Social Media Influencers Must Now Label Retouched Photos Under New Norwegian Law
Sharing retouched photos without acknowledgment on platforms like TikTok and Instagram is now considered illegal.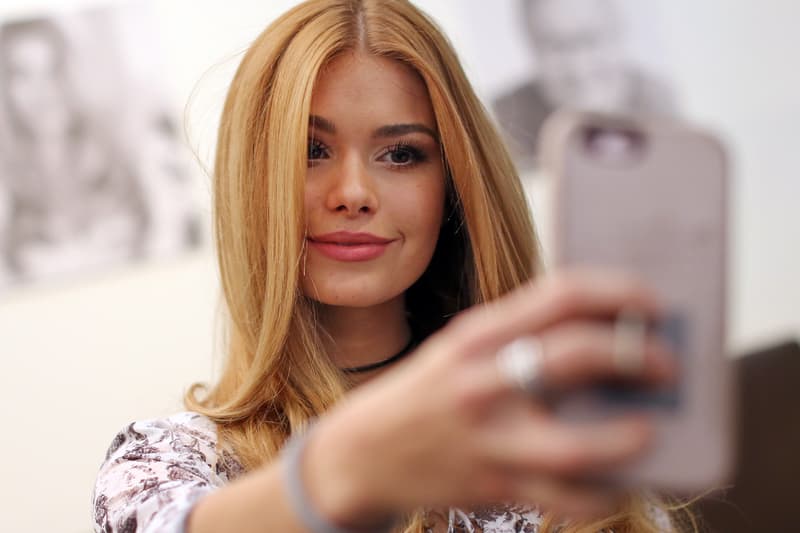 Norway is enacting a new regulation that will now make it illegal for influencers and advertisers alike to post a retouched photo without labeling it as such. Last month, the new law passed as an amendment to the country's 2009 Marketing Act, but the Norwegian king will now be able to determine when the latest rule will be in effect.
This particular move comes amidst the growing concerns of poor mental health caused by social media platforms like Instagram and TikTok. The amendments made by the Norwegian Ministry states that advertisements that feature any kind of alterations to the body's shape, size or skin tone will need to be marked using a standardized label that will be made available by the government.
This new law directly impacts influencers and celebrities who promote their paid advertisement posts on social media. The use of filters must also include the acknowledgment that the image has been altered. For those who violate the law, they are expected to face heavy fines and possibly imprisonment.
Many advocacy groups and lawmakers worldwide have been vocal in criticizing Instagram and Facebook for harboring anxiety and depression-driving content towards younger audiences. In 2017, the UK Royal Society for Public Health conducted a report that found that Instagram was detrimental to young people's mental health. The current regulation has garnered widespread support from many of Norway's influencer communities. Some have even suggested that the country go further by extending the law to encompass content on social media.
It is unsure how far Norway plans to take this new regulation, however, Norwegians can expect it to go in effect very soon.
In case you missed it, Pinterest becomes the first social media platform to ban weight-loss ads.