Rolex Remains the Top Brand for Online Counterfeit Searches
The knockoff economy is up 3.3 percent.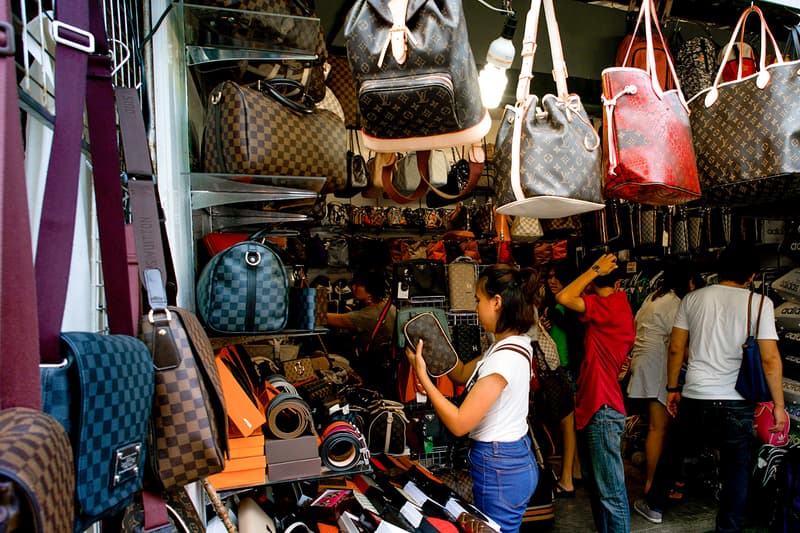 The Organization for Economic Co-operation and Development (OECD) has just released its latest report showing the increase in the global trade of counterfeit goods. Now up 3.3 percent and rising, the OECD reported that in 2016, close to $510 billion USD worth of fake goods were seized by customs with footwear and clothing the number one category for fake goods.
The counties most affected are the United States, France, Italy, Switzerland, Germany and a number of growing businesses in Singapore and Hong Kong. Surprisingly, the country that produces the most number of knockoffs, China, is also becoming a target for IP theft.
The report details a number of interesting facts like top brands and key items that are faked. Here are some of their findings in ranked order.
Number of Searches for Fake Designer Brand
1. Rolex – 228,000
2. Louis Vuitton – 118,000
3. Gucci – 87,600
4. Yeezy – 37,200
5. Crocs – 25,200

Most Searched Fake Designer Product
1. Gucci Belt – 56,400
2. Gucci Slides – 15,600
3. Yeezy Boost 350 – 12,000
4. Gucci Shirt – 8,400
5. Louis Vuitton Wallet – 7,200
In other fashion news, Forever 21 was accused of ripping off KOREATOWN branded merch.