Diddy Says He Was Inspired to Work Hard After Waking up With 15 Cockroaches on His Face
The rapper eats mango in his viral motivational speech.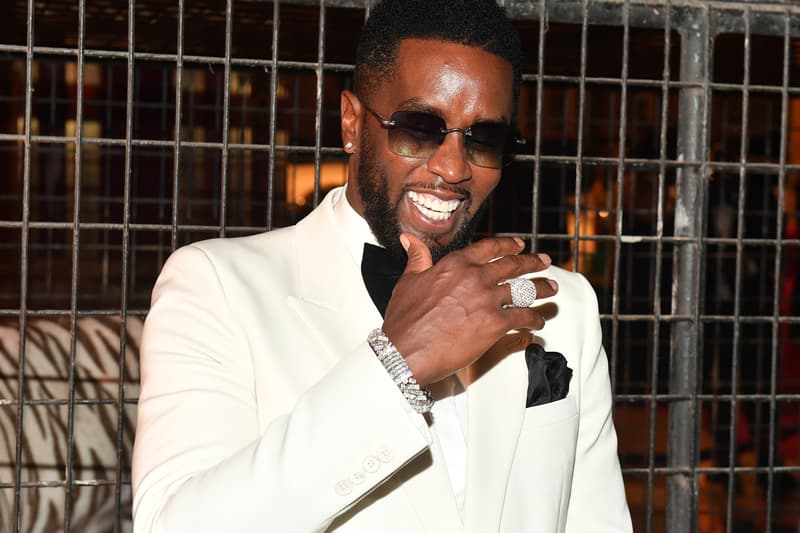 Diddy has some words of advice to those who may be lacking the motivation to hustle this summer. In a video posted to Instagram, the rapper eats a mango poolside and delivers an empowered speech to his followers.
"I ain't special," Diddy says. "I just want it. I want it bad, you feel me?" He goes on to say that he "won't allow [himself] to not have mango" by virtue of slacking off.
View this post on Instagram
But what really got followers' attention was an anecdote from the rapper's less affluent times. "One day when I was growing up, I woke up and there was 15 roaches on my face," Diddy wrote in the video's caption. "At that moment I said hell no, I refuse to live like this. Work hard, believe in your crazy dreams…"
Needless to say, the video, which has garnered 1 million views since being posted this morning, has spawned some hilarious memes on Twitter.
The roaches looking at Diddy sleeping pic.twitter.com/AawwDkehLV

— – - (@15secsToType) July 6, 2021
Diddy lying…. I had roaches and never do they sit still on your face, roaches got places to be and shit to do

— MonsterKing (@CerromeRussell) July 6, 2021
Somebody been watching Too Hot To Handle @Diddy. pic.twitter.com/IAwBK7fo6d

— Dijana (@PulpMyFiction) July 6, 2021
if only we all could just "work hard and believe in our crazy dreams," then maybe we could be a multi-millionaire like Diddy. pic.twitter.com/TfrnTP2EYi

— L E X (@iamlexstylz) July 6, 2021
sir young diddy we are inquiring about your cars extended warranty pic.twitter.com/jVvpZR9HQa

— Dope Dank and Dine (@jessepeakdotcom) July 6, 2021
In other entertainment news, HBO canceled Lovecraft Country after only one season.