OnlyFans to Pivot Away From Pornography, Seeking $1 Billion USD Valuation
Looking to shed its NSFW image.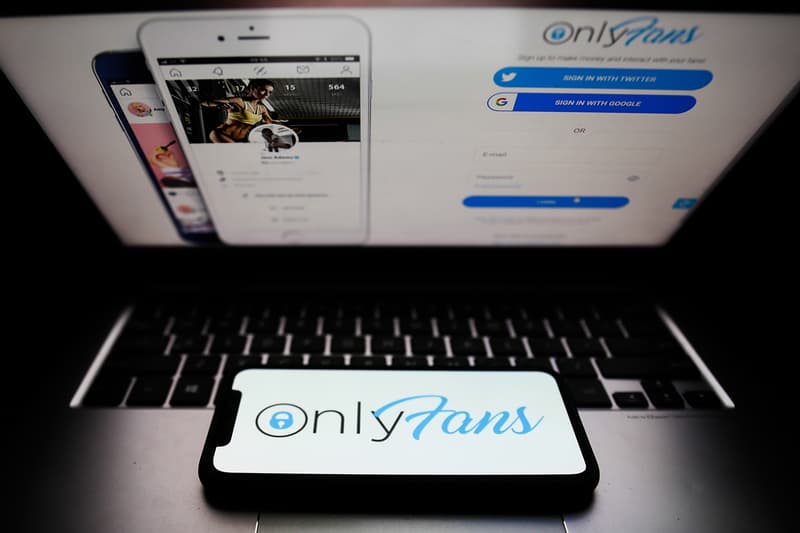 Following its boom during the COVID-19 pandemic, OnlyFans is now reportedly now seeking a valuation of over $1 billion USD. Since the start of 2020, OnlyFans has seen a 40 percent increase in creators and its total number of users shot from 7.5 million to 85 million.
Reporting $2 billion USD in sales with $400 million in revenue, the subscription service has caught the attention of venture capital firms and investors. But the NSFW image tied to OnlyFans has made it difficult to acquire funding. Aside from making it easier to lockdown advertisers, OnlyFans could look to move away from its adult content image and pivot towards mainstream media to reach its $1 billion USD goal.
In case you missed it, a sneaker store recently issued an apology for destroying boxes to deter reselling.