MicroStrategy Announces $1 Billion USD Stock Offering to Fund Bitcoin Purchase
Just hours after spending $500 million USD on the cryptocurrency.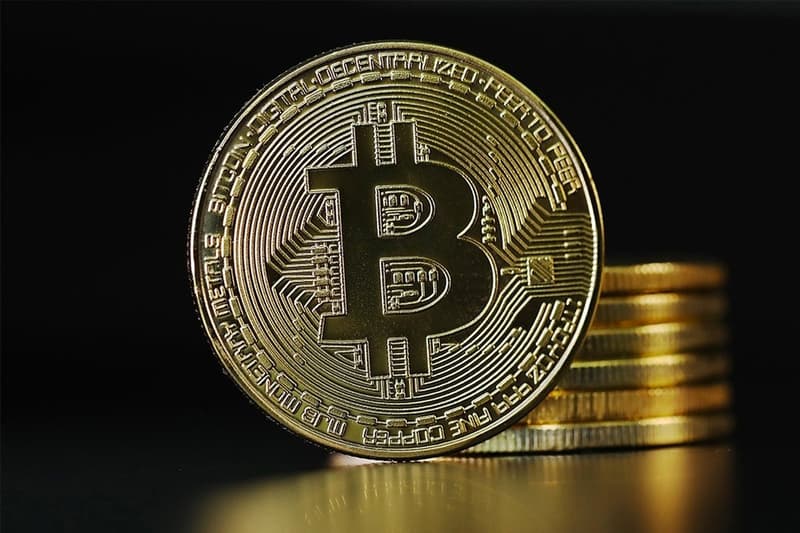 Business intelligence firm MicroStrategy has announced $1 billion USD in stock offerings to fund further Bitcoin purchasing just hours after spending half that amount on the cryptocurrency.
On Tuesday, the company completed the sale of newly issued debt notes to institutional investors, which totaled $500 million USD. After deducting initial discounts and other expenses, MicroStrategy expects its net proceeds to be roughly $488 million USD, all of which will be invested into Bitcoins, likely bringing its current holdings of 92,079 BTC up to more than the 100,000 mark, an amount higher than any other publicly-traded company in the world.
Despite the massive investment in the cryptocurrency, MicroStrategy doubled down just hours later, announcing another $1 billion USD in stock offerings to raise further funds to purchase even more Bitcoins. The stock offerings will bring its total amount raised since last year to $2.1 billion USD, while the firm's 2020 investments alone are worth roughly $3.6 billion USD as of writing. News of the investments also bolstered Bitcoin's bullish recovery, seeing the cryptocurrency bounce back to the $40,000 USD levels after a turbulent few weeks.
In other related news, Thailand has officially banned meme coins and NFTs.