Burberry Links With 'Blankos Block Party' For Unique Digital Collab
Celebrate the British fashion house's values of creativity through the power of NFT.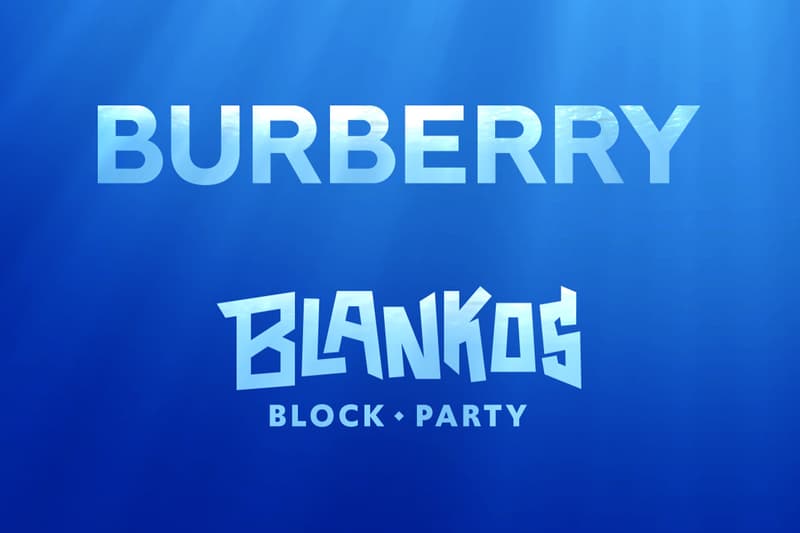 Burberry is set to link up with Mythical Games to launch its own limited-edition digital vinyl toy for the multiplayer video game: Blankos Block Party.
First launched midway through last year, Blankos Block Party is an open-world multiplayer video game which features NFT vinyl toys known as "Blankos", which users can collect, upgrade and sell. Through the introduction of NFTs, the game has been able to create a play-to-earn economy, something many believe is the future of digital gaming.
Through this collaborative project, the pair are said to celebrate the British fashion house's values of creativity and draw on the innovative approach of its founder Thomas Burberry.
"Launching our limited-edition Burberry Blanko in Blankos Block Party is our first exploration into the world of NFTs," explains Rod Manley, Chief Marketing Officer at Burberry. "We are incredibly excited to embark on this ground-breaking journey into the future of digital ownership in gaming".
The collaboration is set to launch in July 2021, with more details due to be unveiled nearer the time.
In other news, "Doge" meme has become the most expensive meme NFT ever sold at $4 Million USD.