PORTER and Shoyoroll Link for a BJJ-Themed Capsule
With bags and wallets made in SHOYOROLL's signature pearl-weave cotton.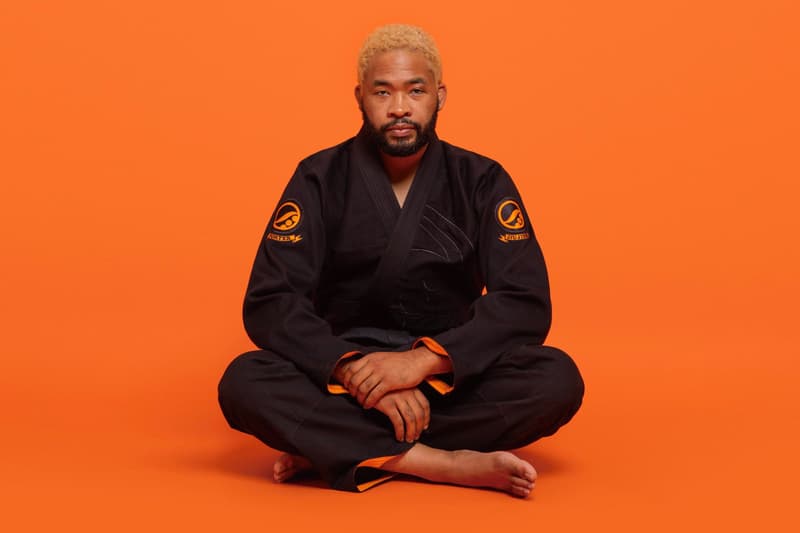 1 of 7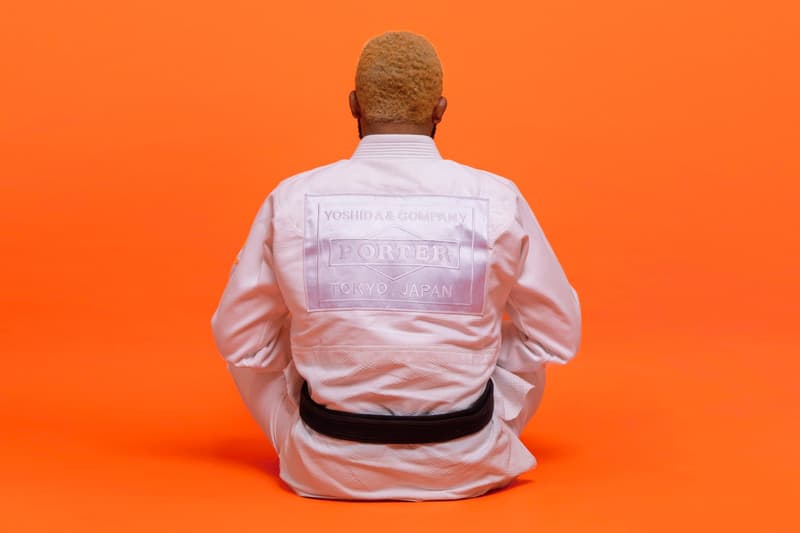 2 of 7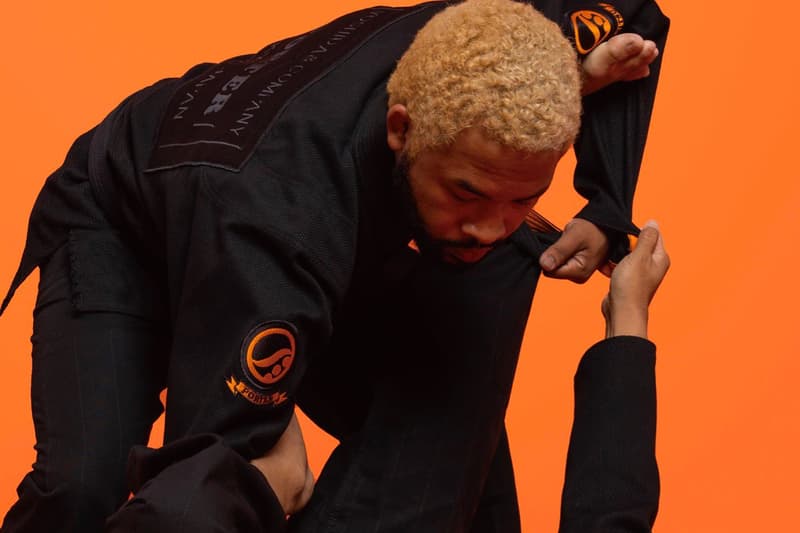 3 of 7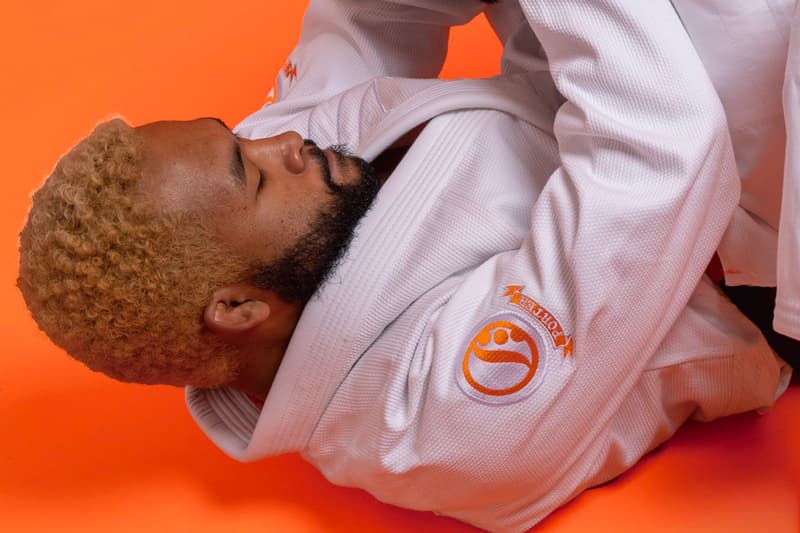 4 of 7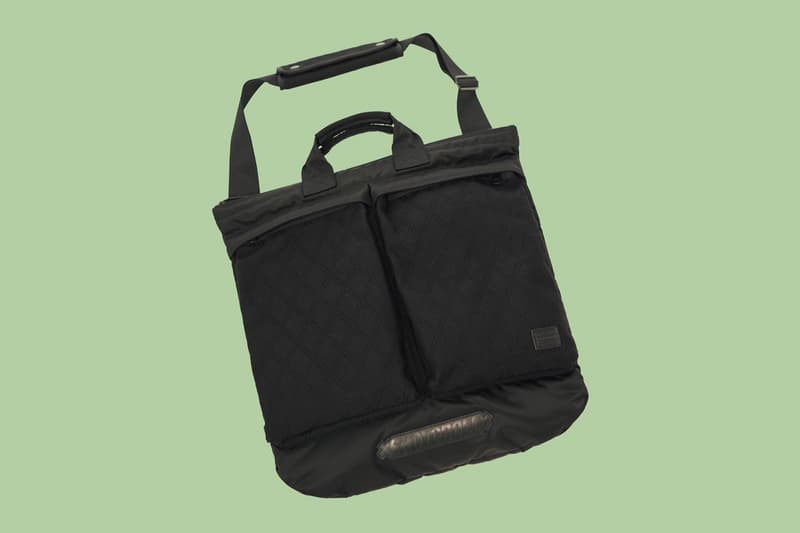 5 of 7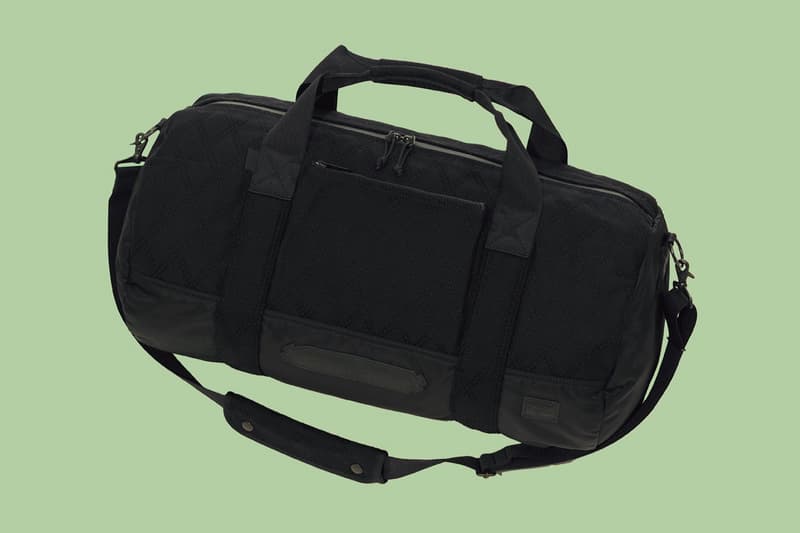 6 of 7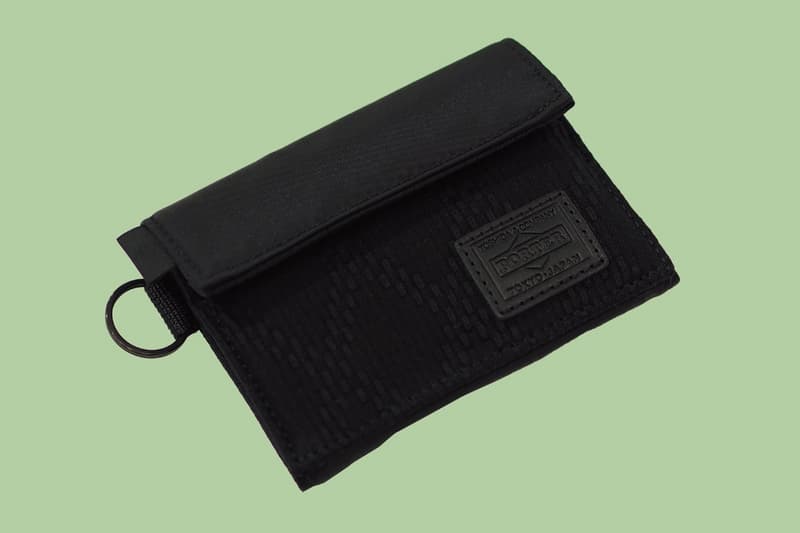 7 of 7
PORTER has just teamed up with lifestyle jiu-jitsu brand SHOYOROLL for a small capsule collection.
The collection takes a bit from both brands as it is comprised of Brazilian Jiu-Jitsu gis and small and large carrying accessories. The gis borrow the colors from PORTER's signature black/orange TANKER line and see co-branding at the arms along with a large Yoshida & Co. back patch. The carrying accessories arrive as the Helmet Bag, Small Boston Bag, and Logo-Patch Velcro Wallet. Each of the accessories has been crafted in a mix of SHOYOROLL pearl-weave cotton and PORTER's TANKER nylon material.
Set to go on sale this weekend, this collaborative capsule will be debut at PORTER Gallery 1 in Omotesando, a space above the Omotesando flagship that's reserved for international collaborations between brands and artists.
In other fashion news, WIND AND SEA's PaRappa The Rapper collaboration would make even Master Onion Proud.