The Osma Pro Allows You To Fully Extract Cold Brew Flavors in Under Two Minutes
Using harmonics and recirculation technology.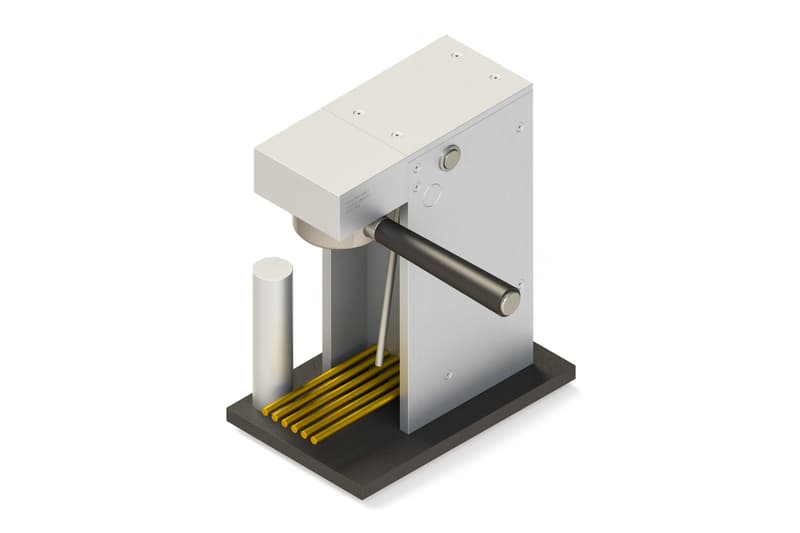 Osma has joined with Chromatic Coffee to create the Osma Pro countertop cold brewer. While traditional cold brew takes 12 hours or more for brew time, the Osma Pro uses harmonics and recirculation technology to cold-extract (it pulls from the ice water in your cup) to extract the flavors and compounds associated with cold brew coffee, but in two only 90 seconds.
Keeping the traditional espresso machine UX, the minimal-designed Osma Pro features 316 stainless steel construction with brass, aluminum, steel, and wood accents. Hiver van Geenhoven of Chromatic Coffee comments, "Cold brewing with Osma is unlike any process I've experienced. It reveals new notes in coffees I've developed and know intimately. The taste is complex and very smooth."
Each machine is made in Oregon and limited to 1000 units. Those interested can pre-order one over at Osma for a price of $695 USD.
In other design news, Brembo unveils its 60th anniversary smart LED motorcycle brake caliper.