Justin Bieber Postpones World Tour to 2022
Originally kicking off in California this June 2021.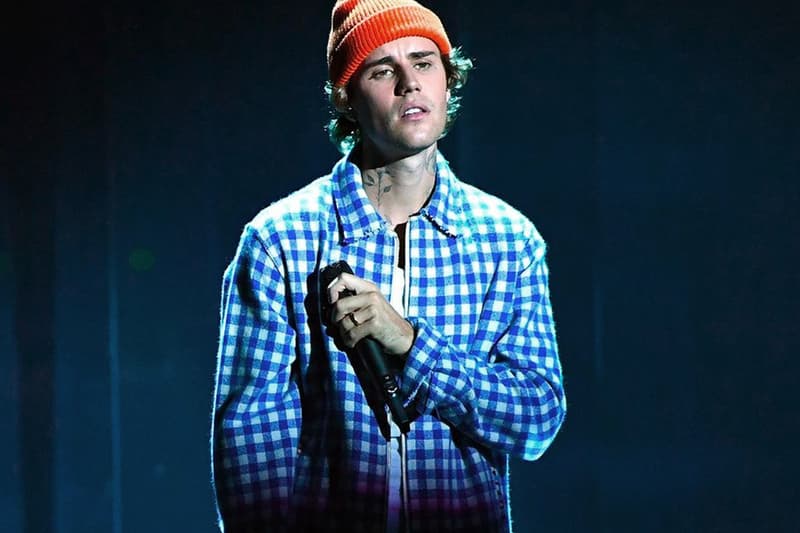 Justin Bieber has officially postponed his summer 2021 world tour. The Justin Bieber World Tour was originally slated to start in July 2020, but was rescheduled to kick off in San Diego, California this June 2, 2021. Due to the ongoing coronavirus pandemic, the tour is pushing back its dates to 2022.
It comes as no surprise that live shows have seen a halt during the COVID-19 pandemic worldwide. Postponement of some dates, or full tours have seemed to be a fait accompli for the larger part of 2021 so far. Due to the changes to Bieber's tours, opening acts, Kehlani and Jaden Smith have dropped out of the tour when it was shifted from 2020 to 2021. It is unclear whether or not they will rejoin the 2022 rescheduled dates.
Since Bieber's Changes album, the Canadian artist had released a selection of highly successful singles from his new album, Justice. Recently, the singer's "Peaches" featuring Daniel Caesar and GIVĒON debuted at No. 1 and remained in the top five songs for the last six weeks. Bieber also recently appeared on DJ Khaled's star-studded KHALED KHALED album on the hit new track "LET IT GO" with 21 Savage.
Justin Bieber has yet to announce the official updated dates for the rescheduled 2022 show. It is also unknown whether or not the Changes tour will be combined with the Justice album.
In other music news, J. Cole fuelled rumors of his new album The Off-Season's release date.