Capital One Is Making Sure Shoppers are Getting the Best Available Deals With This Tool
Introducing a browser extension that helps you find online coupons, better prices and rewards.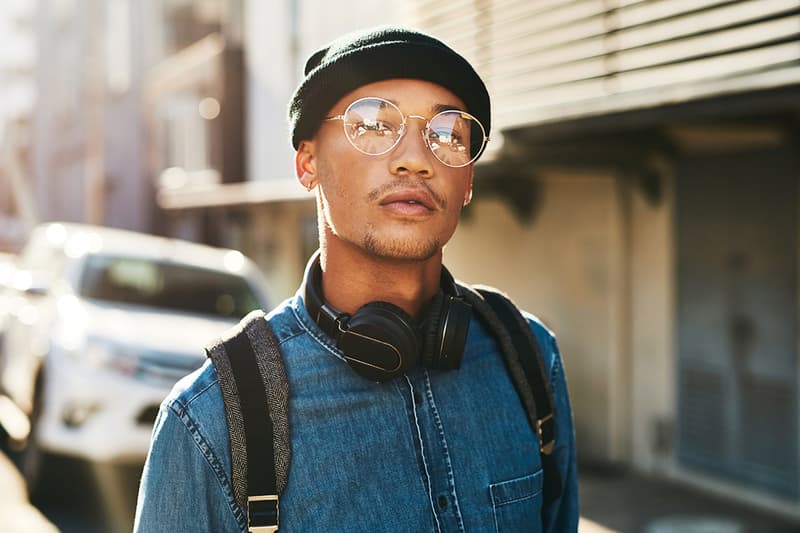 Just in time to stock up on summer staples, Capital One Shopping is a tool to help users save money. The free feature from Capital One takes the form of an easy browser extension that instantly searches for online coupons, better prices and rewards. Whether you're shopping for the latest releases or finally purchasing a grail that's been in your cart, Capital One Shopping makes finding the best avaliable price a seamless experience.
View this post on Instagram
Capital One Shopping is built to instantly search for ways to save you money at over 30,000 online retailers like Stadium Goods. Here's how it works: Once it's time to check out, Capital One Shopping does all the work behind the scenes, checking for coupons and comparing the item's price to other retailers if you're shopping on Amazon or Target. This intelligent tool can also flag extra shipping fees or any membership benefits while shopping.
Even better, using this free tool helps you earn Capital One Shopping Credits on purchases from popular sites. These can be redeemed for gift cards at dozens of top retailers, like eBay. So, even if you've found the best available deal on the sneakers you've been eyeing, Capital One Shopping can still help you get more from every dollar you spend.
Check out Capital One Shopping in action in the video above. The browser extension is available for Google Chrome, Mozilla Firefox, Microsoft Edge and Safari. You can install Capital One Shopping here.