Business and Crypto: Here Are Our Top Stories of the Week
The crypto market took a major tumble and Google partnered with SpaceX.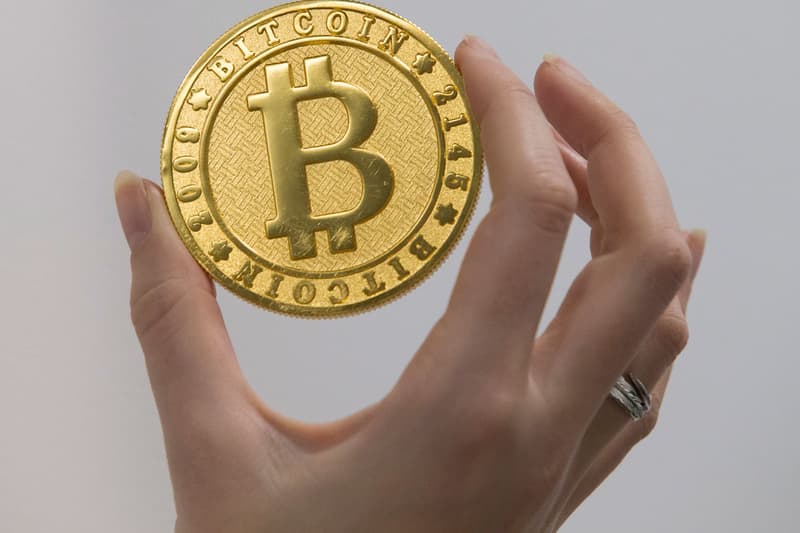 Many brands are starting to see a recovery despite the challenges initially brought on by the pandemic. Some businesses, especially ones that focused efforts on expanding e-commerce ventures, have even seen profits rise even higher than before the pandemic.
HYPEBEAST has rounded up the top business and crypto stories of the week so you can stay in-the-know about trends across industries.
Business
Google is working with Starlink to bring businesses in remote areas access to Google Cloud's services. SpaceX will be installing ground stations at Google data centers that are said to connect to the Starlink satellites.
2. Nike and Puma are in a legal dispute over the term 'Footware'
Both brands appeared in a London court to dispute use of the term, which combines the terms "footwear" and "hardware." Puma has opposed Nike's trademark applications to use the wording in both the U.S. and the U.K.
In a statement published on the company's website, Zhang Yiming claimed that the role change would allow him "to have greater impact on longer-term initiatives." He will be replaced by ByteDance co-founder Liang Rubio.
4. Ralph Lauren Corporation exceeded its Q4 earnings expectations
Ralph Lauren Corporation's revenue increased one percent to approximately $1.3 billion USD in the fourth quarter of fiscal 2021. The company exceeded financial forecasts with major growth in international markets.
5. VF Corp reported a revenue increase of 23 percent for the fourth quarter
VF Corp posted its Q4 and full year fiscal 2021 results along with its full year fiscal 2022 revenue expectations. The global conglomerate owns several iconic lifestyle brands, including Timberland, Vans, The North Face and Supreme.
Crypto
The cryptocurrency market, particularly bitcoin, took a tumble on Wednesday as China toughened its stance on digital coins. Ethereum and dogecoin also saw declines.
The outage came after Wednesday's cryptocurrency dive and lasted around an hour and a half. Coinbase blamed the outage on withdrawals of ethereum blockchain-based coins.
Dogecoin on Thursday saw an 11 percent increase after Wednesday's beating. Musk tweeted that he won't be selling off any of his dogecoin, a comforting sign to investors amid enhanced volatility.
Cryptocurrency influencer Anthony Pompliano announced a new initiative on Tuesday. He said 100 percent of profits from the new endeavor will go towards the Human Rights Foundation's Bitcoin Development Fund.
According to Bloomberg, dozens of consumers were scammed by Musk impersonators. The FTC said since October 2020, consumers have reported losses of more than $80 million USD.