Berluti's Bang & Olufsen Collaboration Is More Than Just an Audio Experience
Fancy a made-to-order Beolab 90 Berluti Edition? That's £97,000 GBP, please.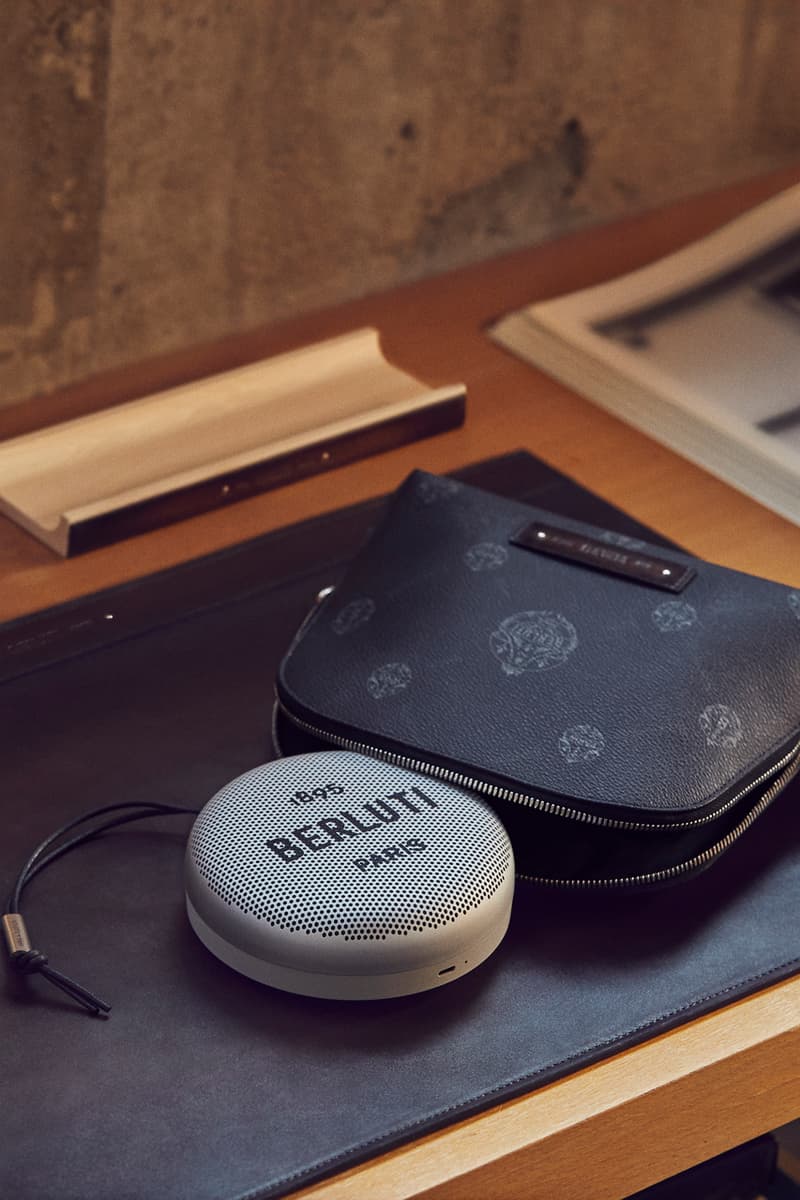 1 of 8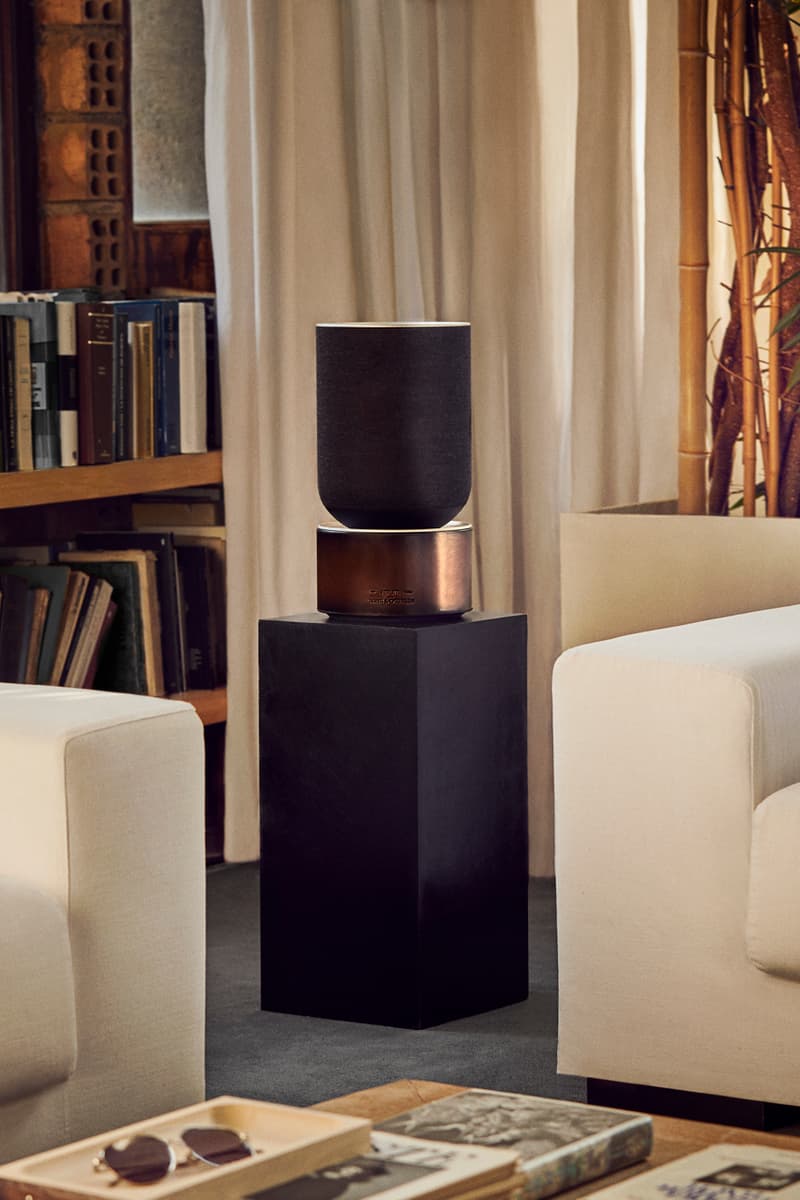 2 of 8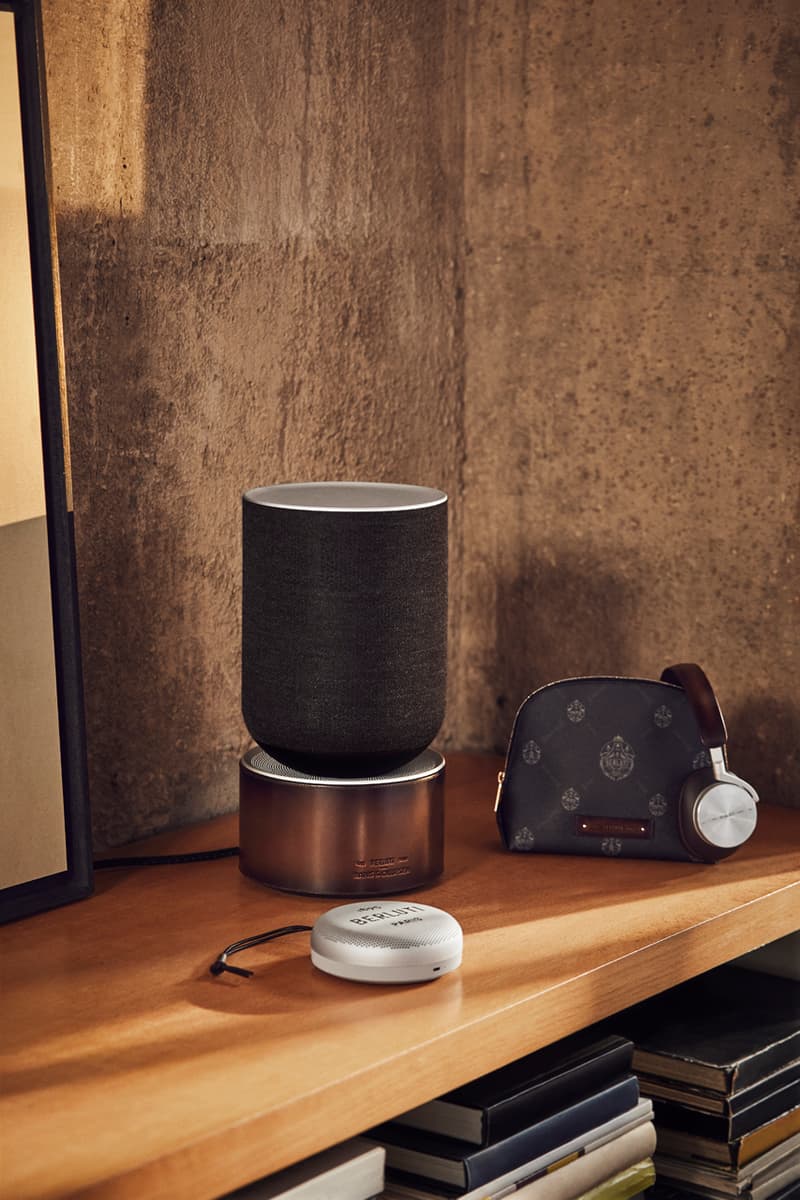 3 of 8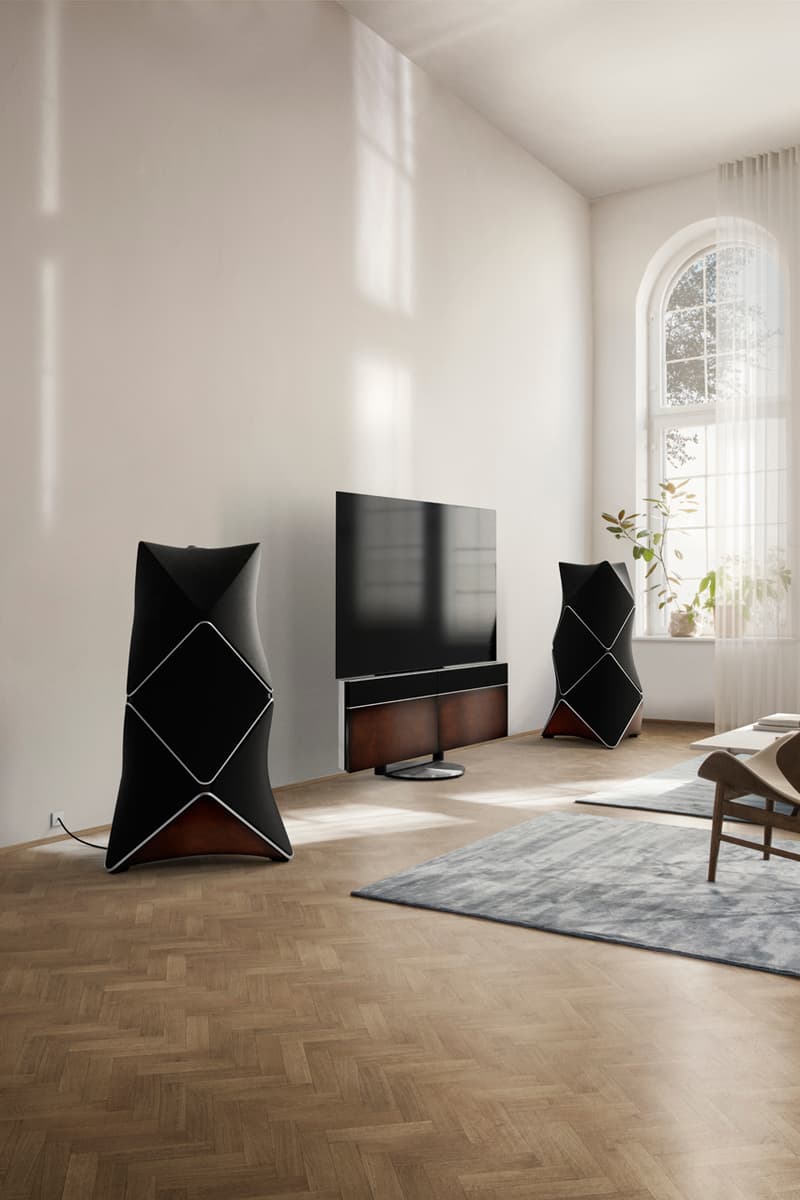 4 of 8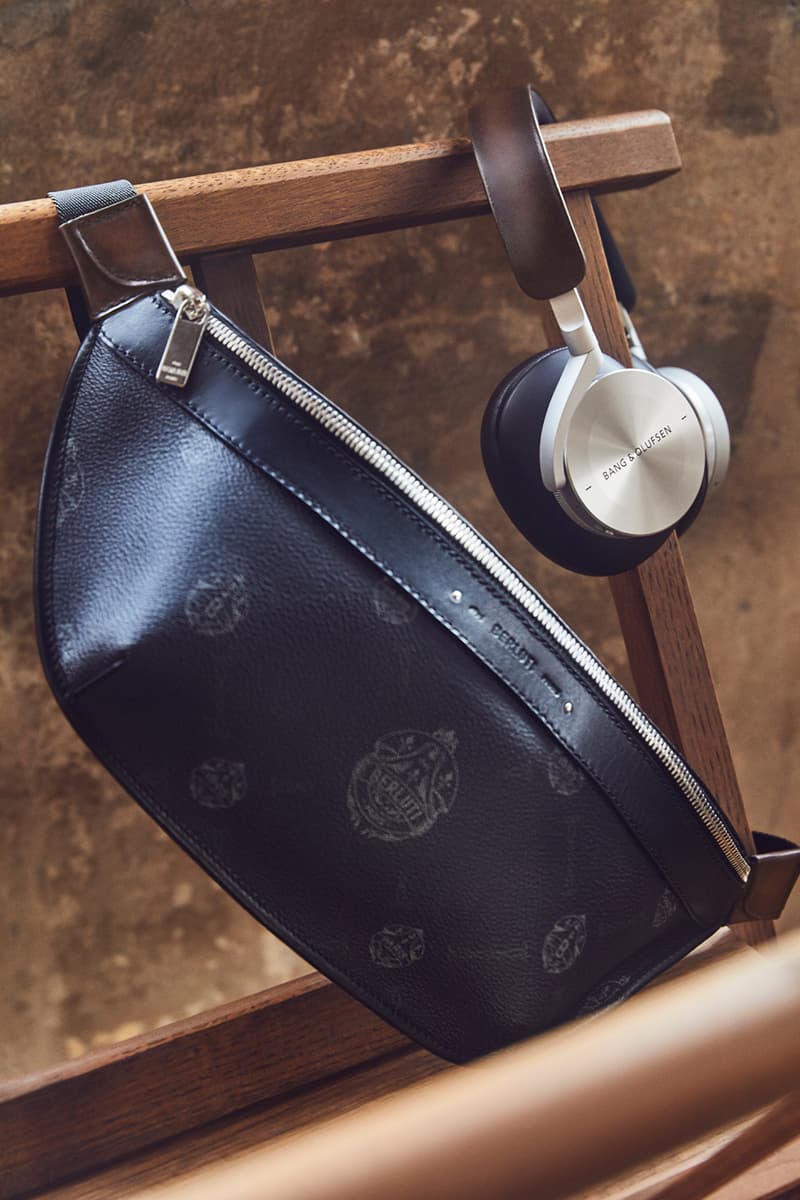 5 of 8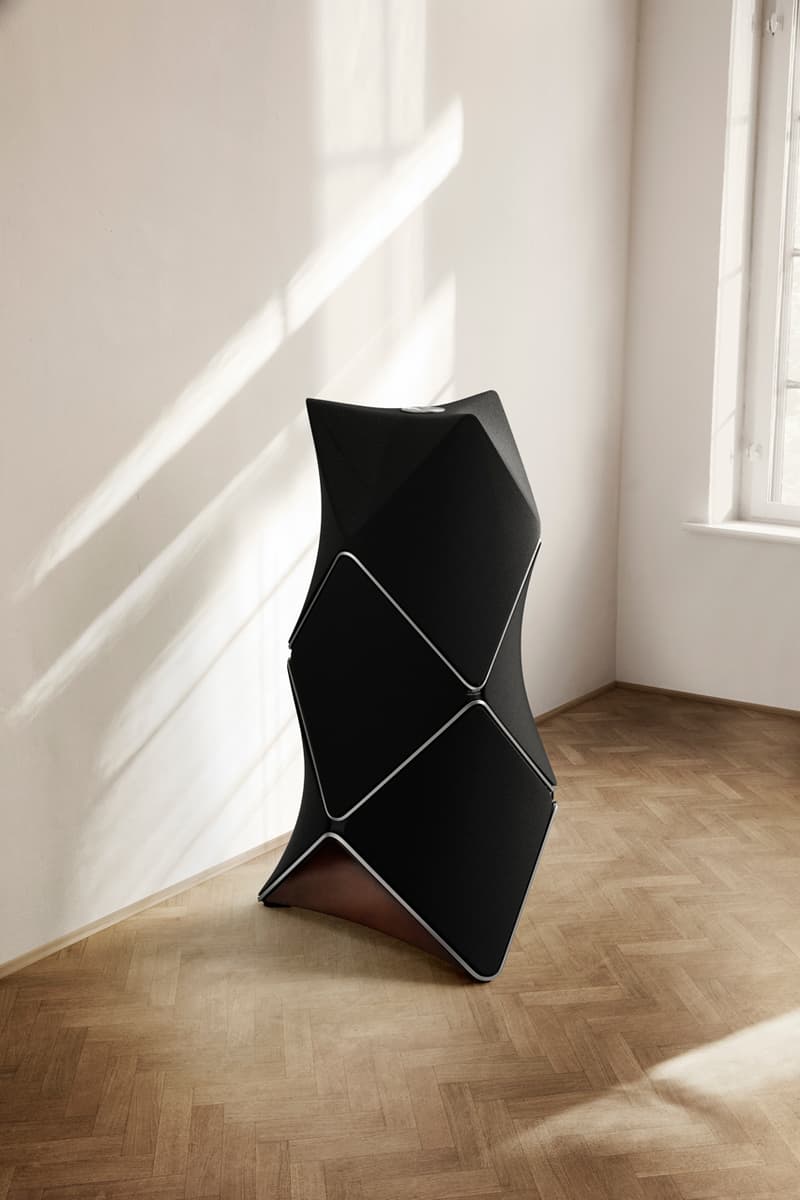 6 of 8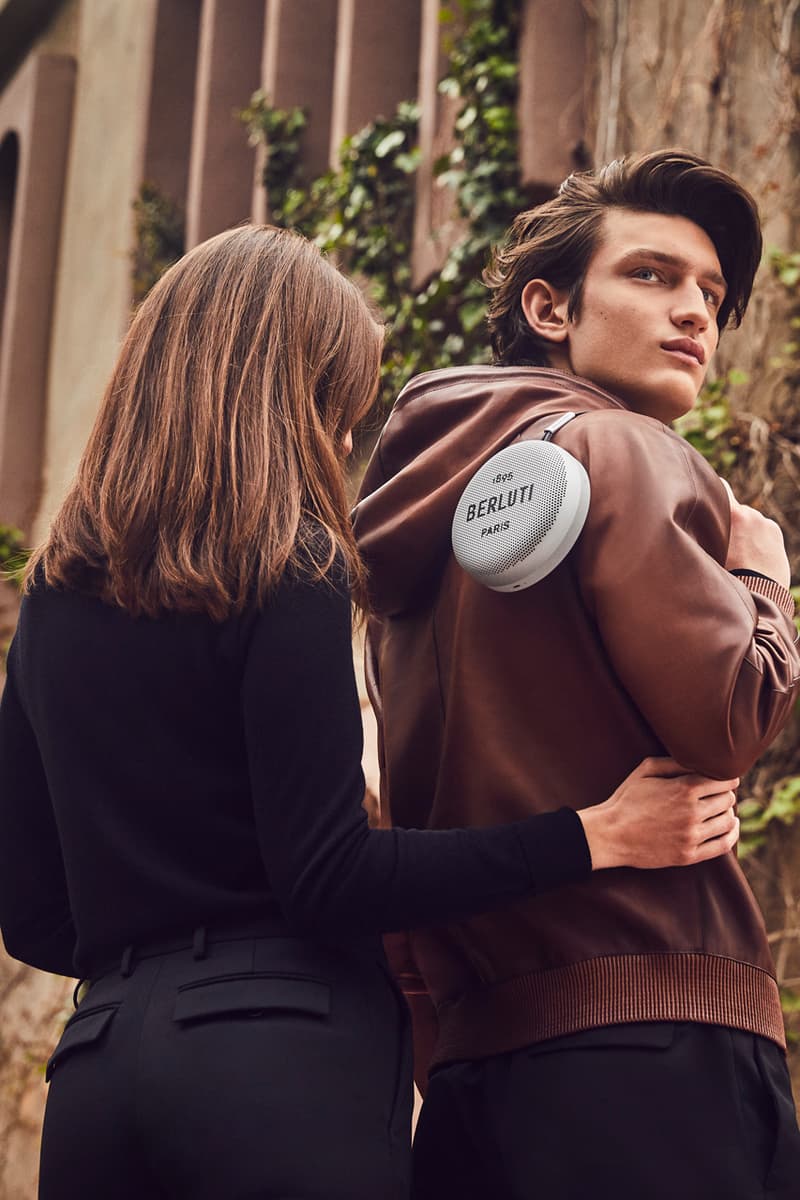 7 of 8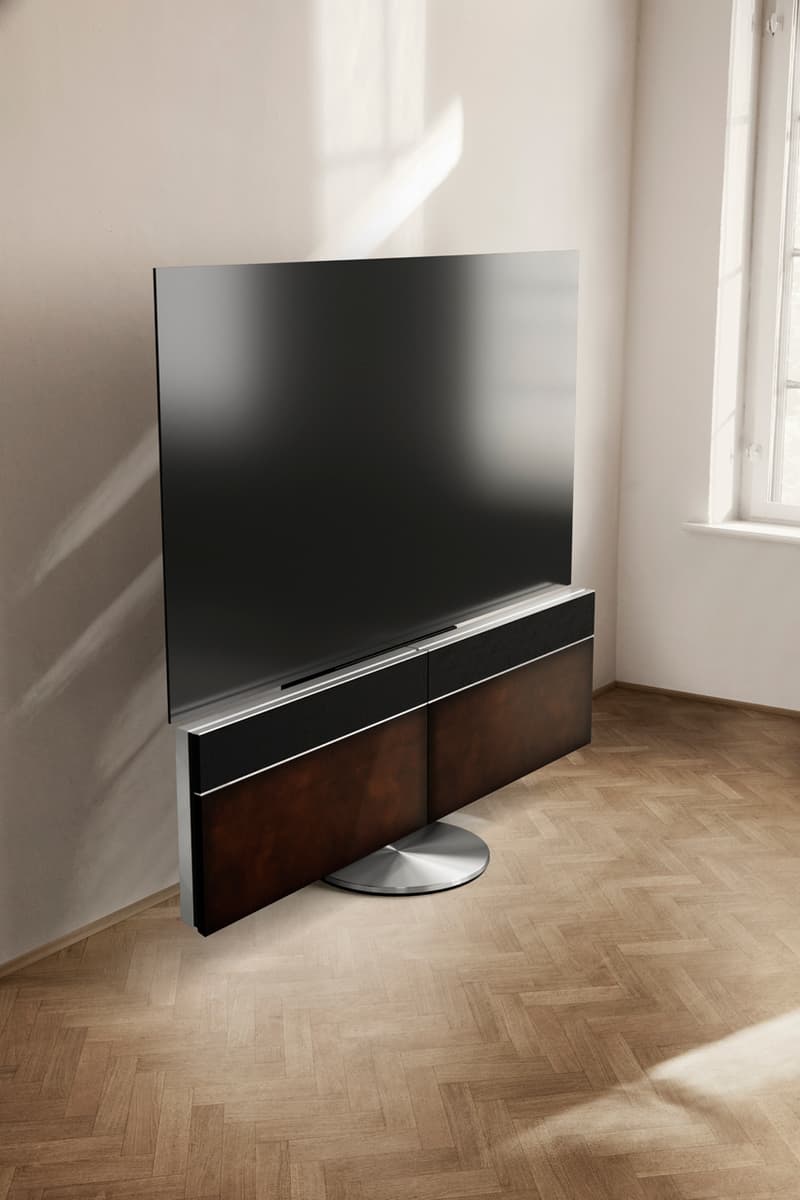 8 of 8
Berluti may have lost Kris Van Assche in April, but that hasn't stopped the brand from making a bang — a Bang & Olufsen collaboration, to be precise. The collection is as luxurious as you'd expect: the finest Danish audio equipment meets Berluti's emblematic Venezia leather, taking form on speakers, televisions, accessories, and wireless headphones.
There's something for everyone in this collection. For example, if you're a fan of experiencing the very best audio while on-the-go, Bang & Olufsen's Beosound A1 2nd-Gen Berluti Edition, Beoplay H95 Berluti Edition, and Berluti's Sound Pouch will all be suitable. The A1 is a portable Bluetooth speaker and comes with 360-degree omnidirectional sound projection, making it perfect for days out with friends, while the H95 wireless headphones take something already brilliant — for example, 38 hours of playback, lambskin ear cushions, unrivalled levels of noise cancellation — and pair it with the maison's TDM Intenso patina and an embossed logo. The H95 headphones can also be carried around in an exclusive Sound Pouch designed using canvas and the house's "Scritto" text.
Elsewhere, we find technology for the more discerning (or deep-pocketed) audiophiles among us. The Beosound Balance costs £3,200 GBP (approx. $4,500 USD at current exchange rates) and is the entry-level home audio piece from this collaborative range, offering beam-forming technology to fill the room with sound.
Then, there's the next level from Berluti and Bang & Olufsen. Produced exclusively under a made-to-order system, the Beolab 90 Berluti Edition costs £97,000 GBP (or around $137,000 USD) and is the most powerful audio experience ever made by B&O. It packs 8,200 watts of power, and coupled with its unprecedented precision this speaker is more than enough to fill an entire home with sound. Rounding out the collection is the £32,800 GBP (approx. $46,500 USD) Beovision Harmony Berluti Edition, or simply put, Bang & Olufsen's 77-inch folding TV. The TV sports LG 4K OLED technology alongside a motorized stand that becomes a sculptural centerpiece in any room when not in TV-form, while perforated and patinated Venezia leather covering the speaker panels adds an even more decadent Berluti touch.
Take a look at the Berluti x Bang & Olufsen collection above, and find out more about everything in your nearest Berluti (for the made-to-order pieces only) or Bang & Olufsen stores, or online.
Elsewhere in the world of tech, Instagram has launched a new "Drops" feature.