Bentley Confirms Its First Fully Electric Car Will Be an SUV
Based on Audi's Project Artemis.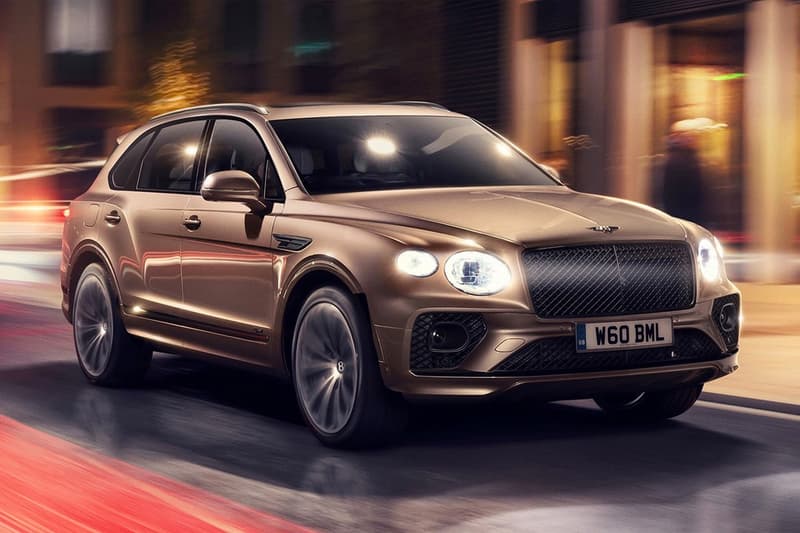 Bentley has confirmed that its first-ever fully-electric car will be an SUV.
In a recent interview with Car Magazine, Bentley's CEO Adrian Hallmark was asked about what type of body style the company's first EV would have, to which he replied: "If you're not in SUVs, you're nowhere." The decision shouldn't come as a surprise, given the recent success of its Bentayga plug-in hybrid. As for how it plans on developing a fully-electric platform, Hallmark says that Bentley will be working in partnership with Audi in its development of Project Artemis, an initiative by the German automaker to create high-performance, autonomous vehicles.
"With our current cars, we had to get into the engineering largely after [the platforms] had been done," said the CEO. "The difference now is that with Artemis we're right in there at the beginning, helping define it. We're not leading it, but we're going to be a beneficiary of it."
"Looking forward to electrification, we're going to have closer synergies with Audi," Hallmark added. "But we will continue to have strong relationships with both [Audi and Porsche], and we see this as an opportunity, not a risk. No question – we are electrifying. And we need to find the best way to fast-track that, and to lead the technology charge."
For now, Bentley hopes to release its first fully electric SUV by 2025, with the ultimate goal of switching completely to EVs by 2030.
In other related news, Volkswagen has announced plans to develop its own microchips for self-driving cars.