Sotheby's Hong Kong Offers First Ever SPYMASTER Timepiece Accompanied By NFT
The first watch and NFT combo to ever be presented by an international auction house.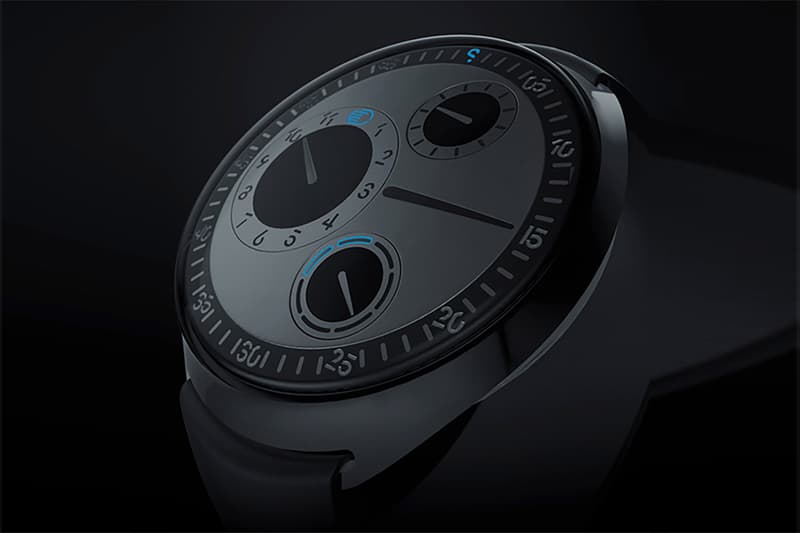 1 of 7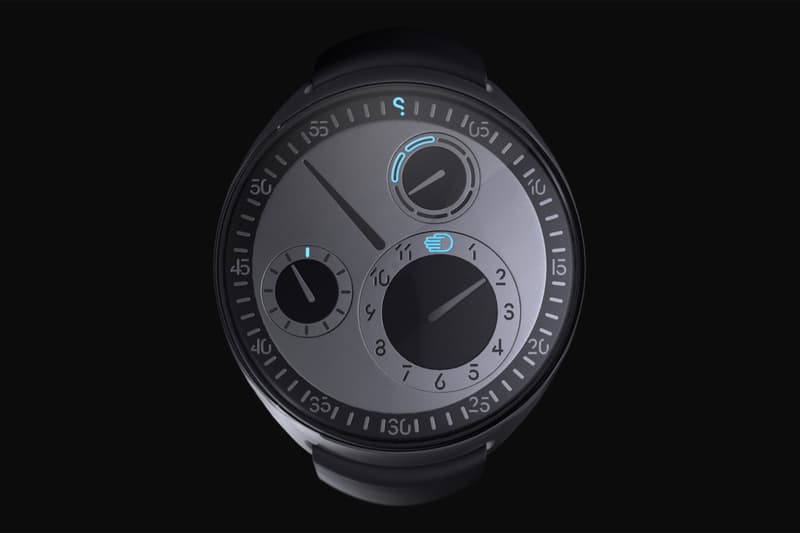 2 of 7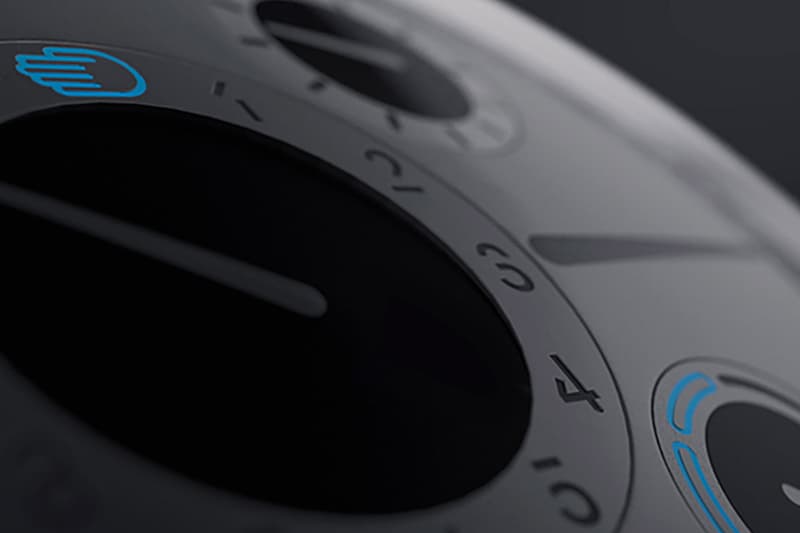 3 of 7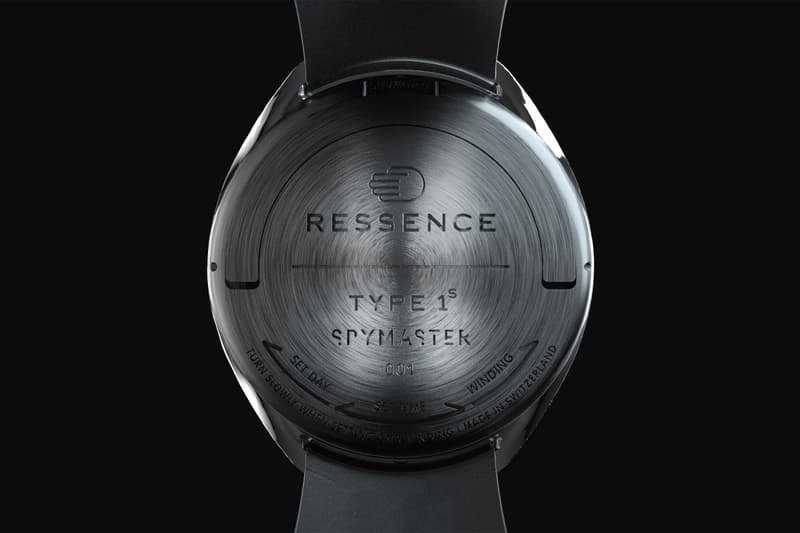 4 of 7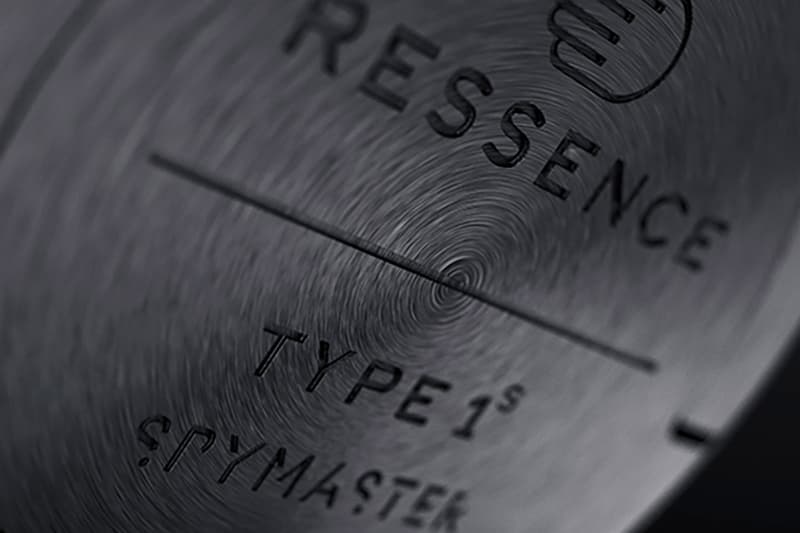 5 of 7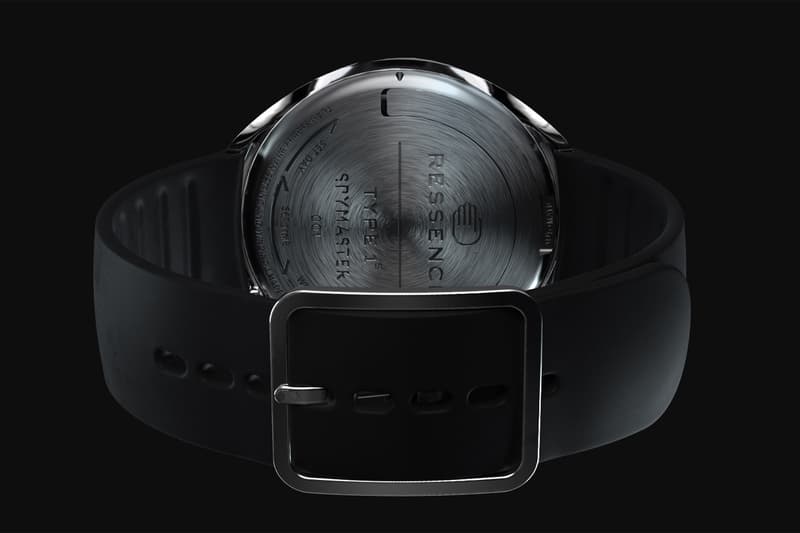 6 of 7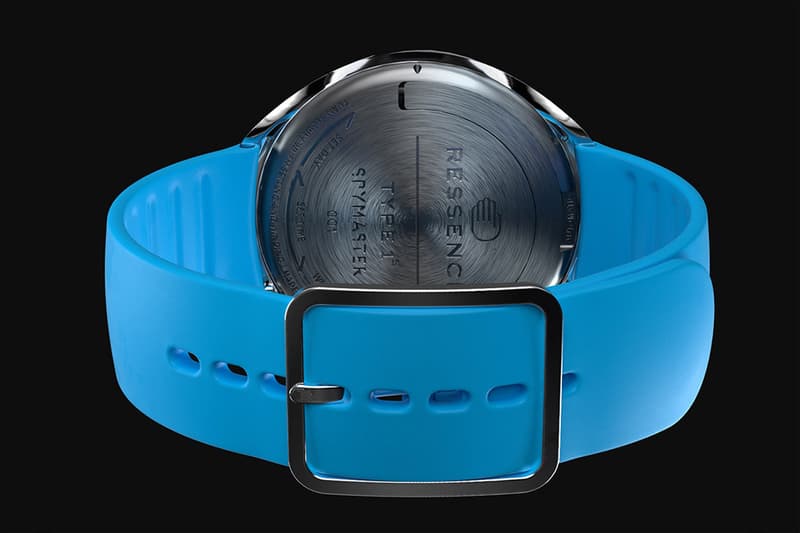 7 of 7
Later this April 2021, Sotheby's Hong Kong will be presenting the first watch series to be accompanied by an NFT. The exceptional timepiece will come from the SPYMASTER series, the result of a collaboration between New York-based experience pioneers SPYSCAPE and horological pioneers Ressence.
The SPYMASTER series is handcrafted in Switzerland and features 21 limited edition titanium timepieces. Only one of the watches, specifically 008#, will be offered for auction at the Hong Kong Important Watches Sale. The exclusive hardware is projected to sell between $21,000 to $38,000 USD. All proceeds from the Sotheby's auction will benefit the Make-A-Wish UK foundation.
Benoit Mintiens, the founder of Ressence, worked together with SPYSCAPE to develop the understated aesthetic of the watch. The watch face showcases the patented Ressence Orbital Convex System, where the main disc and the sub-dials revolve like moons in orbit around a planet. The technology is a state-of-the-art horological complexity driven specifically by the minute axle of a customized self-winding caliber.
SPYMASTER 008# is accompanied by an NFT that celebrates the form and materials of the watch. The NFT is not just a computer-generated video artwork but acts as an immutable record of authenticity for each of the 21 limited edition SPYMASTER pieces. Sotheby's Worldwide Head of Watches, Sam Hines comments on the NFT stating, "The video piece accompanying the watch illustrates the genius behind all ground-breaking horological marvels they engineered. The NFT digital video which accompanies the watch seems just the right way to emphasize its true value. Spearheading the constantly evolving market, Sotheby's is proud to be entrusted as the first major auction house to offer an NFT with a timepiece, bringing the latest technology – which has been making headlines in the past few weeks – to the watch communities this April."
SPYMASTER 008# is set for auction on April 23 at Sotheby's Hong Kong Important Watches Sale.
Elsewhere in watches, Oris indulges its sweet tooth with "Cotton Candy" Divers Sixty-Five watch.