r/WallStreetBets Redditor Keith "Roaring Kitty" Gill Doubles Down on GameStop Stocks
Foregoing a $7 million USD payout.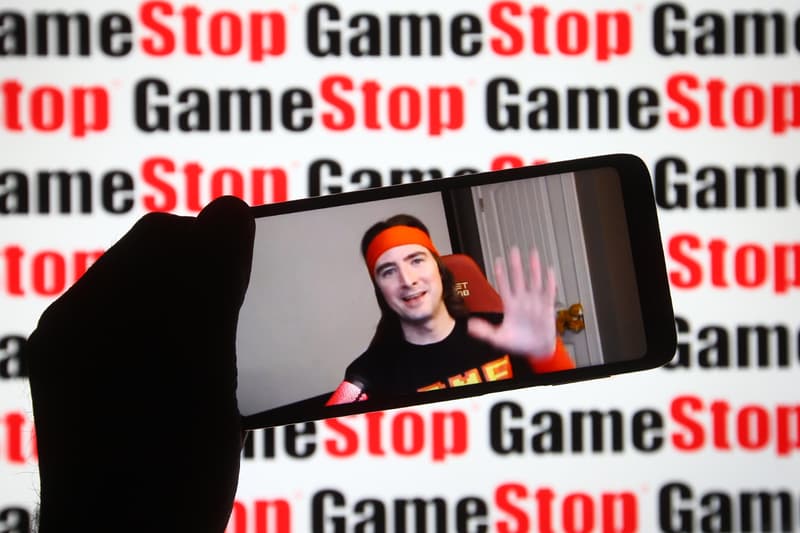 r/WallStreetBets Reddit user Keith 'Roaring Kitty' Gill has just doubled down on his investment in GameStop stocks last Friday, exercising his options to purchase another 50,000 GME shares at a price of $12 USD.
According to new reports, Gill was eligible to exercise 500 GameStop call options last week, which would've translated to a $7 million USD payout if he sold it. Instead, he raised his stake in the company to now hold 200,000 shares, equating to roughly $30 million USD as of writing. At an average cost of $55.17 USD for Gill, his profits are now within the $20 million USD region.
The new round of investments comes following allegations that Gill is a licensed securities professional and that he had manipulated the market during the GME fiasco. A lawsuit was subsequently filed against him, claiming that his "deceitful and manipulative conduct not only violated numerous industry regulations and rules, but also various securities laws by undermining the integrity of the market for GameStop shares." It further alleged that "he caused enormous losses not only to those who bought option contracts, but also to those who fell for Gill's act and bought GameStop stock during the market frenzy at greatly inflated prices."
Elsewhere in related news,  cryptocurrency Dogecoin has surged to an all-time high.