Nike Ranked Most Valuable Apparel Brand for Seventh Consecutive Year
Brand Finance also names Fila as the fastest growing brand.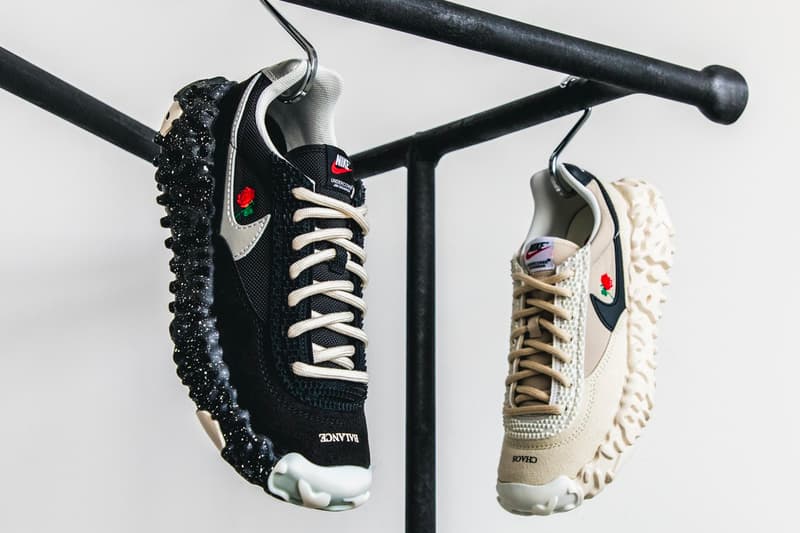 Nike has done it again. The American sportswear giant has officially taken the top spot for the most valuable apparel brand for the seventh year in a row, despite dropping 13 percent in brand value. According to Brand Finance's Apparel 50 2021 ranking, Nike still outranked the next highest valued brands by multi-folds, overtaking Gucci, followed by Louis Vuitton and Adidas.
Brand Finance assesses a brand's value based on market share and brand perception attributes. According to the Brand Finance, brand value is described as "the present value of earnings specifically related to brand reputation." Though Nike's sales took a major hit last year, the footwear giant has remained at the forefront of brand innovation making major leaps with new technology including the Nike Vaporflys which dominated international sports arenas consistently. In 2019 alone, 31 out of 36 podium positions in the six world marathon majors saw athletes wearing the Vaporflys while claiming their medals.
Footwear brands have consistently shown growth, becoming the only sub-sector of the apparel industry to record an increase in brand value on a year-by-year basis. This year, the footwear brands saw a 9 percent increase in brand value on average. New entrants such as Timberland and Converse had particularly memorable performances, increasing 47 percent and 8 percent respectively. Timberland lands itself on the list of "ones to watch" alongside Fila.
Fila has become the fastest growing brand in this year's Brand Finance Apparel 50 rating report. This is in due part to the brand's impressive 68 percent brand value increase. The brand, which operates in 70 countries through mostly licensing deals, noted the Chinese market to be a strong driver of sales growth for the brand towards the end of the year.
Though Nike was able to retain the title as the world's most valuable apparel brand, the total value of the world's 50 top apparel brands has declined by 8 percent due to the pandemic.
In other fashion news, Yohji Yamamoto's latest New Era capsule is graced by Yuuka Asakura's edgy illustrations.