H&M Is Laying Off More Than 1,000 Staff in Spain
H&M said it plans to close 350 stores globally this year, with 30 of those stores being in Spain.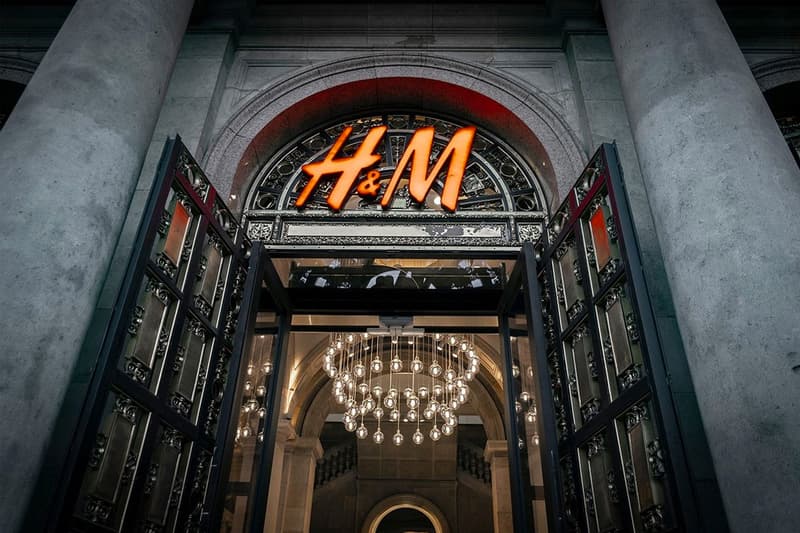 After a turbulent 2020 for the Swedish fashion company due to the ongoing coronavirus pandemic, H&M is now planning to lay off more than 1,000 employees within its operations in Spain.
In a statement on Tuesday, The H&M Group said that it was "immersed in a global transformation and reorganization process." It added that the retail industry was going through a "major shift due to increased digitalization."
The group said it plans to close 350 stores globally this year, with 30 of those stores being in Spain. It added that a maximum of 1,100 employees will be laid off by the move.
"H&M has the intention to maintain as many jobs as possible. In order to mitigate the impact of these measures, it will be prioritized whenever possible the option of voluntary terminations, it will be offered certain relocations and transfer possibilities, and it will be implemented an outplacement plan for those employees who finally will have to leave the company."
The Spanish Workers' Commission trade union first broke the news that the retail giant had indicated plans to downsize, calling it "unjustified and disproportionate."
"While it is true there may have been a change in consumer habits which could justify a change in the workforce, this in no way justifies the dismissal of over 1,000 people and the closure of 30 stores," the union said in a statement.
The funds were granted by the country's Prime Minister Pedro Sanchez last year in order to keep the economy afloat amid lockdown regulations. The funding, among other emergency measures to combat the pandemic economy, has already set Spain's treasury back $47 billion USD so far.
Elsewhere in business-related news, LG has officially closed down its smartphone business.