fragment design Grants FRESHTHINGS' Premium Yo-Yo a Titanium Makeover
Functional toy or work of art?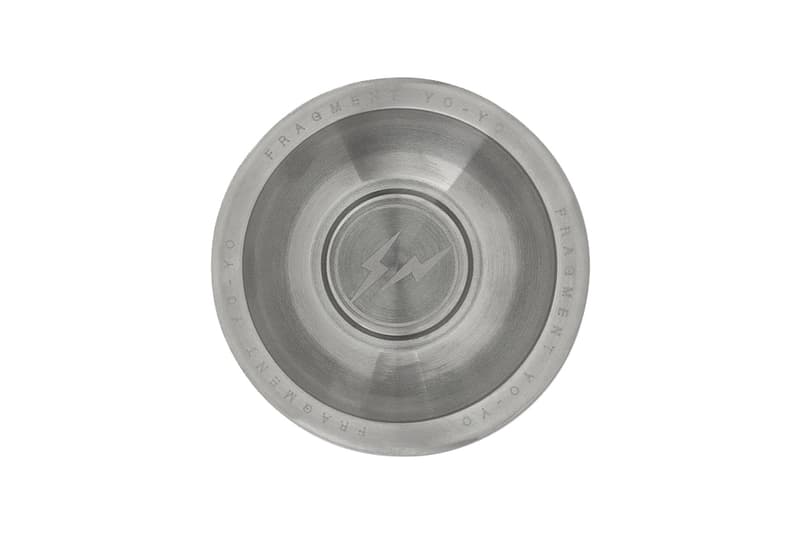 1 of 3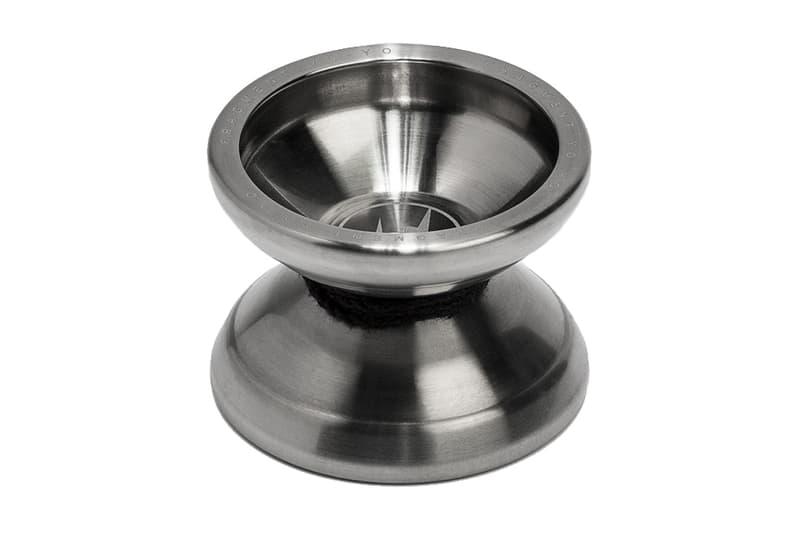 2 of 3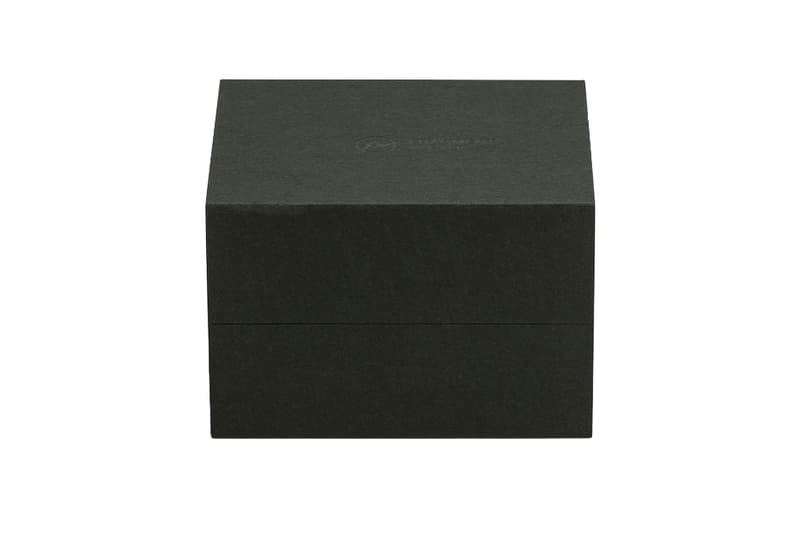 3 of 3
FRESHTHINGS, Hiroyuki Suzuki's yo-yo imprint, has issued a series of collaborative toys with the likes of Mark Gonzales and Coca-Cola in the past, but its latest effort sees the Japanese imprint rejoining fragment design for another special spinner. This marks the duo's third partnership, following THE PARK・ING GINZA and THE CONVENI drops, and its the pair's finest creation to date.
Suzuki is best known in the biz as a four-time world yo-yo champion and owner of both FRESHTHINGS and specialty store YOYOADDICT, so its fair to assume that every piece of FRESHTHINGS gear is suited to his unique style of hyperkinetic play.
Indeed, this collaborative yo-yo is a fully functioning, high-spec toy that could be played as adroitly as anything in Suzuki's oeuvre, but its sleek titanium shell also grants it a delicate sheen — between its luster and price point, one has to wonder if this yo-yo is meant to be played or displayed. If anything, the minimalist box and subtle fragment branding across the item's exterior play into the latter, though its light weight and bespoke X-shaped mold make it a useful option for casual yo-yoing.
Retailing at $460 USD, the FRESHTHINGS yo-yo sold out instantly on HBX's site, but other thematic toys are also on hand, including a set of RAMIDUS yo-yos.
Meanwhile, fragment design recently joined with John Smedley Japan and SEQUEL to serve up a selection of custom sweaters.