Facebook is Giving Users More Control Over Their News Feeds
Adding a new filter bar to narrow down your preferences.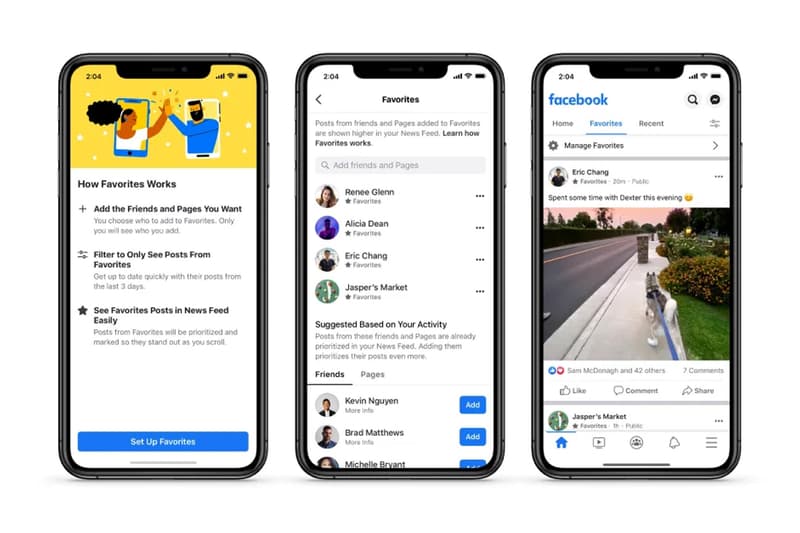 In the hopes of giving users more control over what they see and are exposed to via their News Feeds, Facebook is now launching a new set of features that allow you to filter in your viewing preferences.
Traditionally, which and where posts showed up on your News Feed was governed by a rather secretive algorithm from the social media platform, but it seems you'll be able to opt-out of it now, thanks to a feature called the Feed Filter Bar.
Announcing its addition in a blog post, the menu bar gives users access to organizing and choosing what they wish to see on the front page. Aside from the company's recently-launched Favorites option — which allows you to select up to 30 friends and Pages for your News Feed to focus on — Facebook has now added a Most Recent tab, allowing you to sort posts on your feed chronologically. Of course, you can always hit the Home button and revert back to Facebook's own algorithm too.
For now, the Feed Filter Bar is only available for the Android version of Facebook, but the company says it'll soon be arriving on the iOS platform too.
Elsewhere in tech, YouTube is now hiding dislikes on certain videos to combat online shaming campaigns.