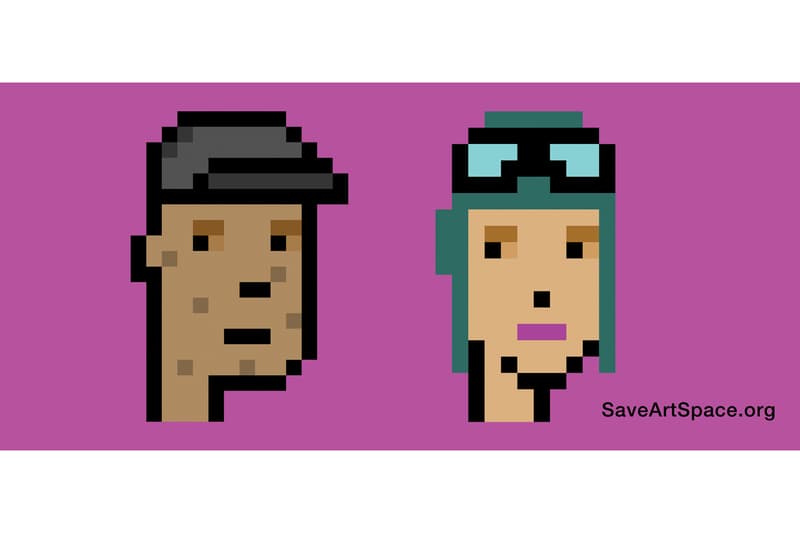 1 of 5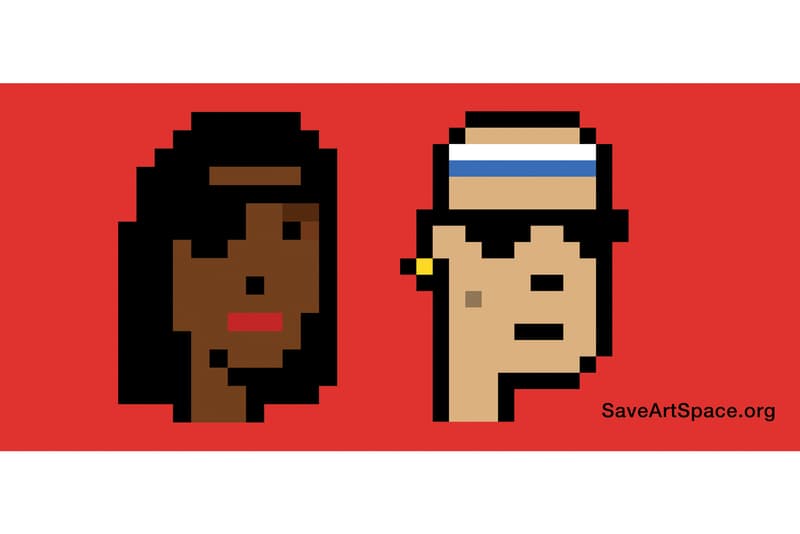 2 of 5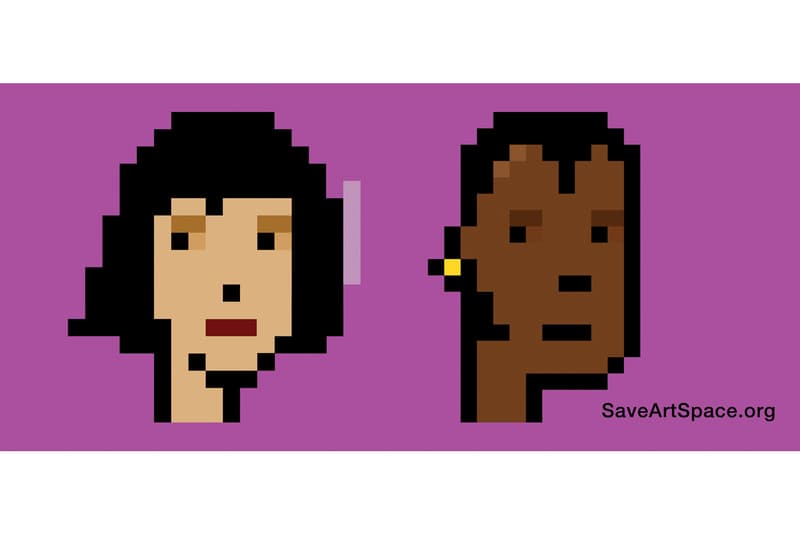 3 of 5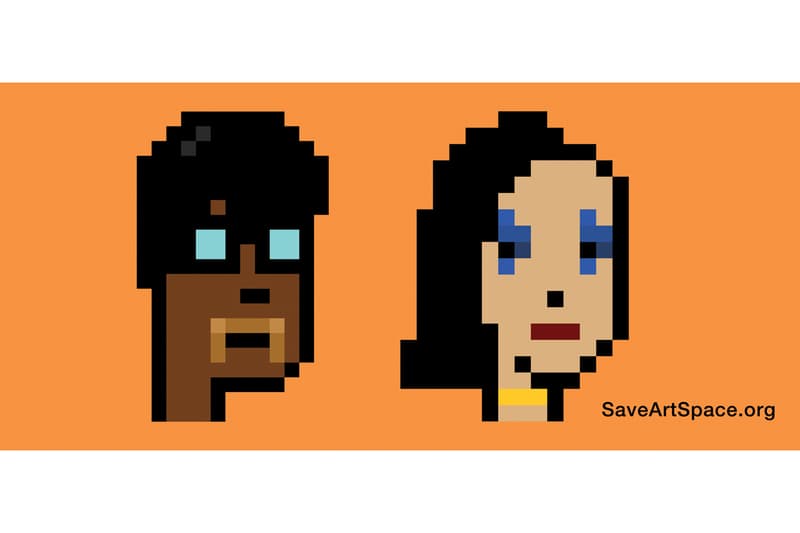 4 of 5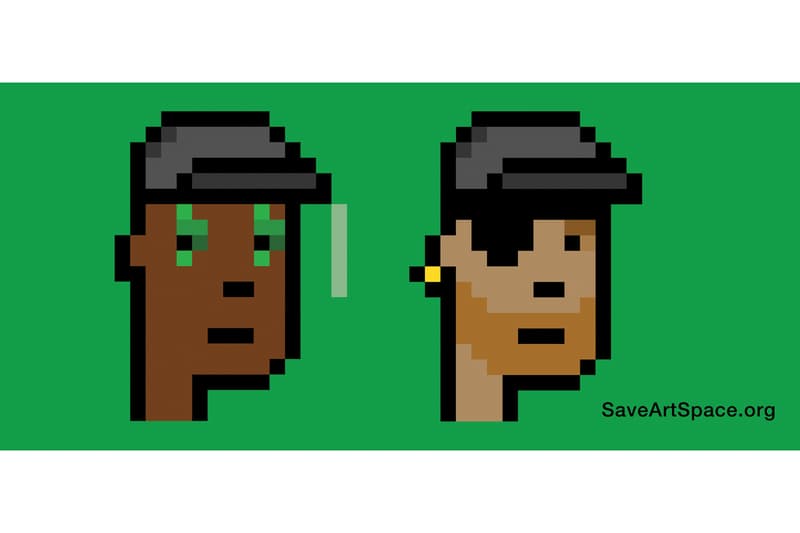 5 of 5
SaveArtSpace Brings CryptoPunks to Life in "Pixelated" Billboard Exhibition
96 NFTs out of 10,000 will invade Miami's streets this month.
---
SaveArtSpace (SAS) is getting ready to launch a massive outdoor exhibition called "Pixelated" that will feature a diverse selection of CryptoPunks — one of the first non-fungible tokens ever created on the Ethereum blockchain.
Every one of the 10,000 crypto figures are unique in their digitized appearances with some combination of attributes being more rare than others. To showcase their variety and depth, SAS will show every attribute throughout the public exhibition whcih will take place on billboard and bus shelter ad spaces.
A total of 65 public art installations will go on view as part of the city-wide presentation in Miami and Miami Beach starting the week of April 12. "Pixelated showcases the individuality and creativity of the human spirit in the face of an uncertain future. That our digital identities don't have to be cold and robotic, but rather can still have that human element of love and creativity," said SAS to HYPEBEAST. "By bringing these pixelated versions of our online lives to the real world, we hope to show to the world the very human side of this technological revolution."
Accompanying the outdoor presentation is a pop-up exhibition made in partnership with Blackdove starting April 15 at 69 East 41st street in Miami. Visit SAS's website for more information and check out select billboard artworks from "Pixelated" in the slideshow above.
Elsewhere in art, Felipe Pantone will unveil new manipulable artworks at the forthcoming EXPO CHICAGO online fair.