A Kind of Guise Shares Its "Postcards from Everywhere" Photography Editorial
Featuring the work of 15 photographers from across the globe.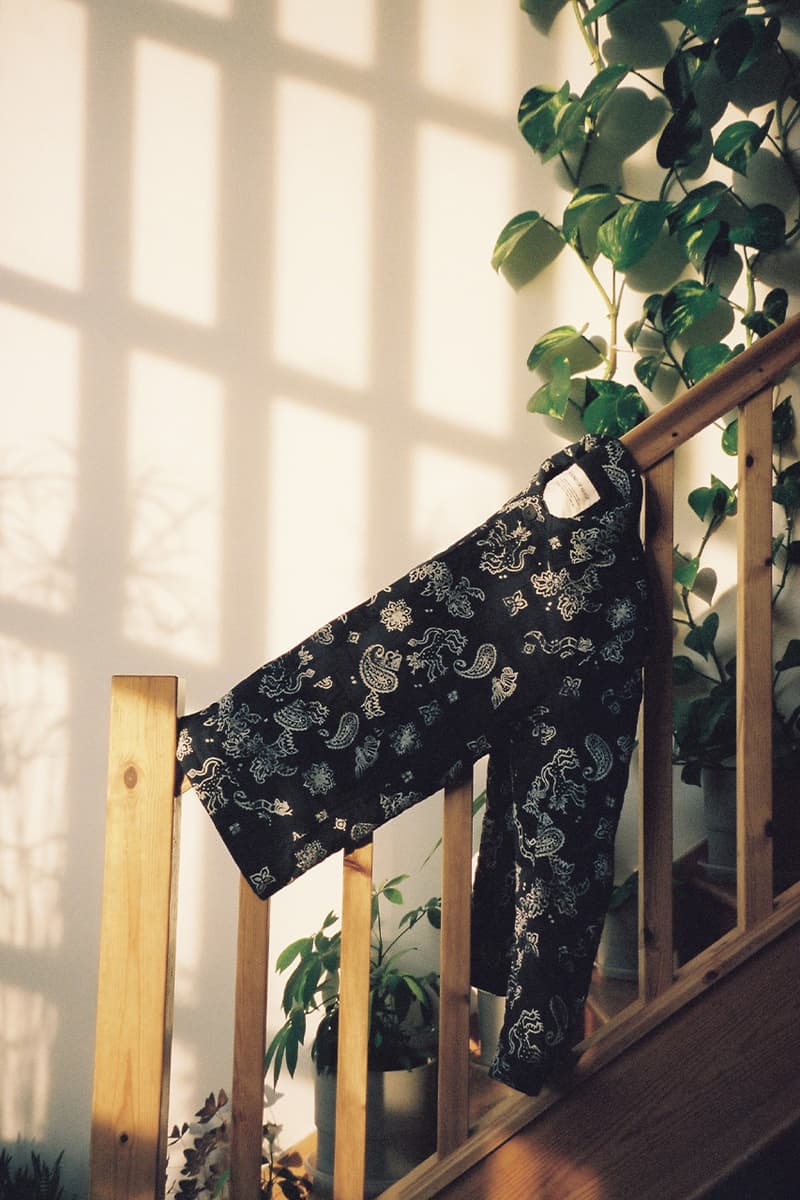 1 of 21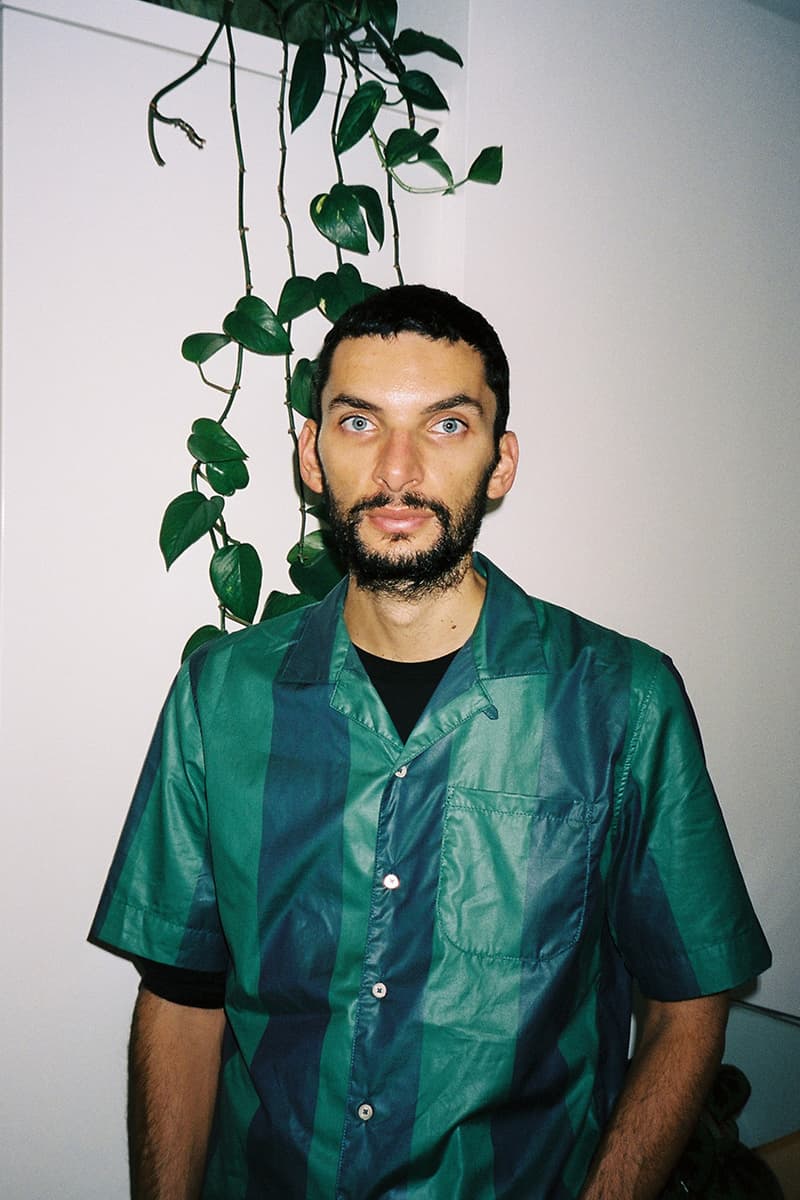 2 of 21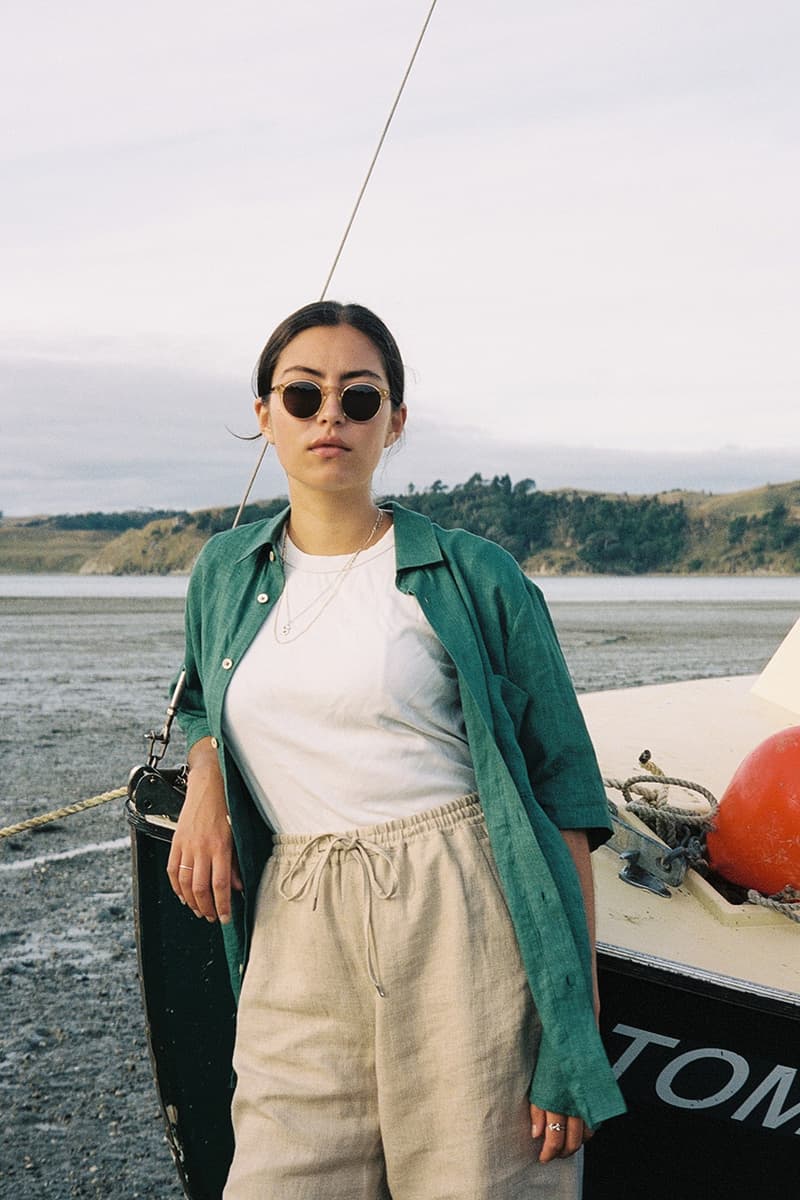 3 of 21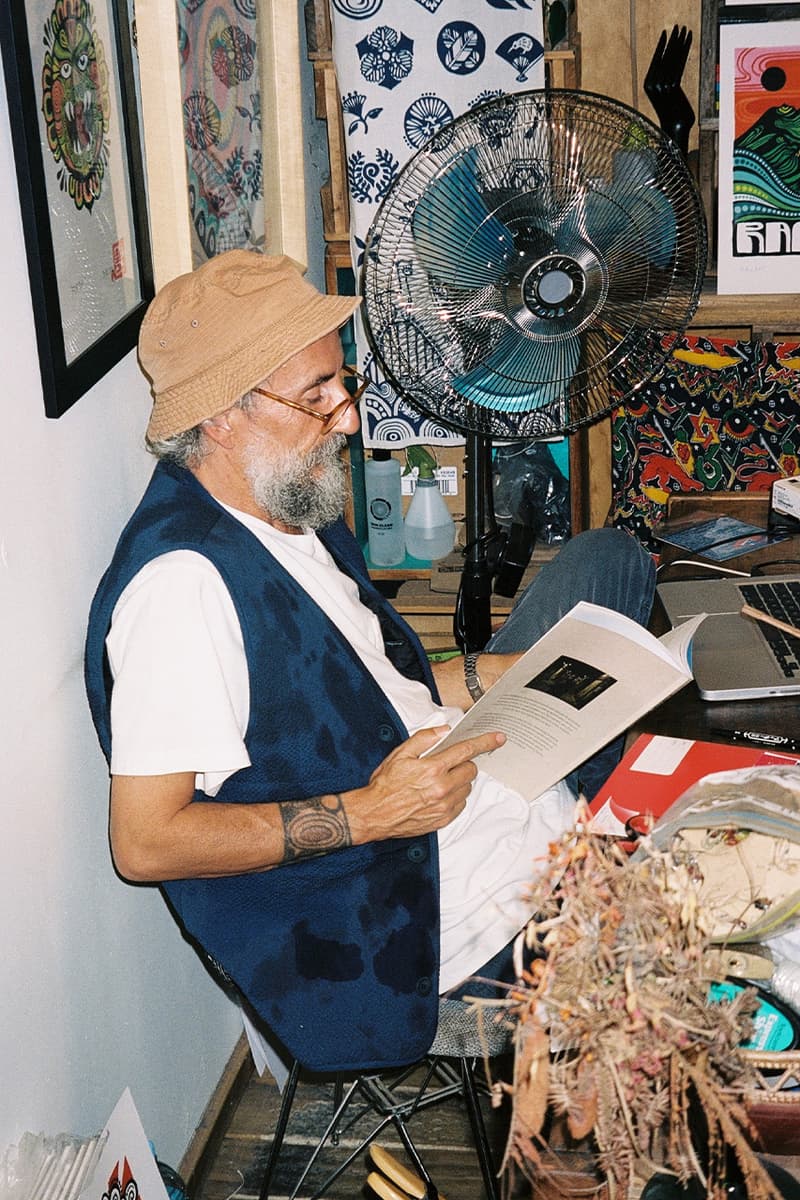 4 of 21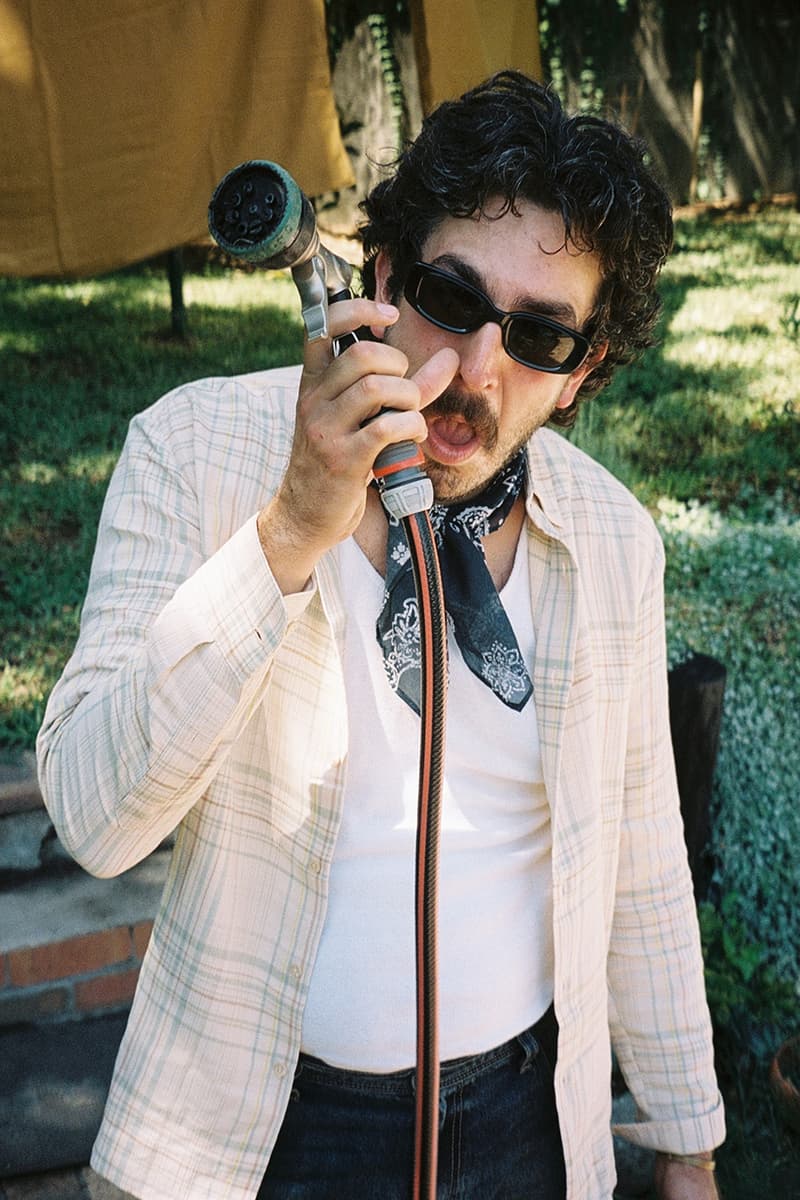 5 of 21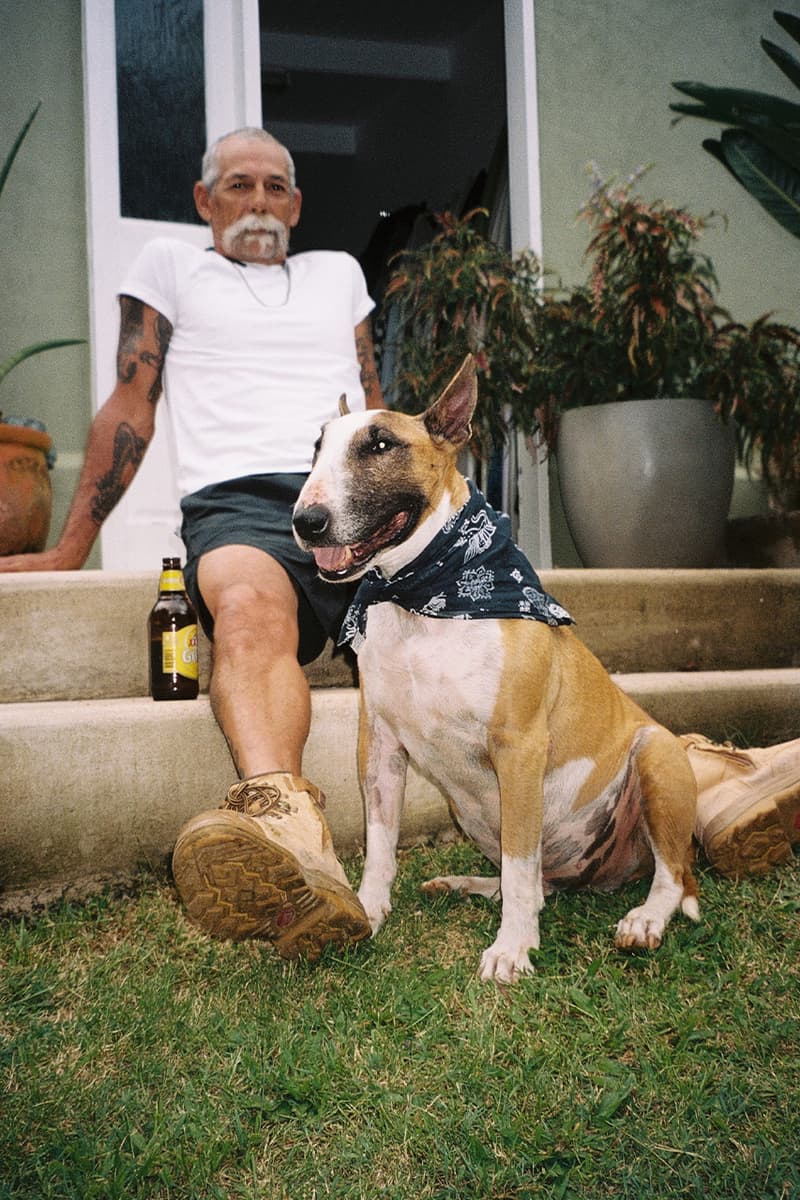 6 of 21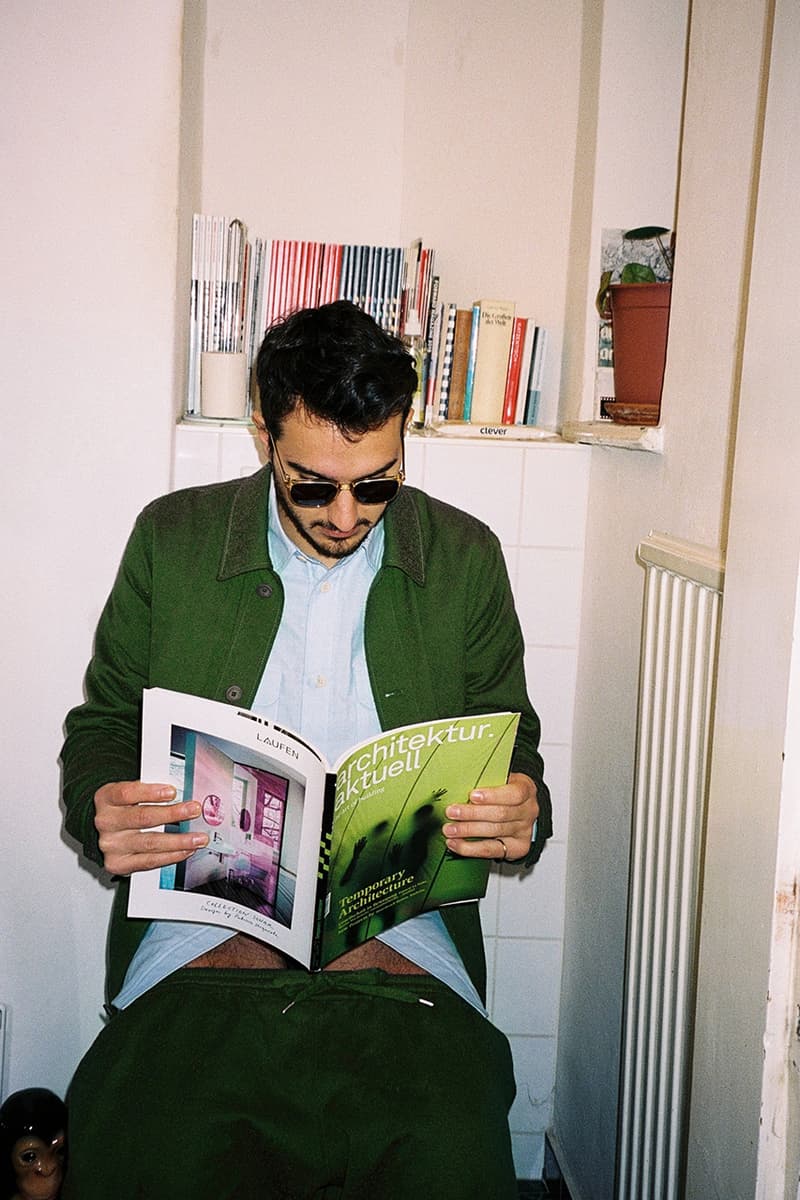 7 of 21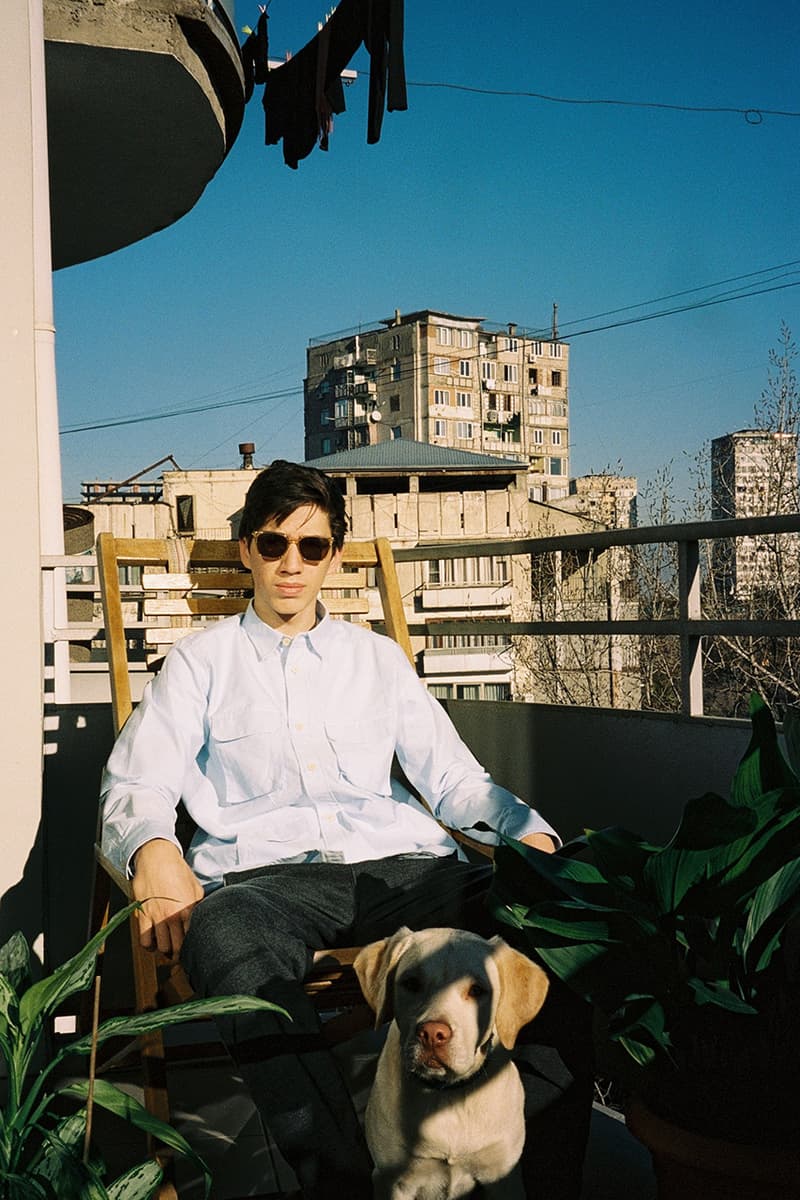 8 of 21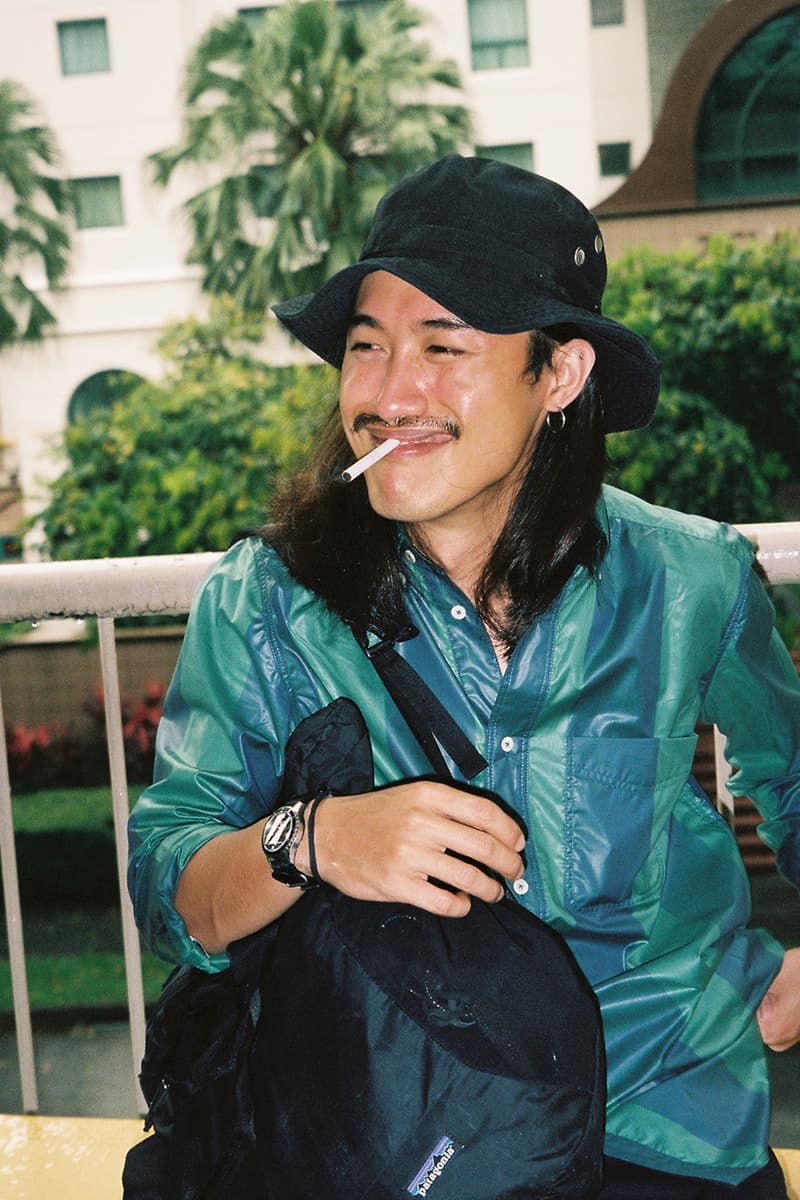 9 of 21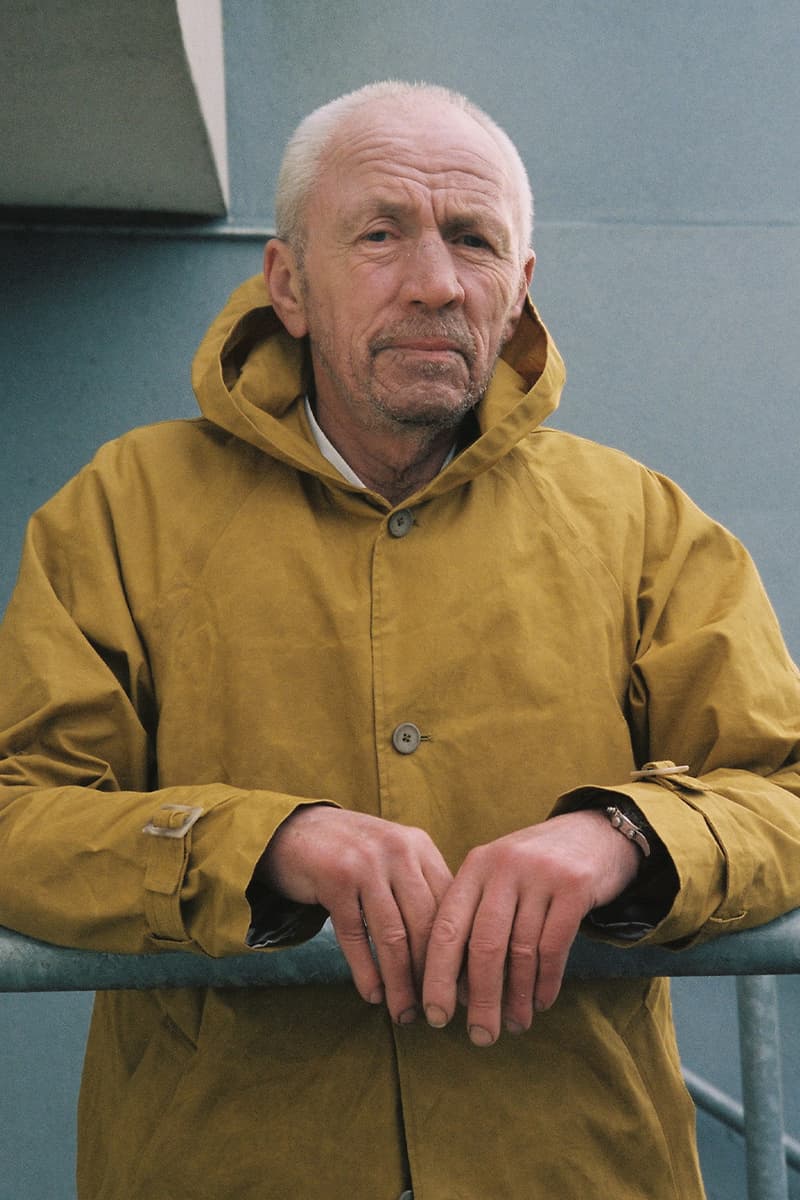 10 of 21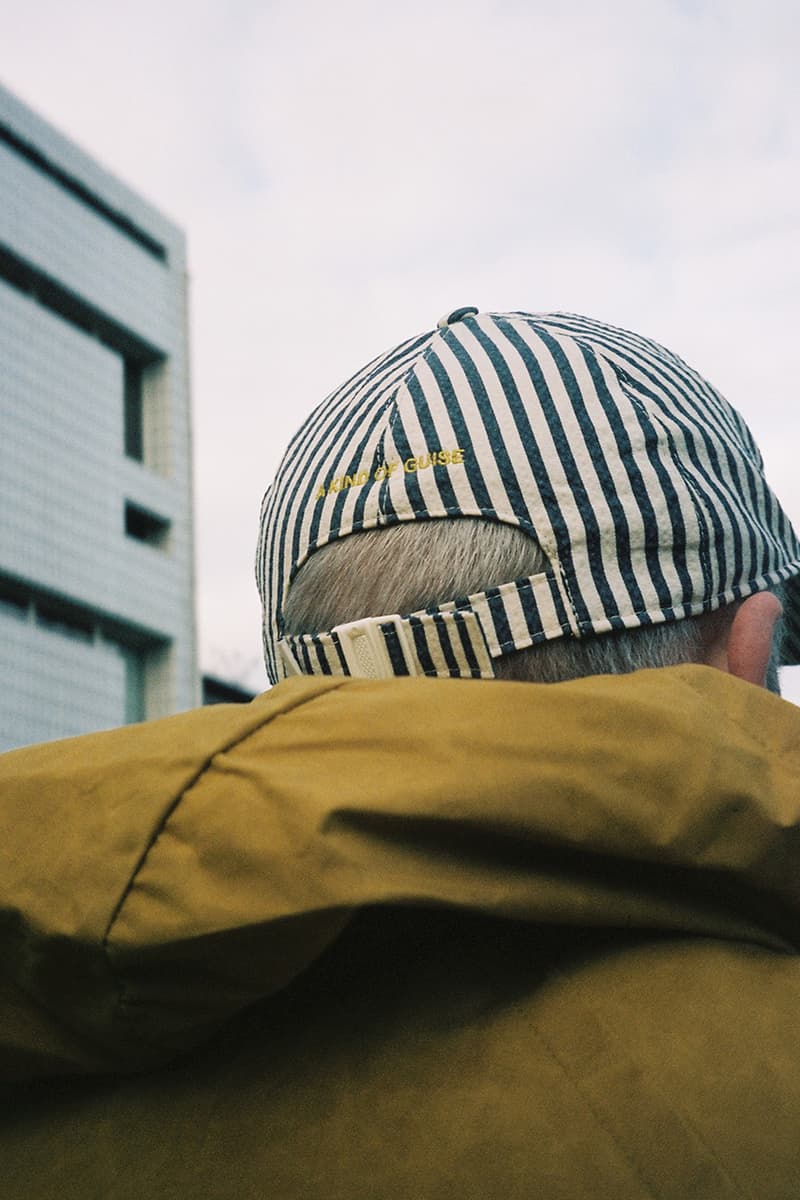 11 of 21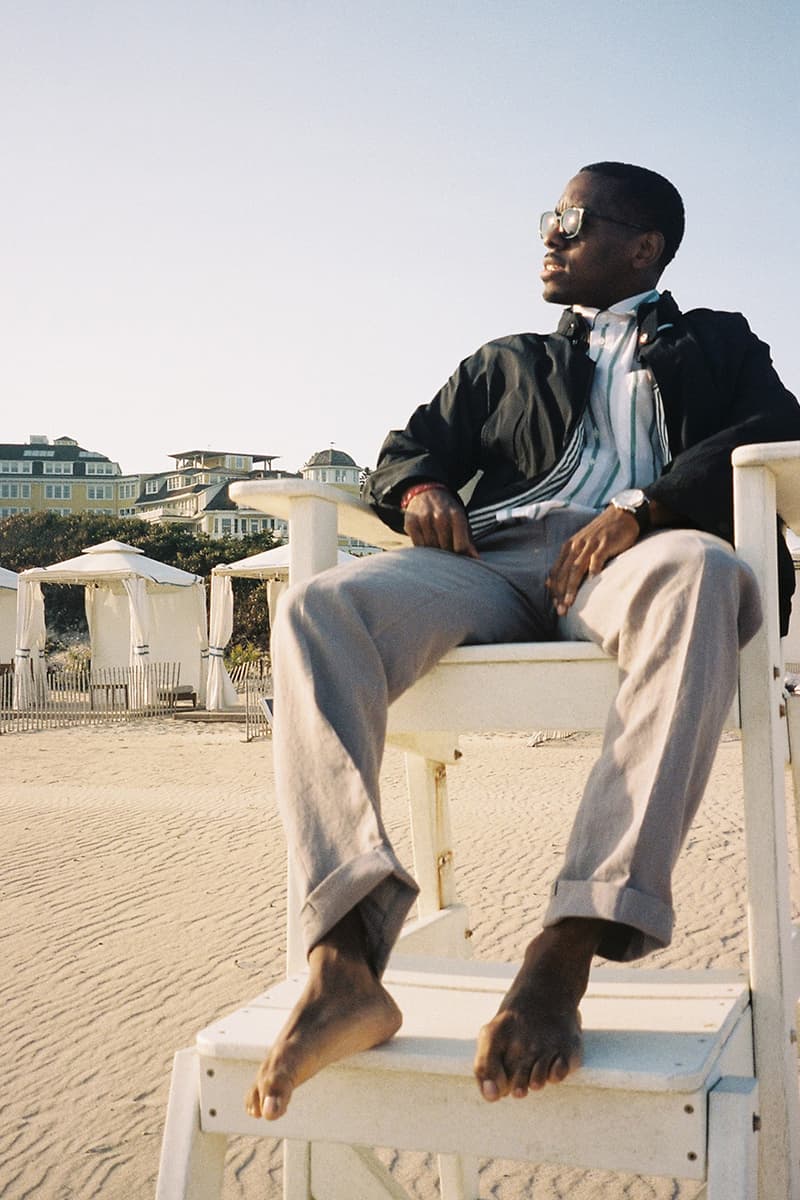 12 of 21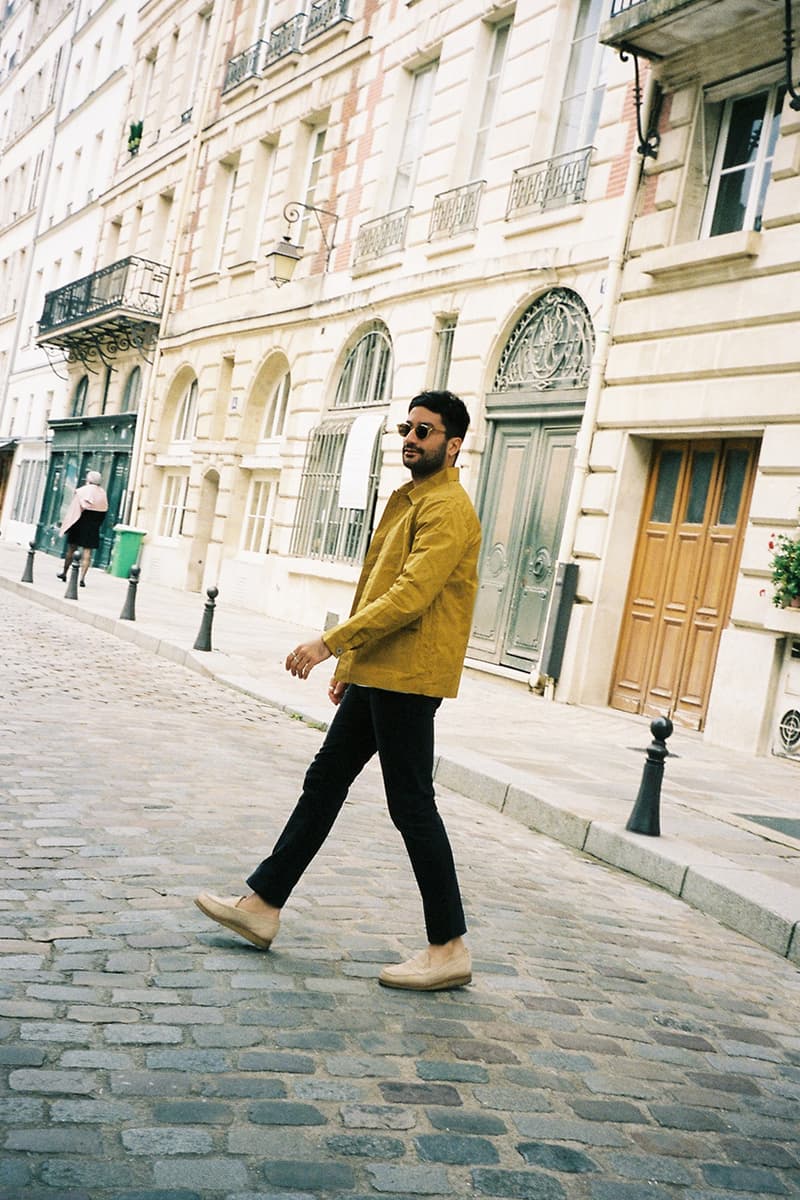 13 of 21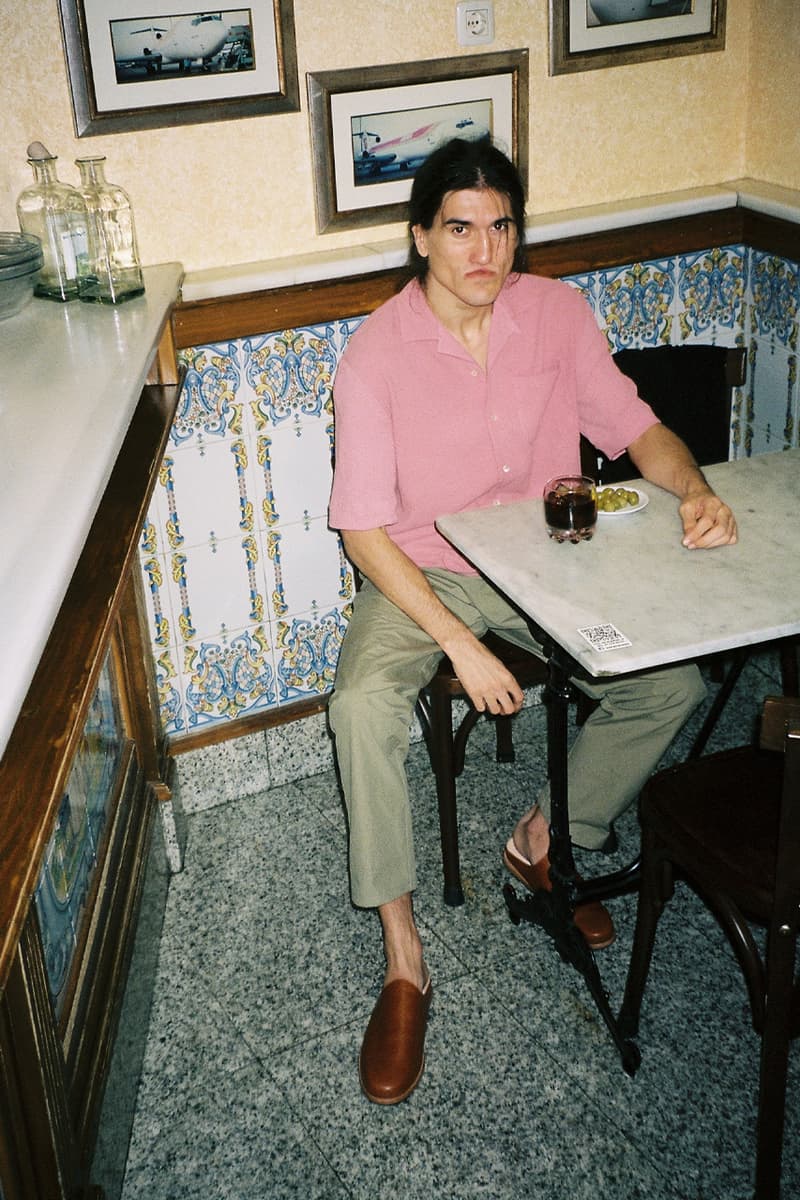 14 of 21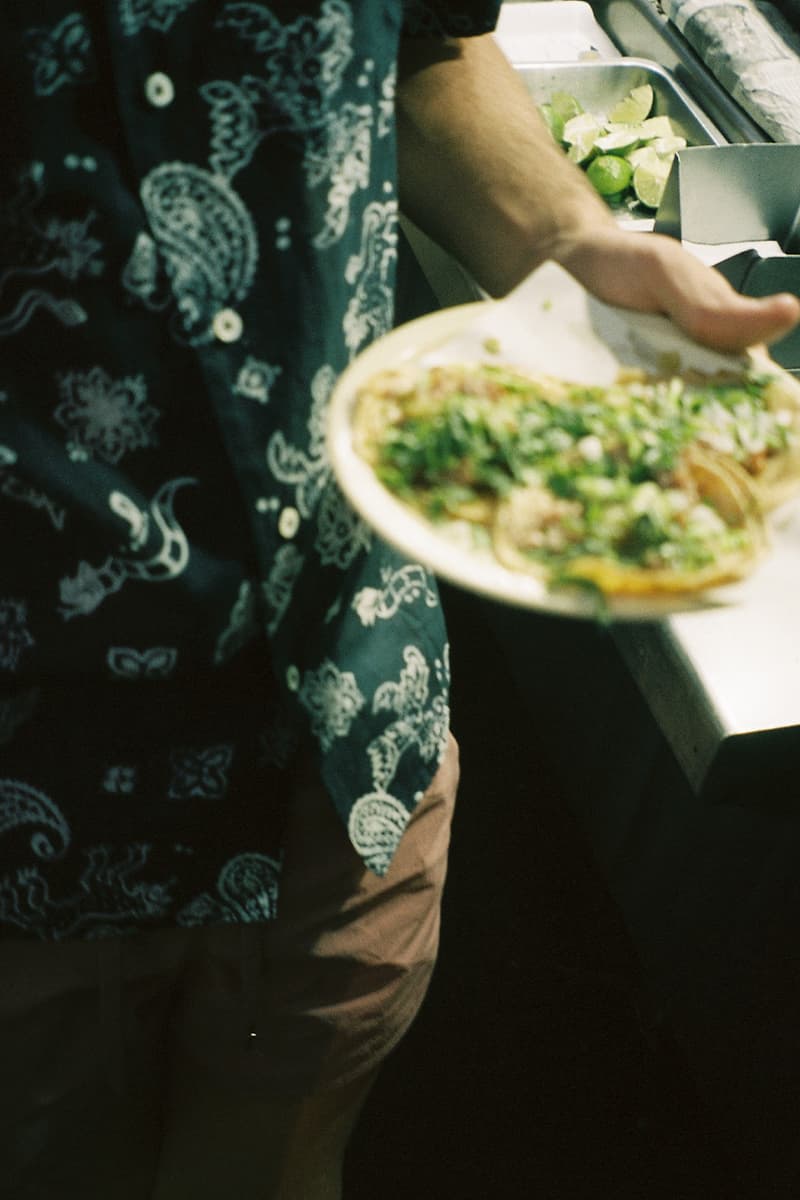 15 of 21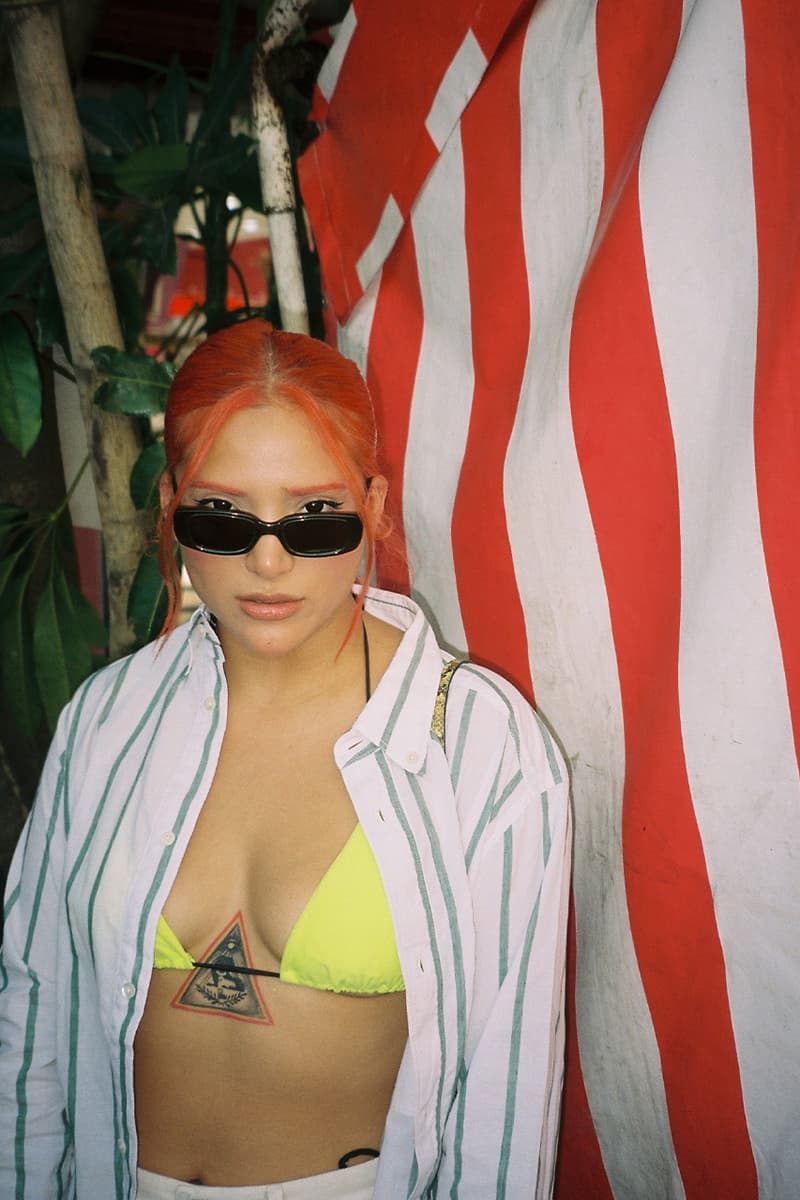 16 of 21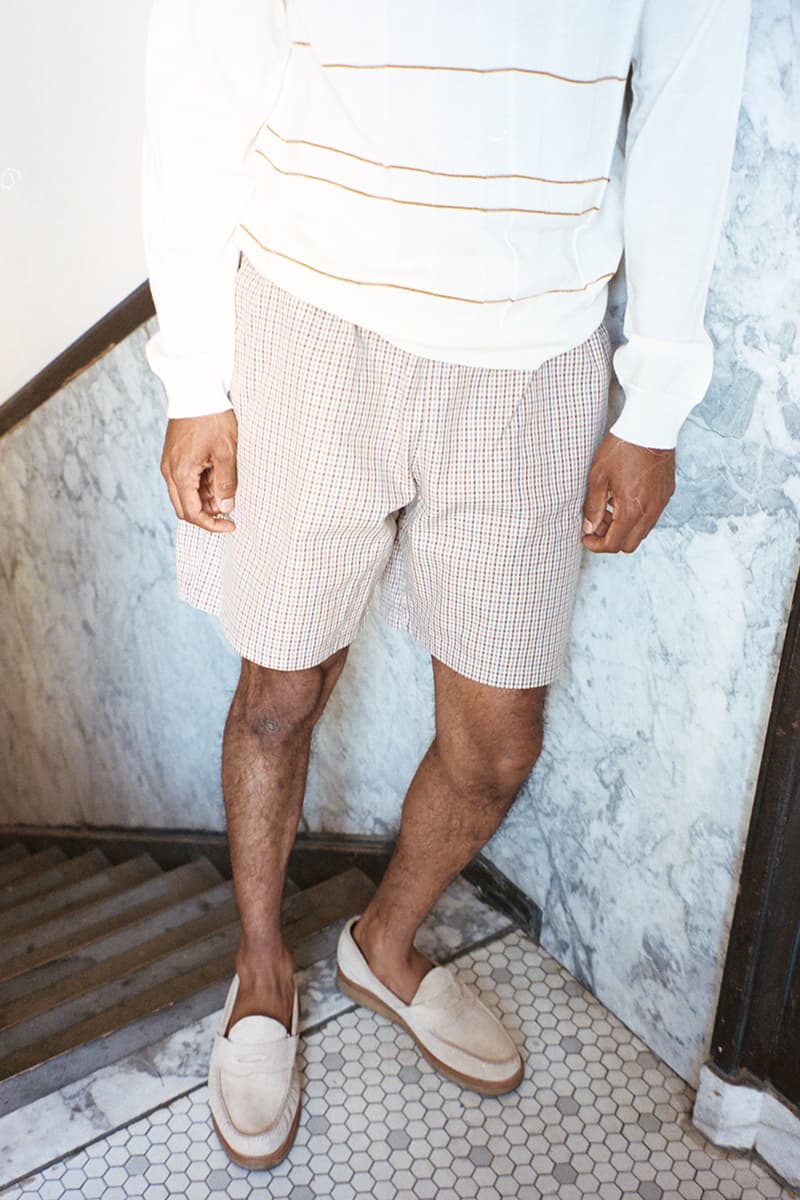 17 of 21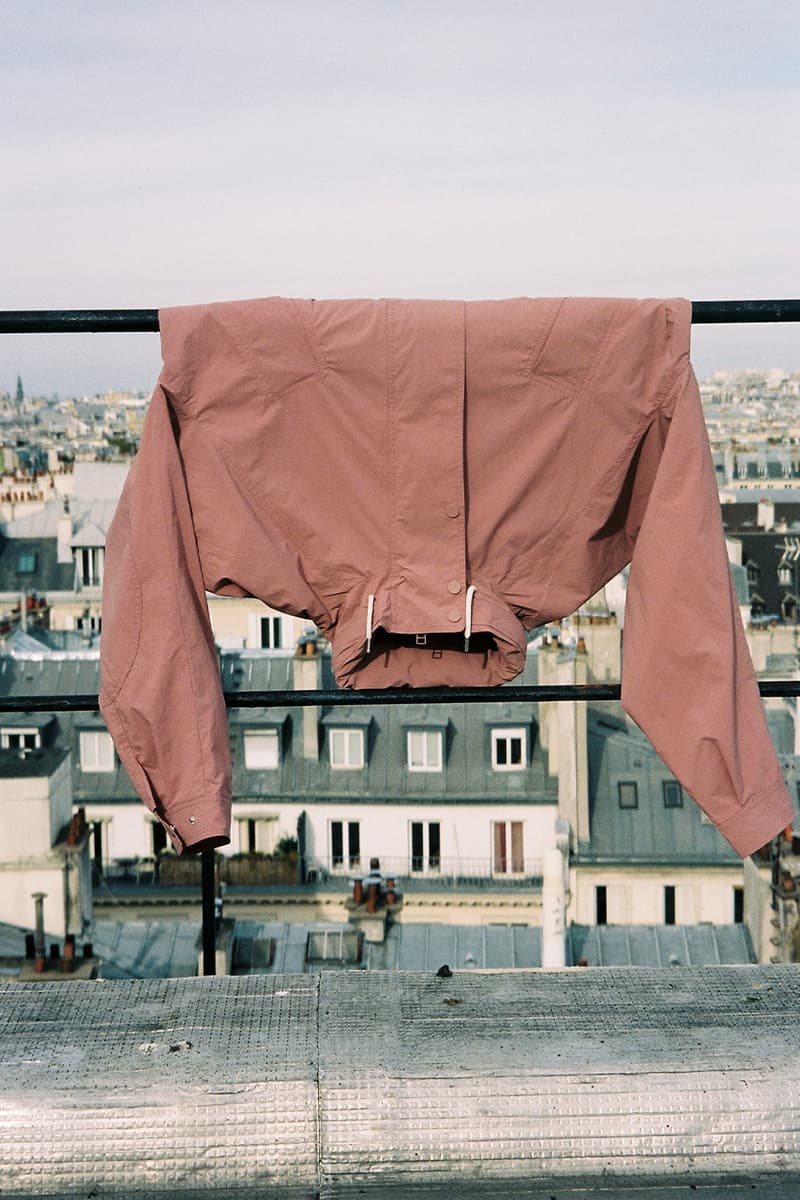 18 of 21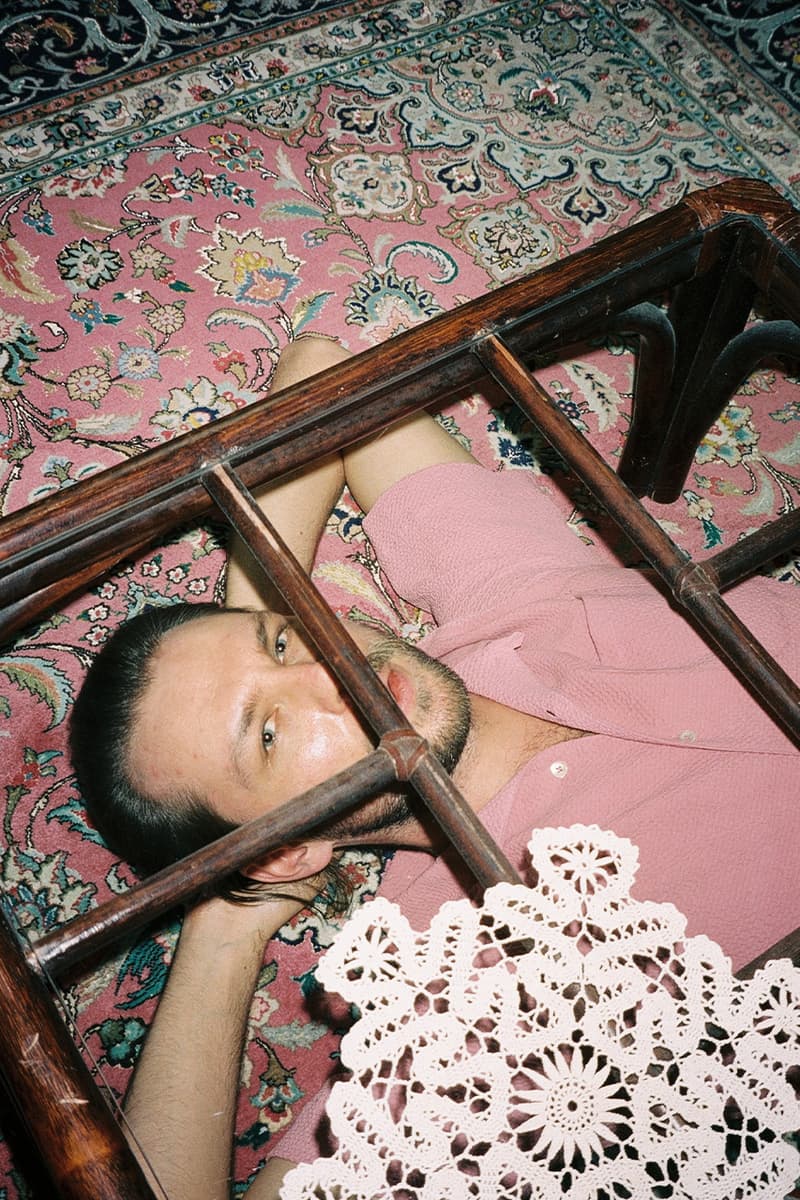 19 of 21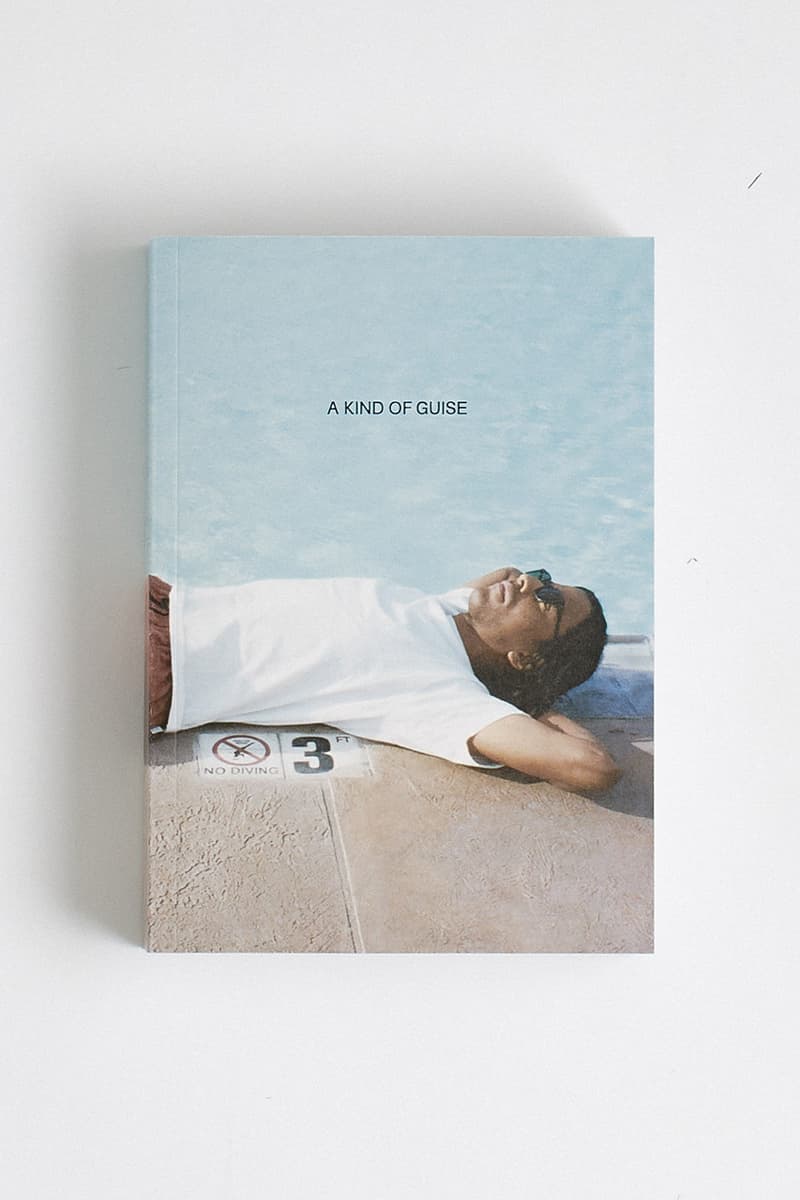 20 of 21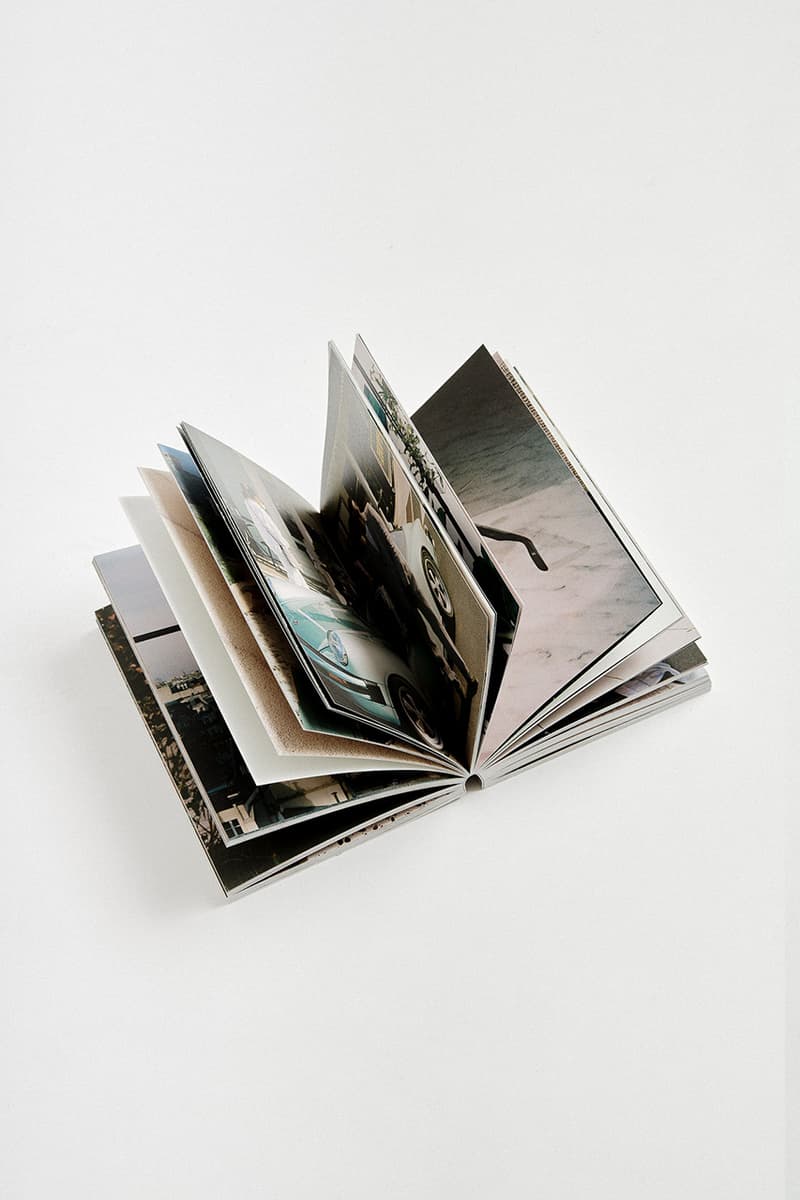 21 of 21
For its Spring/Summer 2021 collection, A Kind of Guise was forced to draw on past journeys for inspiration as a result of the travel restrictions in place as a result of the coronavirus pandemic.
Such was the situation, Yasar Ceviker and his German label decided to document the collection in an alternative way, with a photography editorial entitled "Postcards from Everywhere". Working alongside 15 photographers from around the world, each received the same point and shoot camera, two films of Kodak Portra 400 and a complete outfit from SS21, to capture the garments in their own unique way and from their unique perspectives.
From the beautiful coast of Rhode Island and the historic city of Madrid, to someone's backyard in Brisbane and the chaotic world of Tokyo, A Kind of Guise's SS21 collection was shot all over the globe and has been shared sporadically across its outputs since.
To ensure these images aren't lost in the digital world, the brand decided to consolidate the images into one 400-page photography book. Carefully printed in Germany, the book includes works of the following participating photographers: Jake Millers, Giorgi Kharitonasvili, Tonda Bardehle, James Koji Hunt, Spencer Cotton, Tiffanie Sibille, Nick Travelyn, Andrew Gaugh, Knu Kim, Guo Jie Khoo, Stephen Vanacso, Quentin Simon, Daniel Grima, Shawn Jordan and Ben Bloom.
Available to buy now for €50 (approximately $60 USD) from the A Kind of Guise webstore, all profits will go to the initiative #CoronaKuenstlerHilfe, which supports artists who find themselves in financial distress due to the current situation.
In other news, Fred Perry and Goodhood has linked up for a three-piece monochromatic capsule.