645AR Says 'NFT Is the Future' Debuts Two Limited-Edition NFTs With Release of "Most Hated" EP
Two pieces entitled "The Adoration of 645AR" and "The Feast of 645AR" with multi-disciplinary artist, Squibs.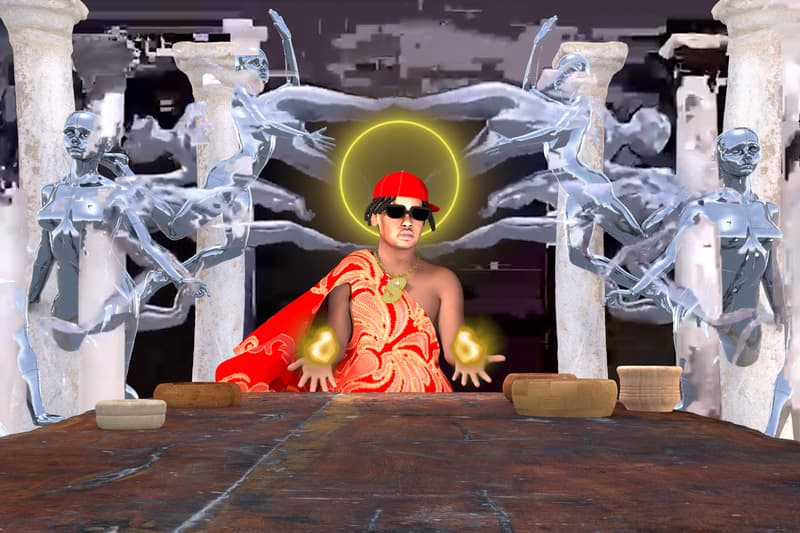 645AR says "NFT is the future." Michael J. Fox couldn't have even seen this one coming. With the release of the polarizing rapper's debut EP, Most Hated, the rising artist from the Bronx is leaning further into his futurist-narrative by releasing two limited-edition NFTs.
The rapper became a viral sensation back in January of 2020 when he burst onto the scene with his squeaky, high-pitched vocals on the song, "4 DA TRAP." Since then, 645AR has put in a lot of work to prove he's no gimmick, showing his range with the FKA twigs modern-day romantic scatting in Sum Bout U, and the attention-grabbing sonics of "In Love With A Stripper" and the Brodinski collaboration "Fast". Now on his debut EP, the man who cut his teeth in the Atlanta underground scene returns to his playground, working primarily with Atlanta producers, SenseiATL and Al Chapo across eight tracks and 14 minutes.
Regardless of what you think of 645AR, now with the release of these two limited-edition NFTs, it's clear he's ahead of the curve. Working in collaboration with multi-disciplinary artist Squibs, 645AR created two digital artworks that call back to his own roots while revealing himself as a mythical, all-powerful royalty of sorts in the first piece entitled, The Adoration of 645AR. With the second piece, The Feast of 645AR, goddesses surround 645AR amdist a last supper-esque meal with balls of fire rising from his palms, dictating the power is indeed in his hands. Commemorating the release of his debut project, the piece also includes audio from his song "Collection of 10" and features a gif version of the NFT. Squibs revealed much like 645 himself as an artist, he didn't want to box the piece in by doing something expected, "I painted it how I saw it: a man of the renaissance with the world in his hand."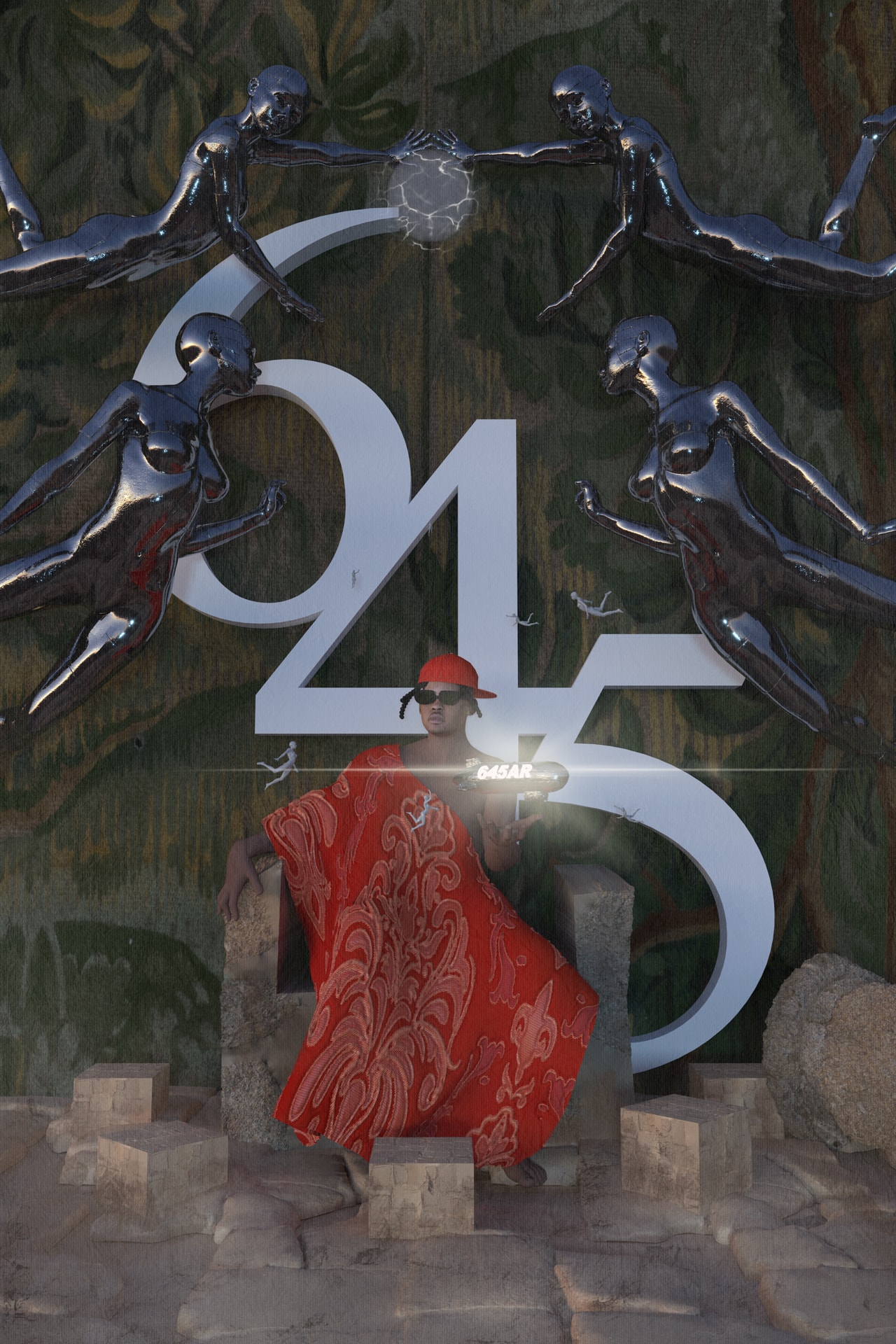 The Adoration of 645AR is available now in a run of of 50 for $64.50 USD on Bitski while The Feast of 645AR is available in a more limited run of ten for $300 USD on Bitski. 645AR's debut EP, Most Hated, is on all streaming platforms as well.