Union to Celebrate 30th Anniversary With a Smorgasbord of Collaborative Partners
Featuring projects with the likes of Jordan Brand, Nike, Cactus Plant Flea Market, Off-White™ , ACRONYM and much more.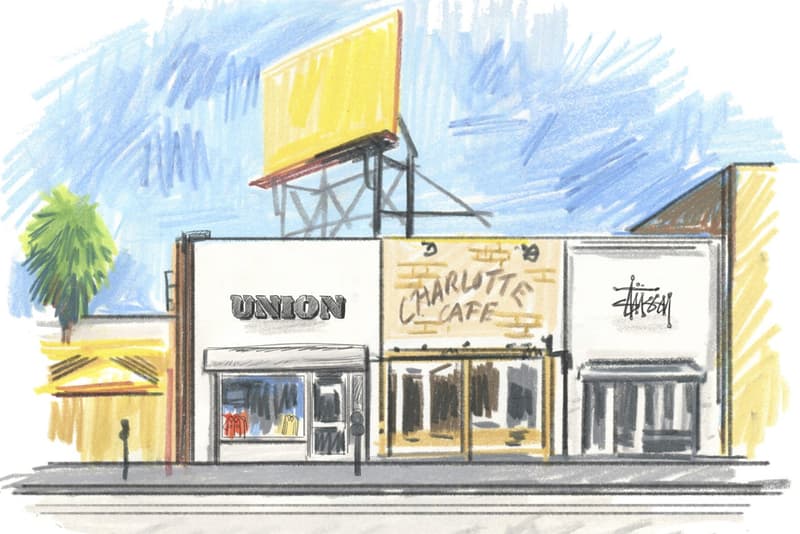 Union LA has been serving the sneaker and streetwear communities for 30 years now, and to celebrate this momentous achievement, it will be teaming up alongside a plethora of big name brands in the space for various projects throughout 2021.
The story started in 1991 when Eddie Cruz — the store owner at the time — opened the doors to UNION LA as a cobranded location with Stussy under the moniker "The Stussy Union". From there, business took off and UNION gradually started to become the only destination for emerging streetwear brands and designers to showcase its newest collections. On top of that, Eddie Cruz formed a real kinship with Hiroshi Fujiwara — the head of fragment design — and it was then that Cruz was introduced to sought after Japanese imprints such as NEIGHBORHOOD, BAPE, WTAPS and more. This sparked a new wave as UNION became one of the first locations to carry these brands outside of Japan.
In 2010, ownership landed in the hands of Chris Gibbs who has been helming the direction of the flagship ever since. Gibbs has not only continued its storied legacy but strengthened it in such a way that the store now carries a vast assortment of items from a $32 tee to a $3K jacket. And so to commemorate this success, UNION will be various brands in the game for special product launches including the likes of ACRONYM, Awake, BAPE, Bephies Beauty Supply, Born x Raised, Cactus Plant Flea Market, Camp High, Fear of God ESSENTIALS, Harun, Kostas, Noah, OAMC, Off-White™, RRR, Real Bad Man, Stüssy, and Verdy.
For other news, Y.O.N. has just revealed its FW21 collection.