Grimes' Digital Art Series Sold for an Equivalent of $6 Million USD
One of the pieces sold for a whopping $389,000 USD.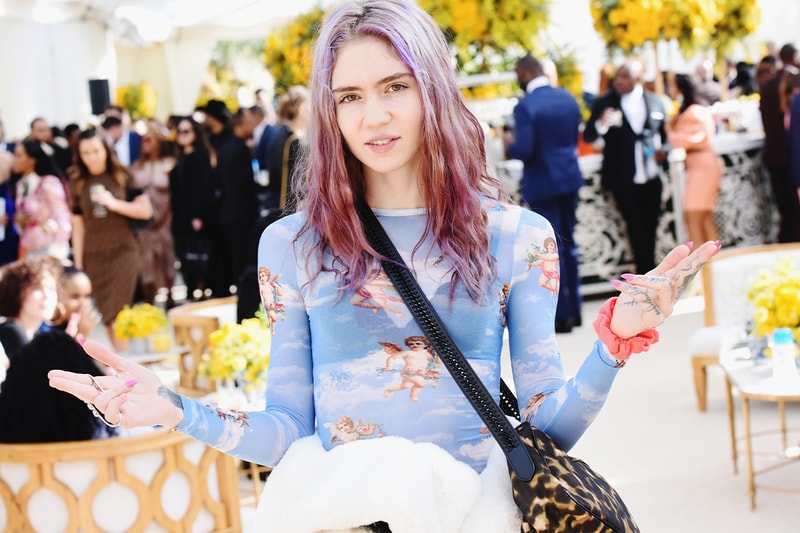 Last week, Grimes managed to sell a staggering $6 million USD worth of digital art through NFTs over on a platform named Nifty Gateway.
Offering a collection of 10 different pieces for sale, one particular short video, which featured an original song by the artist, sold for $389,000 USD. Titled "Death of the Old," it featured a psychedelic short clip of winged babies, a massive sword, and fantastical lighting.
Despite its massive price tag, most of Grimes' $6 million USD sale actually came from two particular pieces — named "Earth" and "Mars" — which had thousands of copies available for $7,500 USD each. Almost 700 copies were sold before sales closed, contributing an incredible $5.18 million USD.
Nifty Gateway has also revealed that an undisclosed percentage of the proceeds from Grimes' auction will go towards Carbon180, a non-profit working on reducing carbon levels in the atmosphere.
Grimes' sale comes shortly after Nyan Cat creator Chris Torres celebrated the iconic meme's 10th anniversary with his own auction of a remastered version of the GIF, which brought in 300 ETH, worth roughly $560,000 USD.
View this post on Instagram
Elsewhere in the art world, New York's Noguchi Museum will showcase new work from sumi-e master Koho Yamamoto.