Stella McCartney Unveils Genderless Capsule Featuring Yoshitomo Nara Artwork
Embroidered knitwear, accessories and more.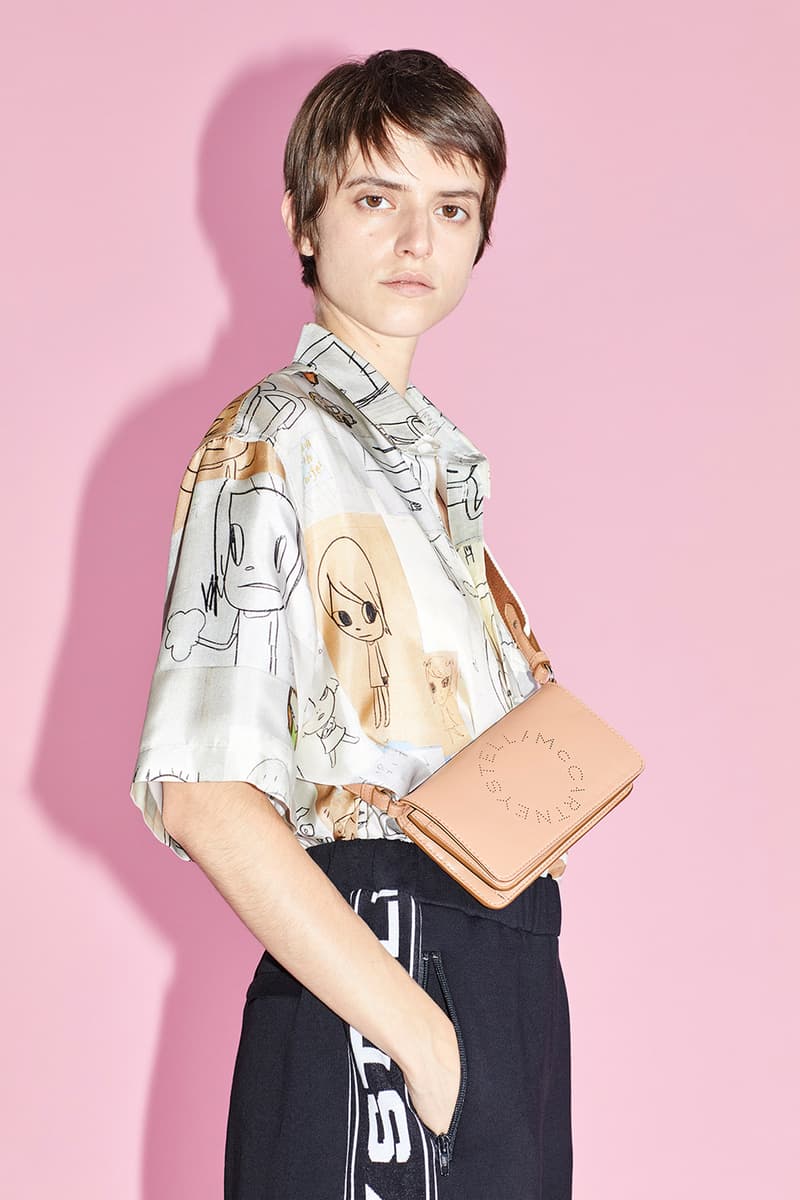 1 of 20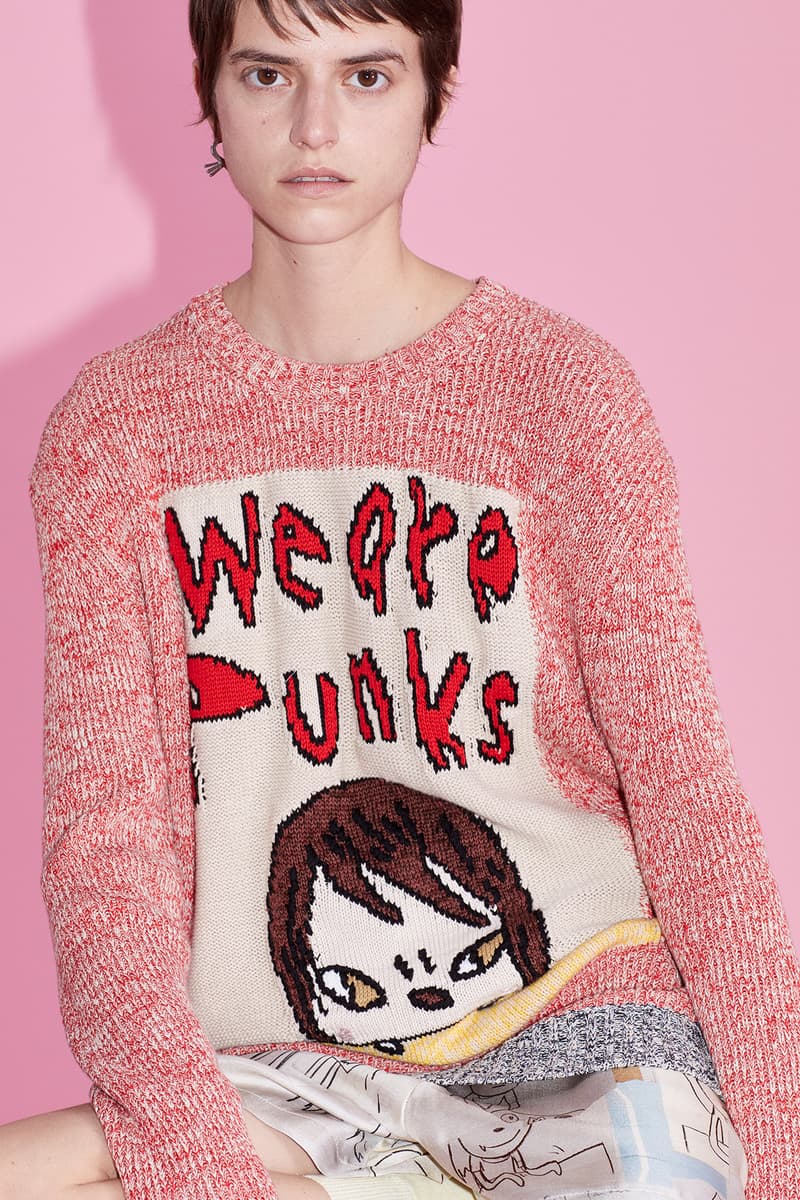 2 of 20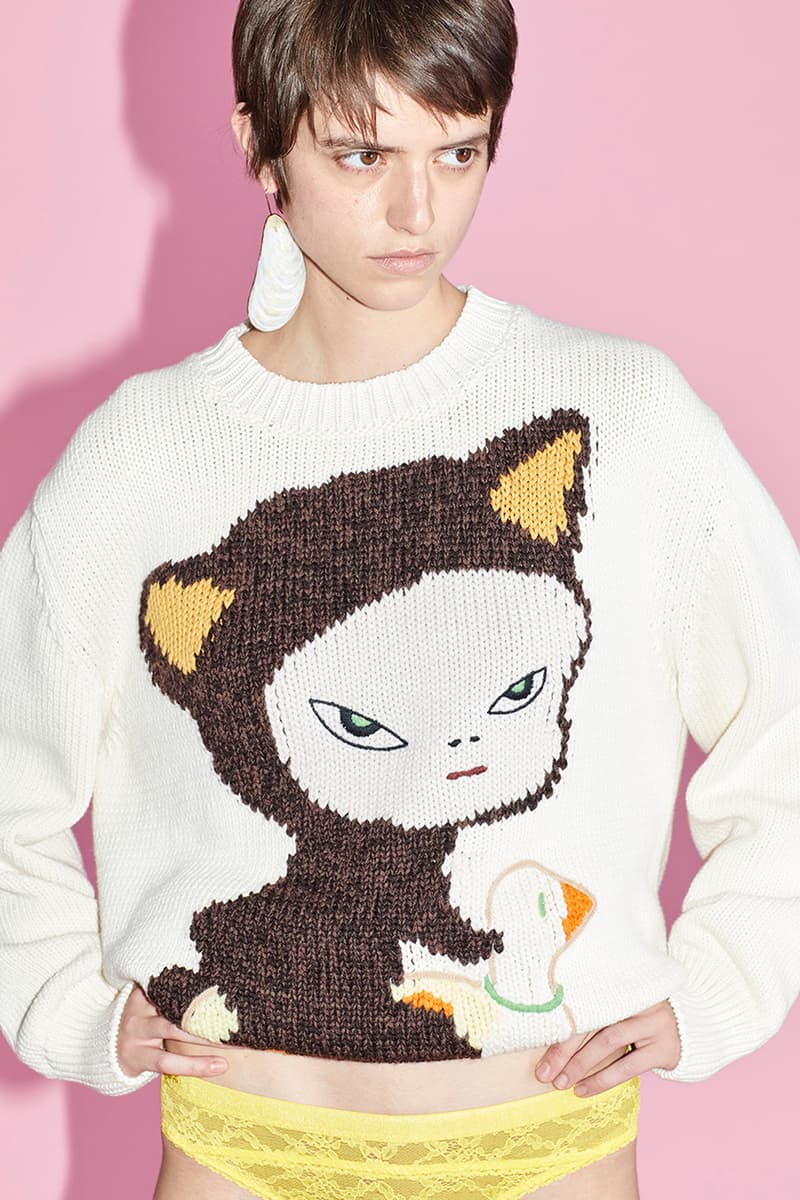 3 of 20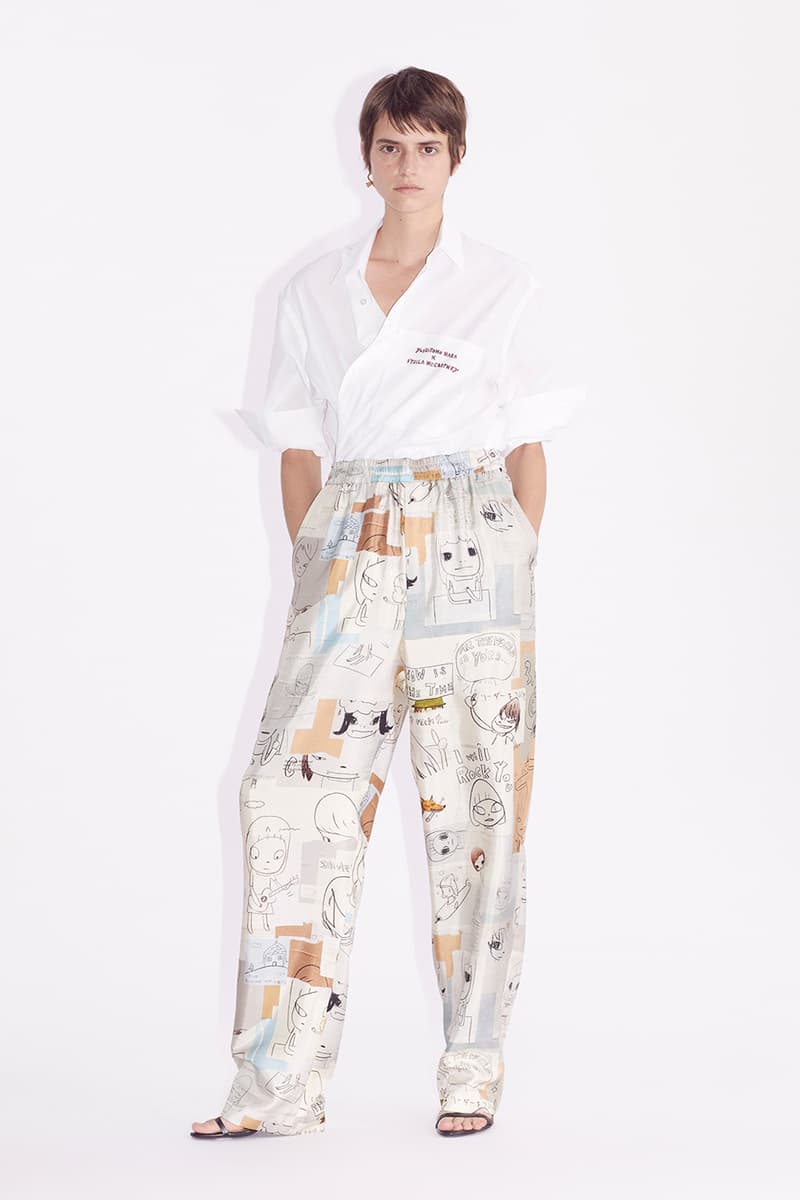 4 of 20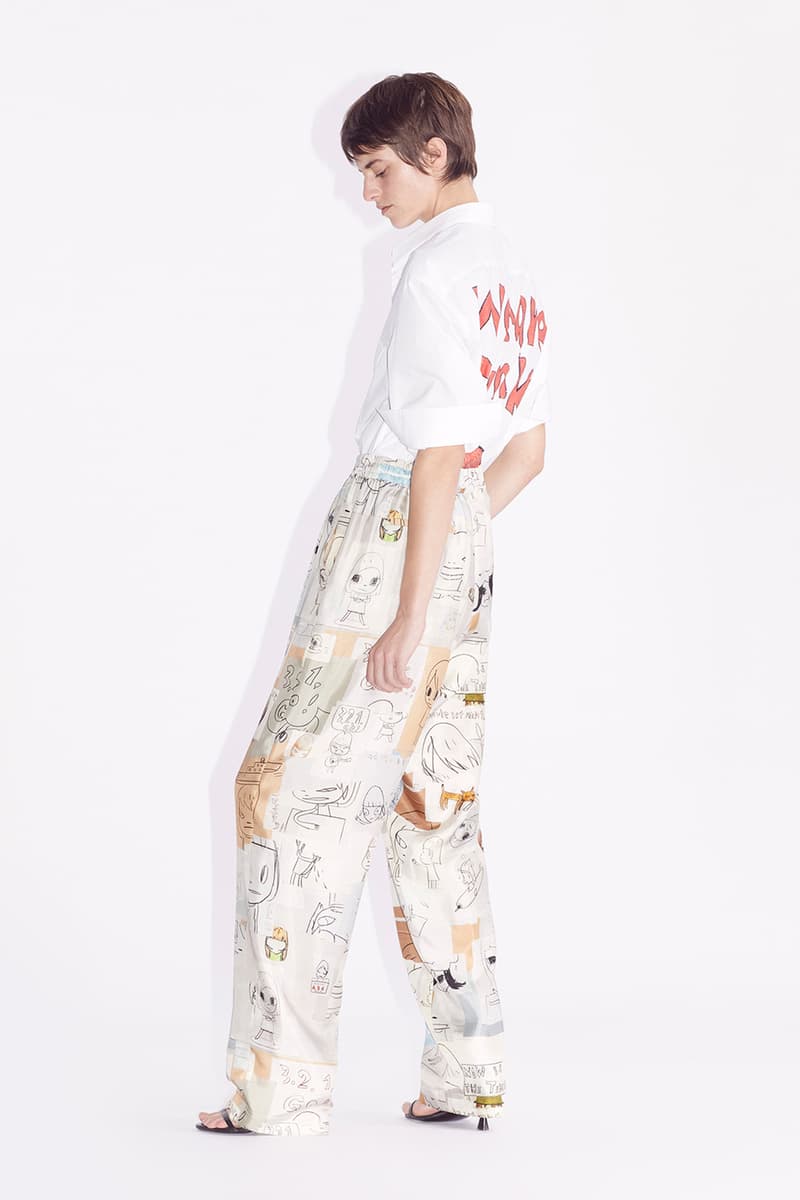 5 of 20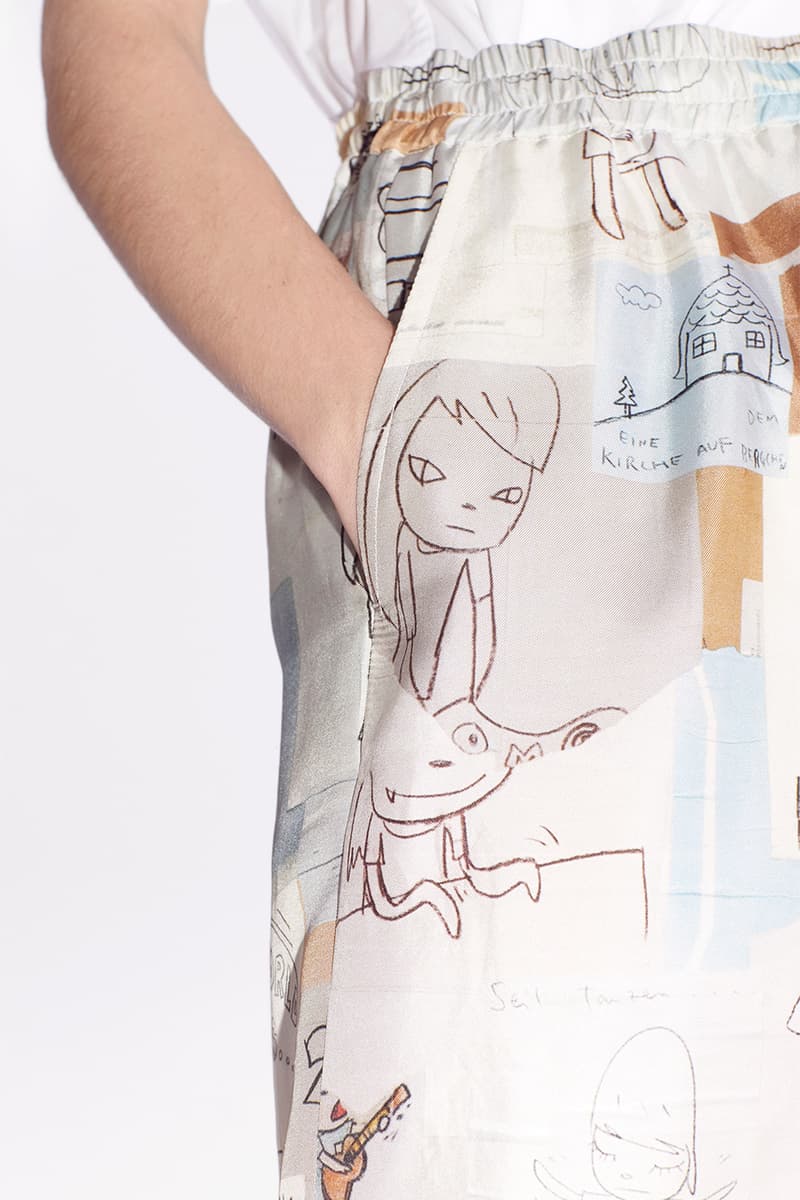 6 of 20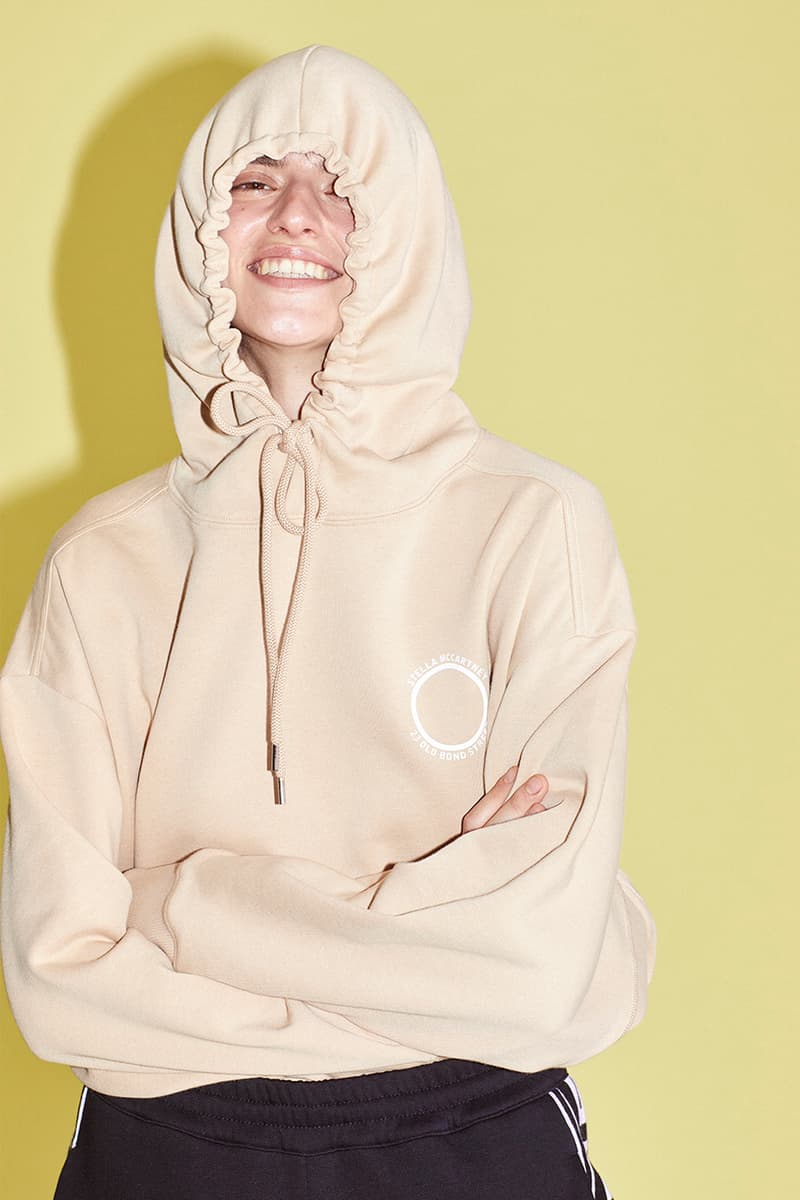 7 of 20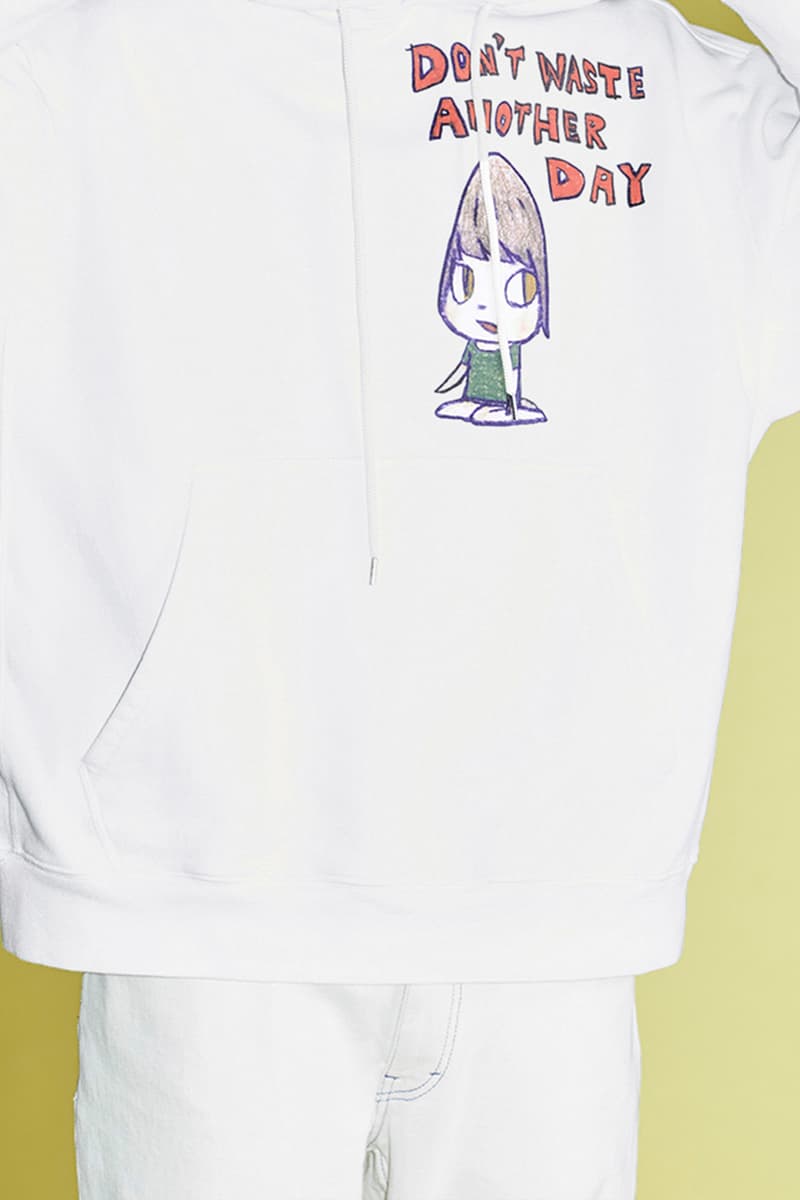 8 of 20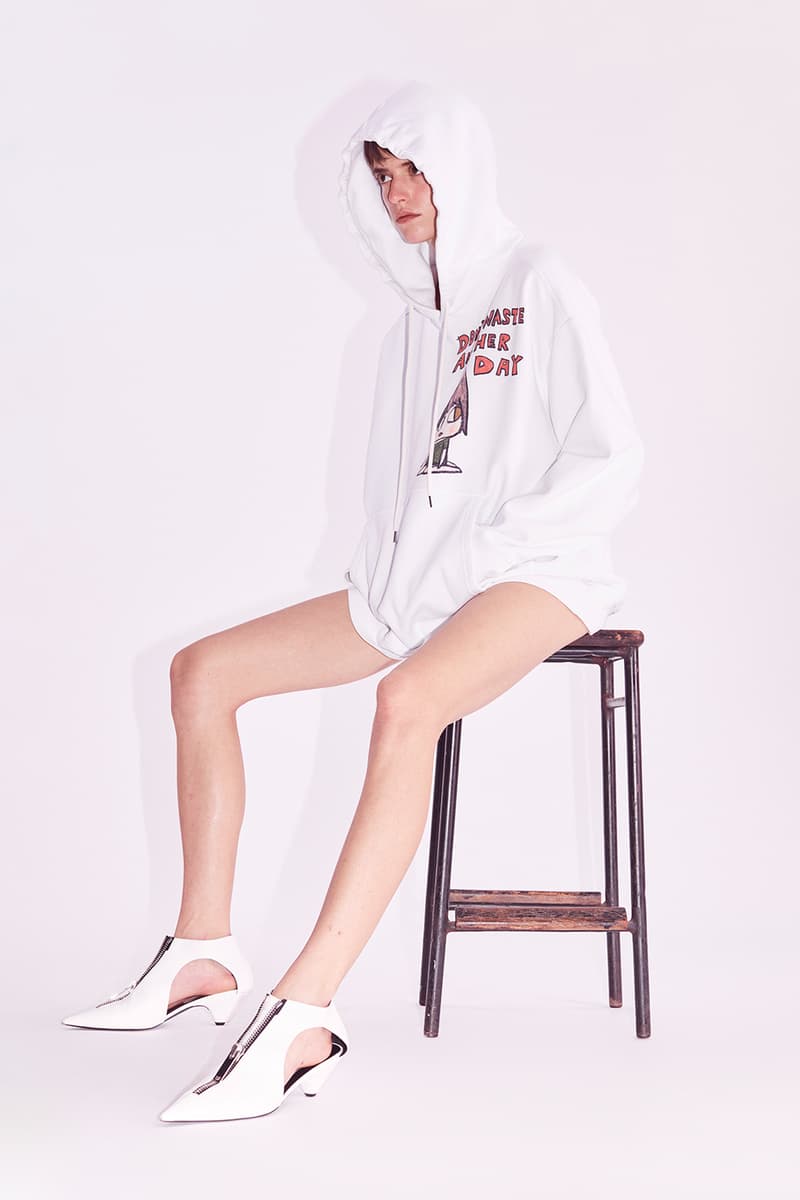 9 of 20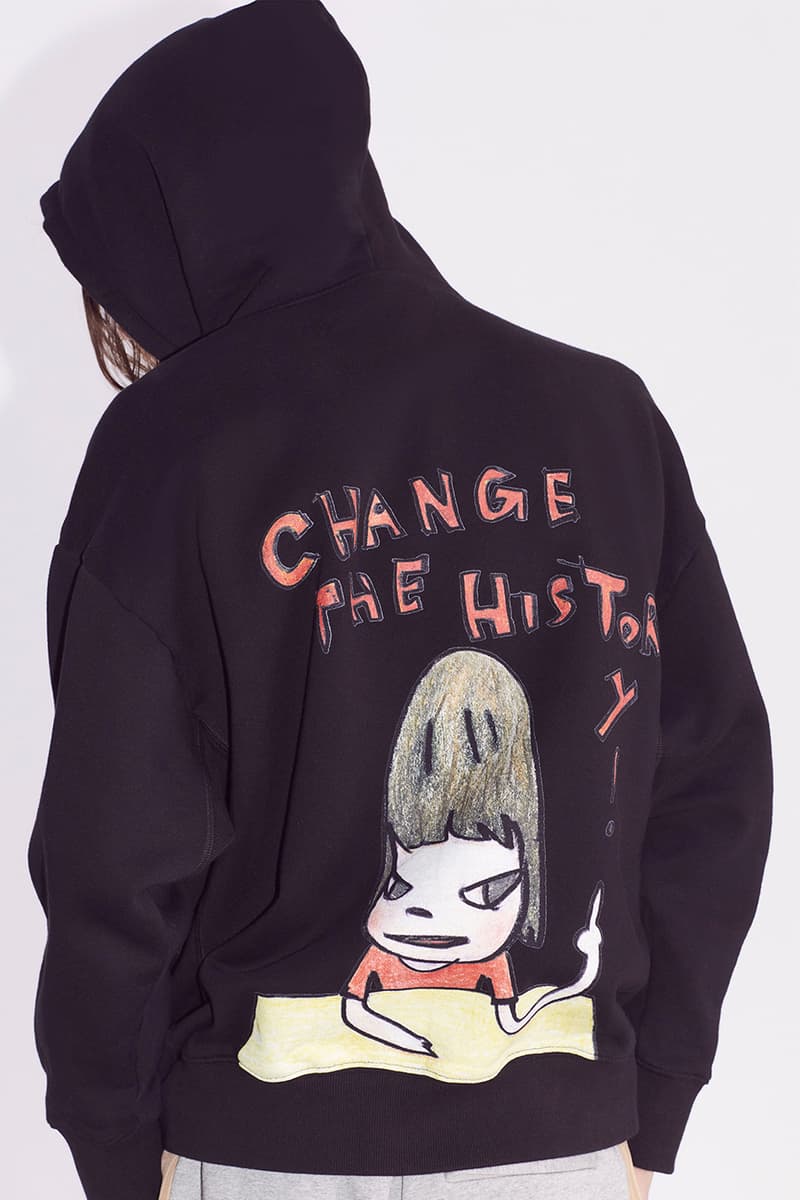 10 of 20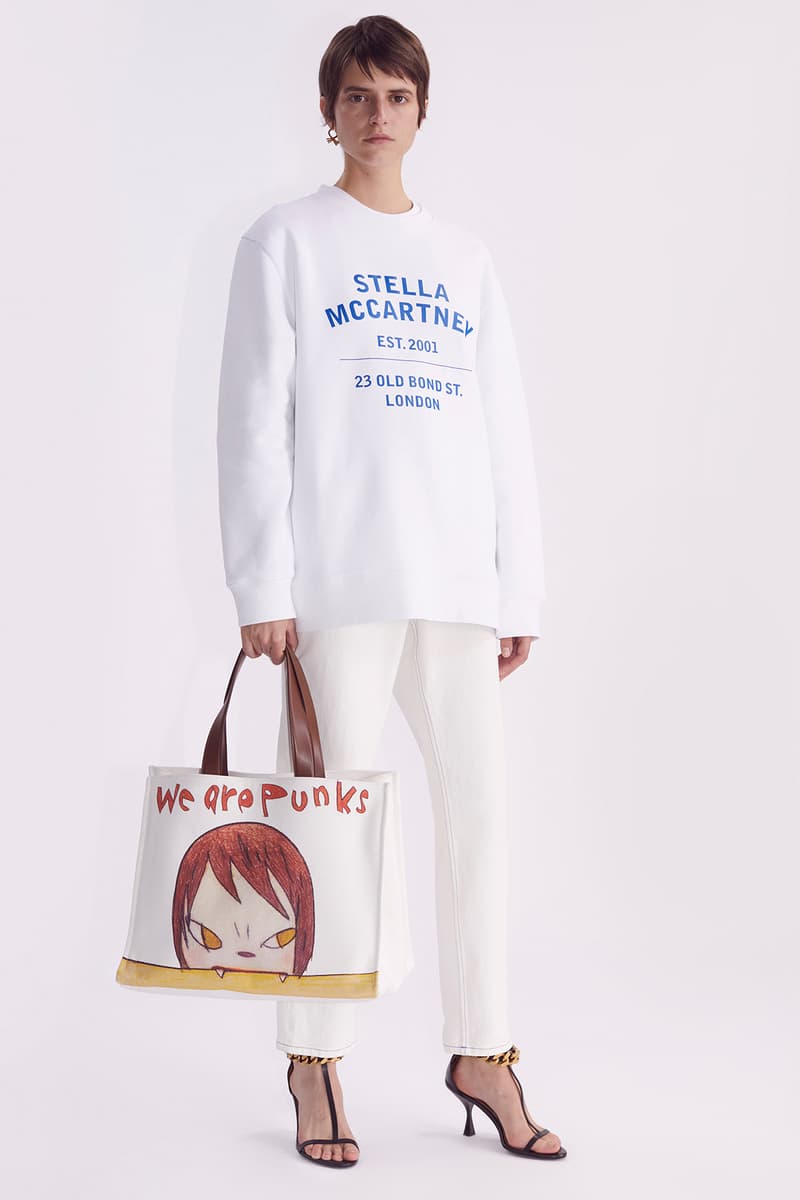 11 of 20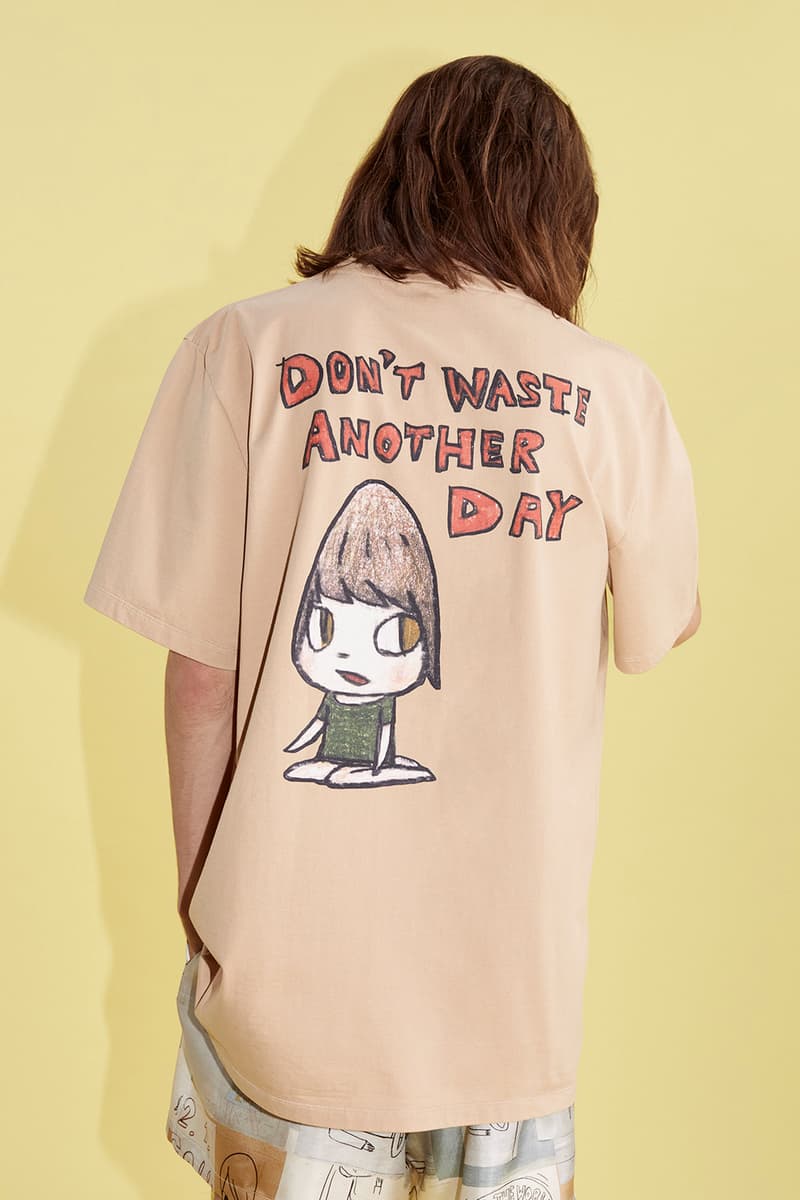 12 of 20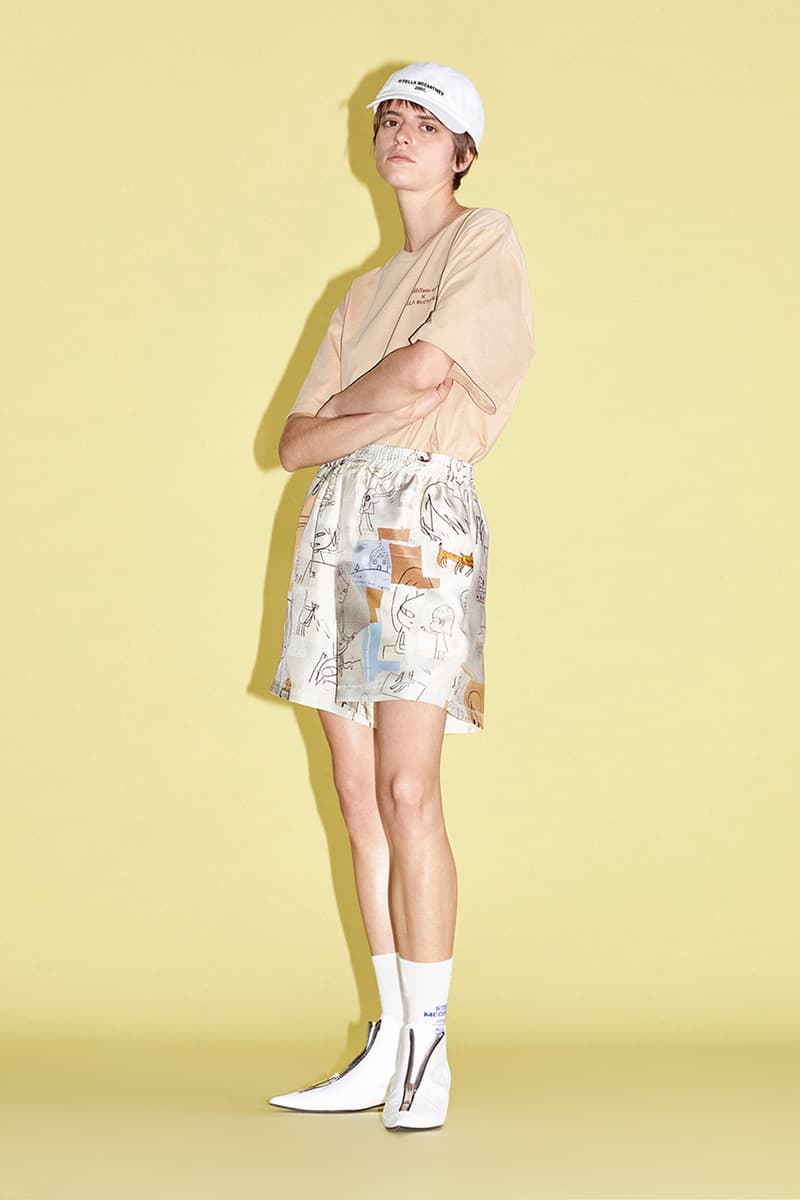 13 of 20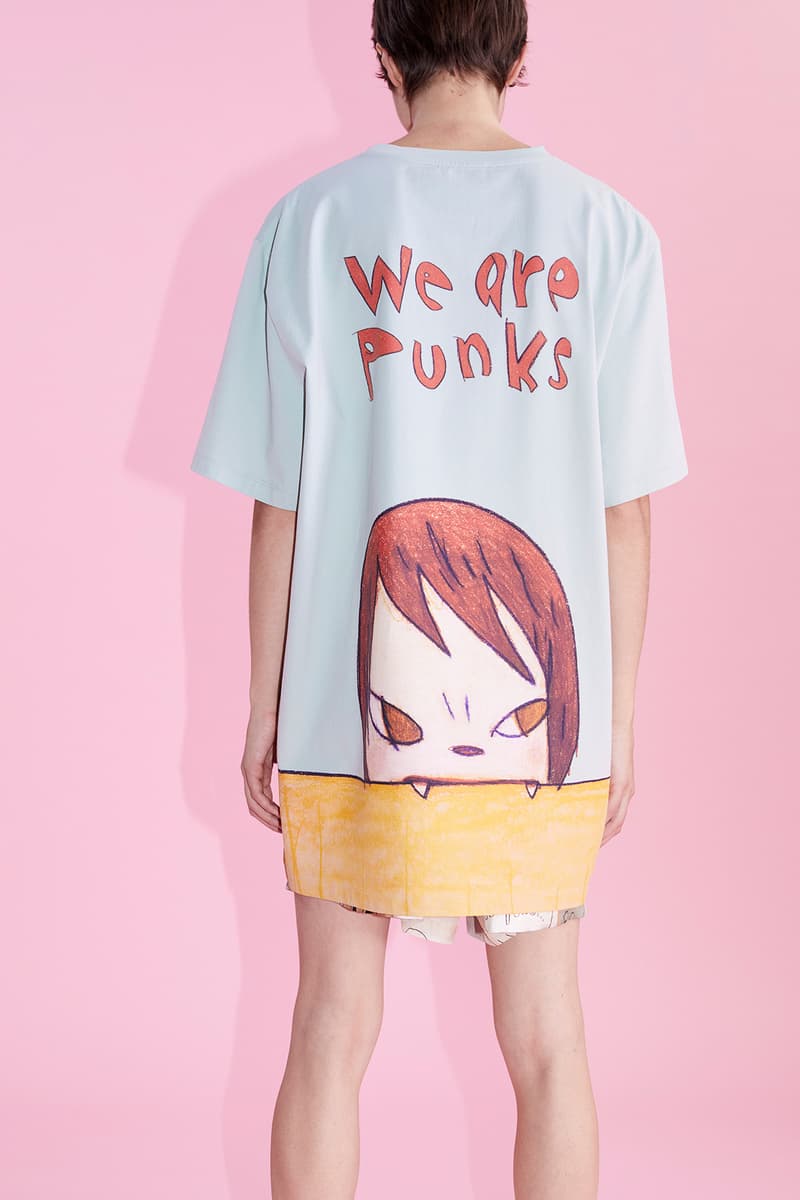 14 of 20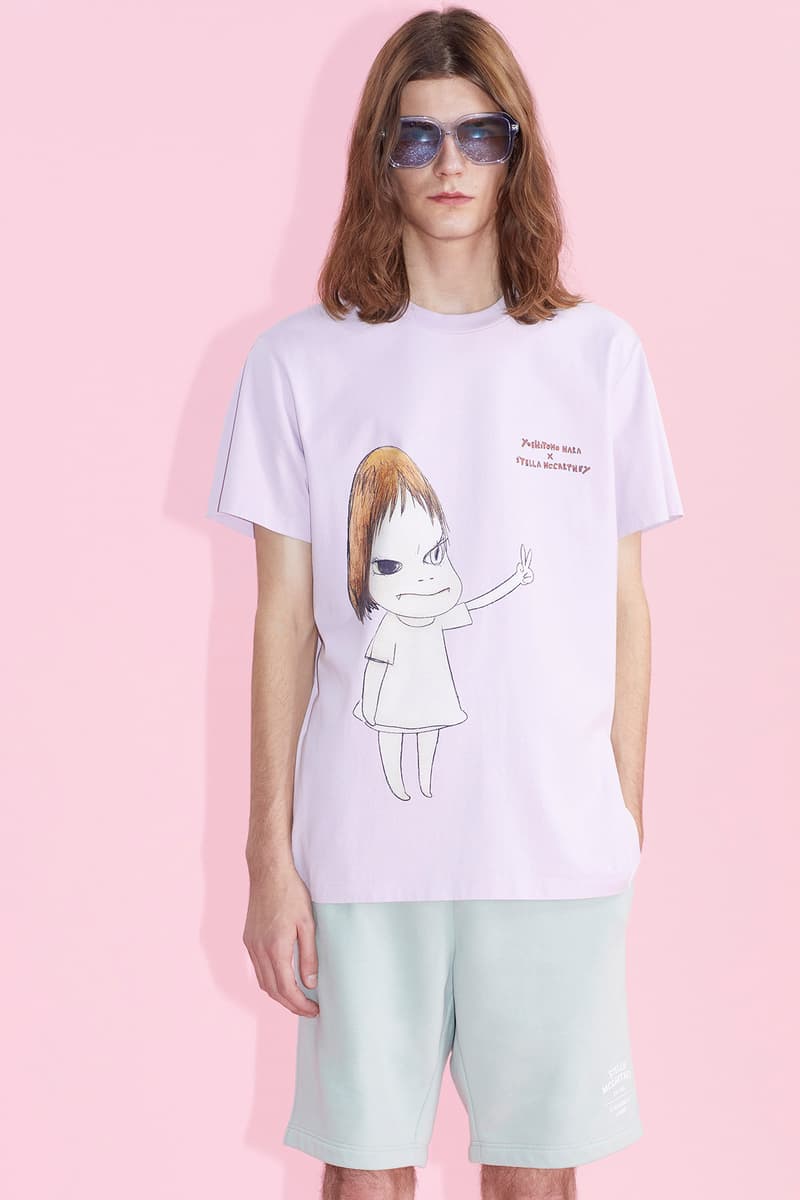 15 of 20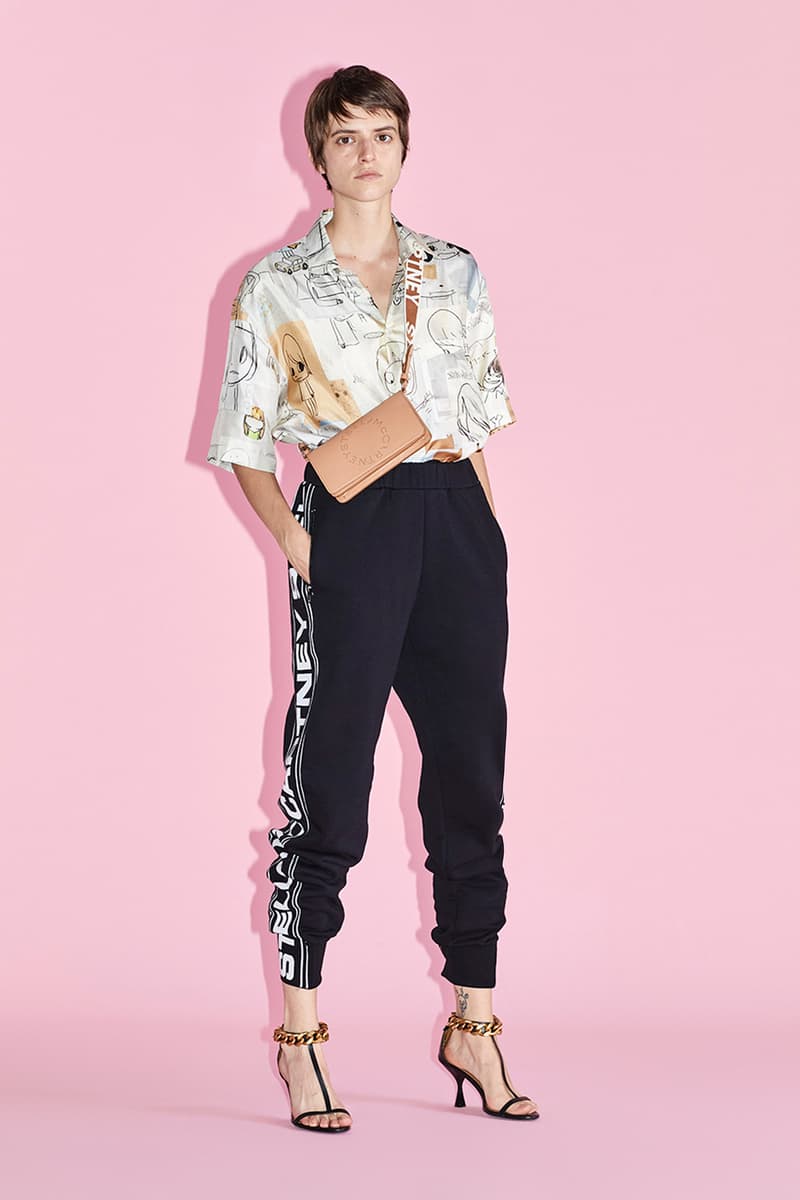 16 of 20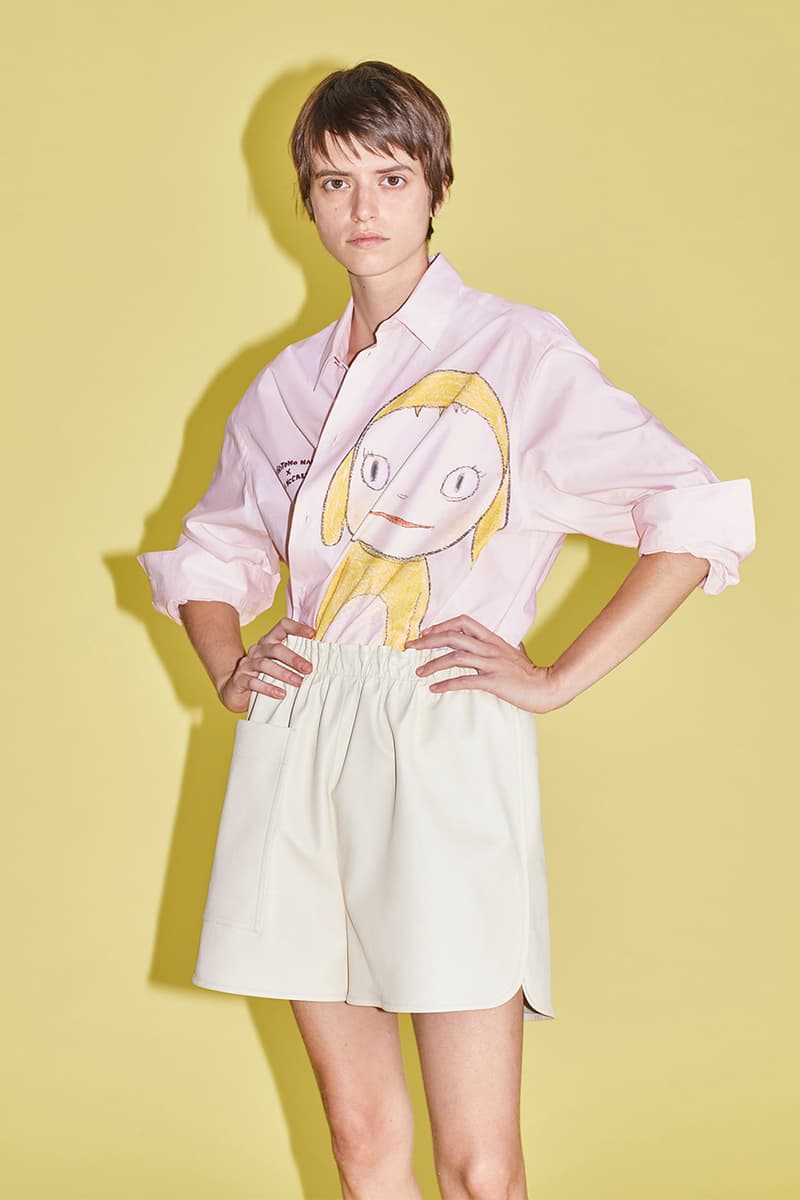 17 of 20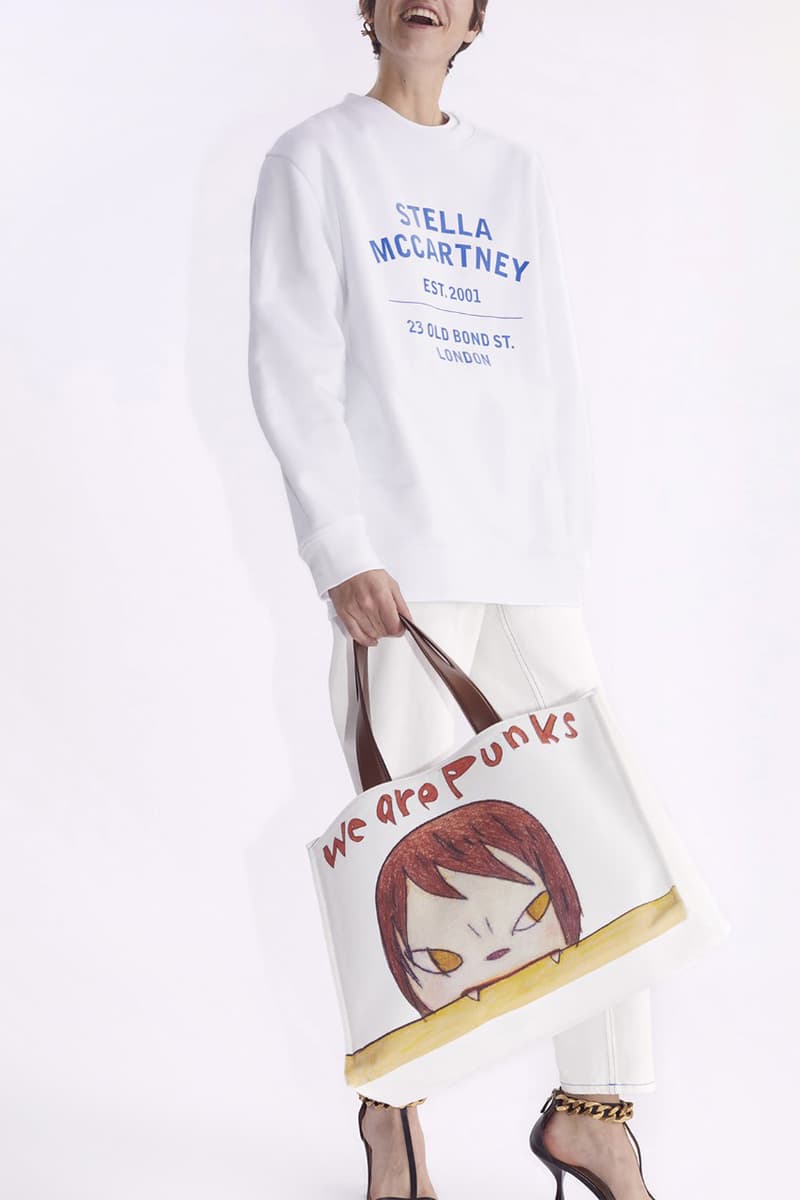 18 of 20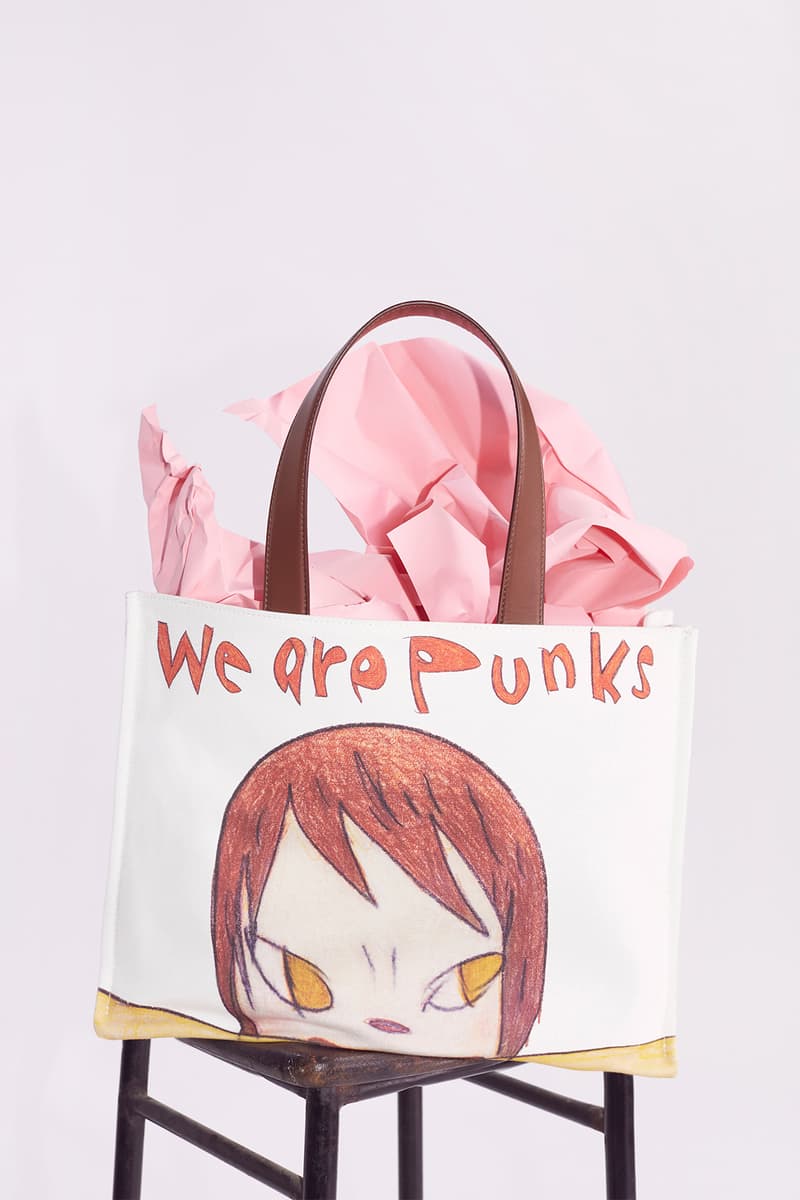 19 of 20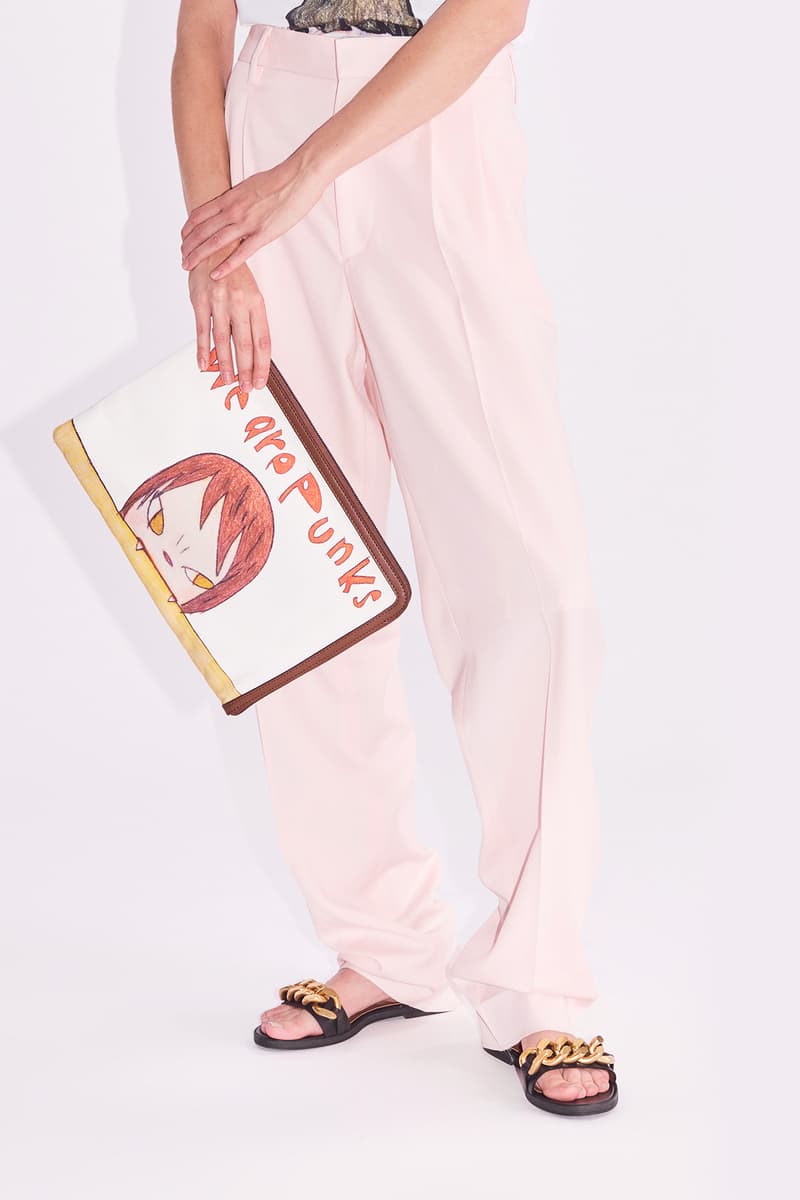 20 of 20
After collaborating with Audi for its e-tron GT World premiere, Stella McCartney returns with a new partnership revolving around the label's new genderless capsule with renowned Japanese artist, Yoshitomo Nara. The Spring/Summer 2021 selection of apparel and merchandise are embellished with Nara's signature, anime-style illustrations featuring innocent children and charming phrases.
Highlights from the partnered capsule include knitted sweaters embroidered with Nara's minimalist figurations, hoodies featuring large graphics of the artist's cartoons on the back portion, as well as tote bags spotlight "We Are Punks" text adjacent to an unmissable drawing of the artist's angry-eyed child. Moreover, graphic bottoms are thrown into the mix with all-over print and subtle visuals on select pieces.
McCartney's partnership with Nara is part of an ongoing series of collaborations that the designer has spearheaded with leading contemporary artists including ones with Cindy Sherman, Jeff Koons and Olafur Eliasson. "Stella always had Nara's work in mind when thinking about the 2nd collection, as she has always loved the humor and rebelliousness Nara injects into his work, so asked him to create the fun prints you see on the collection below," as per a statement.
Check out the capsule in the slideshow above and shop the full collection on Stella McCartney's website.
Elsewhere in fashion, Pop Trading Company just launched its second Spring/Summer 2021 collection.