Rolls-Royce Delivers a Bespoke "Iridescent Opulence" Phantom to Abu Dhabi
Incorporating 3,000 selected tail feathers for their rich hue.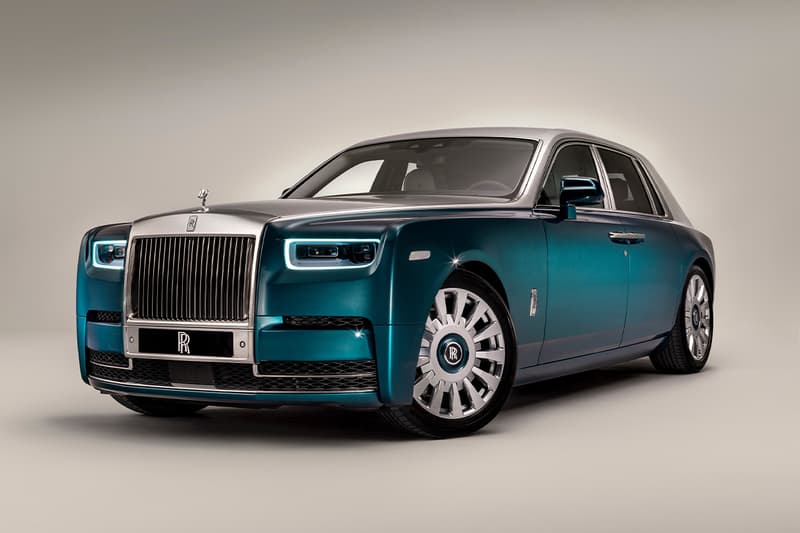 1 of 10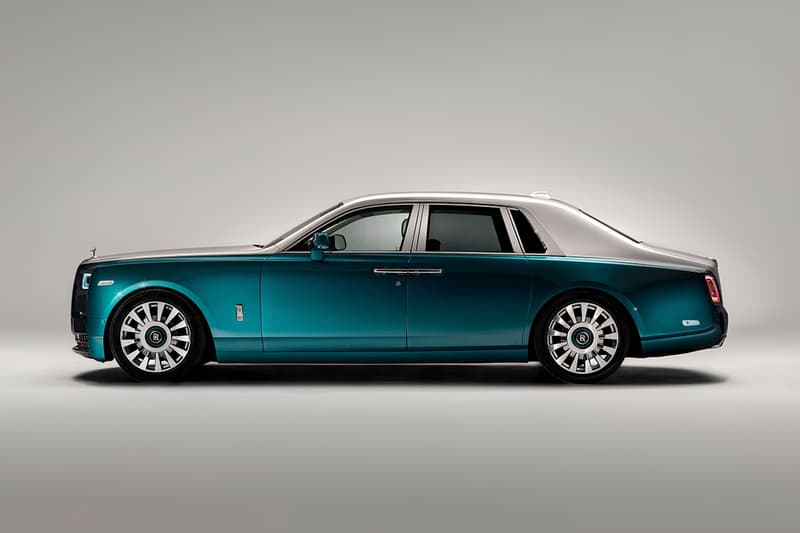 2 of 10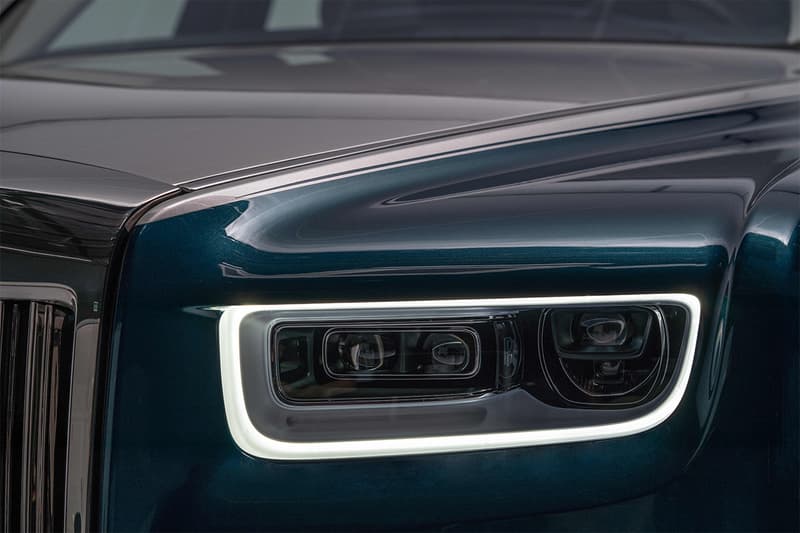 3 of 10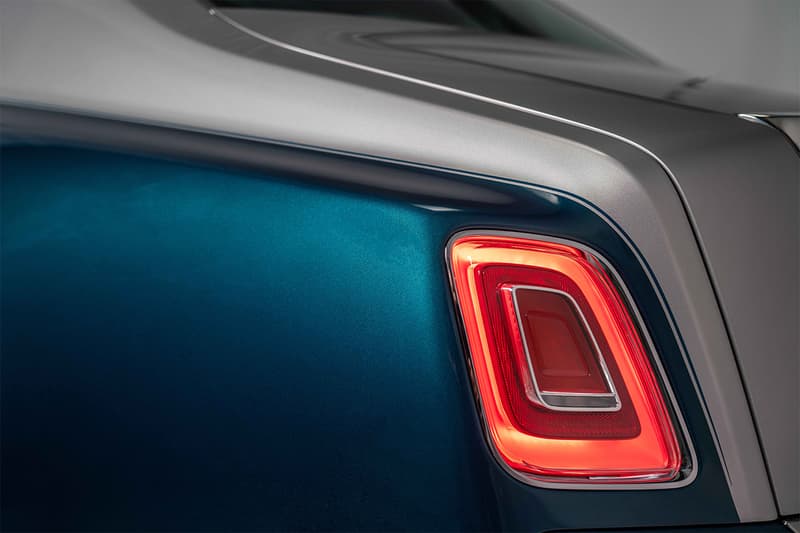 4 of 10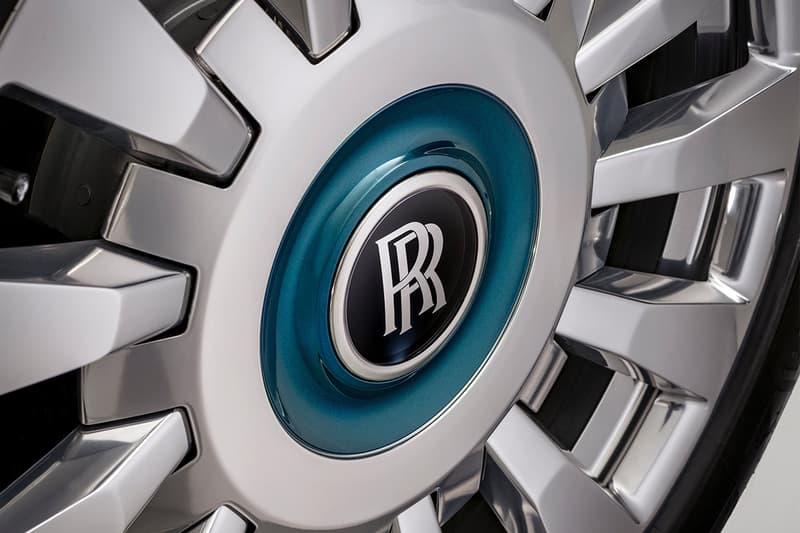 5 of 10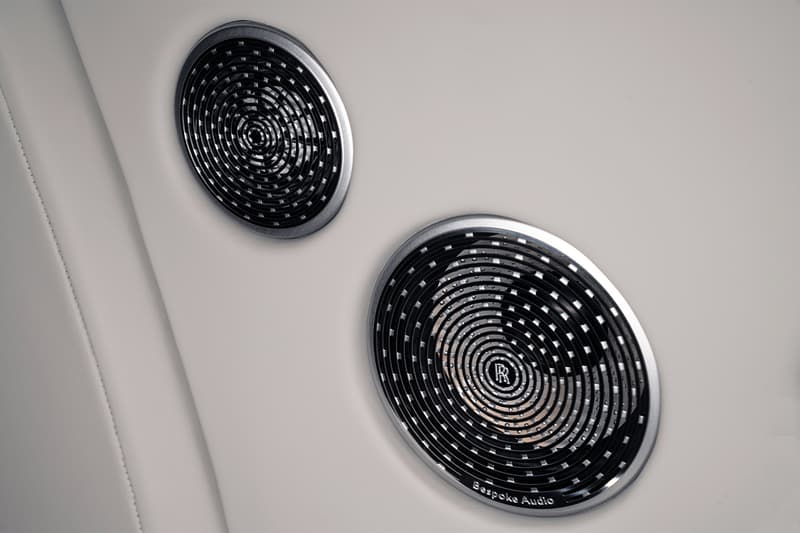 6 of 10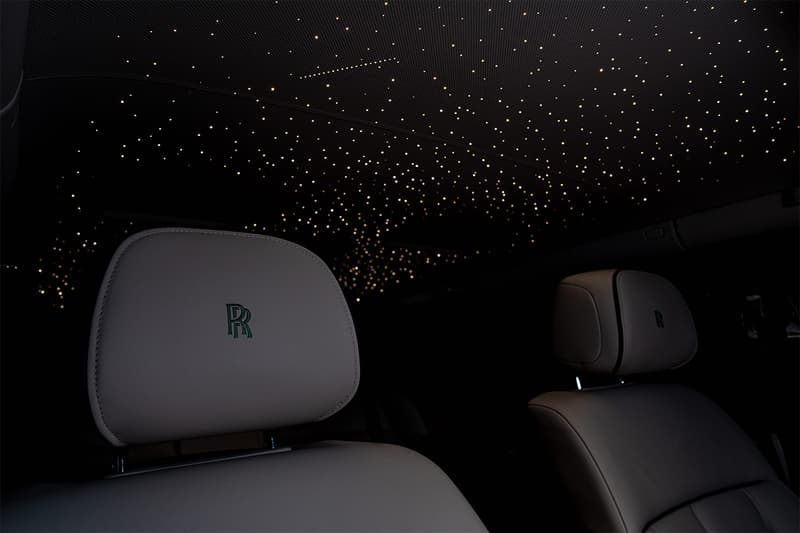 7 of 10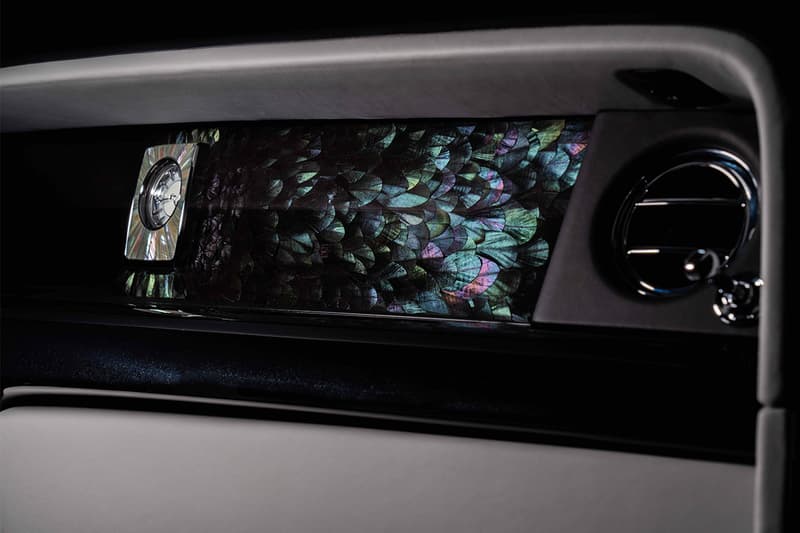 8 of 10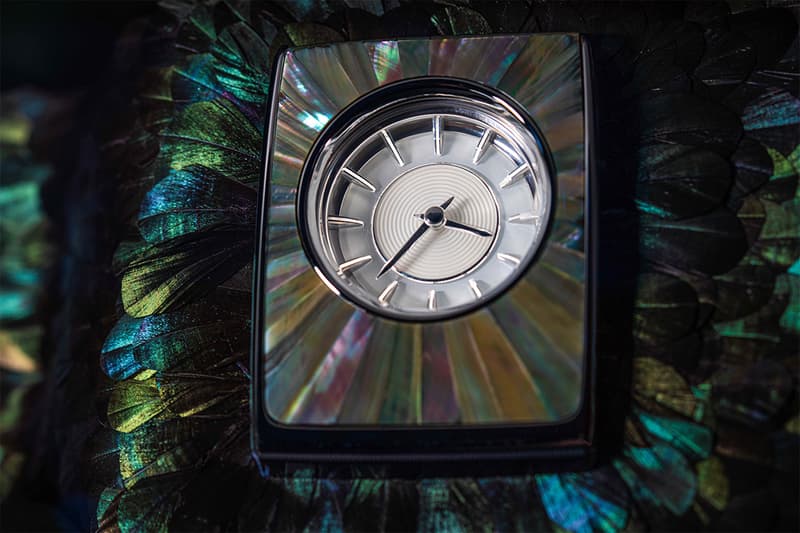 9 of 10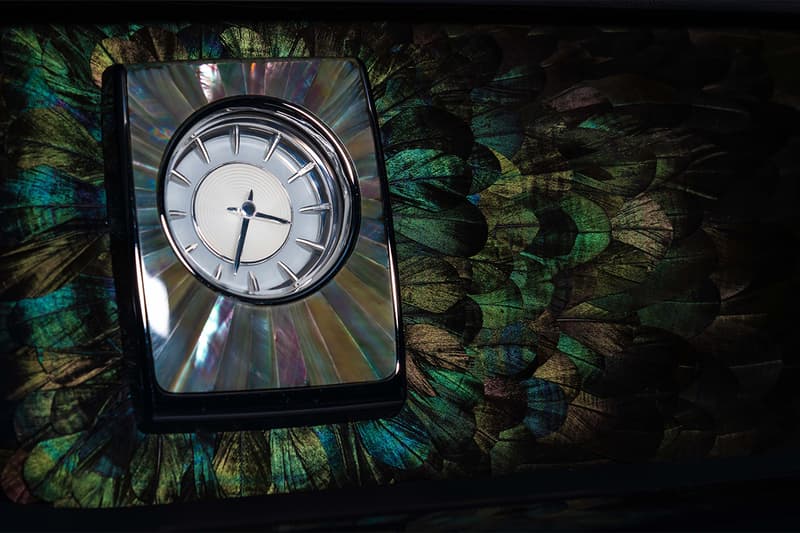 10 of 10
Rolls-Royce has delivered a bespoke Phantom to Abu Dhabi, incorporating natural bird feathers in its design.
Named the Phantom "Iridescent Opulence," the one-off luxury saloon places great emphasis on its Gallery, a space specifically designed to accommodate artworks and other aesthetic detailing. The piece in particular installed here was created by the Swiss-based material specialist Nature Squared, which focuses heavily on exploring natural, sustainable materials using the latest technology available. After extensive research, the company was able to identify a sustainable species of bird with a rich dense plumage, incorporating more than 3,000 selected tail feathers into the Gallery surrounding the centrepiece Mother of Pearl clock to create a truly opulent and luxurious visual experience.
"The Gallery in Rolls-Royce Phantom is a unique space that provides the perfect stage to showcase artworks," remarks César Habib, regional director for Rolls-Royce's Middle East and Africa operations. 'Iridescent Opulence' by Nature Squared is a brilliant example of what can be commissioned and displayed in that space. I'm delighted to unveil Phantom with 'Iridescent Opulence' Gallery here in Abu Dhabi with our partners Abu Dhabi Motors."
Elsewhere in the automotive world, Cadillac has unveiled its new V-Series Blackwing sedans.