W.ESSENTIÉLS x FAITH x Bandai Namco Revive Pac-Man in Nostalgic Triple Collab
The 1980s arcade favorite returns in this first-time apparel collab.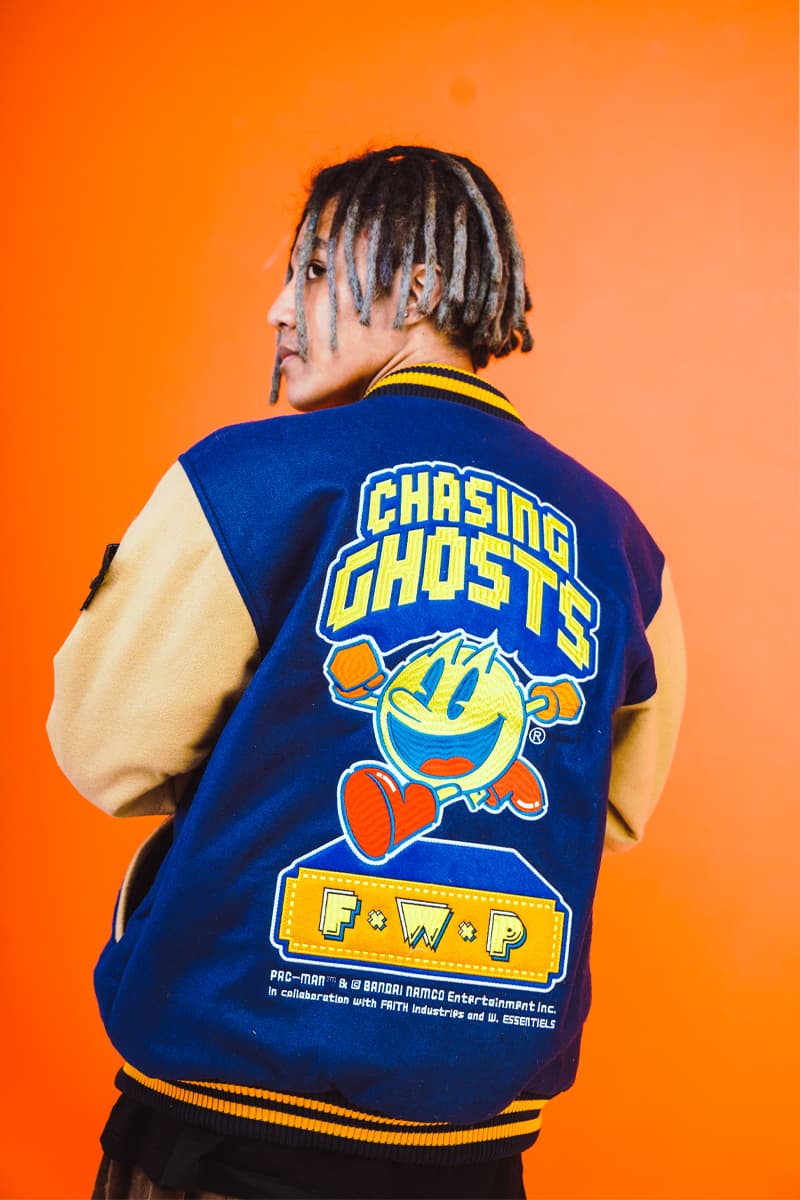 1 of 13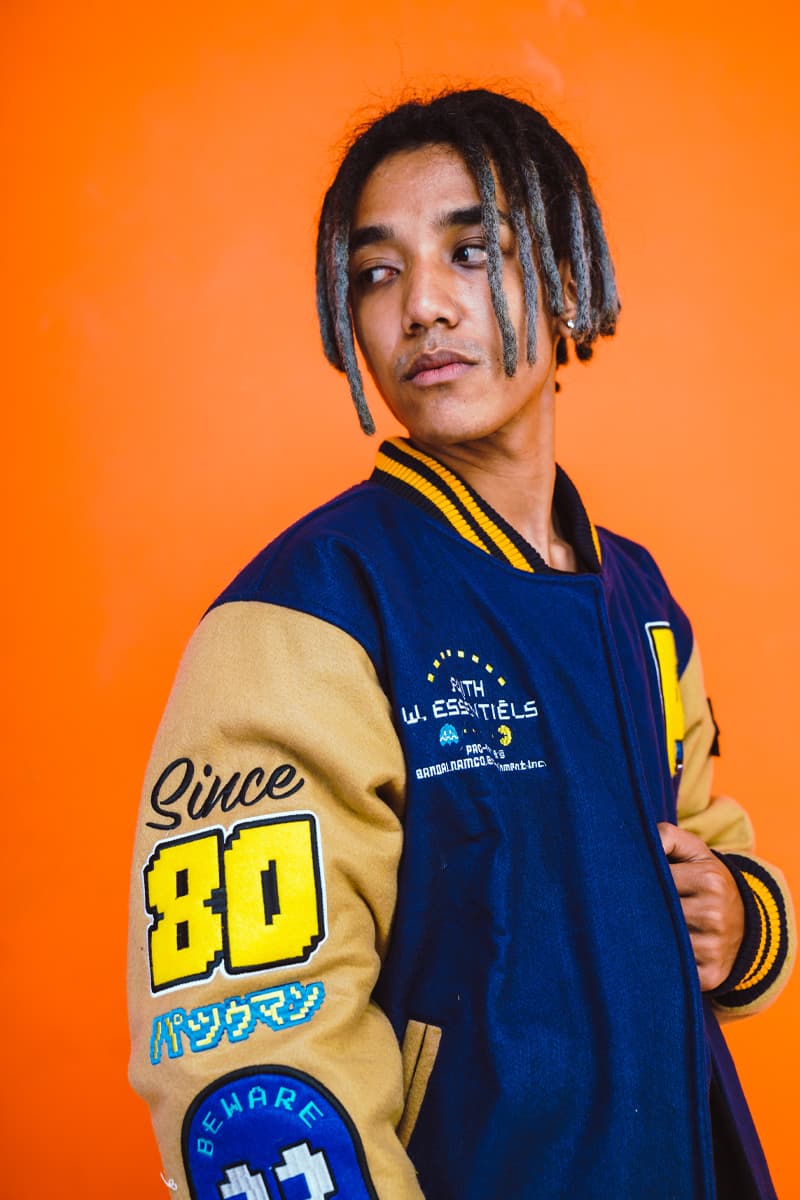 2 of 13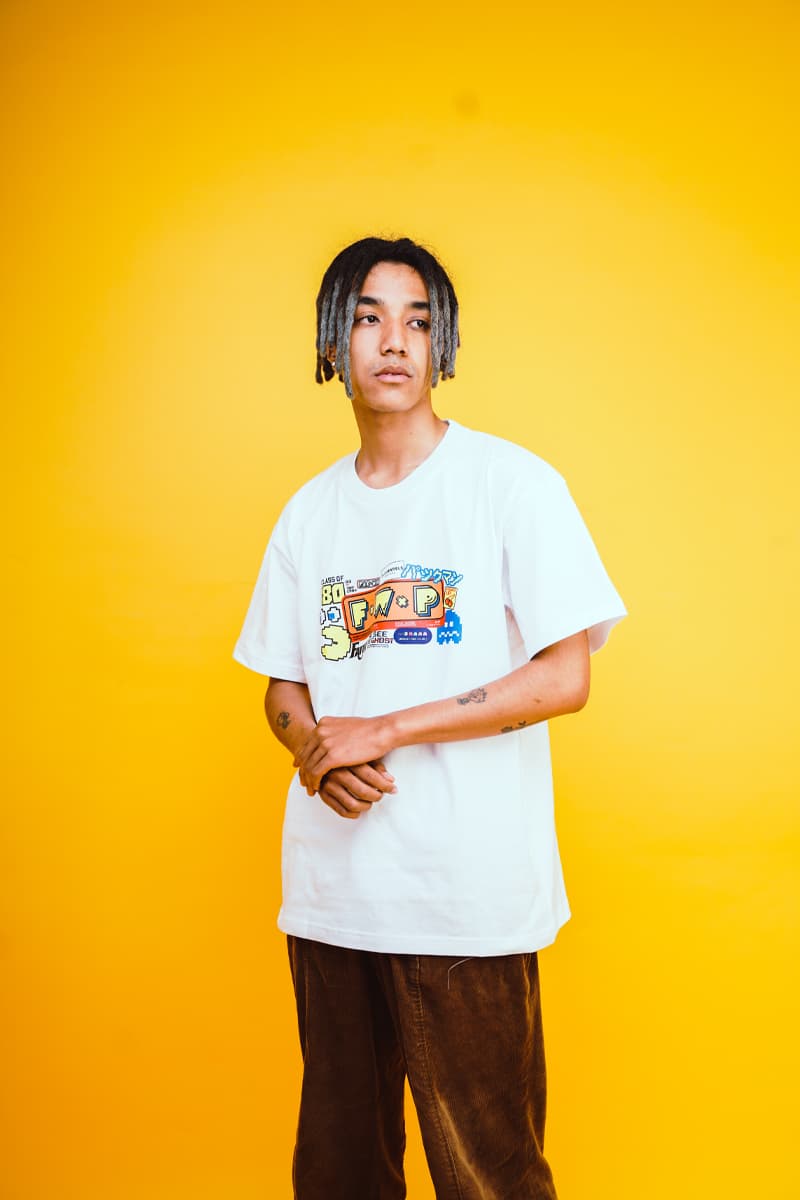 3 of 13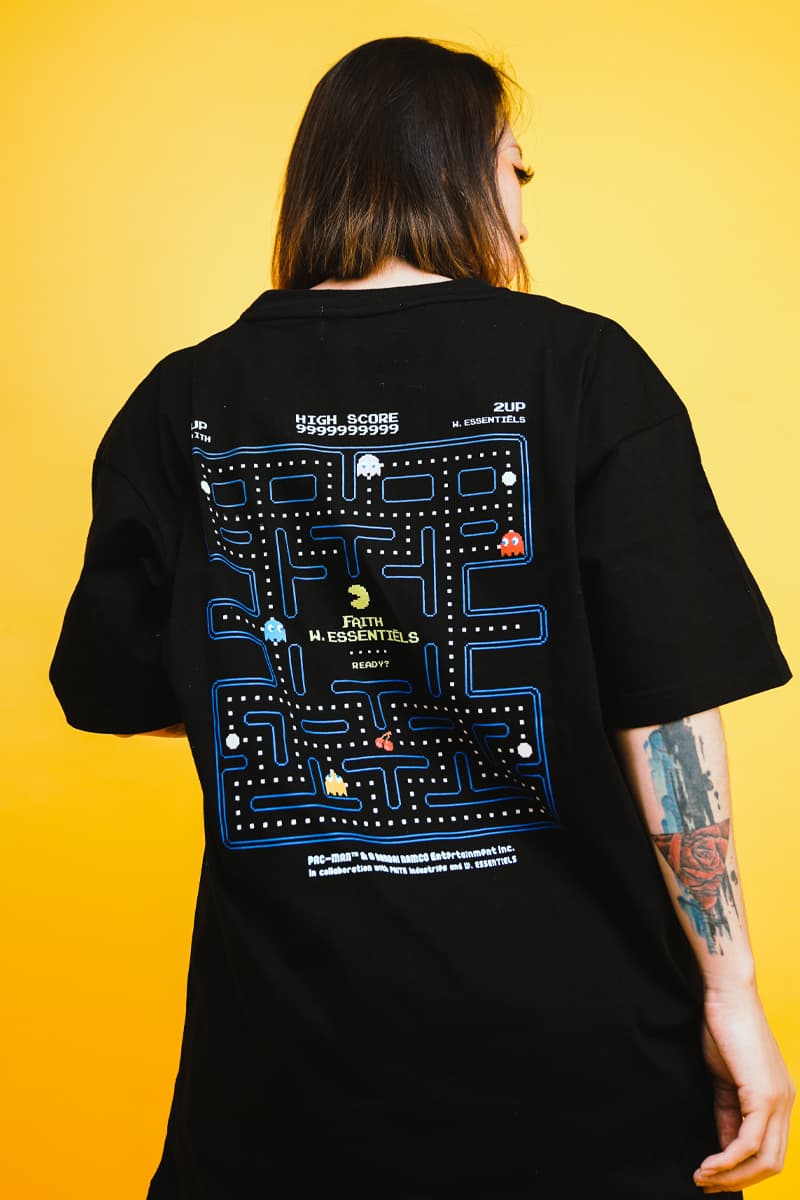 4 of 13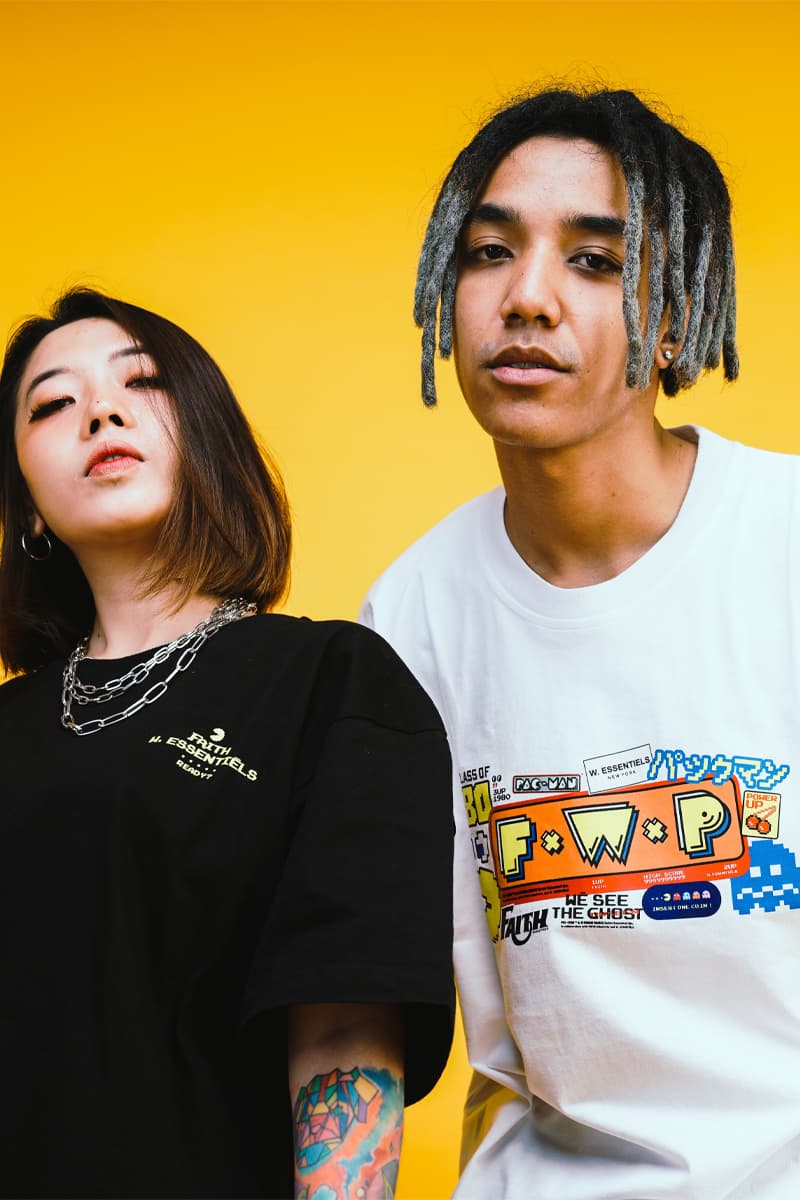 5 of 13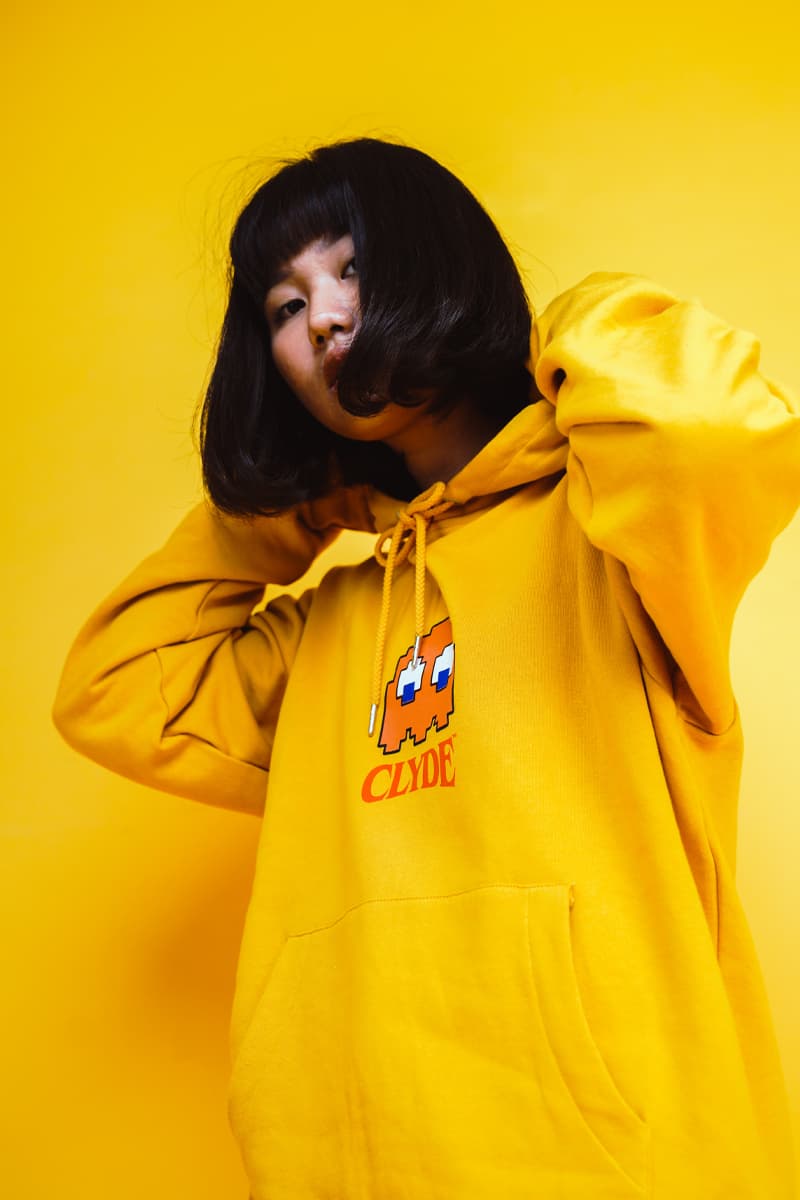 6 of 13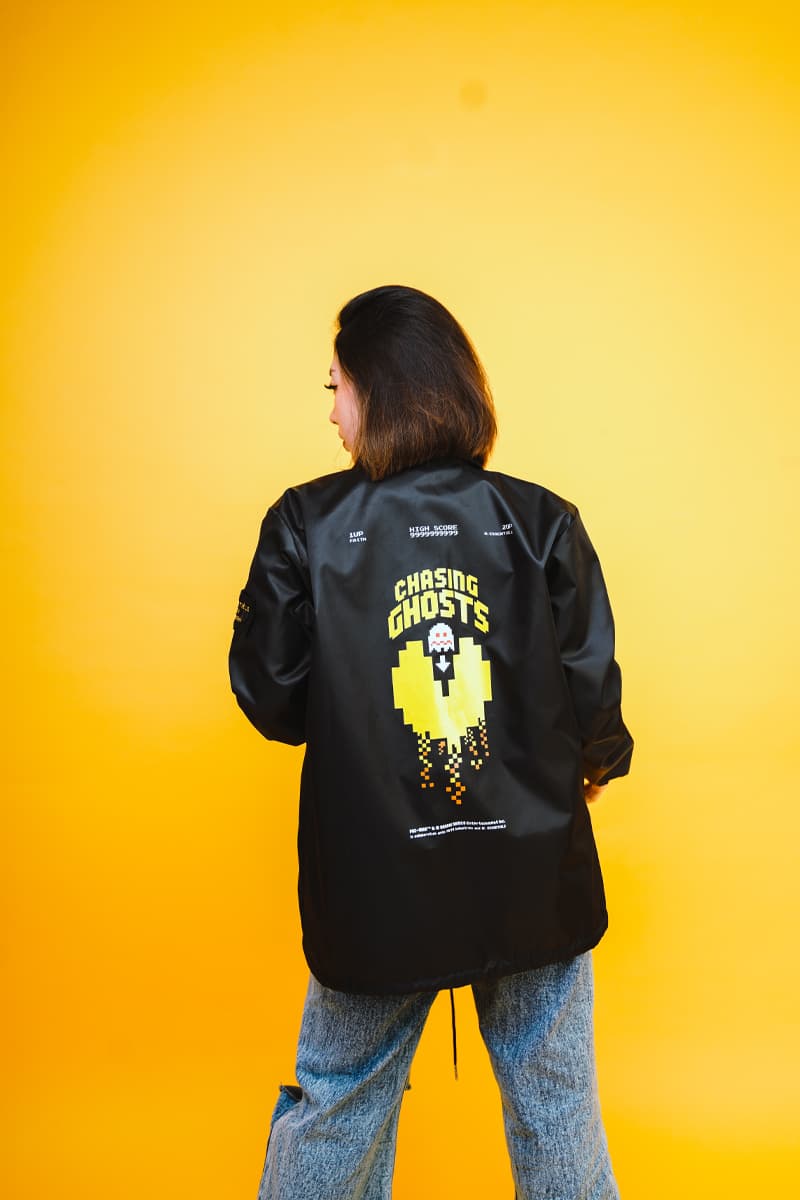 7 of 13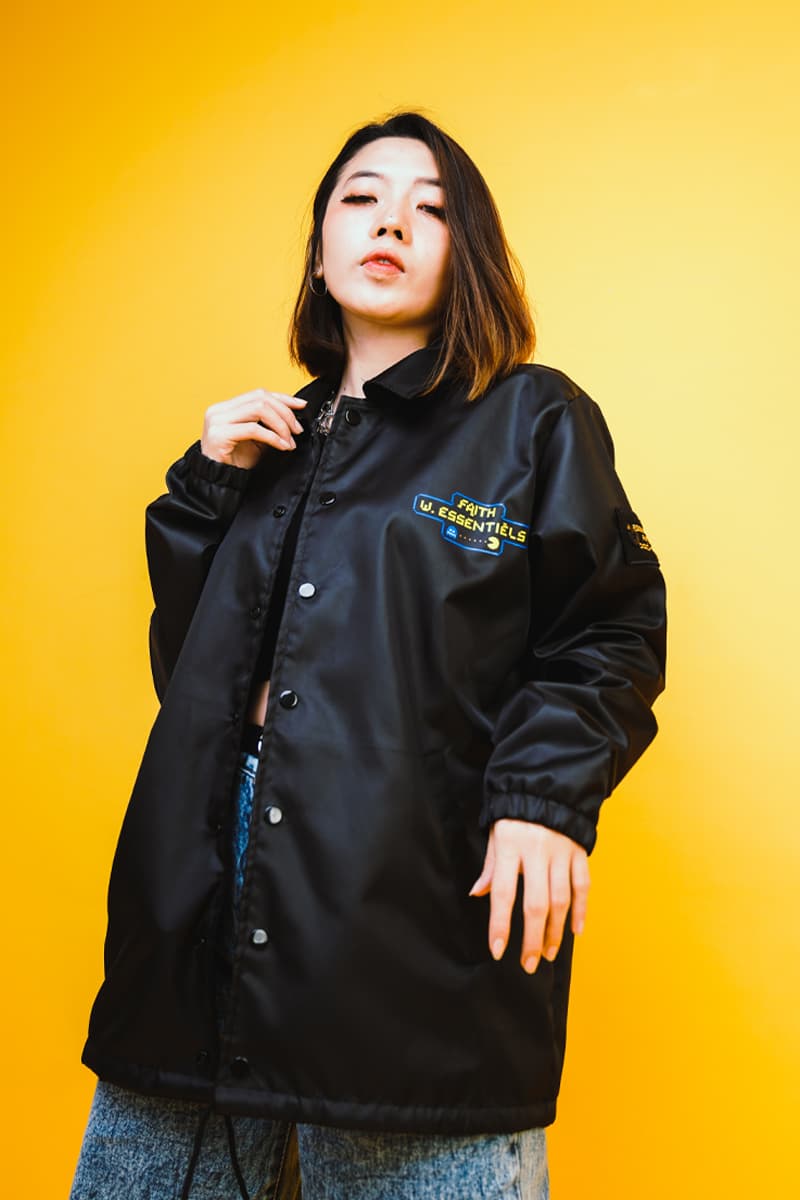 8 of 13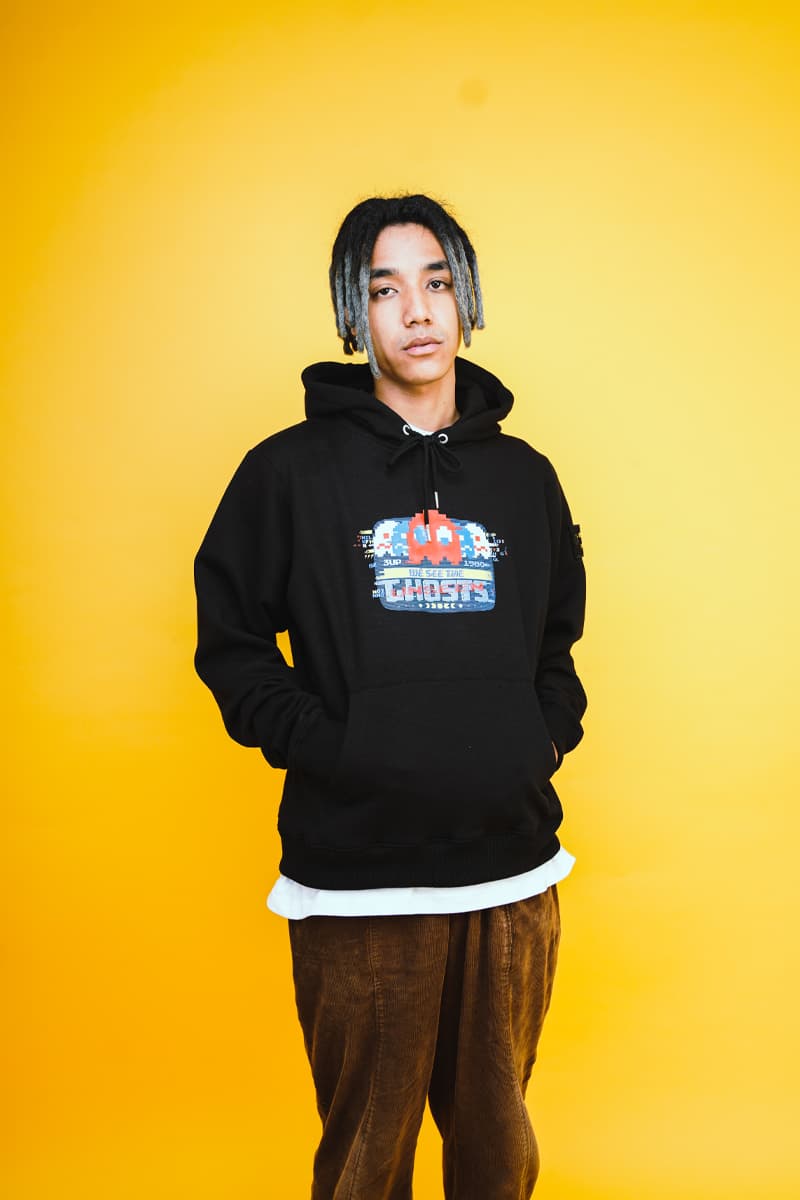 9 of 13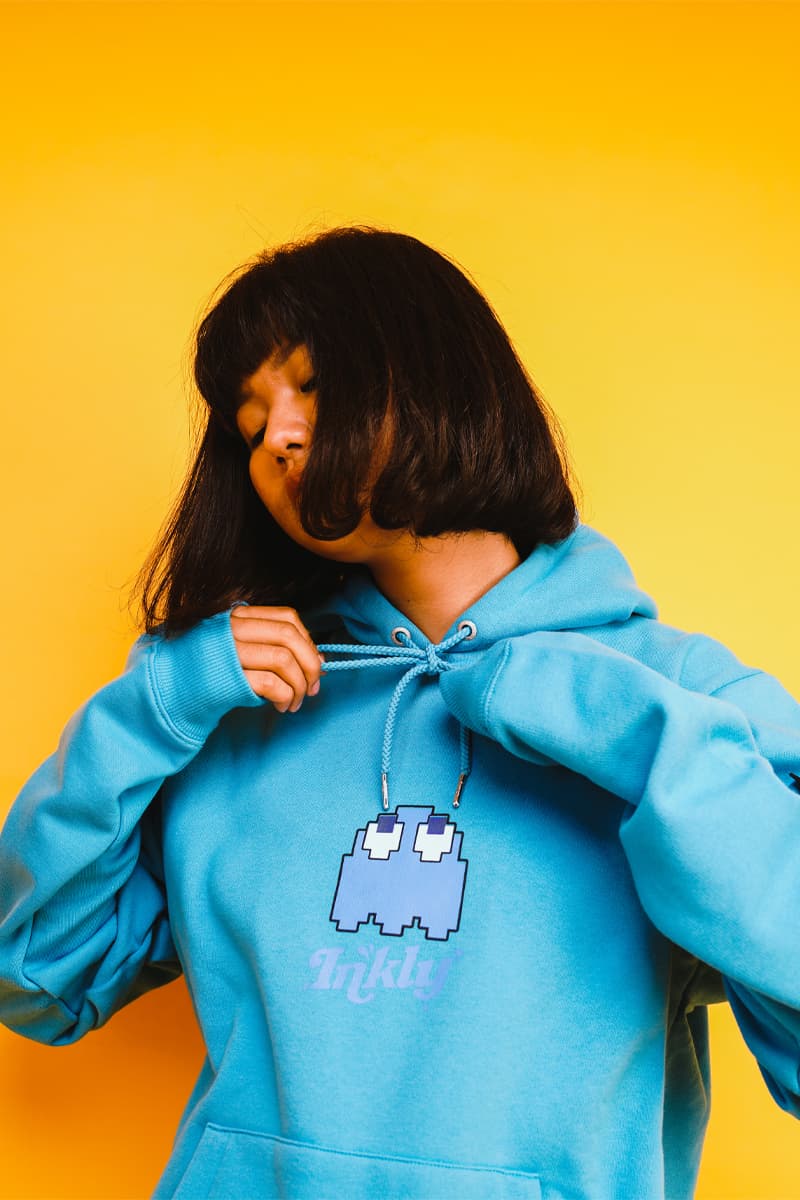 10 of 13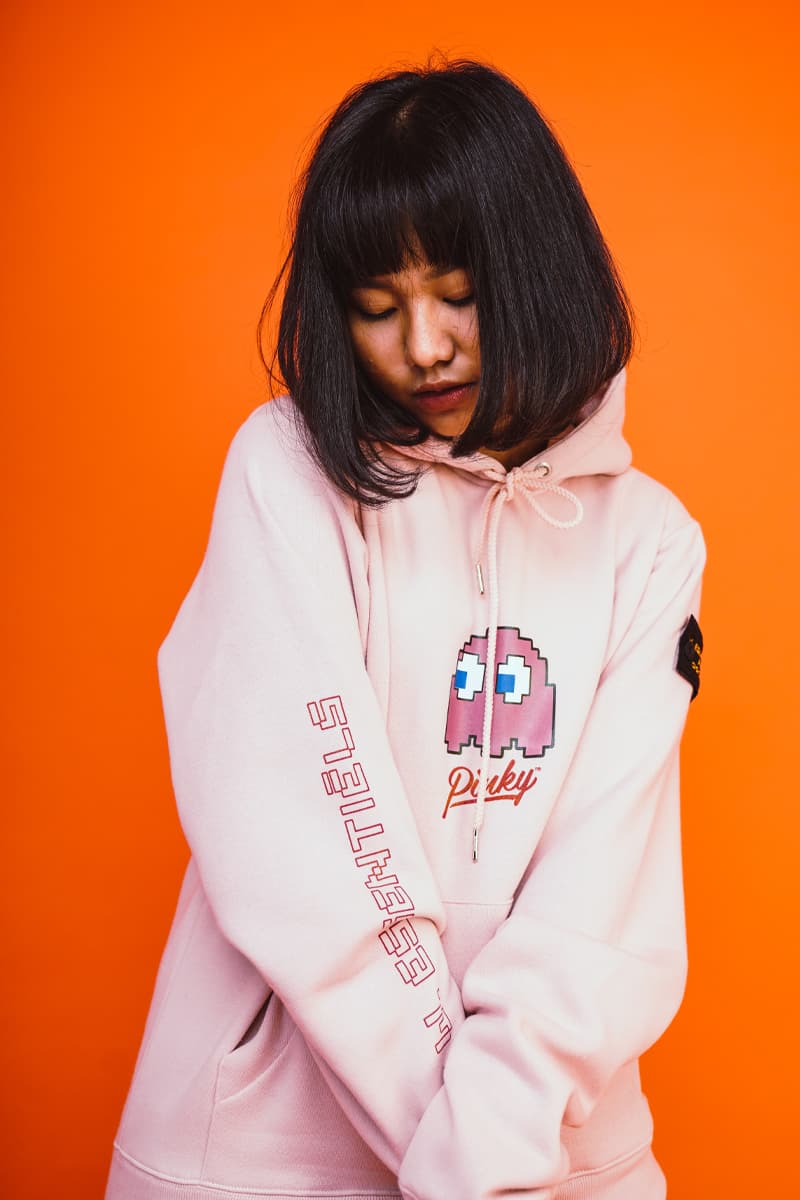 11 of 13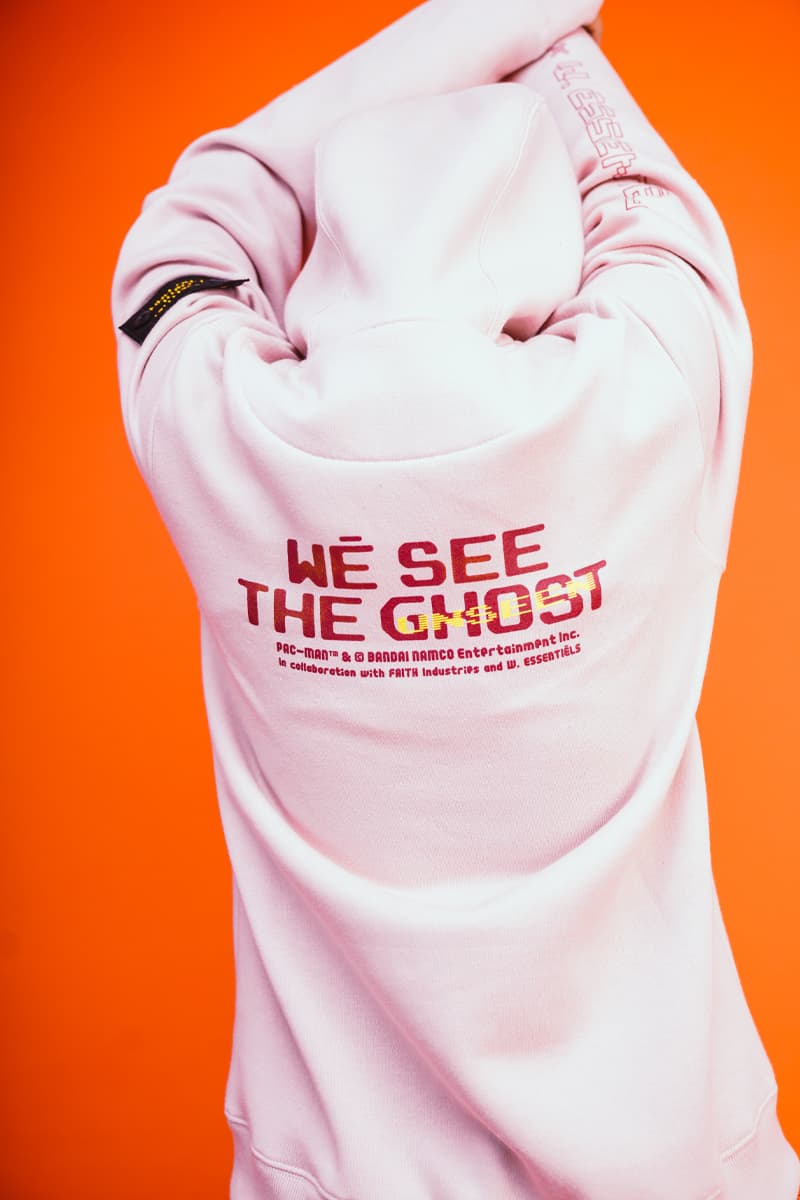 12 of 13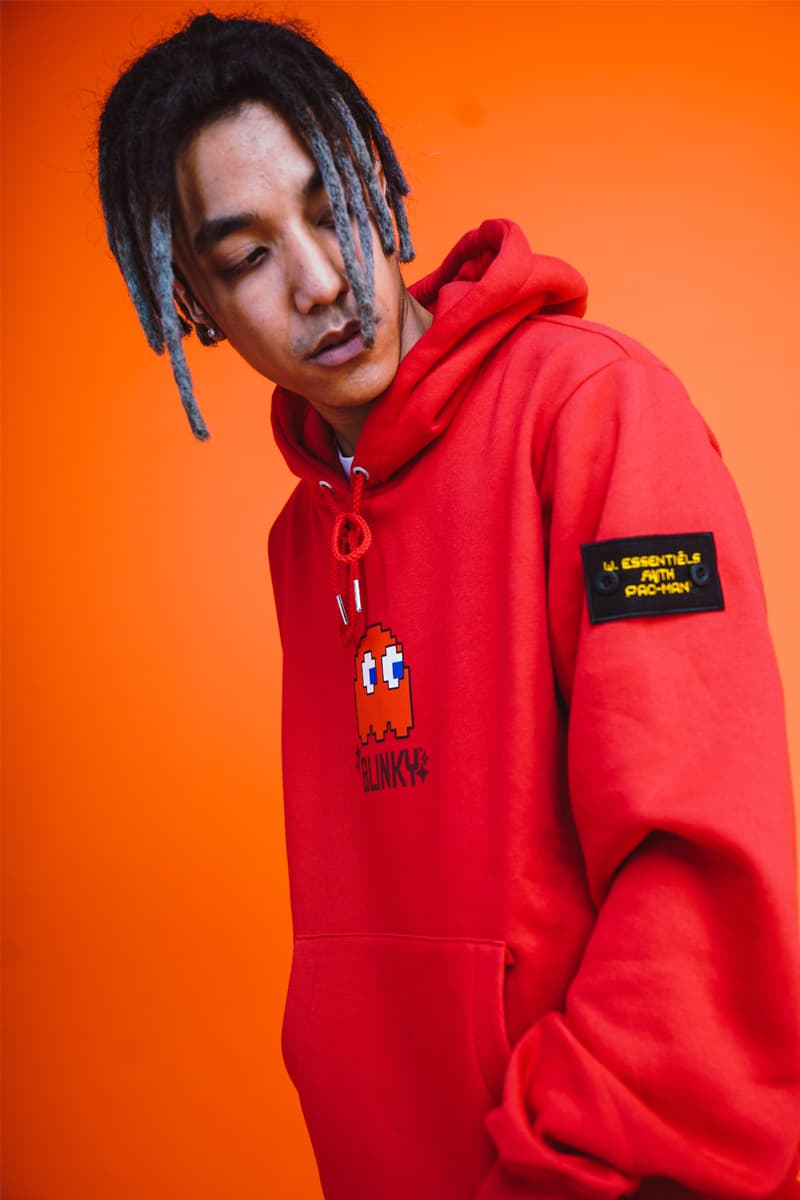 13 of 13
Pac-Man has been a fan favorite from Gen X to Gen Z. Thanks to W.ESSENTIÉLS, FAITH industries, Bandai Namco and their triple-brand collab, everyone's childhood arcade hero is making a comeback.
The launch of the Pac-Man collection also marks the first time the three brands have collaborated with one another. W.ESSENTIÉLS and FAITH industries teams up to bring the much-loved and nostalgic arcade favorite to the highest dimension of fashion, hoping to remind fans of the popular round-shaped yellow character.
W.ESSENTIÉLS wanted to bring a unique part of gaming culture to its contemporary streetwear aesthetic, and since the video game world has shaped much of FAITH industries, the collaboration seemed like a logical partnership. In conversation with Bandai Namco, the brands have come together to build a Pac-man focused collection for their Pre-Spring/Summer 2021 capsule collection.
Fans will enjoy the playful Pac-Man trademarks featured throughout the capsule, including various colorways of the Pac-Mans nemesis ghosts in Cherry Red, Cerulean Crayola, Pale Dogwood, and Noir Black. Other items include a reworked-vintage Varisty jacket and 8 Bit Windbreaker featuring an animated visual of Pac-Man "Chasing Ghosts". For the OG fan, tees with the original 8 Bit 1980 Pac-Man logo and the Original Maze are released in classic white and black.
With each purchase, the package comes in an exclusive Pac-Man cereal box packaging. Check out the capsule collection's lookbook above.
The collection is available online at Wormhole beginning February 11. Item prices range from $27 to $100 USD.
View this post on Instagram
Elsewhere in fashion, NEEDLES remixes colorful '70s inspiration and retro streetwear for FW21.