DOE Joins MAGIC STICK and WILD THINGS for Bold Two-Piece Capsule
Inspired by the 1989 action-drama 'Black Rain.'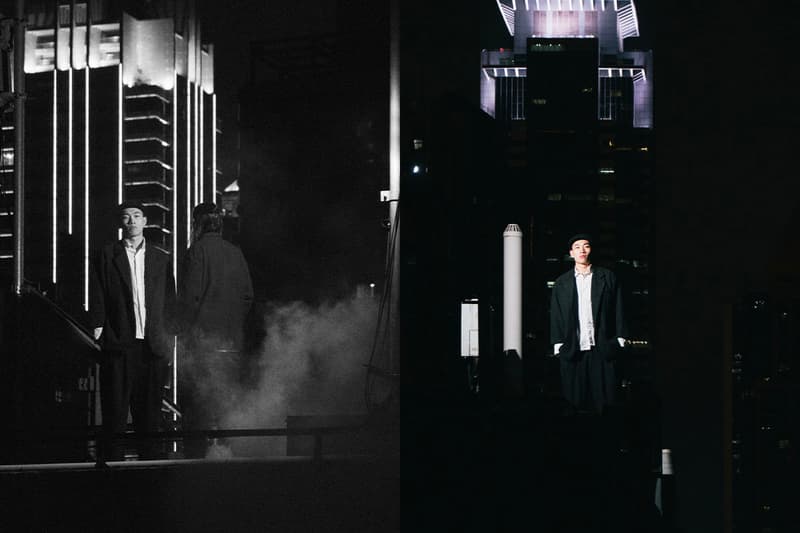 1 of 10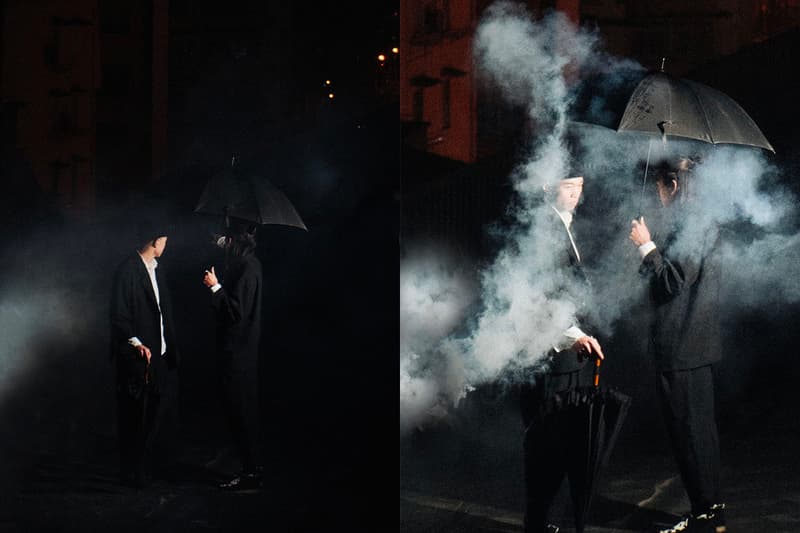 2 of 10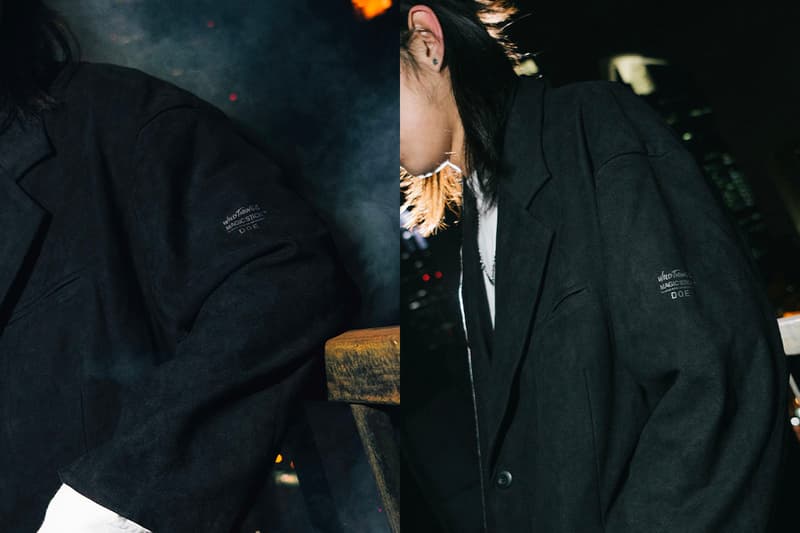 3 of 10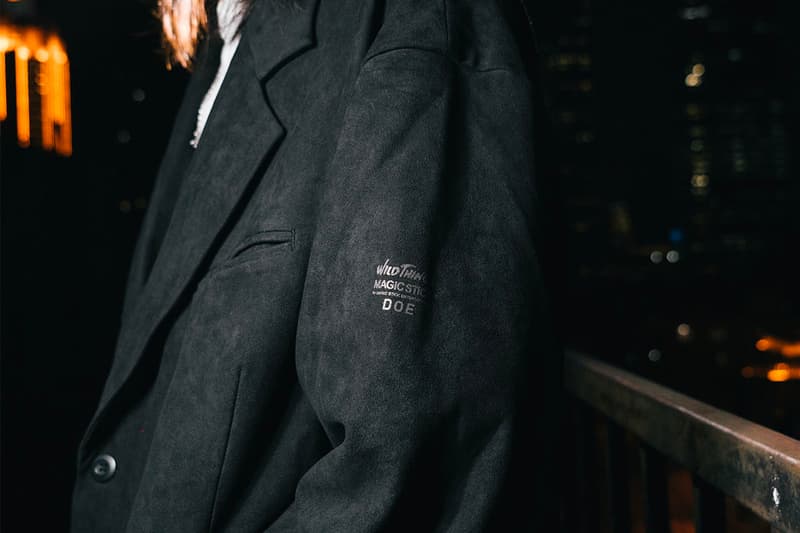 4 of 10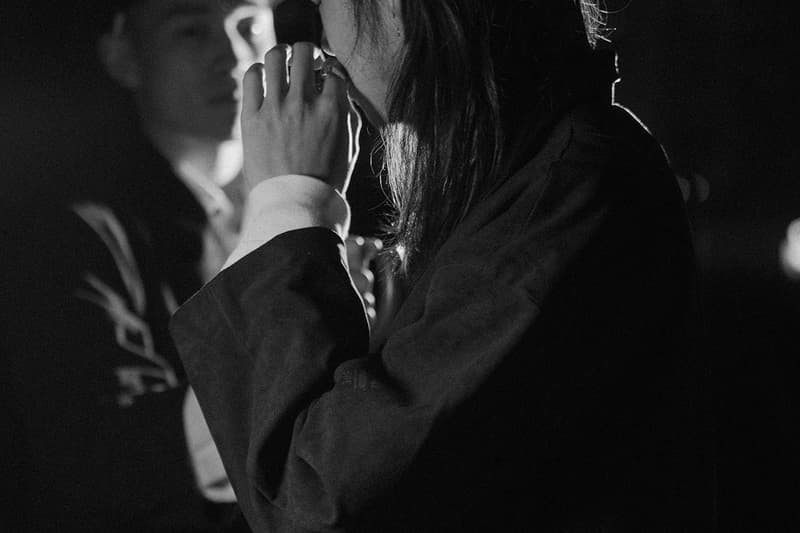 5 of 10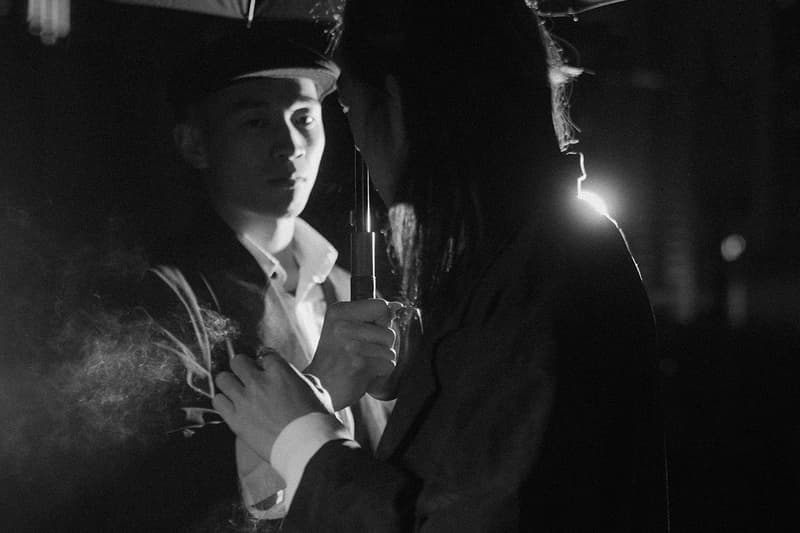 6 of 10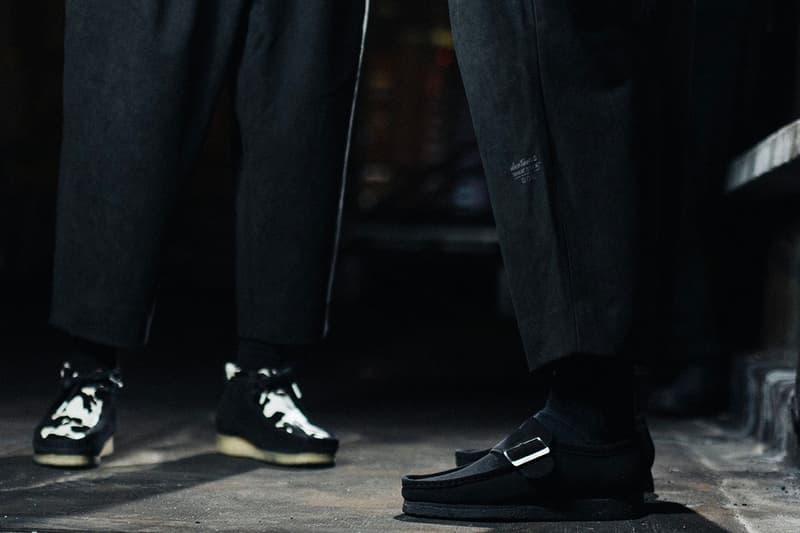 7 of 10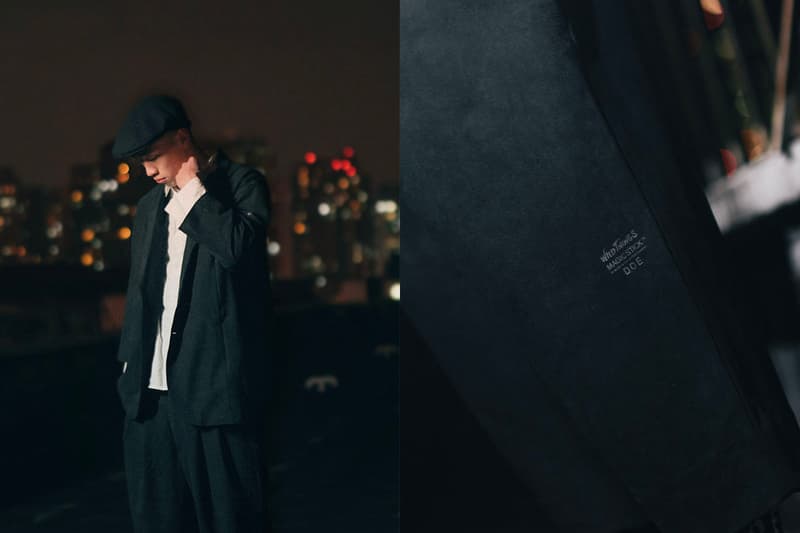 8 of 10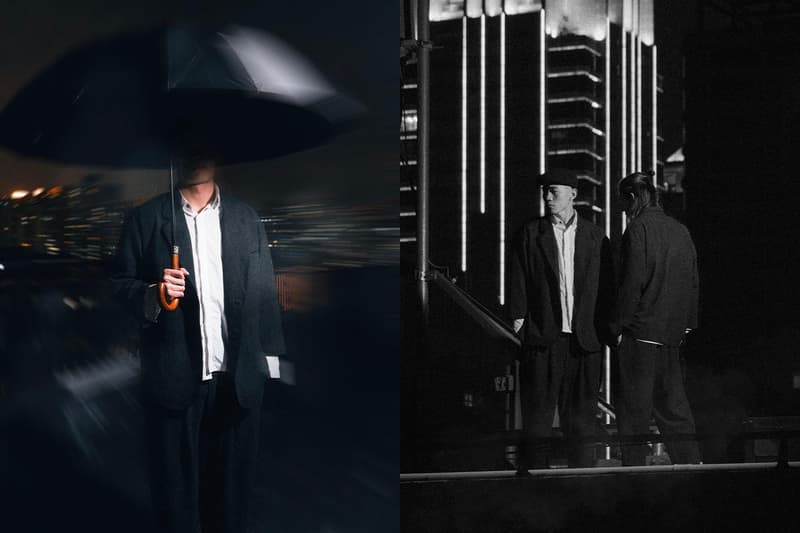 9 of 10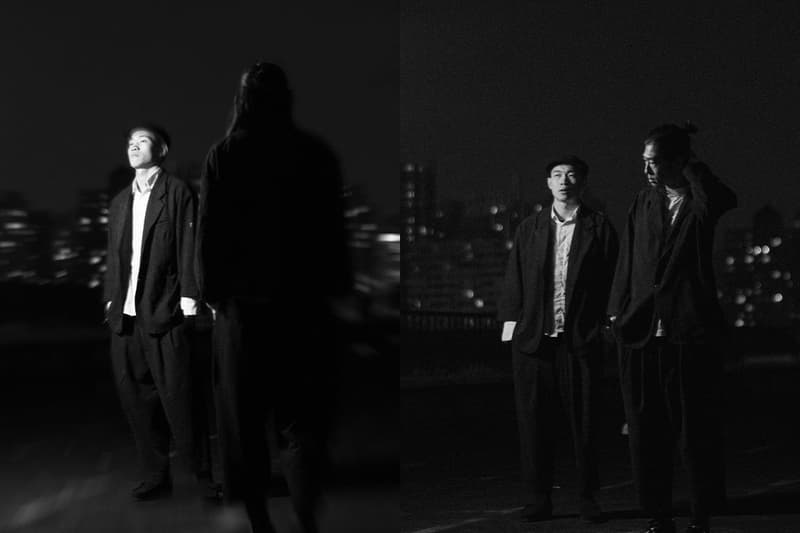 10 of 10
DOE has teamed up with MAGIC STICK and WILD THINGS for a concise capsule inspired by the 1989 action-drama Black Rain. This marks the first three-way project involving the brands.
The project includes a set of sleek monochromatic blazers and cropped trousers made from suede. Each blazer features a slightly loose-cut accentuated by its supple texture. There's just a handful of tiny details, like tonal branding — "WILD THINGS," "MAGIC STICK" and "DOE" logos — on the upper left arm, chest pockets and tonal buttons. Matching this piece is a pair of cropped trousers stamped with the same subtle logos around the side of the left leg. Both pieces are a mash-up of designs from all three brands, resulting in a minimal suede suit that will fit well in any wardrobe.
MAGIC STICK x WILD THINGS x DOE's capsule will be available on February 18 on DOE's website — prices have yet to be confirmed.
View this post on Instagram
In case you missed it, here's a look at DOE's Spring/Summer 2021 collection.