Kering Brands See Growth Slump as Gucci Sales Drop 10% in Fourth Quarter
Shares in the conglomerate dropped eight percent Wednesday morning.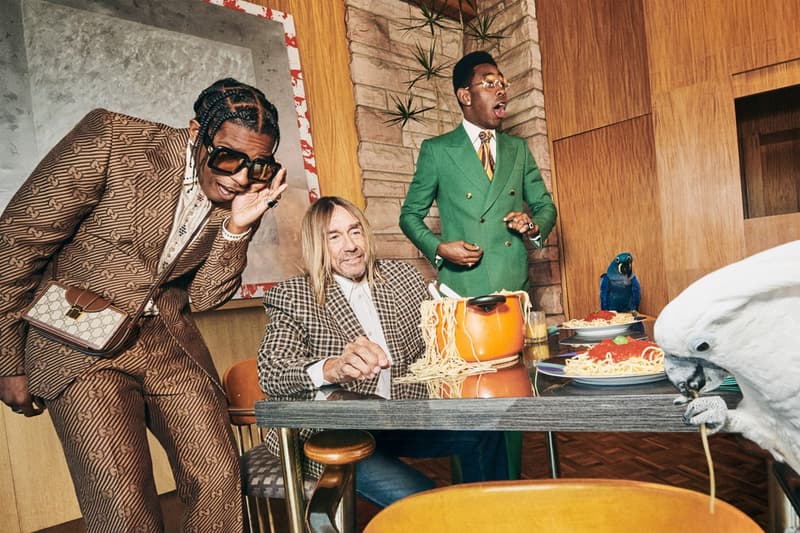 Kering has been met with slowing growth over the last quarter of 2020 while Gucci has taken a particularly big hit.
Despite being its biggest and most profitable brand, Gucci's sales dropped by 10 percent over the period, more than analysts had previously expected. The French conglomerate's other brands also saw a slump in growth compared to the summer period last year. Bottega Veneta performed the best, marking 16 percent growth, while the "Other Brands" division — which includes Alexander McQueen and Balenciaga — saw a two percent increase. Yves Saint Laurent saw its sales increase by just a mere 0.5 percent.
Gucci has performed exceptionally since 2016, more than tripling profits under the guidance of designer Alessandro Michele and CEO Marco Bizzarri. Recently, the company has been shifting away from wholesale and instead invested more into 3D and virtual reality marketing. Kering's chairman and CEO François-Henri Pinault revealed that the brand's cruise collection this year will be replaced with other marketing investments instead.
While Q4 results don't look stellar overall, Pinault remains optimistic about the near future, saying in a statement that "We are very well positioned to leverage the rebound."
In other business-related news, Rihanna's Savage x Fenty brand is officially a billion-dollar business.