Banish Yourself To the Shadow Realm With This Blue-Eyes White Dragon Rug
Burst Stream of Destruction!!!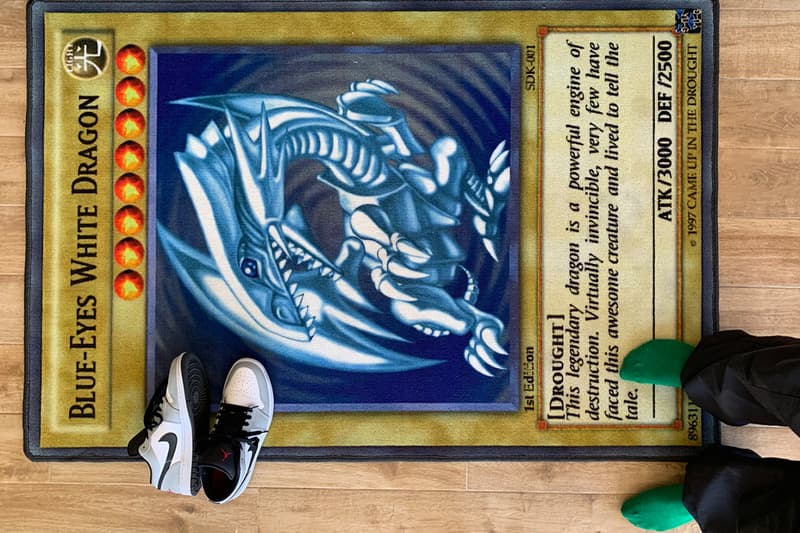 1 of 4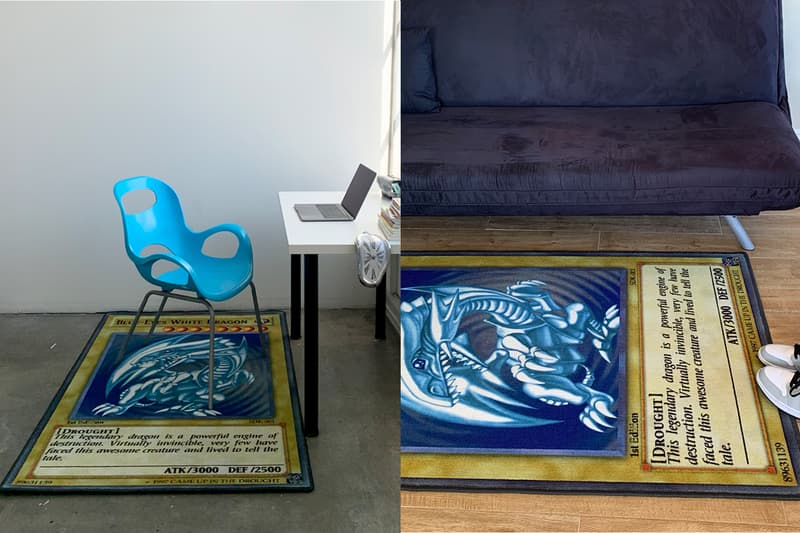 2 of 4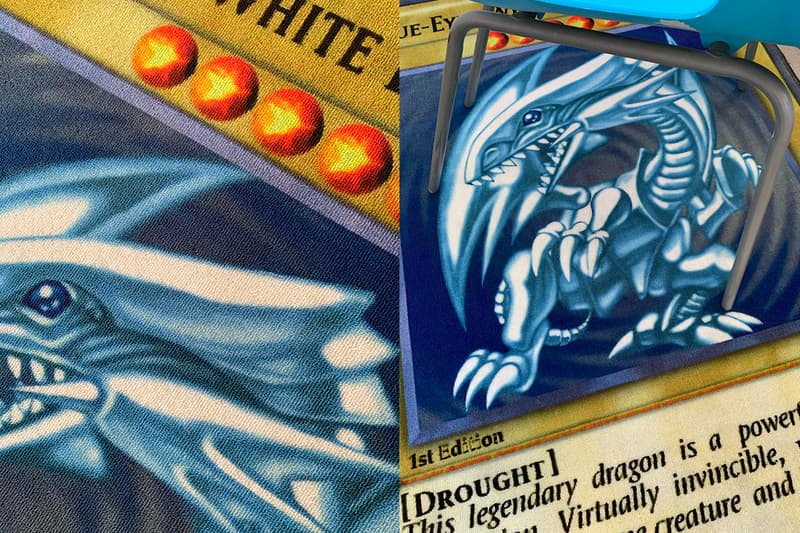 3 of 4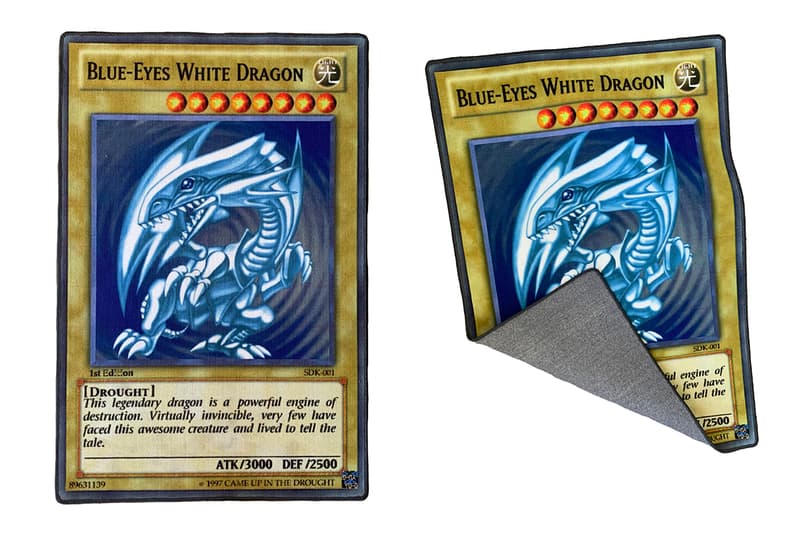 4 of 4
For fans of classic Yu-Gi-Oh!, emerging Internet brand Drought has now released a Blue-Eyes White Dragon rug.
The Blue Eyes – Rug accurately replicates the look of Seto Kaiba's signature Blue-Eyes White Dragon card with "Drought" branding subtly inserted throughout. Modeled after an actual Konami card, each rug celebrates the icon monster that helped make the Yu-Gi-Oh! franchise popular around the world. Measuring 4.5 feet by 3.3 feet, the eye-catching home decoration features a brilliant colored nylon pile with a cotton backing
Priced at $150 USD, the Blue Eyes – Rug is available for 48 hours only with no restocks on Drought's website.
View this post on Instagram
In case you missed it, Fortnite recently announced Ryu and Chun-Li for an upcoming Street Fighter crossover.