AMBUSH SS21 Campaign Takes You Inside the Comfort Zone
AMBUSH contemplates the idea of comfort with empowerment.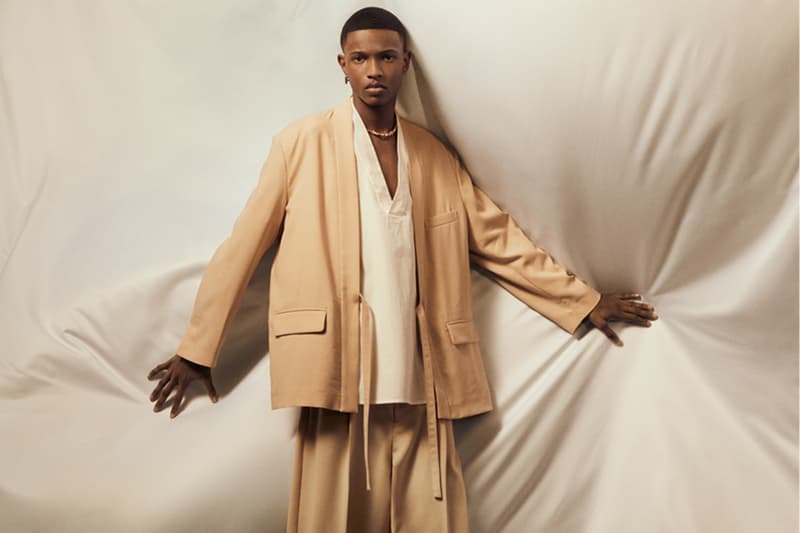 1 of 11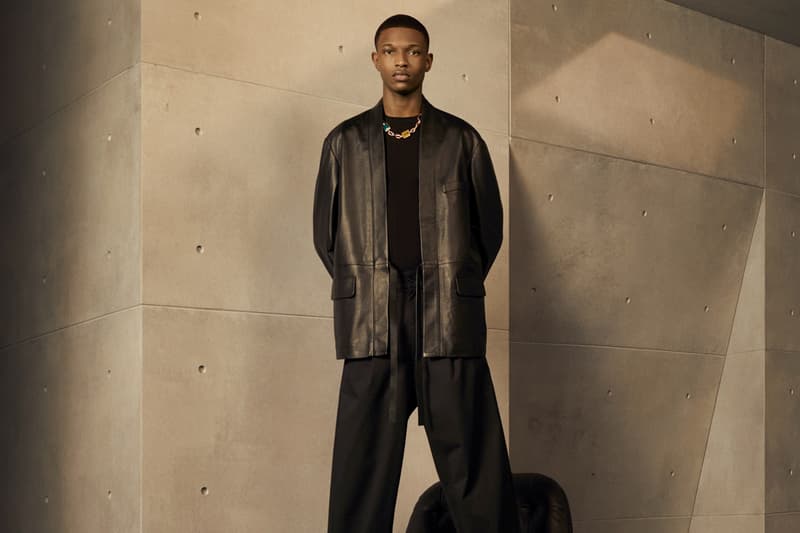 2 of 11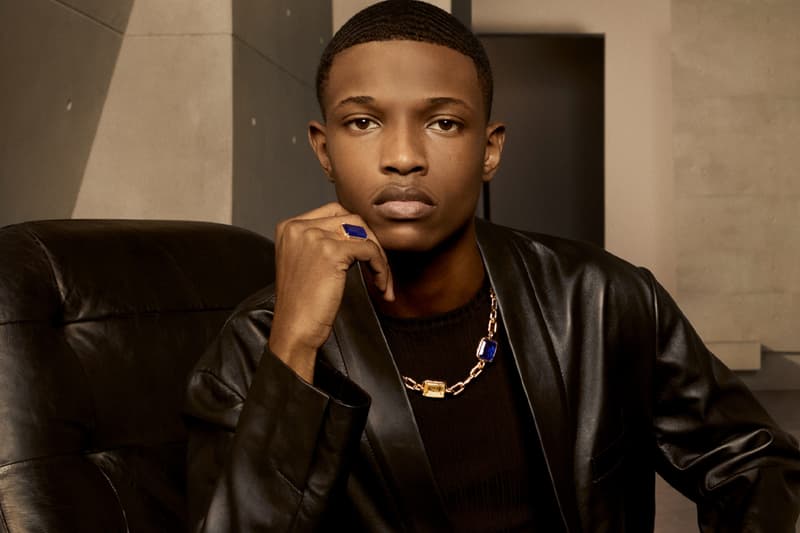 3 of 11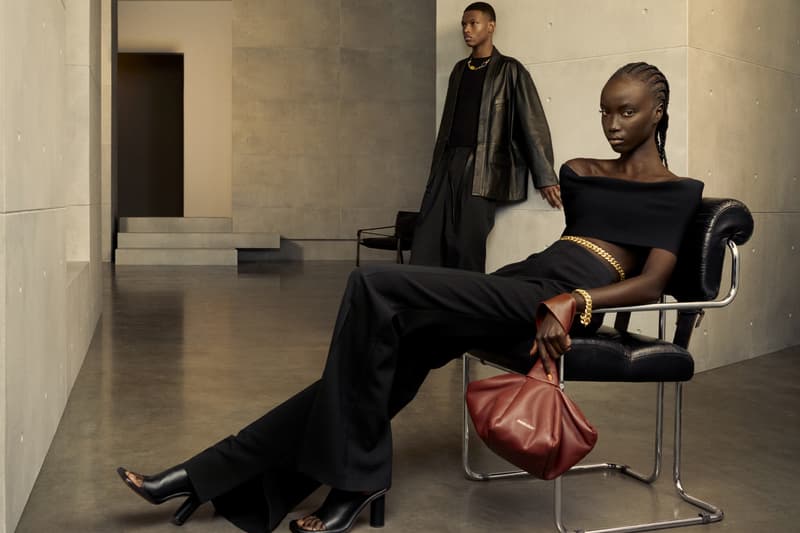 4 of 11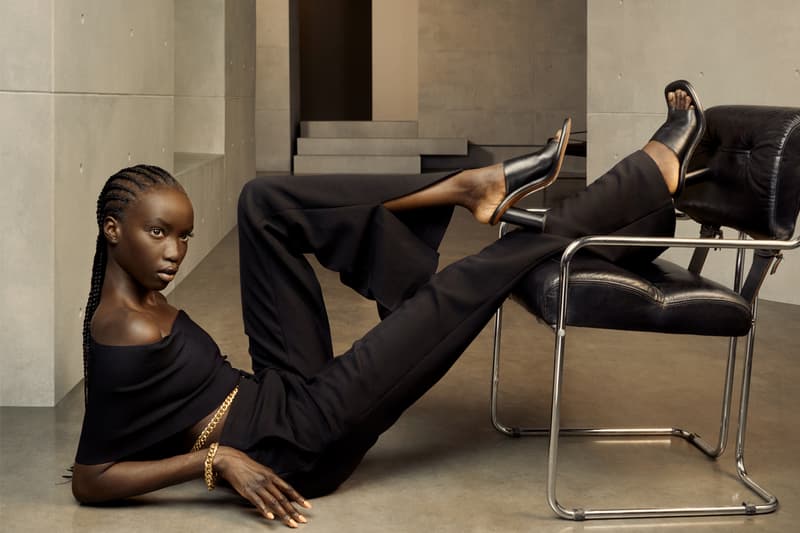 5 of 11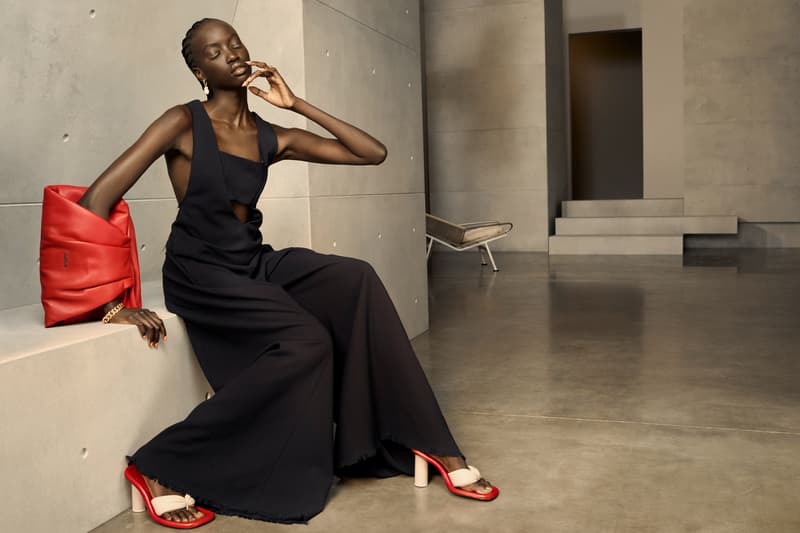 6 of 11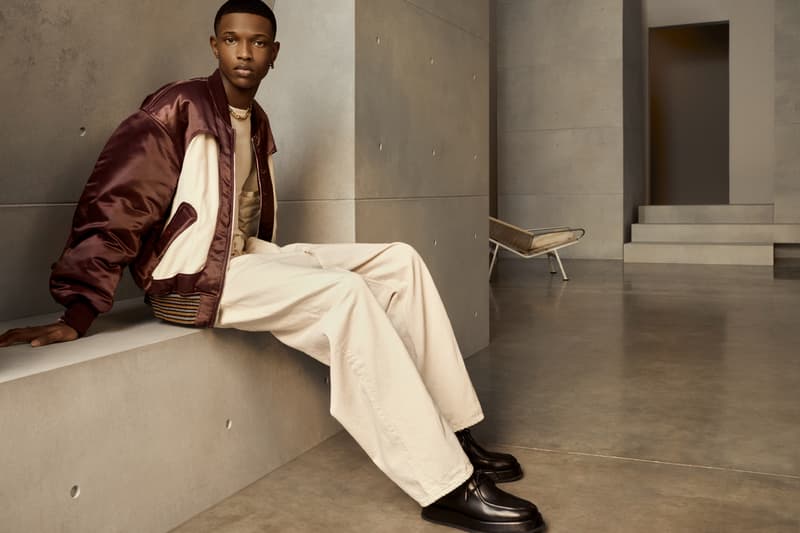 7 of 11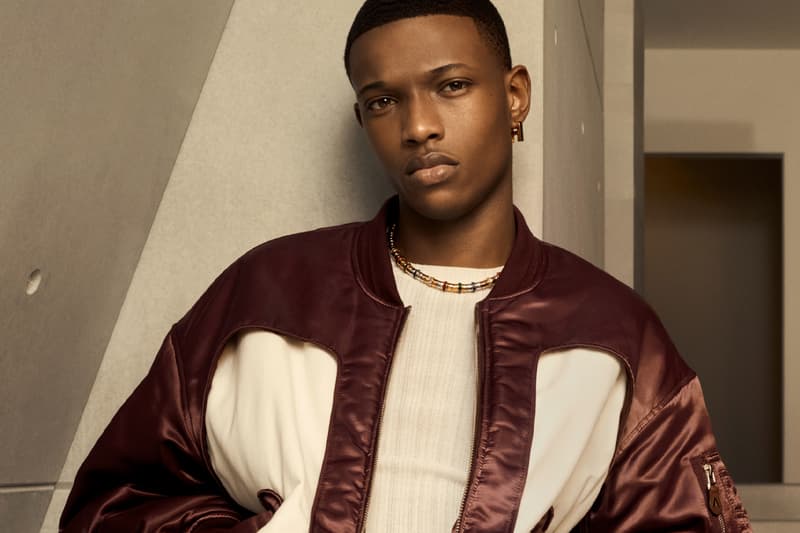 8 of 11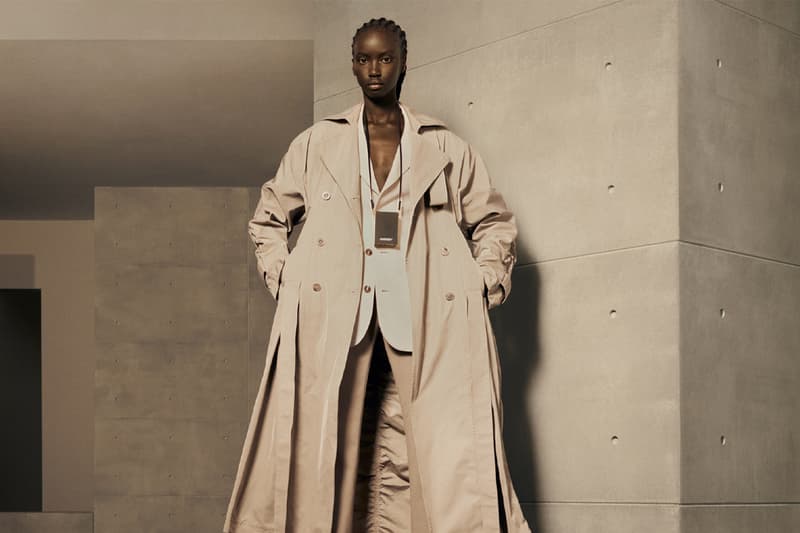 9 of 11
10 of 11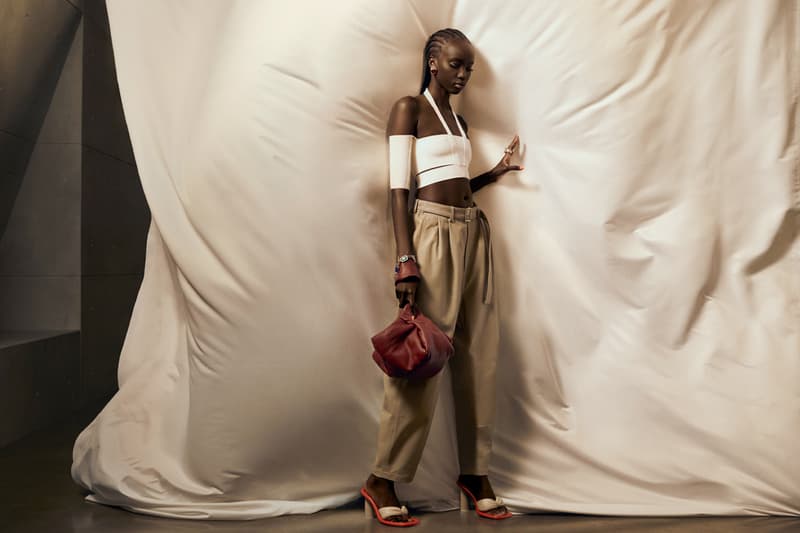 11 of 11
The AMBUSH Spring/Summer 2021 campaign invites audiences to question the idea of comfort in one's vision of home. Yoon Ahn is as the creative helm of the campaign and her vision is encapsulated by photographer, Ethan James Green.
The SS21 campaign pushes AMBUSH fans to reflect on what they believe comfort is and how they define the feeling when it comes to their apparel. AMBUSH poses two sides, asking consumers if comfort to them means a relaxed fit or the feeling of empowerment when wearing their clothes.
The collection is brought to life through the set design. Fans can see elements of modern Japanese architecture heavily inspiring the style of the AMBUSH Workshop in Tokyo's bustling Shibuya. The workshop doubles as this season's set where opposing aesthetics come to play.
To reflect the intermix of cultures that inform the house of AMBUSH, Italian furniture in flowing shapes break up the hard, linear lines. The soft, billowing fabric contrasts with the cold, concrete background, alluding to the collection's combination of linear and fluid silhouettes and further providing the foundation for AMBUSH's creative vision.
The campaign features young models, Anok Yai and Malik Anderson, demonstrating the brand's timeless aesthetic and path towards its maturity and elegance. The choice to cast Yai and Anderson is the brand's attempt at communicating its own growth, where it too was once young, but now the brand has blossomed in experience and complexity.
The brand chose to photograph the models together to capture the state some aspire to be in – at ease with friends, with a partner, with people we connect with best. Ultimately, AMBUSH reminds consumers that their comfort zone is not only physical, but it is a feeling of home.
Have a look at the AMBUSH SS21 campaign above.
In case you missed it, Poggy's 2G recruits Graphpaper for minimalist Hajime Sorayama collaboration.