Vinyl Records Earn Biggest Sales Week in 30 Years
Selling a total of 2.11 million albums.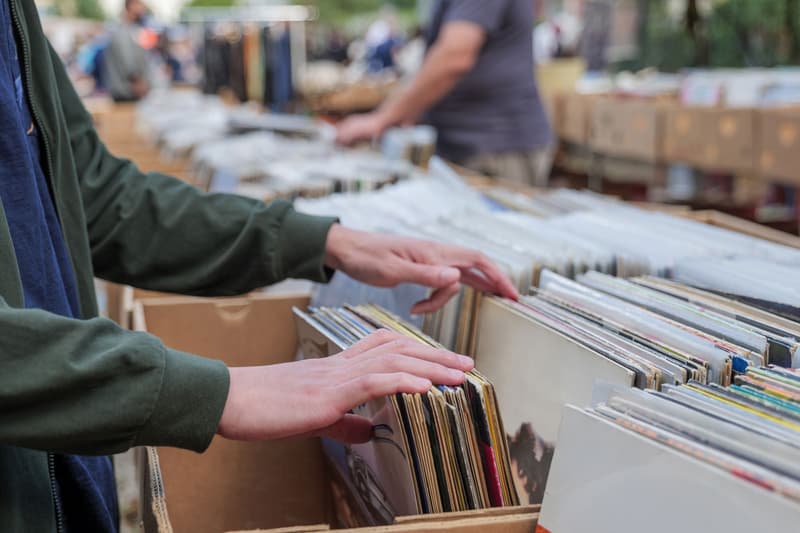 Vinyl albums sales just hit a new 30-year high as it sold 2.11 million records in the week ending December 23.
According to reports, it marks the largest sales week since MRC Data began tracking vinyl numbers in 1991. The week of December 23 also became the first week that record sales surpassed 2 million, outdoing its previous record of 1.84 million in the week of December 24, 2020. The surge in vinyl records were up by 45% compared to its previous week due to Christmas shopping, with Adele's 30 holding on to the No. 1 spot on Billboard's Vinyl Album charts for the fifth week in a row.
In addition to the new record, Billboard states that the week of December 23 is the sixth consecutive week in where vinyl records surpassed one million copies — this has only happened 14 times since 1991, and six of those weeks took place in 2021 alone. The 2.11 million records sold also accounted for half of album sales, including CDs, cassettes, etc, in the US that week, and has outpaced CD album sales for the 23rd week this year.
In related news, Kid Cudi's Man on the Moon III broke the hip-hop vinyl sales record.