TikTok Beats Google as the Most Visited Online Destination
It's really that popular.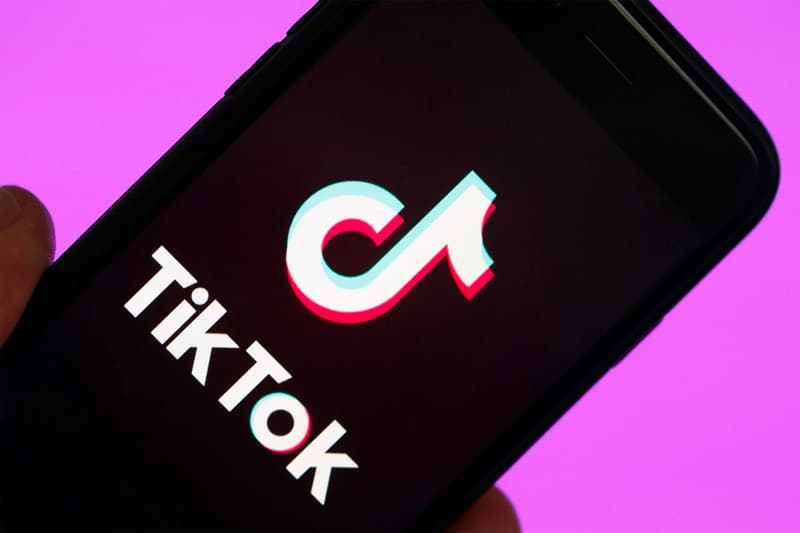 According to reports, TikTok has now overtaken Google as the world's most visited online destination. Cloudflare, an IT security company, revealed rankings that show that the viral video app took over the top spot from the search engine in February, March and June this year, steadily holding the number one position since August. The ranking is based on Cloudflare's "Cloudflare Radar," a monitor of web traffic.
Owned by Chinese company Bytedance, TikTok currently has over one billion active users across the world. The popularity of the app has been attributed to the COVID-19 pandemic as TikTok was downloaded more than three billion times in 2021 alone.
In case you missed it, Anti Social Social Club and OPPO Indonesia recently came together to say "Call Me Back."