Japanese Professor Creates Lickable TV Screen You Can Taste
He hopes to create a platform where people can download flavors from around the world.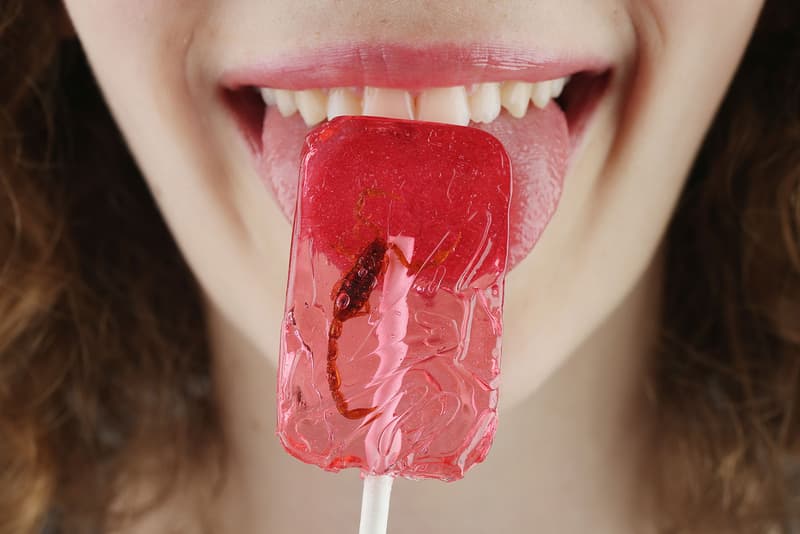 A Japanese professor has created a prototype for a TV screen you can lick to taste different flavors, according to Reuters. 
? 'Taste the TV': A Japanese professor has developed a prototype lickable TV screen that can imitate food flavors https://t.co/JWVhiU94z1 pic.twitter.com/ZgxmfTf1Xn

— Reuters (@Reuters) December 23, 2021
Dubbed "Taste the TV", the screen can imitate food flavors and uses a "carousel of 10 flavor canisters that spray in combination" to mimic the tastes of items, Reuters said. The spray sample is then rolled out onto a "hygienic film" laid over a flat TV screen for the viewer to taste.
"The goal is to make it possible for people to have the experience of something like eating at a restaurant on the other side of the world, even while staying at home," Meiji University professor Homei Miyashita told Reuters, adding that he was inspired to create new ways for people to connect with the outside world during the pandemic.
Miyashita told the outlet that a commercial version of the device would cost about ¥100,000 JPY ($875 USD) to make. The professor, who has also helped produce a fork that makes food taste richer, says that down the line he hopes to create a platform where flavors from around the world can be downloaded and shared.
In other news, Nissin has transformed its Cup Noodle packing into an interactive artwork.