Christie's Has Sold $150 Million USD Worth of NFTs in 2021
Including a lot of nine CryptoPunks that totaled $16.9 million USD.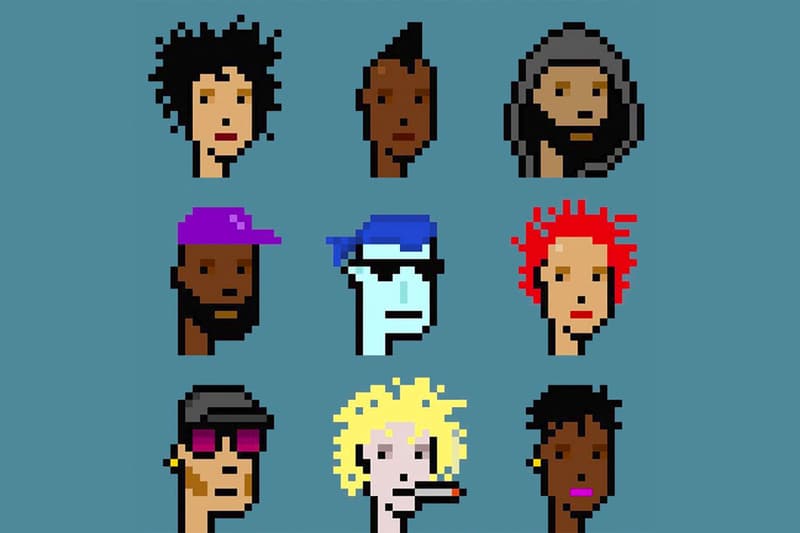 Christie's has officially revealed that it has raked in nearly $150 million USD in revenue purely from NFT sales this year.
The auction house recently took to Twitter to announce that 2021 marked the highest total revenue for Christie's in the past five years. The total global sales for 2021 hit $7.1 billion USD. In terms of private sales, 2021 saw a record year for Christie's with $1.7 billion USD with four works of art sold for over $50 million USD leading private sales to increase by 108% from 2019. Christie's saw two of their most valuable works sell for upwards of $90 million USD each. Basquiat's In This Case sold for $93.1 million USD while Picasso's Femme assise près d'une fenêtre sold for $103.4 million USD.
In terms of NFTs, Christie's noted that it was the first to launch the new market "on the global auction stage" and since then, has led the NFT market with a historical sale of Beeple's EVERYDAYS for $69 million USD as well as HUMAN ONE for $29 million USD in November. While Beeple has been considered the most valuable NFT artist to be represented by the auction house, Christie's has also had several successes with various other NFT artists. Earlier this year, Christie's sold a lot of nine CryptoPunks for $16,962,500 USD.
While the total NFT market has an estimated value of $12 billion USD in 2021, Christie's nearly $150 million USD worth of NFT sales helps to cement traditional art houses in the new digital world.
(2/4) Record Year for Private Sales at Christie's in 2021 with $1.7B USD projected, including four works sold above $50M. Private sales rose by +108% since 2019. pic.twitter.com/XZ72Awn9cl

— Christie's (@ChristiesInc) December 20, 2021
(4/4) Christie's sold nearly $150M in NFTS in 2021 after launching this new market first on the global auction stage. We are leading the NFT market since our historic sale of @Beeple's EVERYDAYS for $69M online in March, followed by HUMAN ONE for $29M in November. pic.twitter.com/BO5uo7qu6E

— Christie's (@ChristiesInc) December 20, 2021
In other NFT news, Tom Brady's Autograph platform and Billboard have dropped The Weeknd "Blinding Lights" NFT.