Yo Gotti Delays Release of Double Disc Album 'CM10'
The album was meant to drop on Black Friday.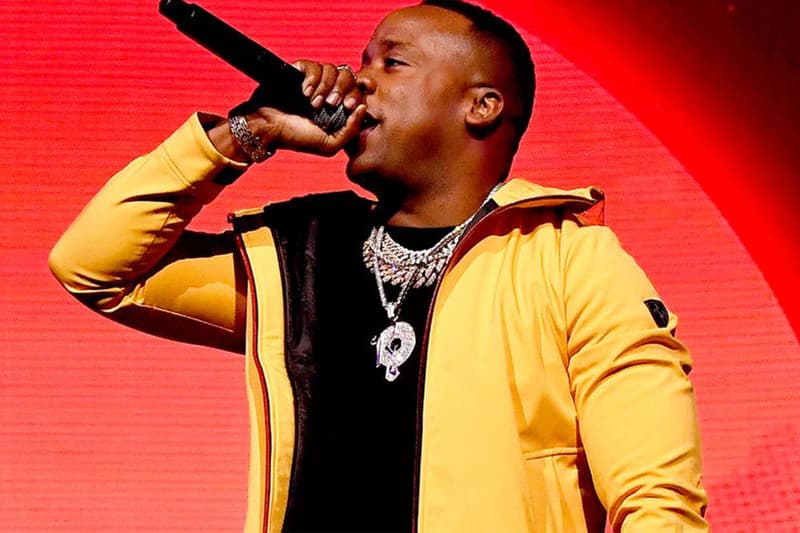 Yo Gotti has delayed the release date of his upcoming album, CM10.
The Memphis rapper took to Instagram to share the news, briefly writing, "#CM10 Still Loading…. NEW DATE Stay Tuned." A reason for the postponement was not revealed, but reports state that Gotti could be delaying the album out of respect for Young Dolph and his family given their issues in the past.
CM10 was just announced last week in a lengthy Instagram from Gotti. "This Project was made for a purpose, it's Called "Free Game" it's to give u messages & tell u Da experience of a Young Hustla Dat come from da Hood but ended up in a position no one Expected him to be in , Him being Me," he wrote.
Stay tuned for a the new release date of Yo Gotti's CM10.
View this post on Instagram
View this post on Instagram
Elsewhere in music, Kanye West, Taylor Swift and more received GRAMMY nominations due to a last-minute rule change.