Unboxing: The Anime-Inspired Second Drop from Popeyes and Megan Thee Stallion
Featuring custom illustrations from McFlyy.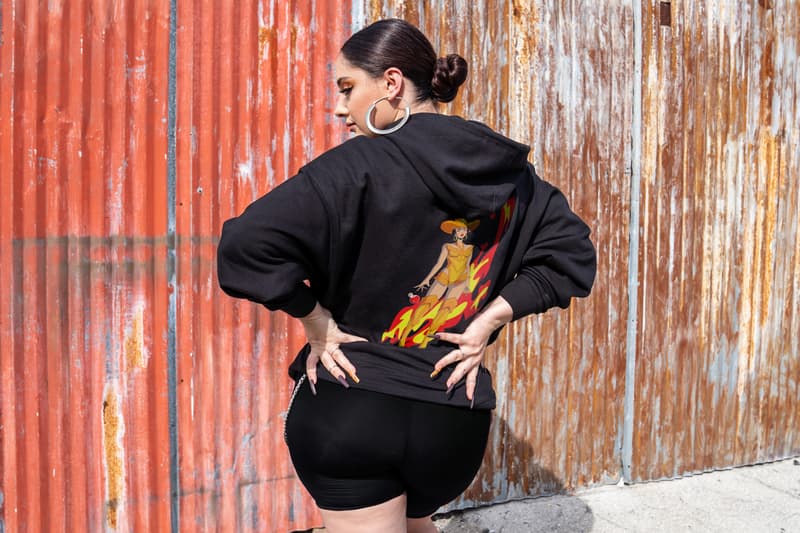 After releasing the co-branded "Thee Heat" collection to mark the launch of the new Hottie Sauce, Popeyes and Megan Thee Stallion are putting an anime spin on their second merch drop. Called "Animegan," the latest assortment introduces new apparel, accessories and a plush toy with custom illustrations and designs by internationally recognized artist McFlyy. Releasing on November 9, the collection maintains the heat of Megan Thee Stallion's much talked about Hottie Sauce.
The new series features the rapper's cursive signature and the iconic Popeyes block letters in white on an all-black run of merchandise. Each piece within this drop contains illustrations of flames, which are quickly becoming synonymous with this collaboration. Colors from the previous drop, like neon orange, red and black are continued in the "Animegan" release.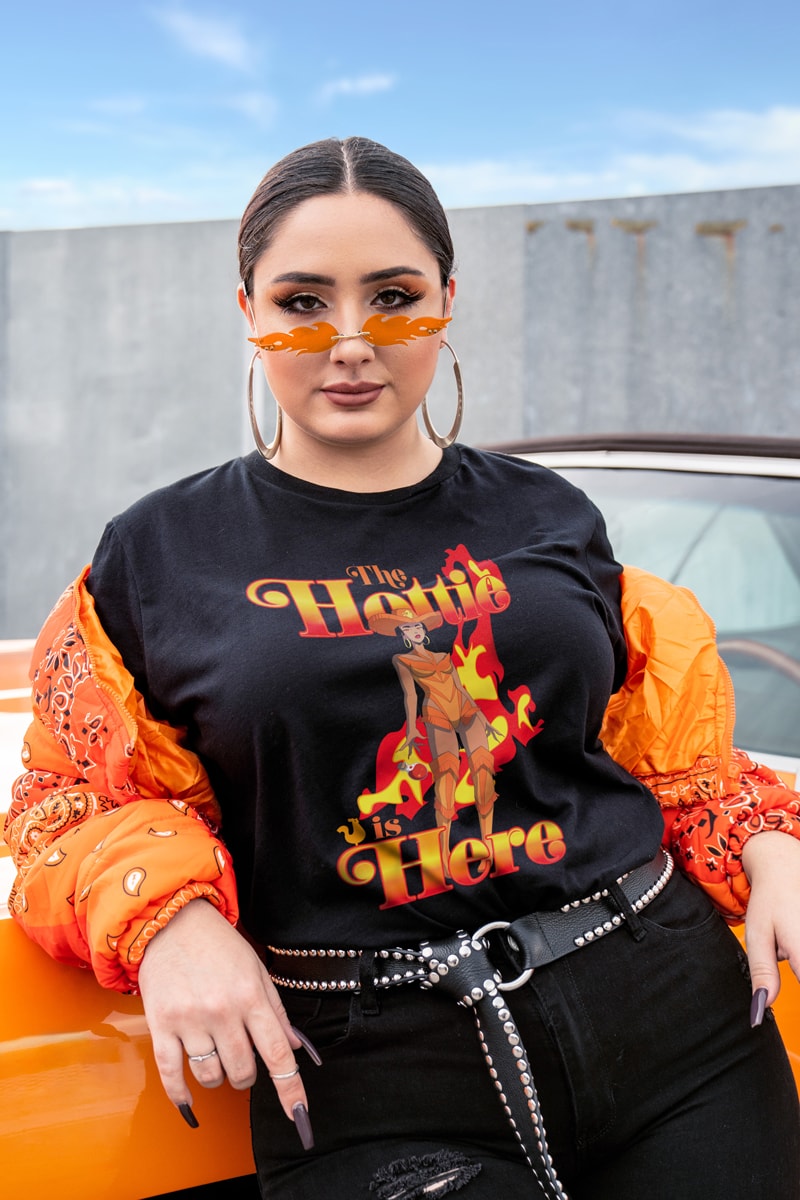 Complementing the Hottie Sauce, Popeyes and Megan Thee Stallion have provided a unique fire extinguisher-shaped water bottle for when things get a little too spicy. A bandana with an anime-style rendition of Megan Thee Stallion in an orange outfit, complete with a coordinating cowboy hat and surrounded by graphic flames, is also a new stand-out item. Alternatively, fried chicken fans can rock a more pared-back black tote bag, which features the same illustration without paisley detailing.
View this post on Instagram
Once you get your first taste of the "Animegan" drop in the Unboxing video, head to TheeHottieSauce.com on November 9 at 11 A.M. ET to purchase some of the red-hot merchandise. By heading to the website, fans of Popeyes and Megan Thee Stallion can also sign up on the website to receive updates and notifications for the next drop.