The World's First Floating City Is Set to Arrive in 2025
An UN-backed project built to withstand Category 5 hurricanes.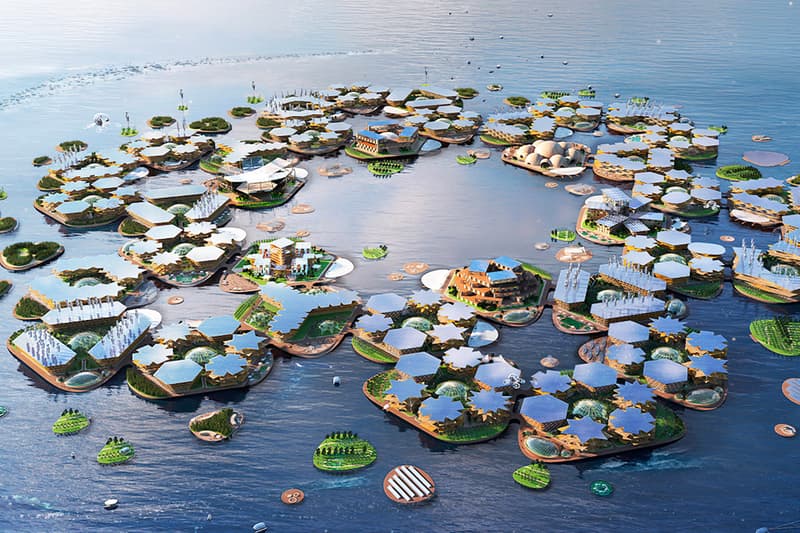 1 of 11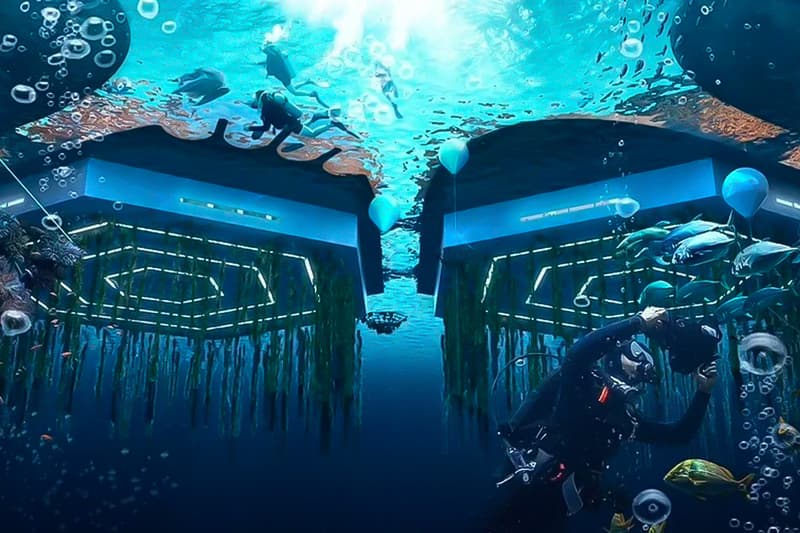 2 of 11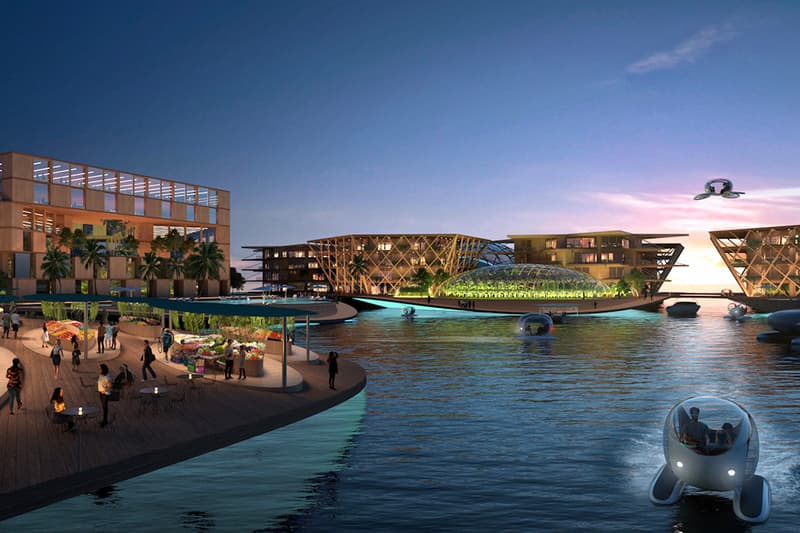 3 of 11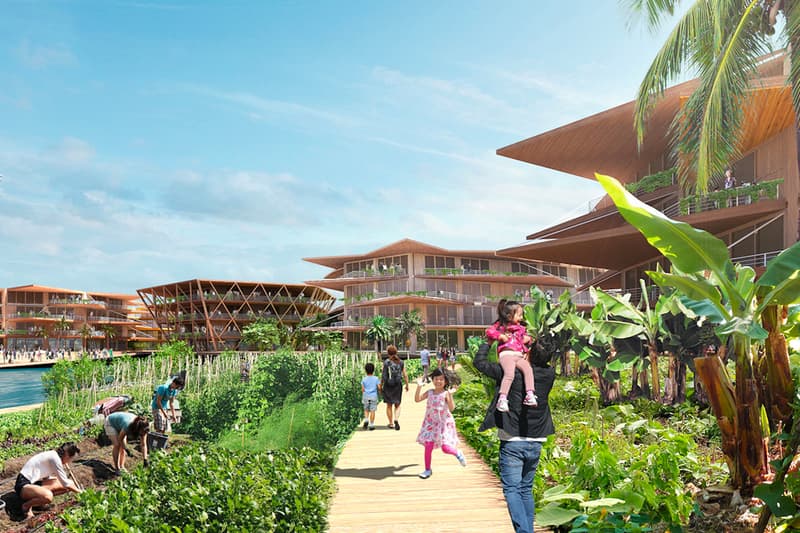 4 of 11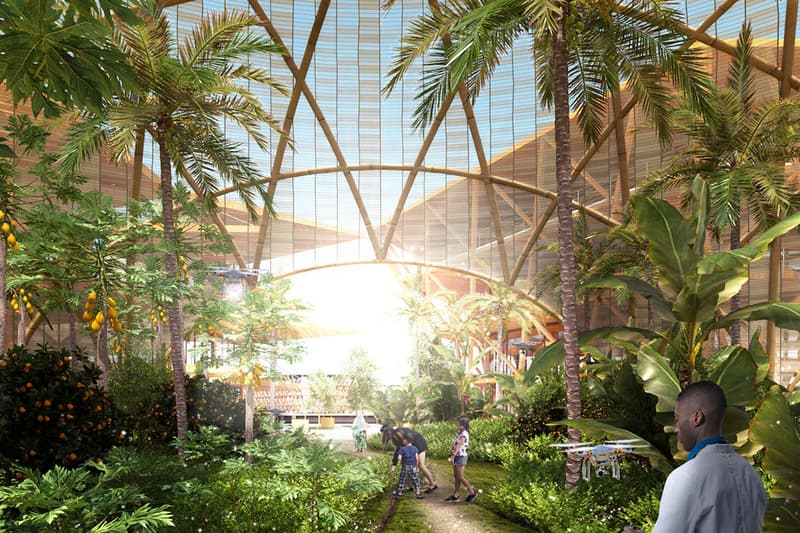 5 of 11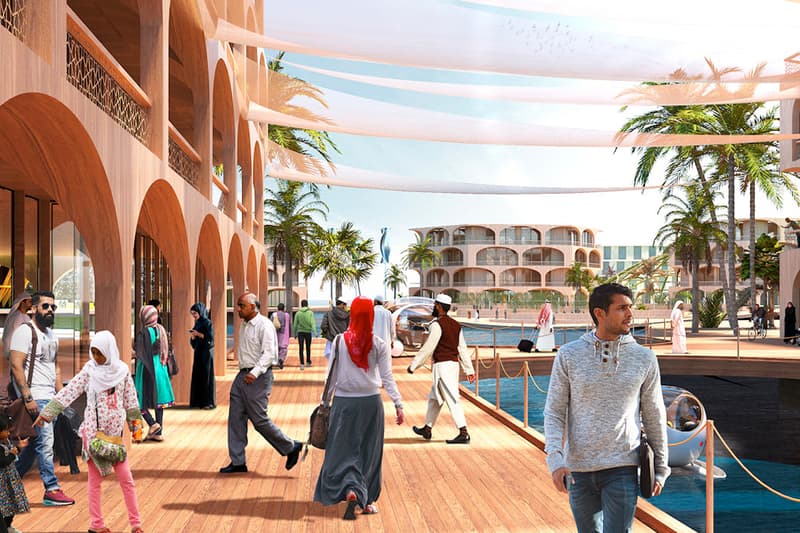 6 of 11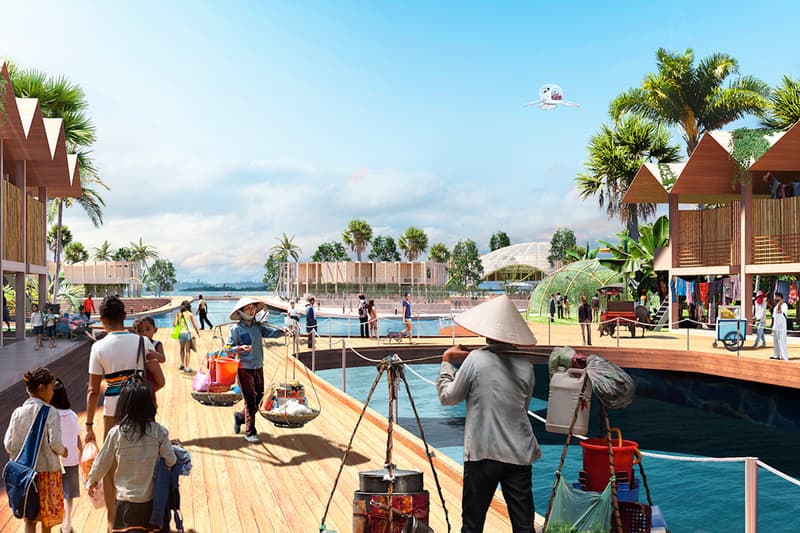 7 of 11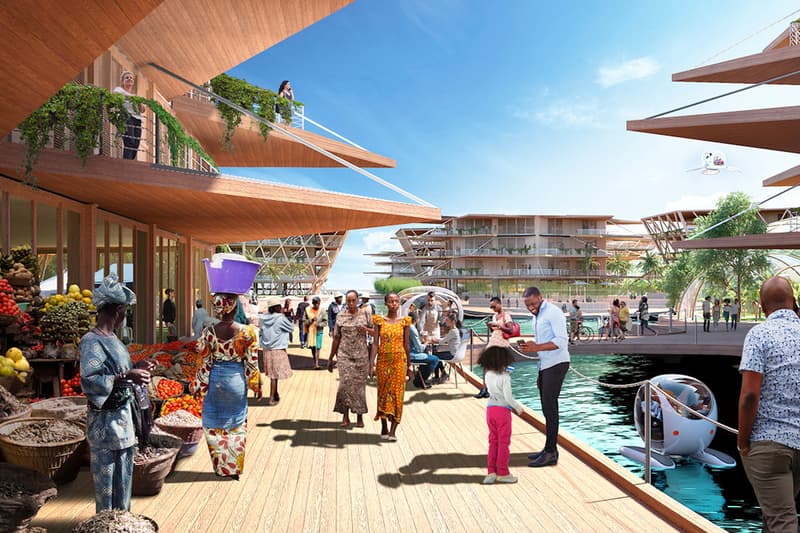 8 of 11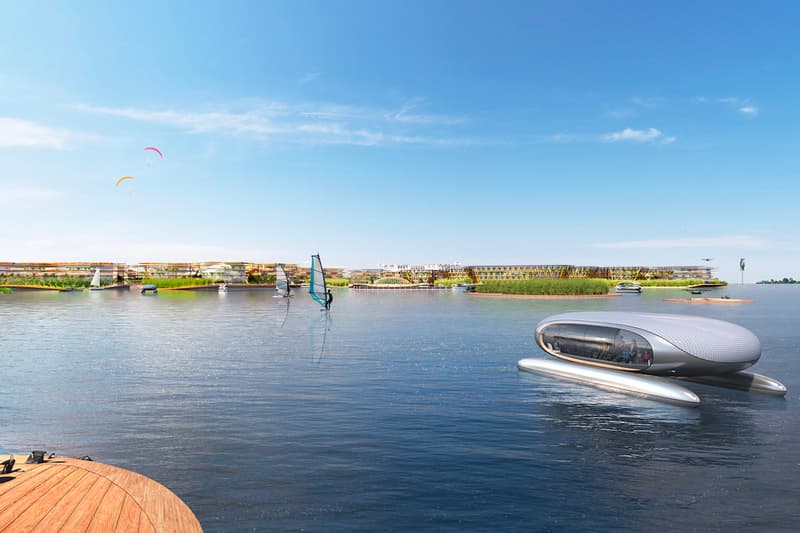 9 of 11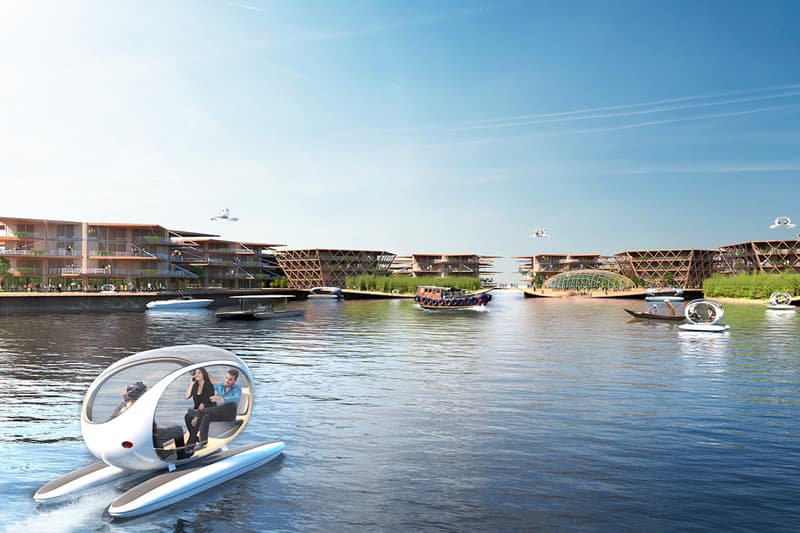 10 of 11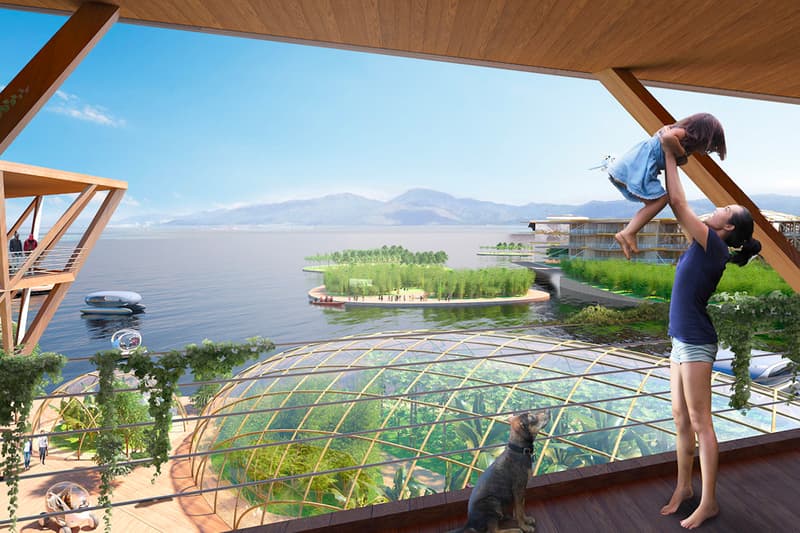 11 of 11
OCEANIX, an ambitious floating city concept first revealed by Bjarke Ingels Group in 2019, has received the green light from UN-Habitat and the Metropolitan City of Busan and will begin construction sometime next year off the coast of South Korea.
To accommodate for rapid population growth, coastal cities have resorted to filling the ocean with sand to create new land, destroying delicate marine habitats and displacing its inhabitants. Those same cities may become partially submerged within the next decade due to rapidly rising sea levels. OCEANIX's modular floating city design provides a solution to these issues, introducing net-zero energy floating communities that allow for humans to live sustainably with the ocean.
"Sustainable floating cities are a part of the arsenal of climate adaptation strategies available to us. Instead of fighting with water, let us learn to live in harmony with it," UN-Habitat Executive Director Maimunah Mohd Sharif said in a statement. "We look forward to developing climate adaptation and nature-based solutions through the floating city concept, and Busan is the ideal choice to deploy the prototype."
The floating city is made up of 2-hectare, 300-resident neighborhoods, which connect to form 1,650-person villages which then scale and transform to form sustainable cities. Residents will be able to easily walk or boat through the city which will include residences as well as a public square, art installations, marketplaces, sports clubs, schools, and more.
The city is also said to be able to withstand the worst natural disasters such as tsunamis and hurricanes. All structures will be under seven stories in height to create a low center of gravity, and platforms are built of locally sourced materials including "fast-growing bamboo that has six times the tensile strength of steel, a negative carbon footprint, and can be grown on the neighborhoods themselves."
"9 out of 10 of the world's largest cities will be exposed to rising seas by 2050. The sea is our fate – It may also be our future," said BIG founder Bjarke Ingels in a statement
The modular maritime metropolis is slated to be delivered by 2021, and the OCEANIX team is currently in talks with other nations for similar projects.
Busan, @UNHABITAT and OCEANIX set to build world's first sustainable floating city. #OceanixBusan making history with #FloatingCities in the face of rising seal levels. #ClimateAction4Cities https://t.co/EFYJoojjEf

— OCEANIX (@OceanixCity) November 18, 2021
In other news, Zaha Hadid Architects completes an infinity symbol structure.