Marvel Studios and Scarlett Johansson Reportedly Already Working on "Secret Project" After Lawsuit Settlement
Proving there's no bad blood.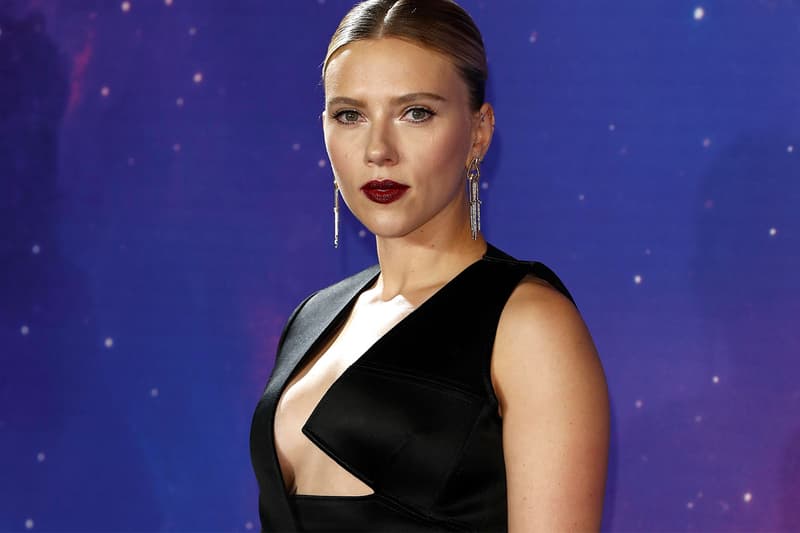 Soon after Marvel Studios has settled their Black Widow lawsuit with Scarlett Johansson, who has been a titular part of the MCU, Disney has reportedly already been in talks with the actress for additional projects.
In last week's American Cinematheque Award celebrations where Johansson was the recipient, the actress was surrounded by her Avengers peers, Robert Downey Jr., Chris Evans, Jeremy Renner and Samuel L. Jackson, attending the event in her honor. Marvel head honcho Kevin Feige revealed in a brief interview that the studio is looking forward to continuing their relationship with Johansson, despite the high-profile lawsuit. The Hollywood Reporter wrote that Feige has praised "Johansson's skill as an actor-producer, a first for the MCU, saying how she helped bring in director Cate Shortland and shape the film as an ensemble 'with equally fantastic' actors. Feige said, "That's what a smart producer does. She is a very, very smart producer." He later confirmed the new project stating,
"We are already working with Scarlett on another non-Black Widow-related top-secret Marvel Studios project with her as a producer."
In response to the Black Widow lawsuit, Johansson also spoke to The Hollywood Reporter claiming, "I feel mostly very fortunate that nobody will have to go through what I went through and that it's made, I think, a positive impact in the industry and hopefully for artists and creatives' lives and livelihood."
No further news is available regarding this "top-secret" project.
In other entertainment news, Stan and Kyle are adults in the teaser for South Park: Post Covid movie.