DJ Khaled Launches Global Chicken Wing Delivery Restaurant
Another Wing is now available in over 150 cities, and can even be delivered by jet ski.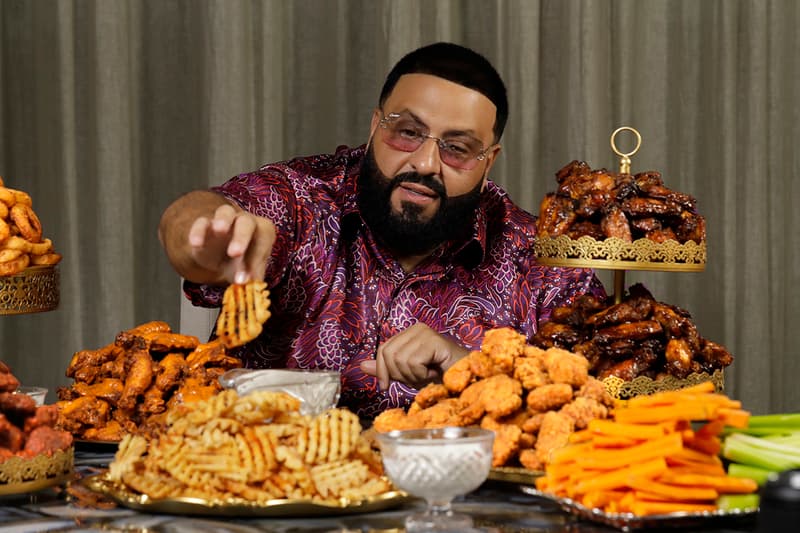 1 of 3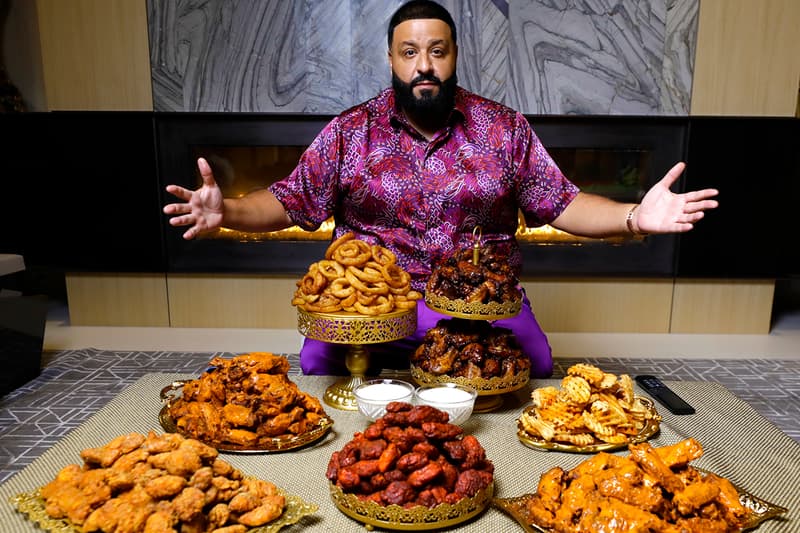 2 of 3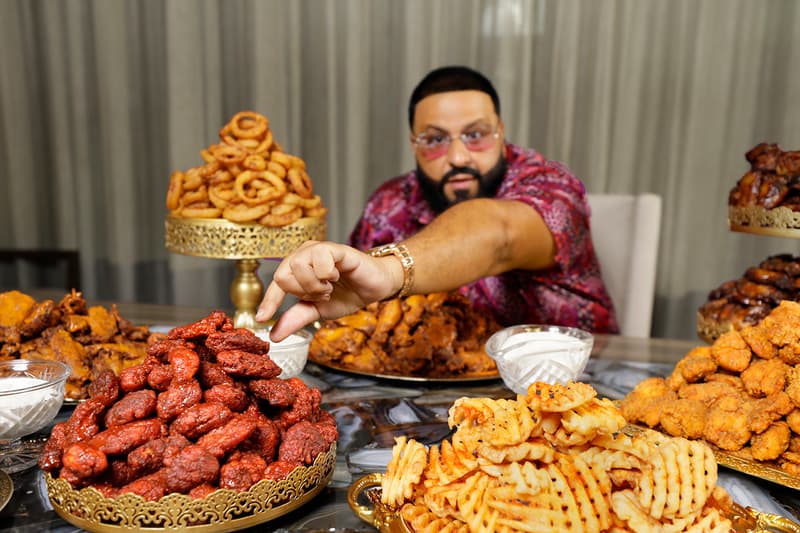 3 of 3
DJ Khaled has made the move into the culinary world with the launch of Another Wing, a delivery-only chicken wing restaurant catering to more than 150 locations. The launch — in partnership with REEF — covers locations across three continents and five countries, making it the largest virtual restaurant roll-out in F&B history.
The menu features a range of bone-in and boneless chicken wings that mix classic flavor combinations with some of DJ Khaled's best-loved phrases. The seven signature flavors include "Un Un Un Believable Buffalo," "Don't Quit Nashville Hot," "You Loyal! Lemon Pepper," "Honey! Honey! Hot Honey Sriracha," and "They Don't Want You To Win TRUFFALO." Sides on offer include a range of different fries, as well as onion rings and chocolate chip cookies for dessert.
"REEF approached me with the idea of making history," Khaled tells HYPEBEAST. "The first restaurant concept to ever launch on three continents at the same time, with over 150 locations and growing. Sharing something I love, like delicious food with my fans all over the world, how could I say no? It's all about spreading love and showing people what is possible when you dream."
Khaled also explained the process behind the launch of Another Wing. "My team and I worked alongside REEF every step of the process," he says. "They are dedicated to creating a platform and environment that empowers creativity and their team has been an amazing partner. The same way music platforms enable creators to share photos or videos, the REEF platform enables creators to share and expand food experiences in a way that has never been possible before. It is game-changing."
While this may be the biggest launch ever in this space, for Khaled this is "just the beginning." Asked about future plans, he adds, "We goin' global. The concept is global. Three continents and 150 locations is just the beginning. But we're going to do it different – not only do we deliver by land, but we will be delivering by sea – with jet ski's offering boatside delivery. We're doing everything new."
Another Wing is available now, with delivery offered in cities including London, Paris, New York and Miami.
In other food and beverage news, Shake Shack has launched a new roasted garlic mushroom menu in its Hong Kong locations.