WorldCoin Wants To Give Everyone Free Crypto if They Scan Their Irises
The company promises that the system is secure and that it will not be storing people's data.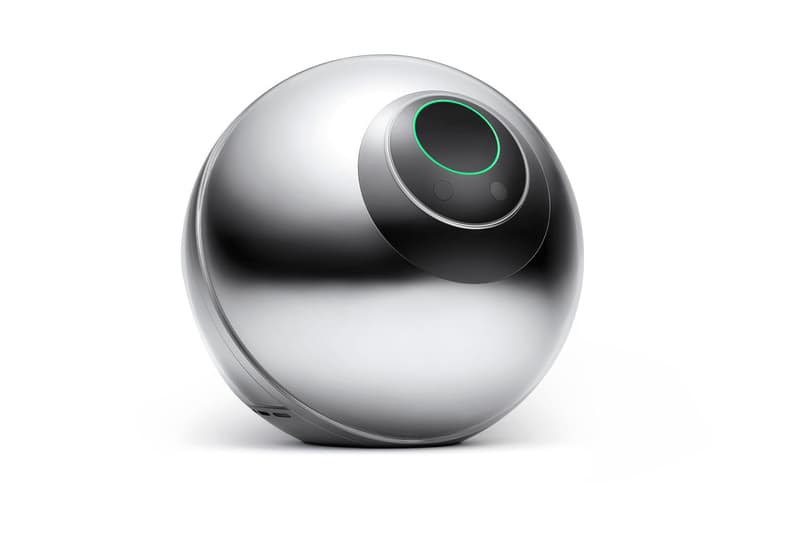 1 of 3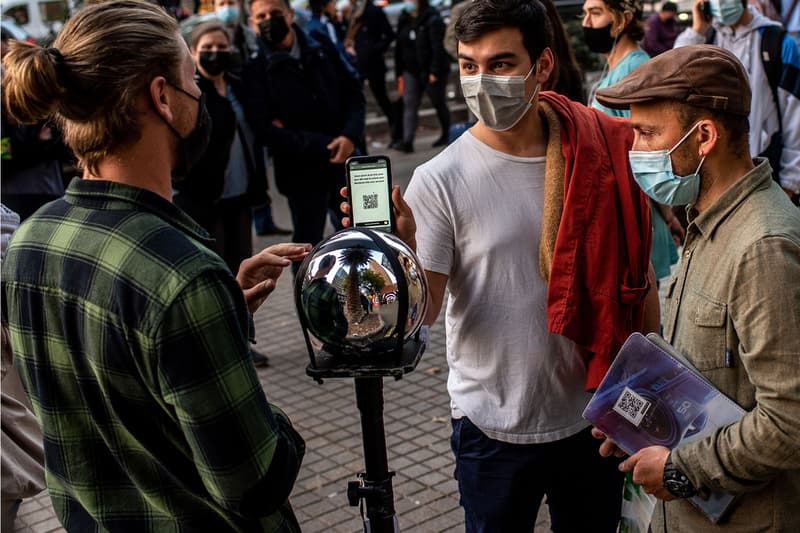 2 of 3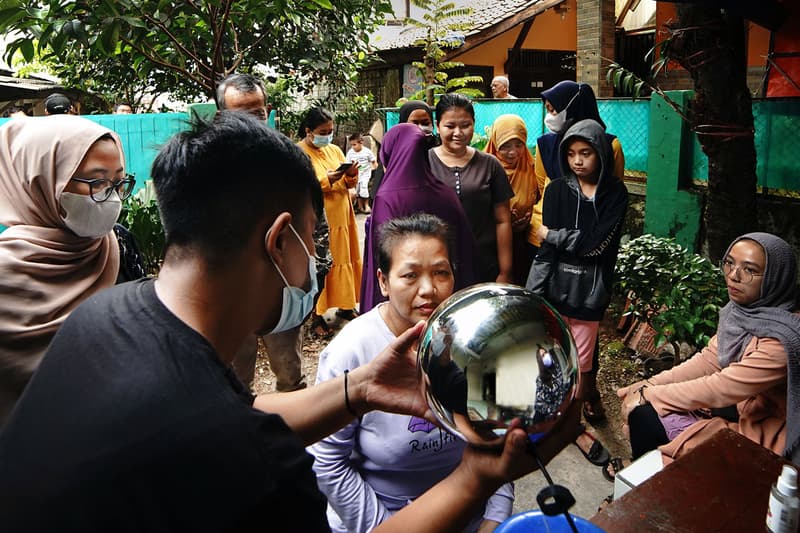 3 of 3
WorldCoin, a new cryptocurrency launched by tech millionaire Sam Altman, wants to give everyone in the world free coin — in exchange for a scan of your iris.
Altman, who runs the AI research company OpenAI and who has been a familiar name in Silicon Valley tech for years, told Wired that no one has fully developed "serious plans" to distribute free money to the world's population. The project has so far raised $25 million USD from major investors like Andreessen Horowitz and Coinbase Ventures.
On its website, the company calls itself a "new, collectively owned global currency that will be distributed fairly to as many people as possible." The company explains that less than 3% of the world's population uses cryptocurrency, hampering efforts to digitize the global economy.
"If a cryptocurrency were adopted at scale, it would vastly increase access to the internet economy and make applications possible that are now unimaginable," Worldcoin says.
People can claim their free coin by proving that they're human and that they have not already received their portion of Worldcoin — a problem the company says it addressed by building a new device called "the Orb." The circular device can scan people's irises and capture unique biometric identifiers, which are then "converted into a short numeric code, making it possible to check whether the person has signed up already."
According to CNBC, Worldcoin has already amassed 100,000 users globally and aims to reach 1 billion users by 2023. The company has so far shipped its Orb devices to people in 12 countries, allowing individuals to organize independent operations in their communities.
While the concept of a tech company capturing people's biometric data with the promise of free money might sound alarming, Altman assured Wired that the system is secure and that the company will not be storing people's data.
"We take a picture of your irises, we don't even store it, we calculate a code from it, the code is uploaded, but the image never is," he explained. "We don't know any more information about you than that image."
You can find out more about the cryptocurrency and where device operators are currently stationed on the Worldcoin website.
In other news, cryptocurrency exchange FTX reached a $25 billion USD valuation.