Will Smith Says His Worst Film Is 'Wild Wild West'
The actor claims his best movies are 'Men in Black' and 'Pursuit of Happyness.'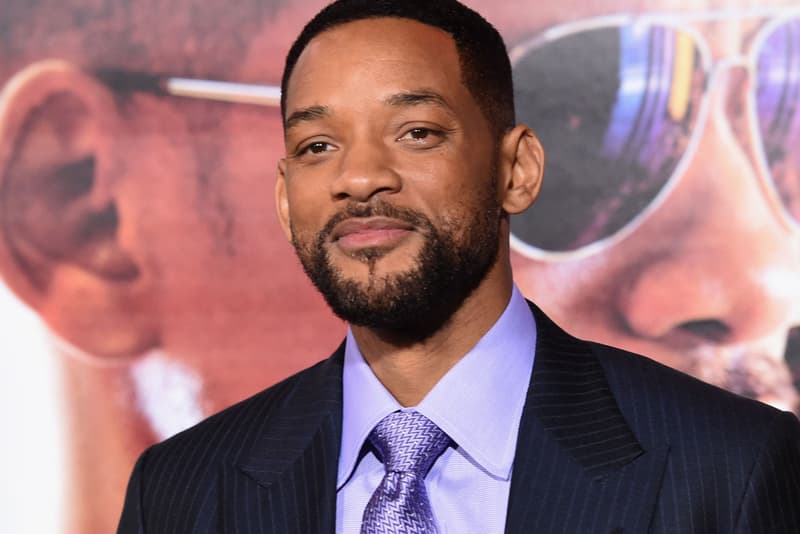 In a recent installment of GQ's "Undercover" series, Will Smith revealed what he considers to be the best and worst work of his acting career.
"For the best,  I think it is a tie between the first Men in Black and The Pursuit of Happyness," Smith said. "For different reasons, those are the two almost perfect movies."
In Men in Black, which ultimately turned into a wide-spanning franchise, Smith stars alongside Tommy Lee Jones as an agent of a secret organization that supervises extraterrestrial life on Earth. For The Pursuit of Happyness, Smith received an Oscar nomination for Best Actor for his role as the homeless salesman Chris Gardner in the 2006 biographical drama.
As for his worst film, Smith had a clear choice: Wild Wild West.
"Wild Wild West is just a thorn in my side," the actor said, laughing. "To see myself with chaps. … I don't like it."
In that film, which was directed by Men in Black director Barry Sonnenfeld, Smith stars alongside Kevin Kline as a Secret Service agent who must protect President Ulysses S. Grant in the west.
Later in the video, Smith responds to a comment inquiring about how it was possible that he did not win the Oscar for his role in The Pursuit of Happyness.
"Ding, ding, ding," Smith said. "Yes, good question. Let's send that into the proper authorities."
Smith lost to Forest Whitaker, who took home Best Actor for his role in The Last King of Scotland that year.
Watch the full video below.
Elsewhere, No Time To Die nears $7 million USD on its first day at the U.K. box office.