Porsche Celebrates 'Back to the Future' Day by Showing off Its Taycan's 1.21 GW Charging Capacity
Announcing Electrify American and Ionity's 1.21 GW grid.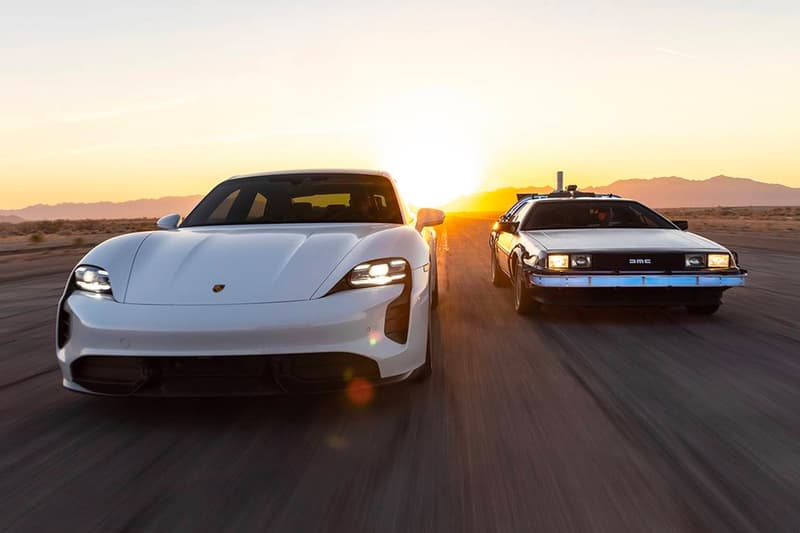 1 of 5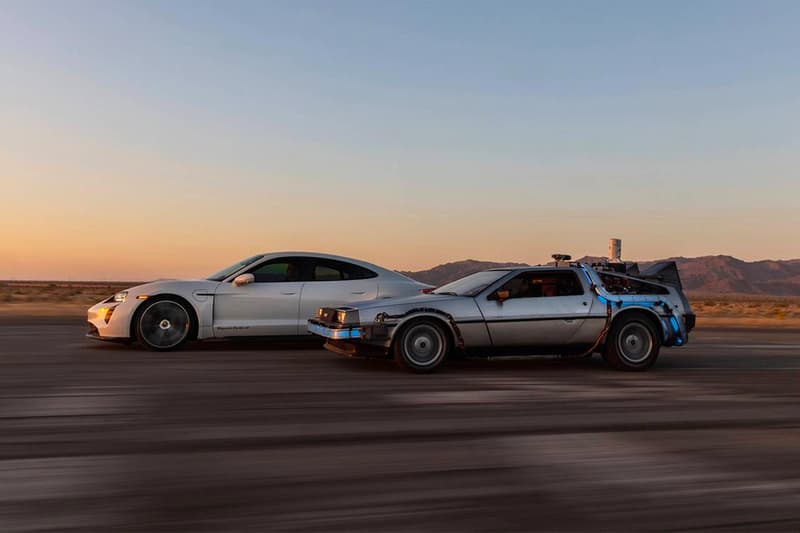 2 of 5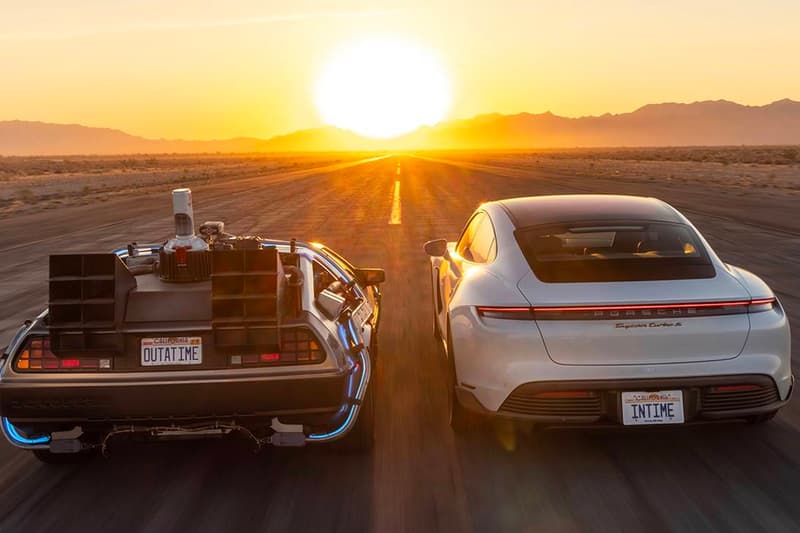 3 of 5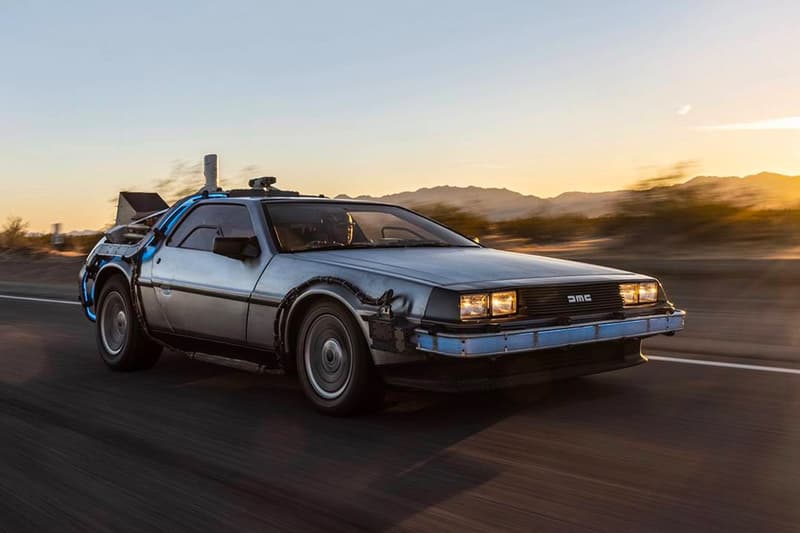 4 of 5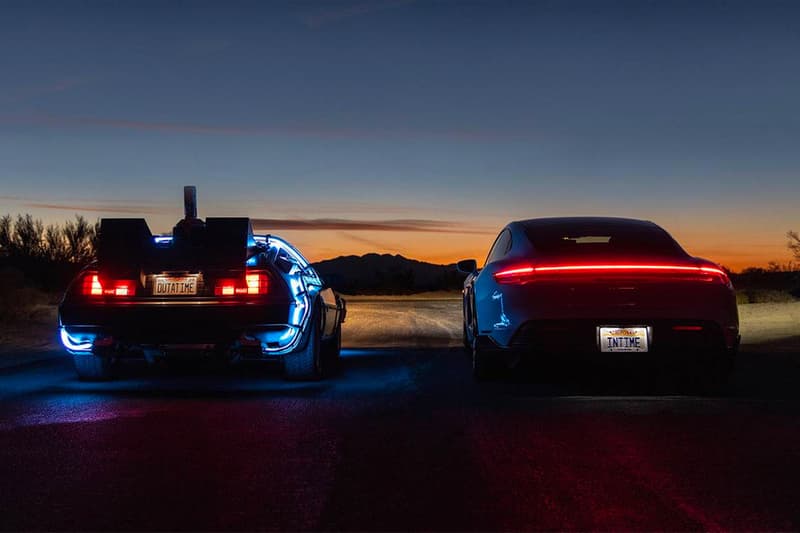 5 of 5
In the original Back To The Future, the DeLorean required 1.21 gigawatts of power to be able to time travel. To put it in layman terms, it requires 1.21 billion wats of power which is enough to illuminate over 100 million LED bulbs or approximately six Nimitz-class aircraft carriers.
Now, thanks to modern technology, the 1.21 gigawatts of combined electricity has now been made available through the European Ionity and Electrify America charging networks. While drivers will not be time travelling with this charge, the new benchmark now allows the two electrical giants have now claimed the largest DC fast-charging network in the U.S. and Europe. With this news, Porsche paired off their hot-selling Taycan Turbo S EV took advantage of the network.
The Taycan was paired next to the DeLorean to showcase the 800-volt battery architecture and 270 kw charging speed. In just 22 minutes, the battery can recover to 80%. To celebrate this, Porsche reveals a Back To The Future-themed video to highlight its electric-powered car. Take a look below.
Elsewhere in automotive, Tesla has risen its prices across all four production EVs.