FWENCLUB Celebrates the Success of Netflix's 'Squid Game' With 14-Inch Doll Figure Release
Limited to 456 pieces.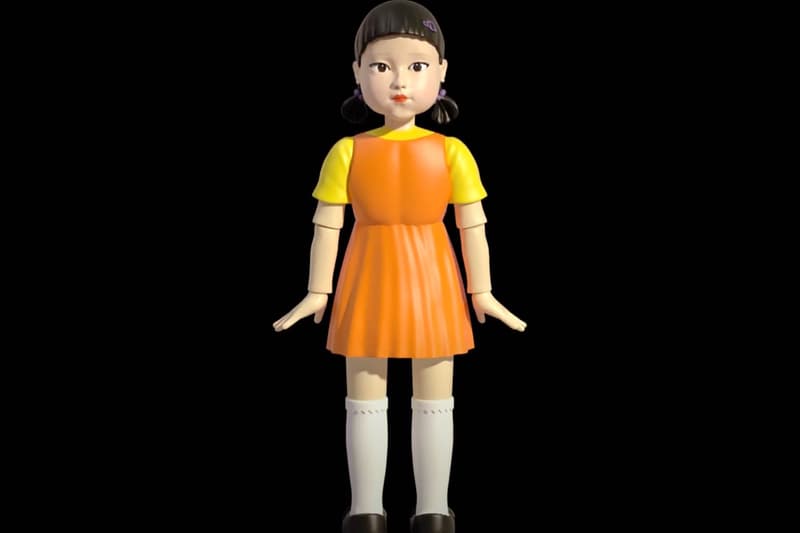 AllRightsReserved's FWENCLUB has just announced its newest project in the form of a 1:10-scale figure of the infamous "Red Light, Green Light" Younghee doll from Netflix's hit series Squid Game.
Striking while the iron is hot, now that the show has become a global phenomenon, the figure stands 14-inches in height and captures the dolls lifeless stare. Unlike TwelveDot's promotional doll head that was created for the cast of the series, this figure will be sold to the public for $456 USD and limited to 456 pieces — referencing Seong Gi-hun's player number.
There's currently no official release date, but the FWENCLUB page confirms that the figure is "Coming Soon." Stay tuned to their Instagram account for further updates.
In other toy news, Marvel Legends teases anniversary Captain America figure.