Kanye West's 'DONDA' Stem Player Rolls Out With Three New Songs
Including the André 3000-assisted "Life of the Party."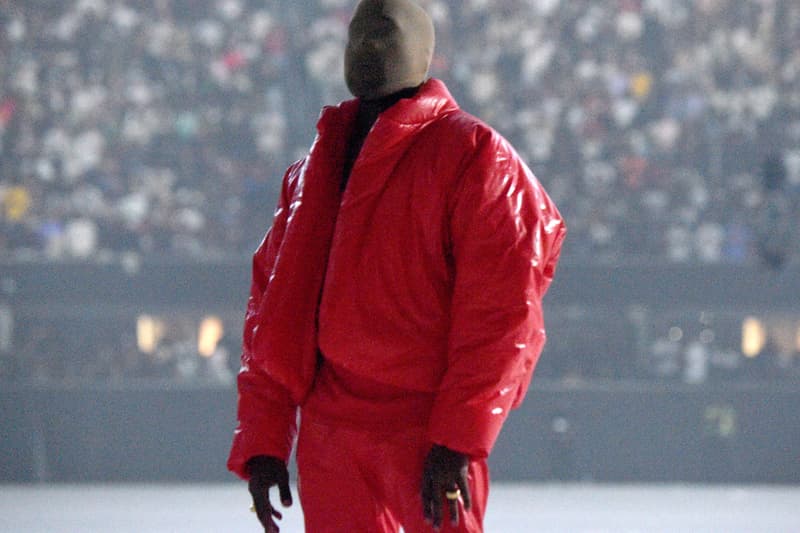 Fans are finally getting their hands on Kayne West's DONDA stem player — a device that allows users to "customize any song" — and have reported that the hi-tech gadget comes with three new songs. In addition to the final DONDA cut, the stem player offers exclusive access to  singles that aren't included on the 27-track album or available on streaming services.
One of these is "Up From the Ashes," a song that West originally recorded for 2019's Jesus Is King.
There's also "Never Abandon Your Family," a scrapped track that was played at the first listening event in Atlanta in July.
The single that has fans most excited is "Life of the Party" featuring André 3000. It was leaked by Drake, who West disses on the song, on SiriusXM's Sound 42 show in September. André 3000 later explained that he was cut from the album because he wrote and recorded his explicit verse before he was made aware of West's anti-profanity position.
Andre 3000's verse on Life of the Party on the Stem Player pic.twitter.com/y5kq8nDR0J

— Ben Blanks ? (@ItsBenBlanks) October 27, 2021
The stem player sold for $200 USD and shipped out concurrently with DONDA orders in the United States and the United Kingdom. As for how it works, its website describes that the device can "split any song into stems," including new music uploaded to the player. Users can add effects, isolate parts and control vocals, drums, bass and samples.
In other music news, REASON announced a new project No More, No Less: Demo 1.