POLIQUANT's Military Layers Graced by Ryosuke Kosuge's Elegant Photographs
Functional shirts and outerwear enlivened by cityscape snapshots.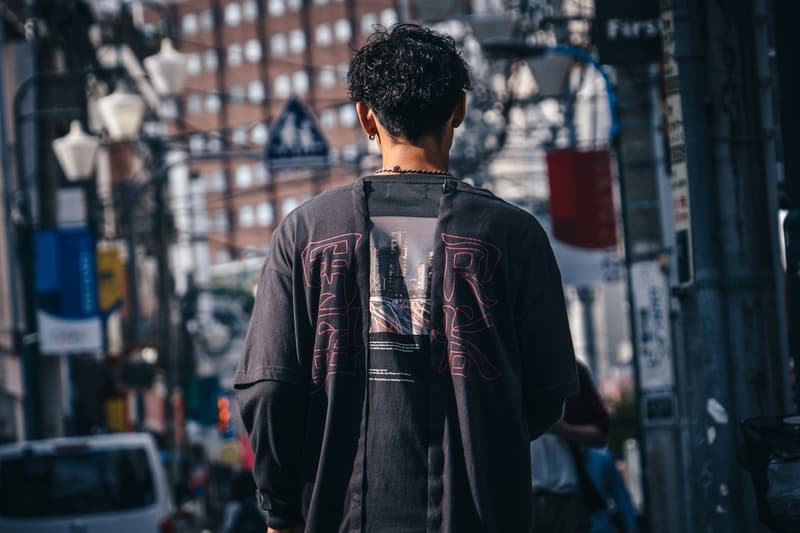 1 of 10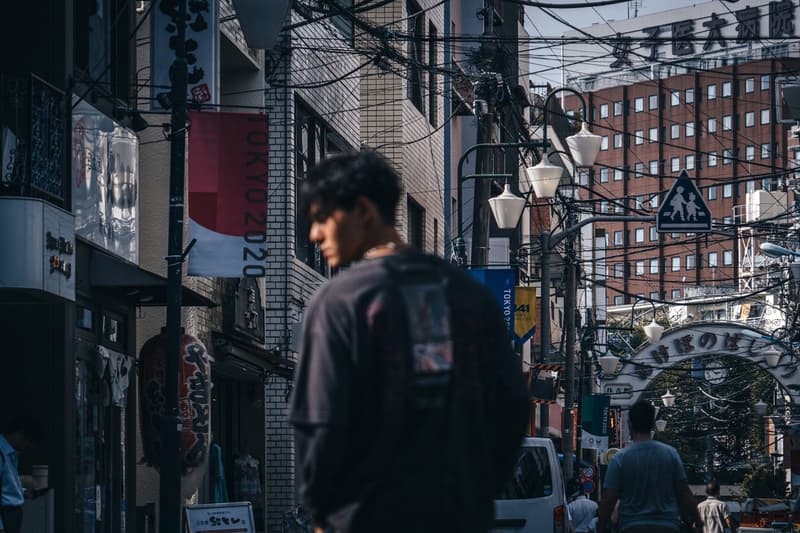 2 of 10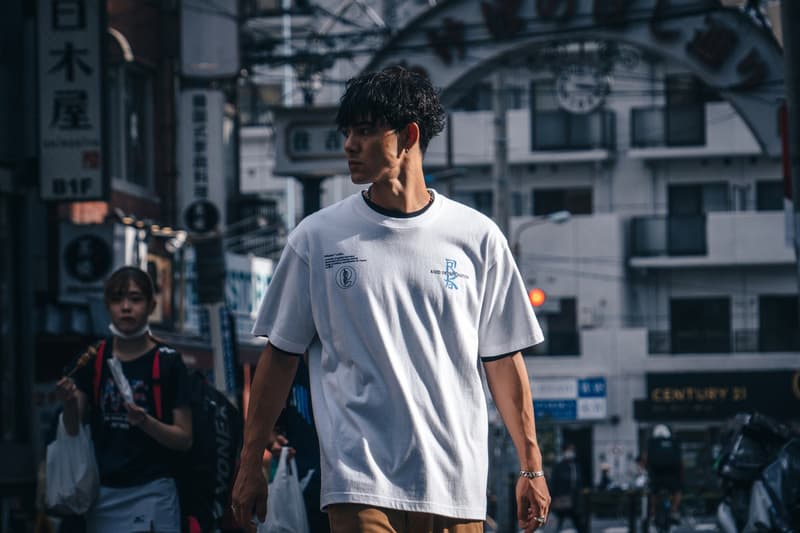 3 of 10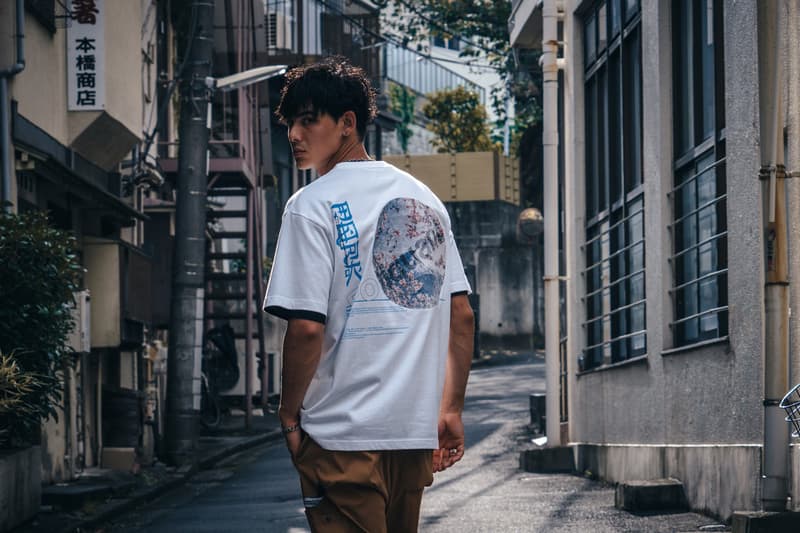 4 of 10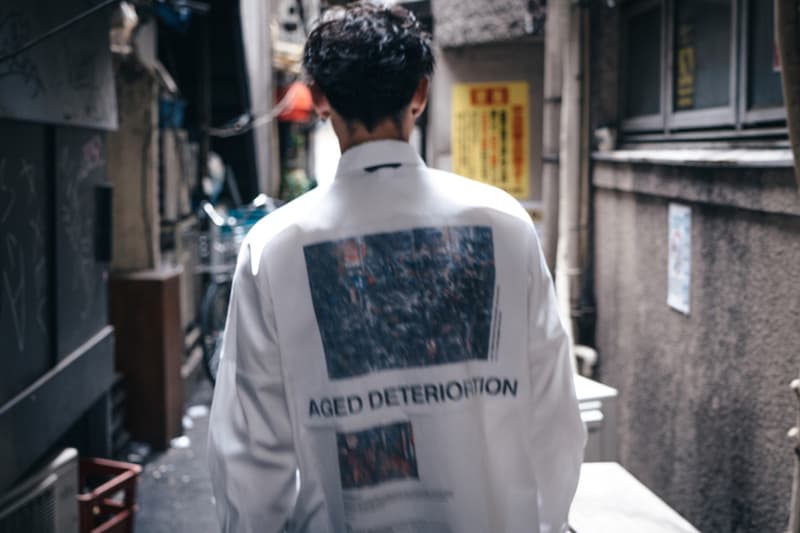 5 of 10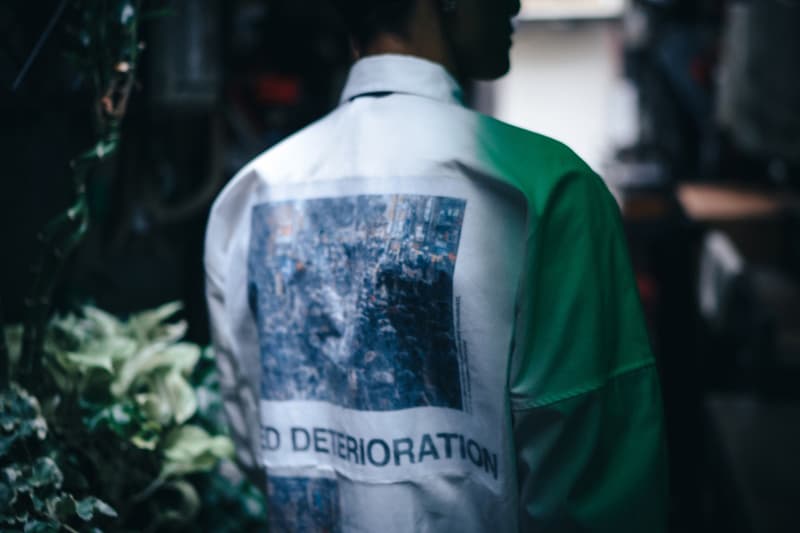 6 of 10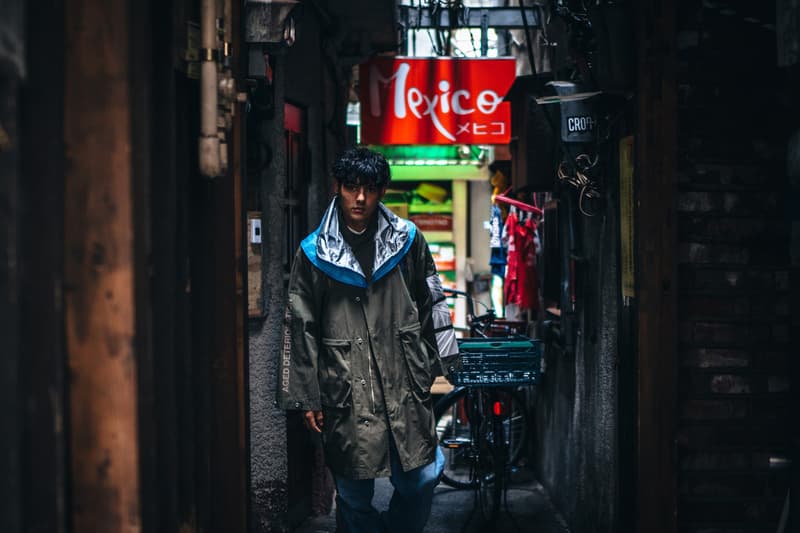 7 of 10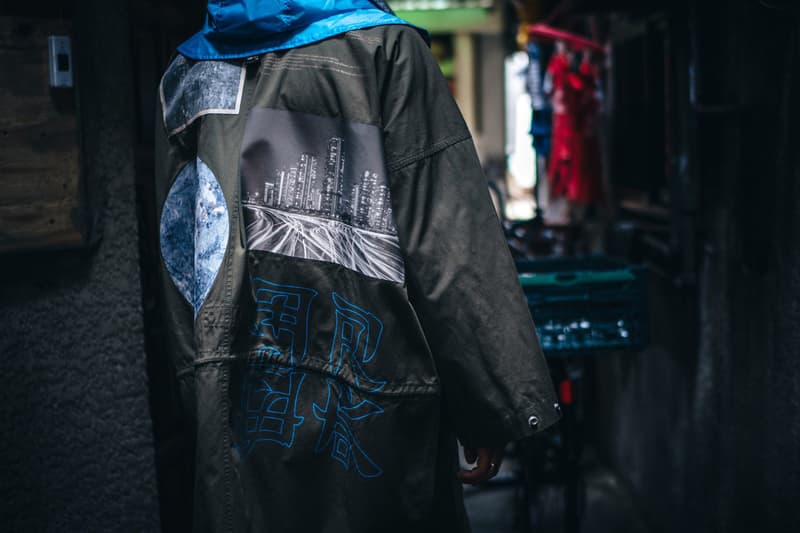 8 of 10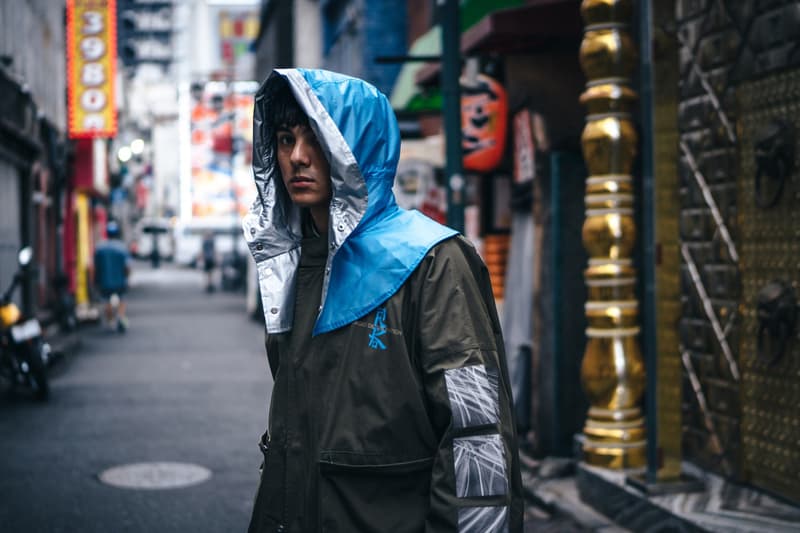 9 of 10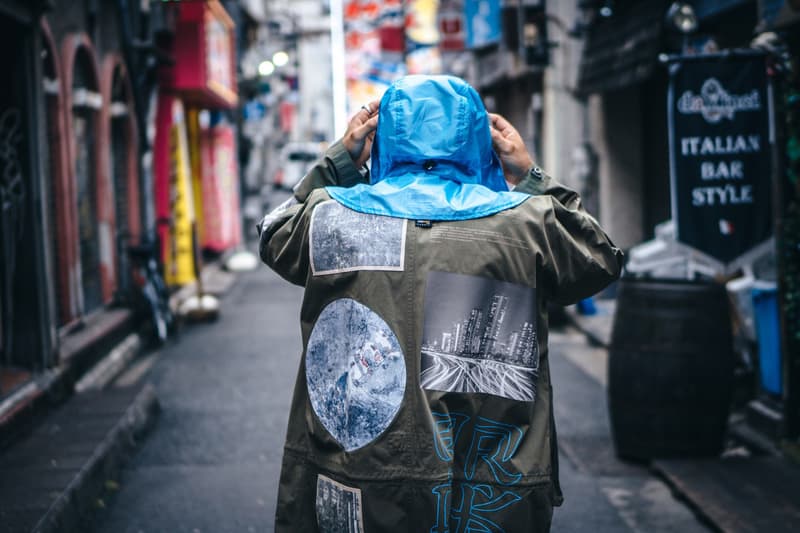 10 of 10
Militaristic Japanese brand POLIQUANT introduces its new releases on its own terms; thus its collaboration with photographer Ryosuke Kosuge (better known as RK) is mostly shrouded in mystery. However, this low-key approach also allows the wearables to better stand out on their own merits, encouraging viewers to look closer at the special graphic goods.
Here, RK's signature stylized photography takes center stage, printed atop a Cordura-hooded parka and T-shirts alike. One design splits a cityscape while another splashes a faux watermark atop an image of the moon, complementing the layout with minute text, co-branding and Japanese Kanji for a futuristic touch. Crisp shirting and the aforementioned parka feature unimpeded renderings of RK's imagery, accompanied by "AGED DETERIORATION" text that matches the rip-and-tear motif put forth by the split T-shirt design.
POLIQUANT hasn't confirmed when or where the collaboration will launch besides that it'll debut close to mid-February.
Similarly sturdy graphic goods appeared throughout the Spring/Summer 2021 offerings from Eastlogue and South2 West8.