Tadanori Yokoo Shrouds Issey Miyake's APOC Jackets in Warped Pin-up Artwork
The famed artist has enlivened a series of one-piece garments.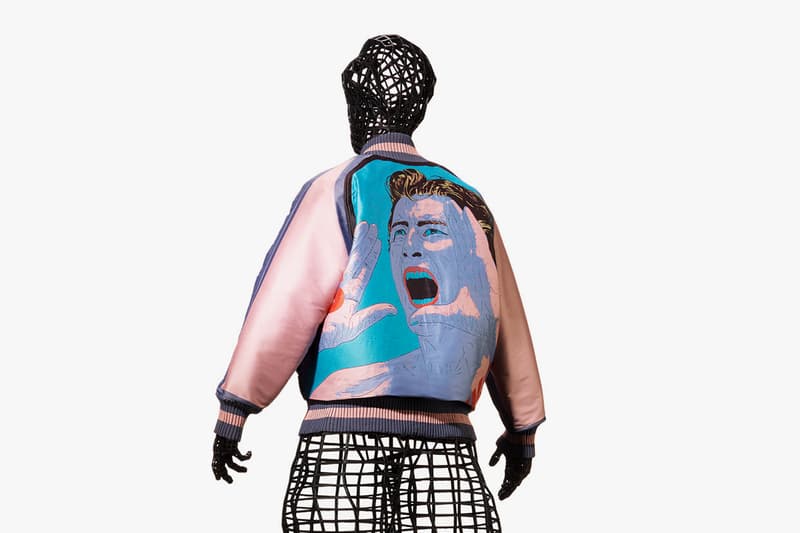 1 of 8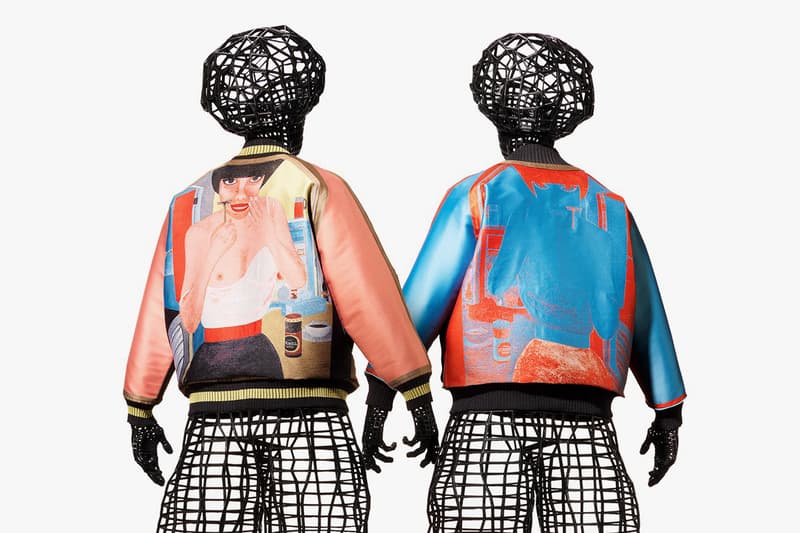 2 of 8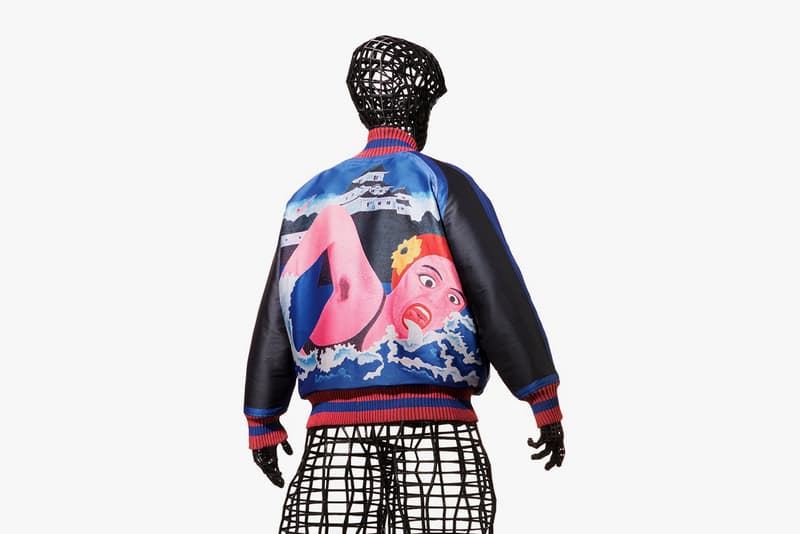 3 of 8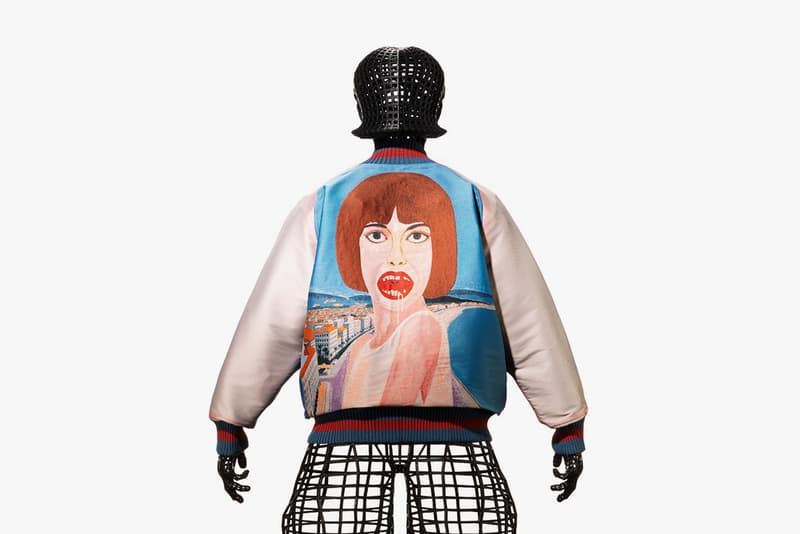 4 of 8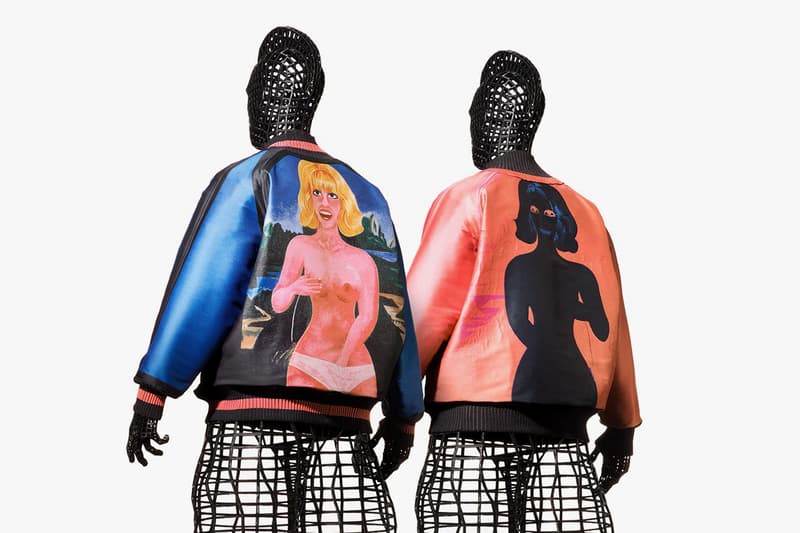 5 of 8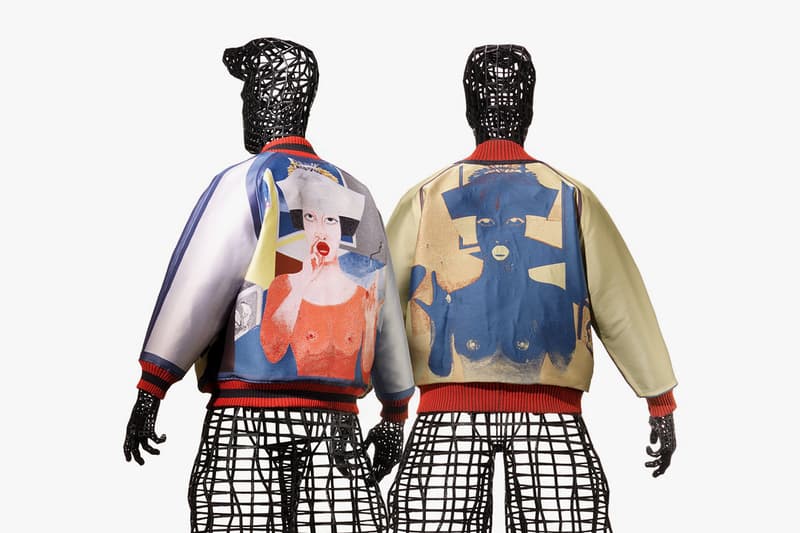 6 of 8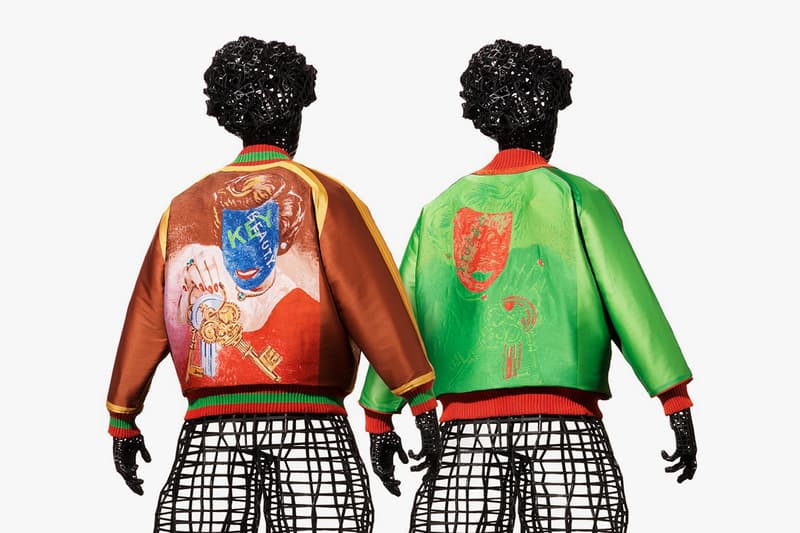 7 of 8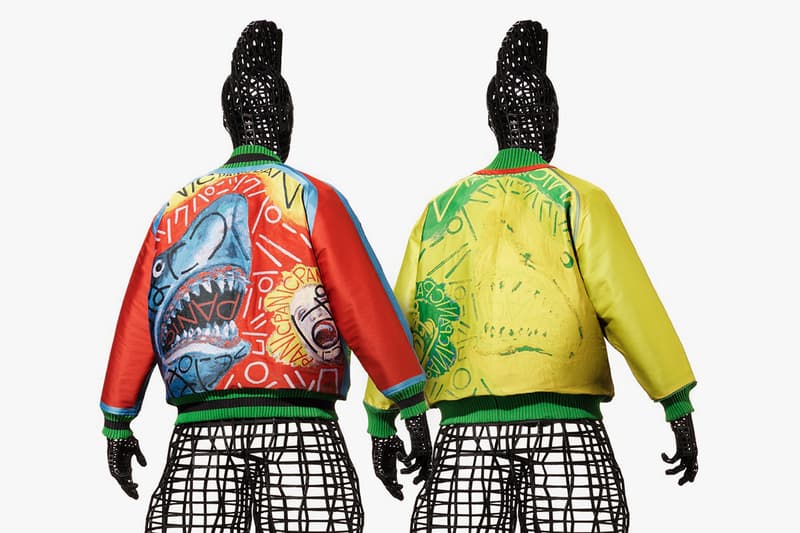 8 of 8
Issey Miyake's eponymous company is now an expansive sect of creativity, having expanded into a wide variety of in-house brands, sub-labels and directly-managed labels like tac:tac. The latest major effort under one of Miyake's many imprints is a new collection issued as part of his ISSEY MIYAKE 0 APOC (A Piece Of Cloth) project, imagined in partnership with Japanese artist Tadanori Yokoo.
A painter, illustrator and printmaker who has shown his work across the globe, Yokoo's stylized, colorful works graces a series of retro stadium jackets, updated with APOC tech. APOC, introduced back in 1997, utilizes cutting-edge weaving machines that can be programmed to create a unique garment out of a single piece of cloth, rather than cutting and sewing individual panels together.
Each garment is named for the Yokoo artwork that graces its rear, like "Tarzan is coming," showing a yelling man; "Razor," which realizes a portrait of a young man shaving; "Mona Lina," which showcases a mostly-undressed woman against a stark landscape. Each one of these clever jackets can be reversed, changing the color of the sleeves and wool lining while inverting the hues of the back-facing artwork.
Select Issey Miyake boutiques in Tokyo, Kyoto and Osaka now offer the special layering pieces.
Other long-running Japanese brands are preparing their own covetable outerwear pieces: UNDERCOVER has six lust-worthy leather-sleeved down jackets launching later this week.