Gentle Monster's New Santa Clara Flagship Store Is a Robot-Filled Dream
Including a lifelike old lady and donkey taxidermy.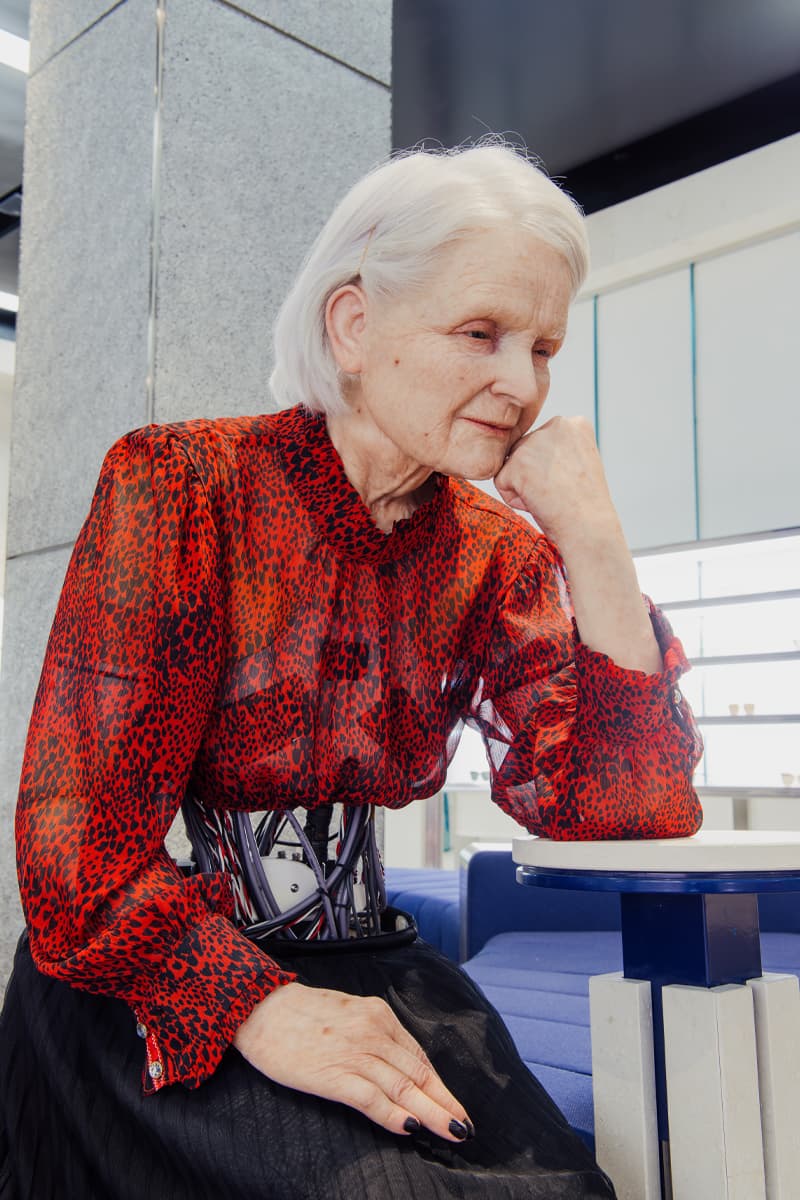 1 of 4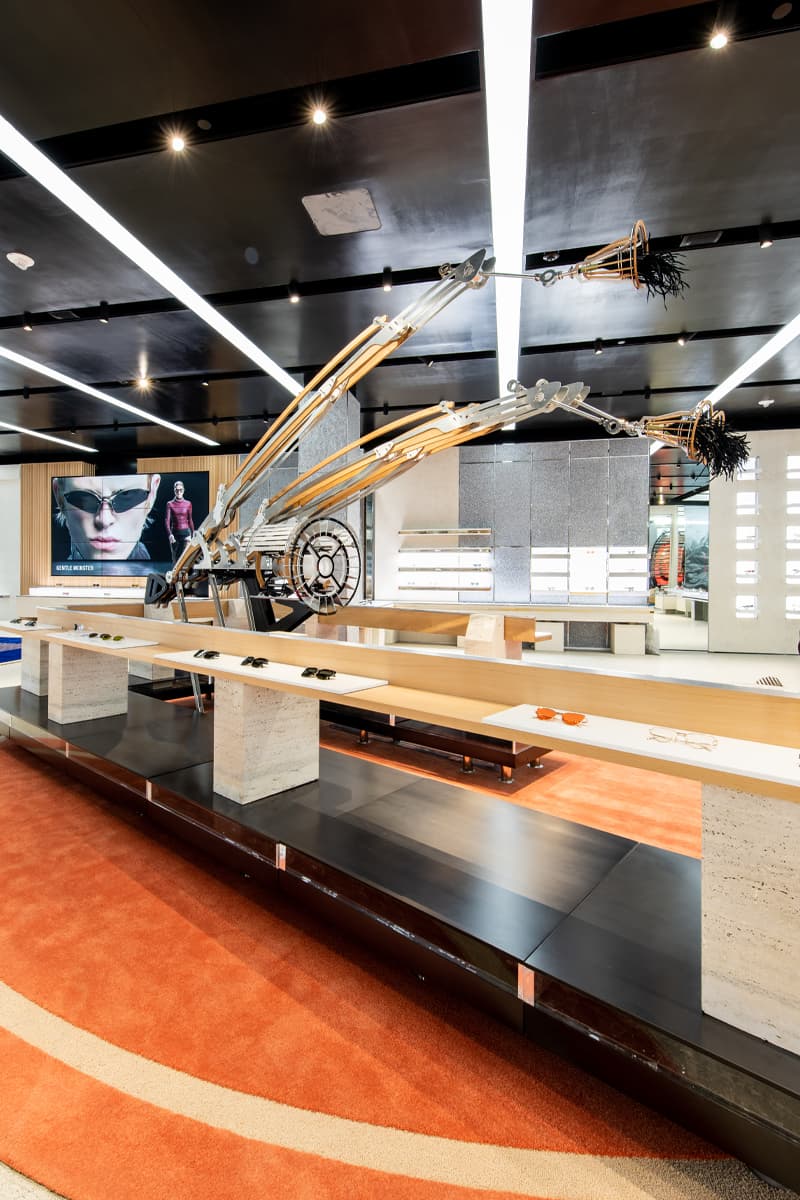 2 of 4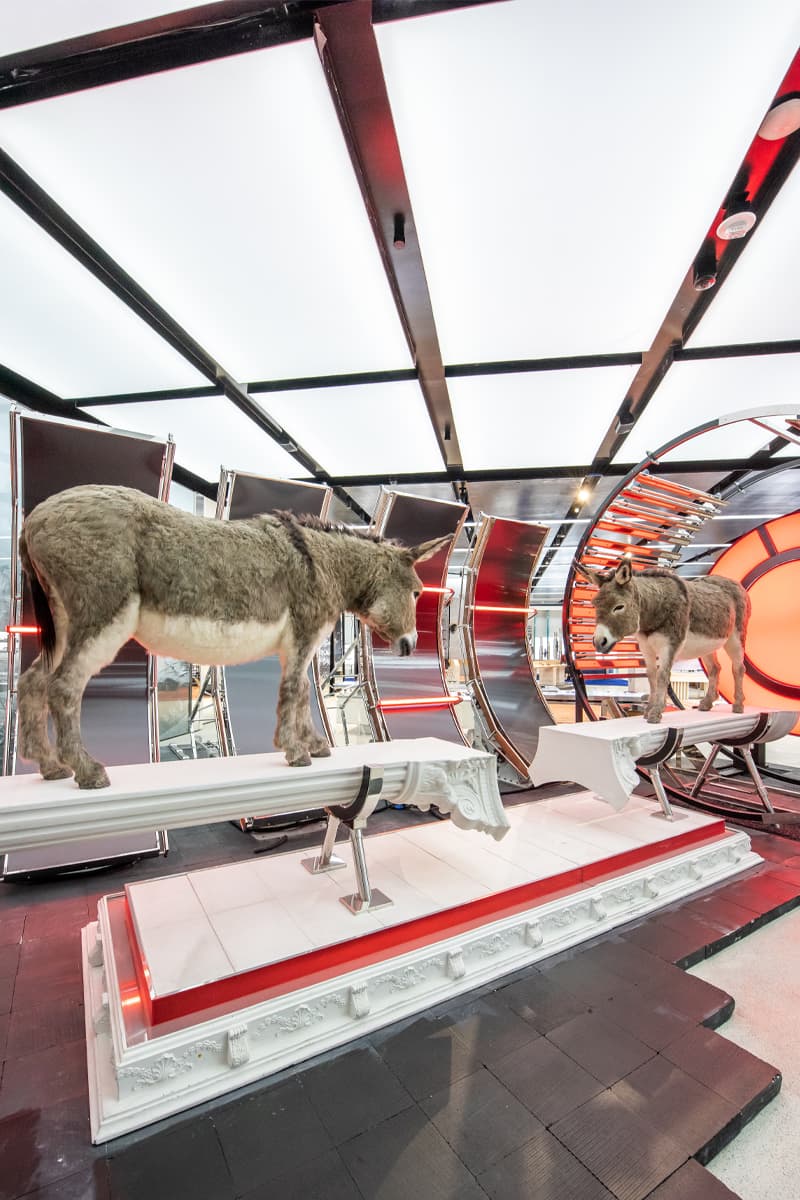 3 of 4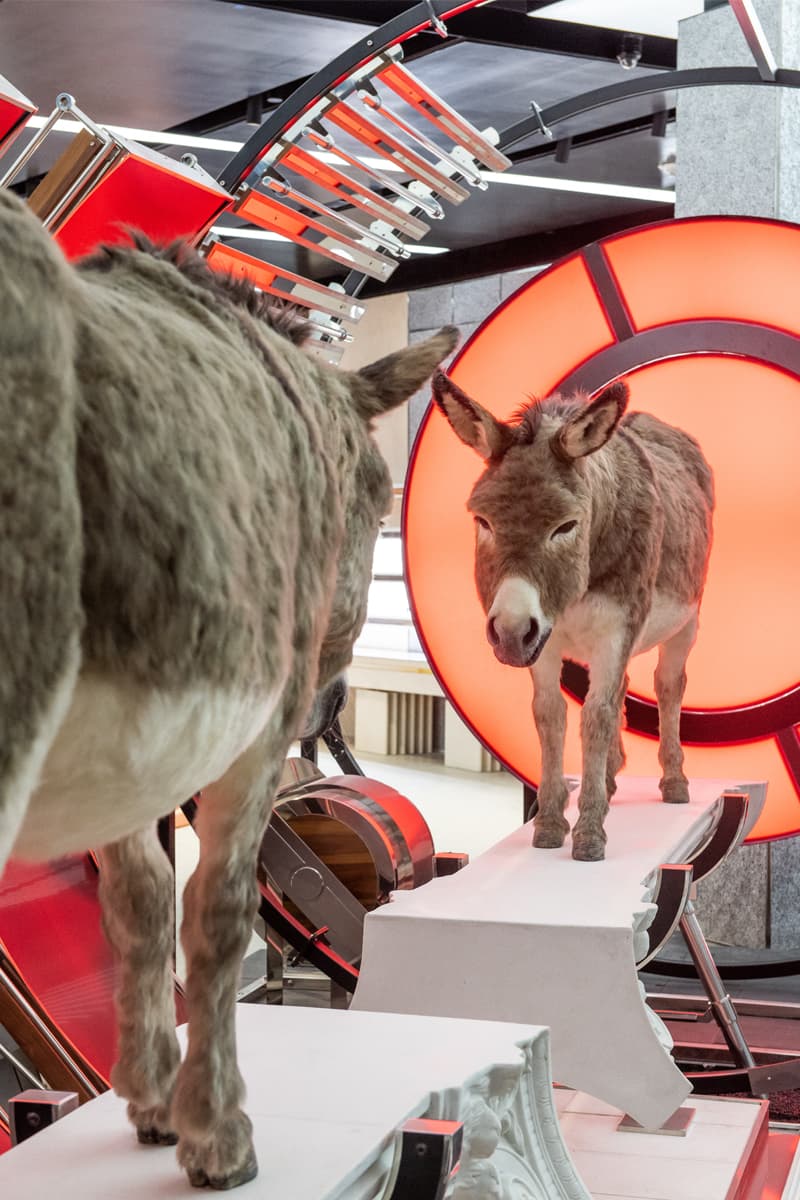 4 of 4
South Korean eyewear brand, Gentle Monster is set to launch a new flagship store at Santa Clara's Westfield Valley Fair Mall. This physical integration is a part of a month-long U.S. retail strategy to establish an offline brand presence.
In keeping with its surrealist DNA and the brand's fascination with futuristic concepts, the flagship store, which spans 4,300 square feet takes customers on a journey to an alternate universe where a robotic, old lady gives customers a peek of her childhood memories. Gentle Monster's spatial designer, Wonho Moon explains why it was important to ensure the robot bears a striking resemblance to a lifelike old woman and the choice of showcasing life-size moving donkey models in its store.
"The old lady was designed to look half-asleep, creating a series of movements where she seems to be dozing off and waking up again. We wanted to illustrate a dream state in which to convey how we interpret the memory restoration process and more importantly, what would the reaction and emotion be when you wake up from a dream and see something physically appear from your dreams in front of your eyes. For the old lady, we see her waking up to see her childhood friend, the donkey. When designing her we focused on trying to create that emotion through an expression she gives once she awakens," says Moon.
The store also exhibits mind-bending features including an immersive optical illusion created through a mirror-image, and a looming kinetic pine tree held up by a giant hand. The futuristic installation showcases technological machinery that can help to restore memories.
The Santa Clara flagship's soft opening debuts the new Spring/Summer 2021 Gentle Monster Collection.
Westfield Valley Fair Mall
2855 Stevens Creek Blvd. #1651
Santa Clara, CA
95050
In case you missed it, RHUDE FW21 is race-ready.