Electric Car Maker Faraday Future Plans to Go Public and Raise $1 Billion USD
Following in the footsteps of Lucid Motors.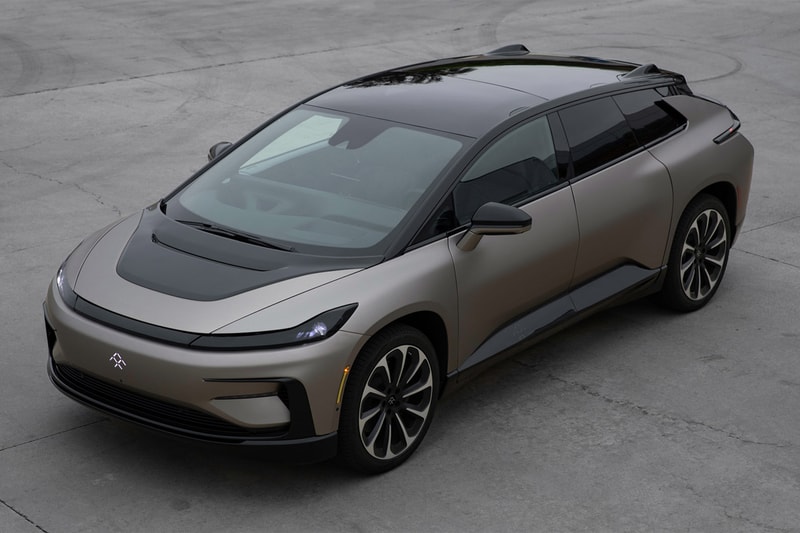 Following in similar footsteps as Lucid Motors, electric vehicle maker Faraday Future has now also announced its plans to go public via a merger with special purpose acquisition corporation Property Solutions.
As part of the merger, the automaker will also raise $1 billion USD in funds. $230 million USD will come from Property Solutions itself, while the remaining $775 million USD will depend on a new round of funding which will include "leading institutional shareholders from the U.S. and Europe, a Top 3 Chinese OEM, and a Tier-1 city in China. The company also says the merger will now allow it to complete construction of its facility in Hanford, California and release its long-awaited FF91 SUV within the next year.
"We are excited to enter into this partnership with PSAC," said Faraday Future's CEO Dr. Carsten Breitfeld. "This is an important milestone in our company's transformation, one that we achieved with strong commitment from our employees, suppliers, and partners in the U.S. and China, as well as the city of Hanford, California. I am excited that this business combination will allow us to launch the class defining FF 91, building upon the founder's original vision to help our users and shareholders take part in shaping the future of mobility."
Elsewhere in the automotive industry, Tesla has reported $10 billion USD in revenue over the last quarter.