YEEZY Sneakers Take to the Links in Radda's Inclusive Campaign
"We Are The Modern Golfers" celebrates golfers' diverse backgrounds.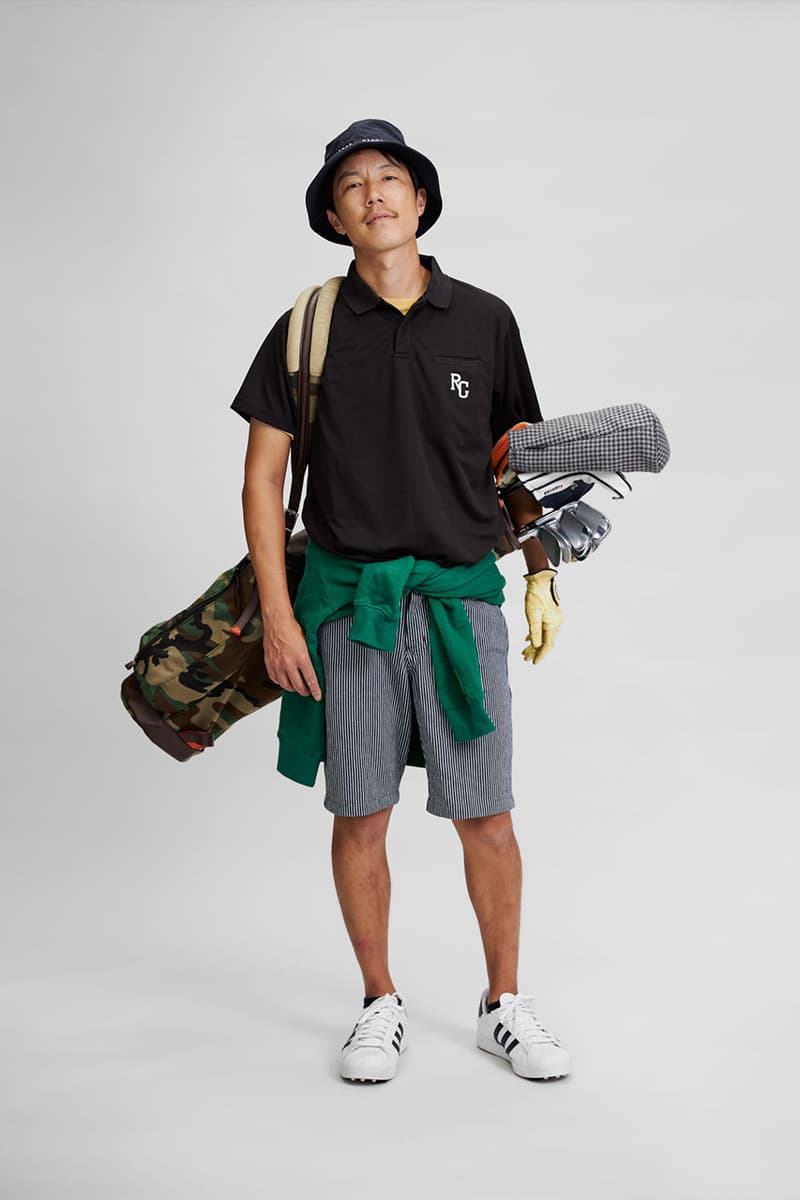 1 of 9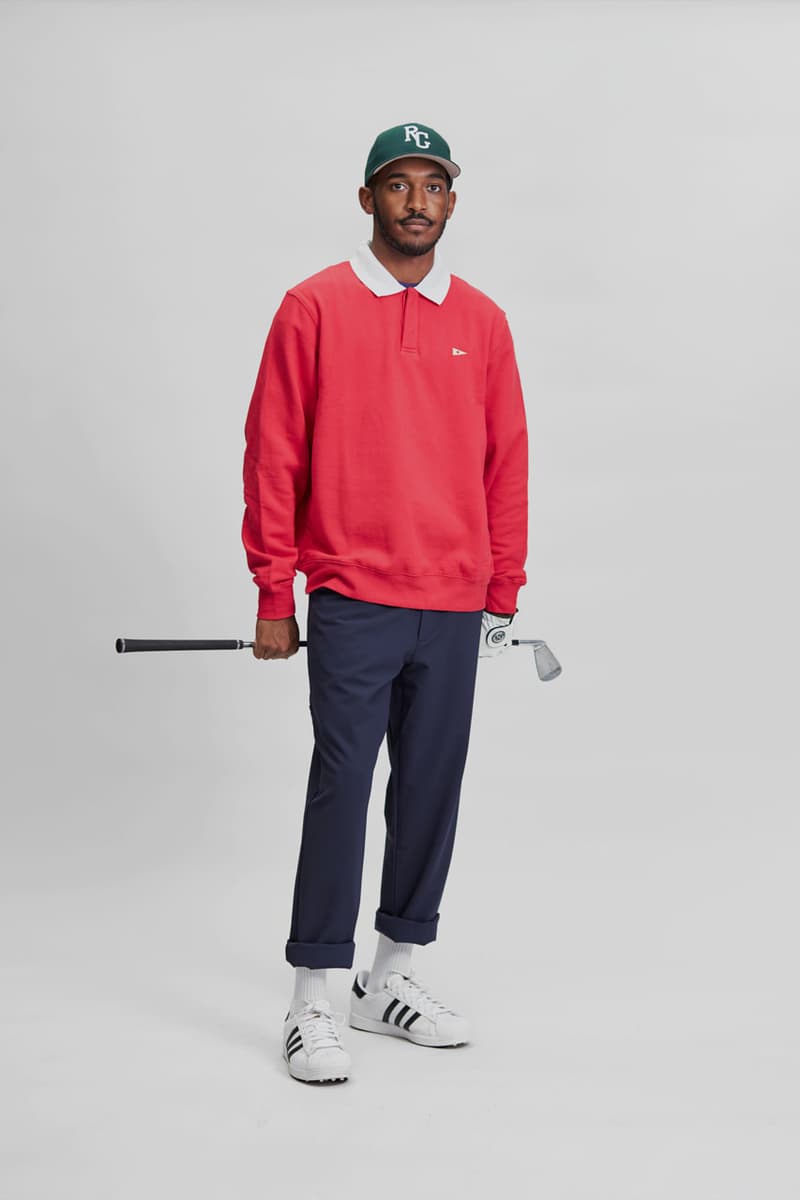 2 of 9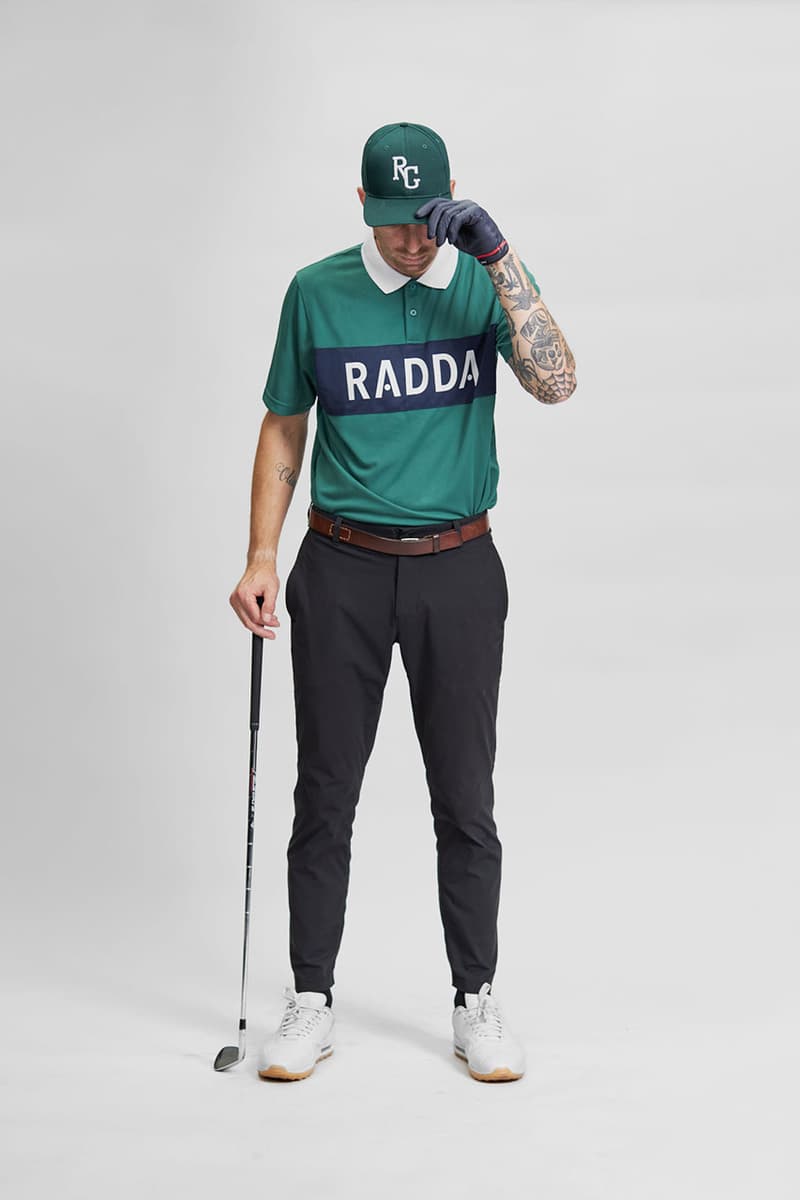 3 of 9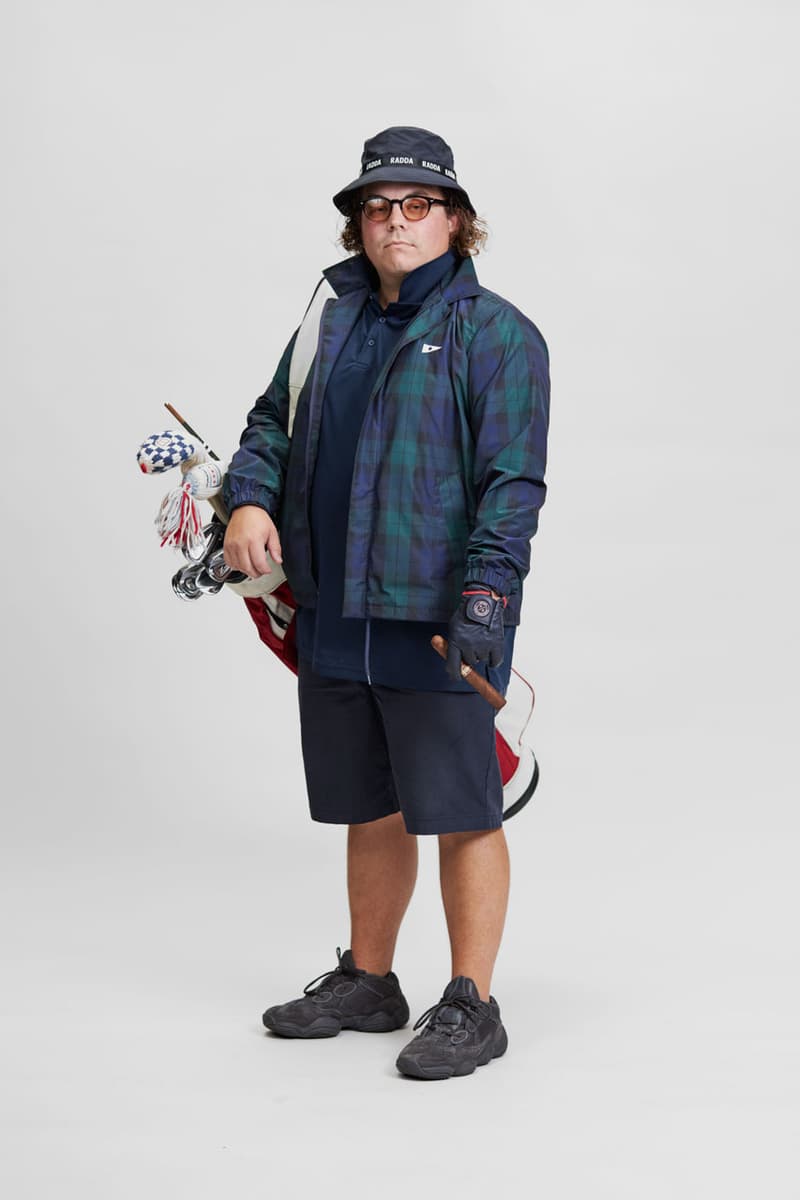 4 of 9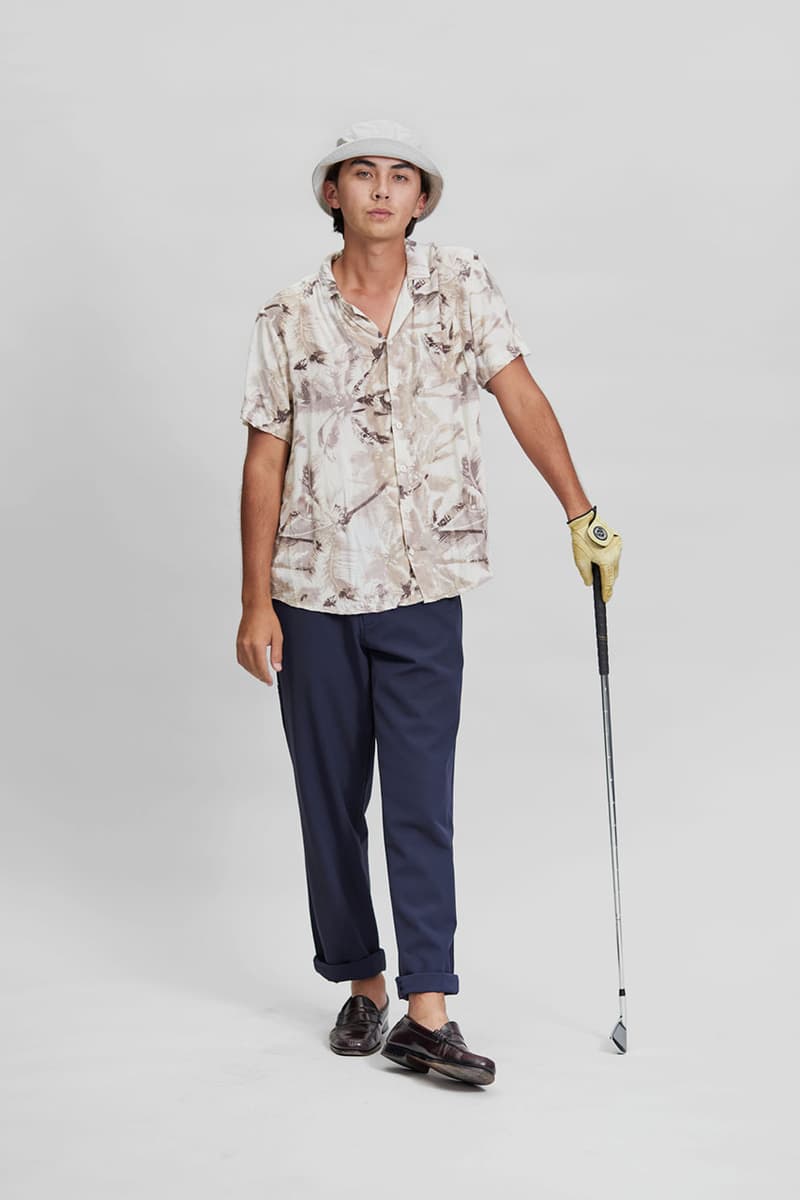 5 of 9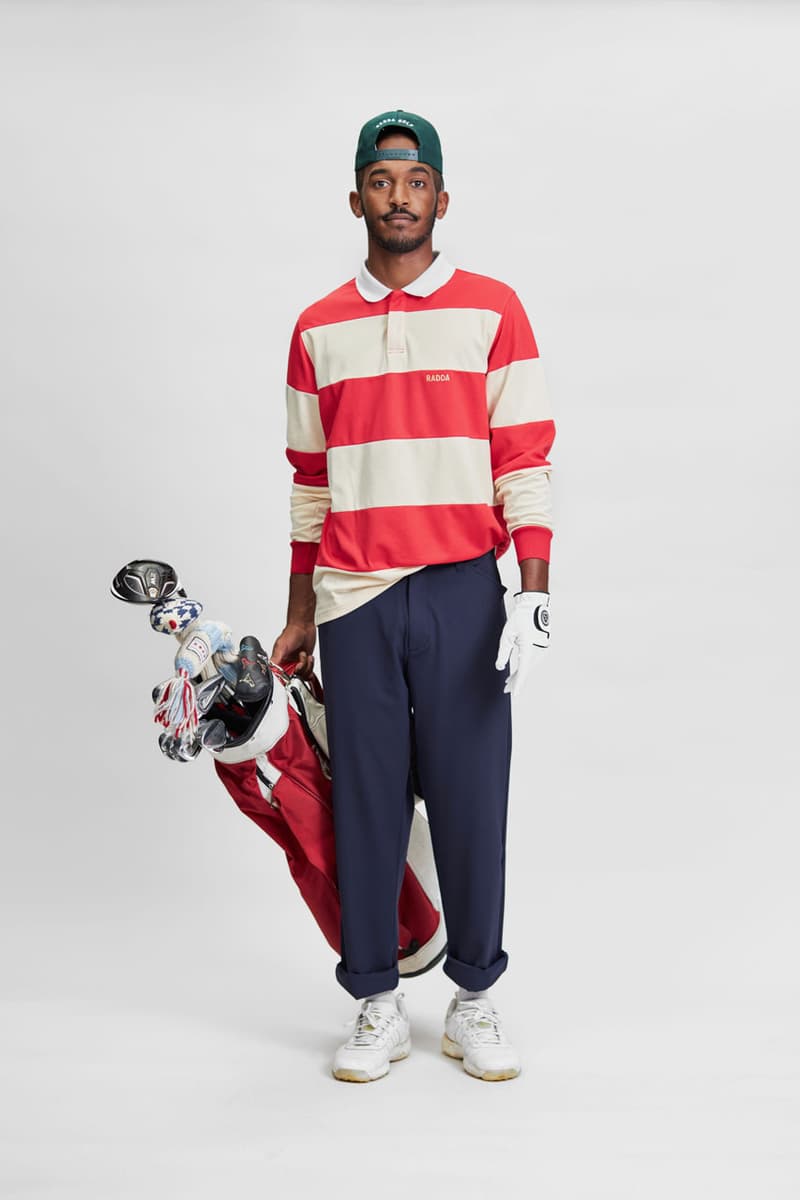 6 of 9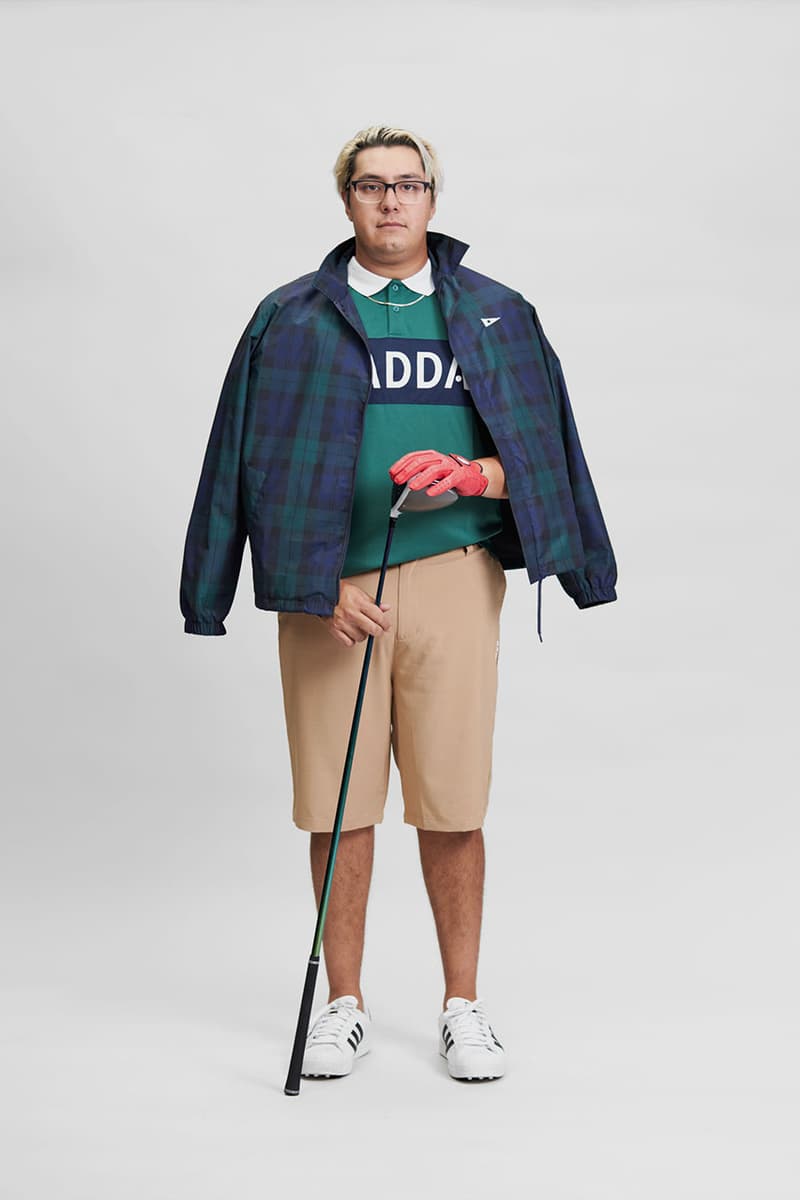 7 of 9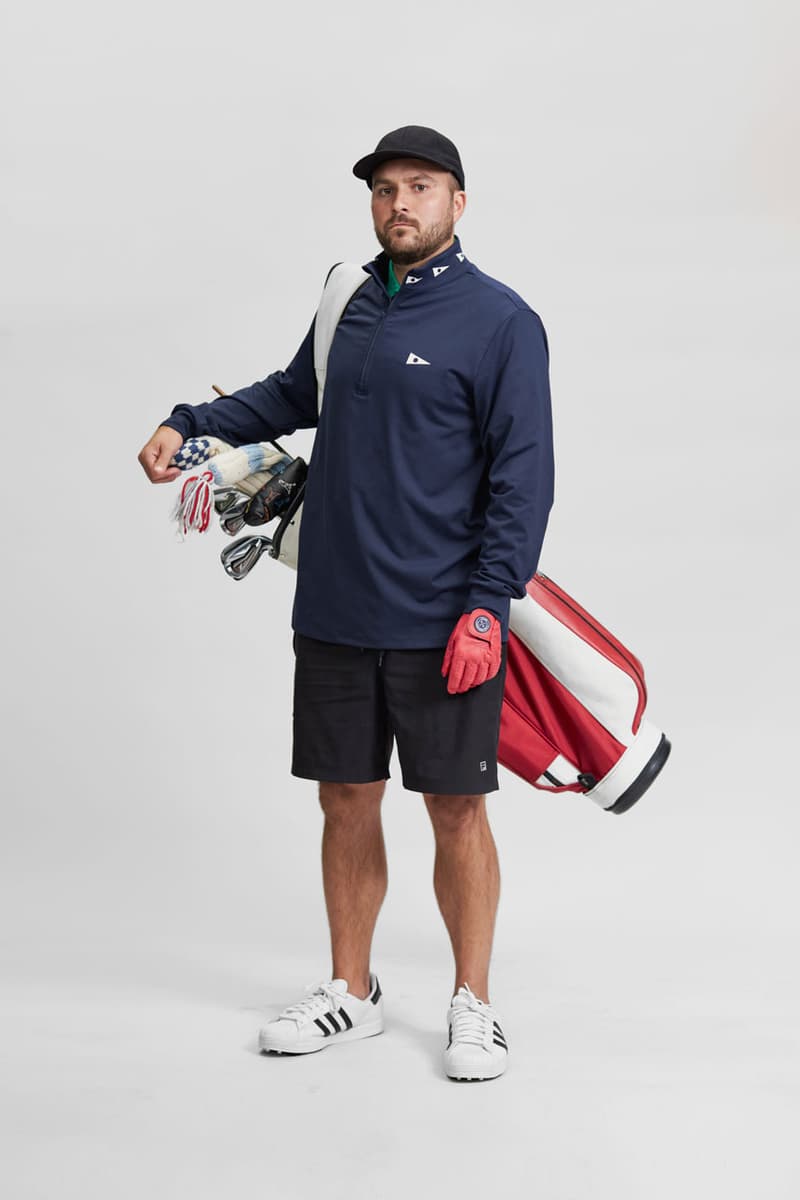 8 of 9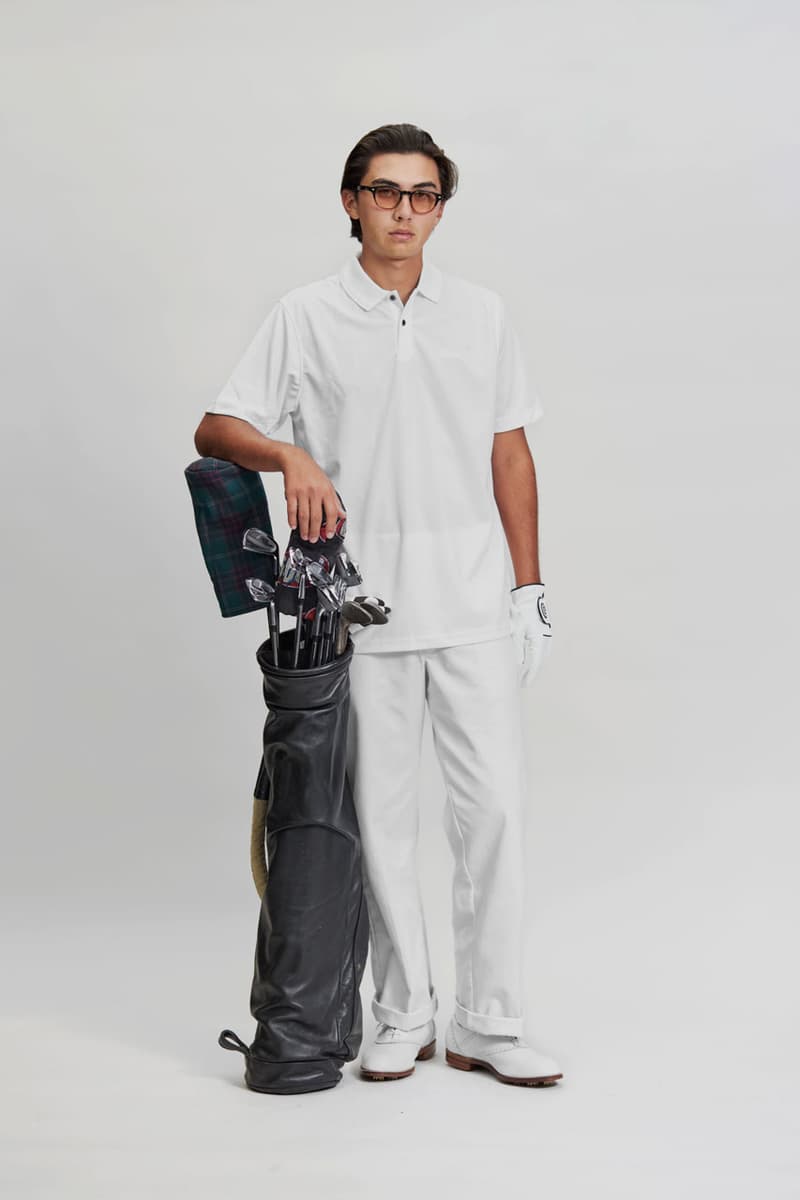 9 of 9
Radda's contemporary vision for the game of golf doesn't align with the fussy country club notions of yore; the young brand believes that people of every creed can hit the links for a relaxing eighteen holes. "We Are The Modern Golfers," the style-conscious golf imprint's latest campaign, is a reflection of this mindset, showcasing a variety of men in the latest Radda wares and their favorite sneakers, demonstrating the sport's broad appeal.
Relaxed rugby shirts, patterned windbreakers and tapered chinos are a far cry from the shapeless clubhouse fare of years past, ushering in Radda's vision of younger and more open-minded golfers. The sleek styling extends to personal effects that the models likely wear on the green themselves, ranging from Fila shorts to YEEZY sneakers, perhaps better suited to post-game lounging than putting. Still, the breathable single-tone polo shirts, patterned short-sleeves and carrot-cut trousers are indicative of Radda's desire to invite fashion-forward golfers of all stripes onto the course by way of covetable clothes and ensuing good times.
Shop the brand's updated golf goods on Radda's website.
Nike has already begun targeting stylish golfers, most recently with its "Grape Ice"-infused "Wing It" pack.